accounting tips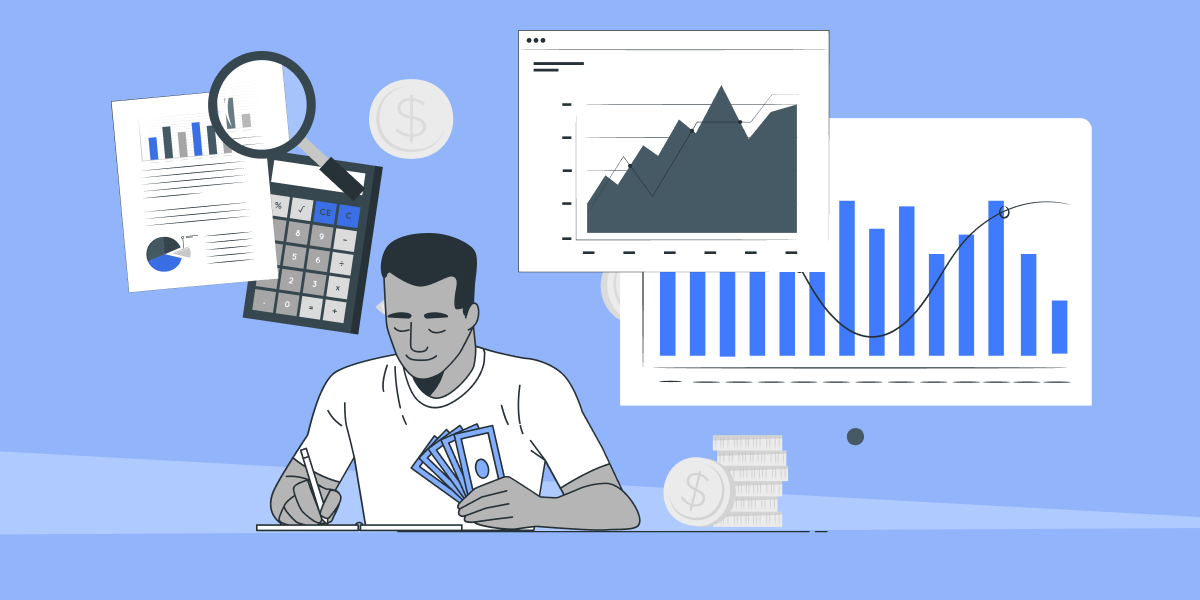 We've all been there. It's the end of the month, and you're side-eyeing the ramshackle stack of receipts and loose ...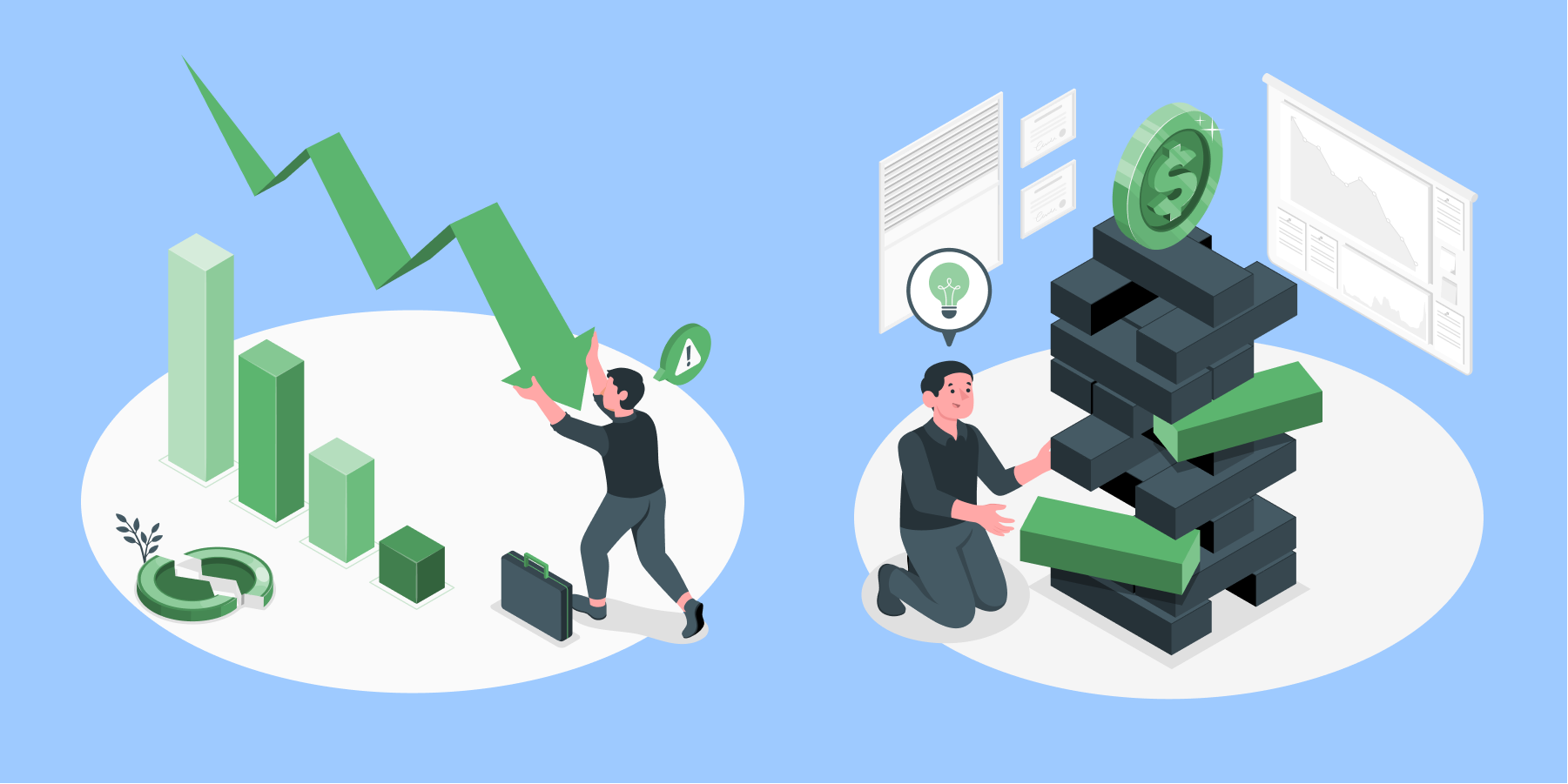 Small business owners have a lot on their plates. Managing finances can seem overwhelming. Much of your success depends ...
Check out our free Resources to help your business grow.