More Articles - Page 1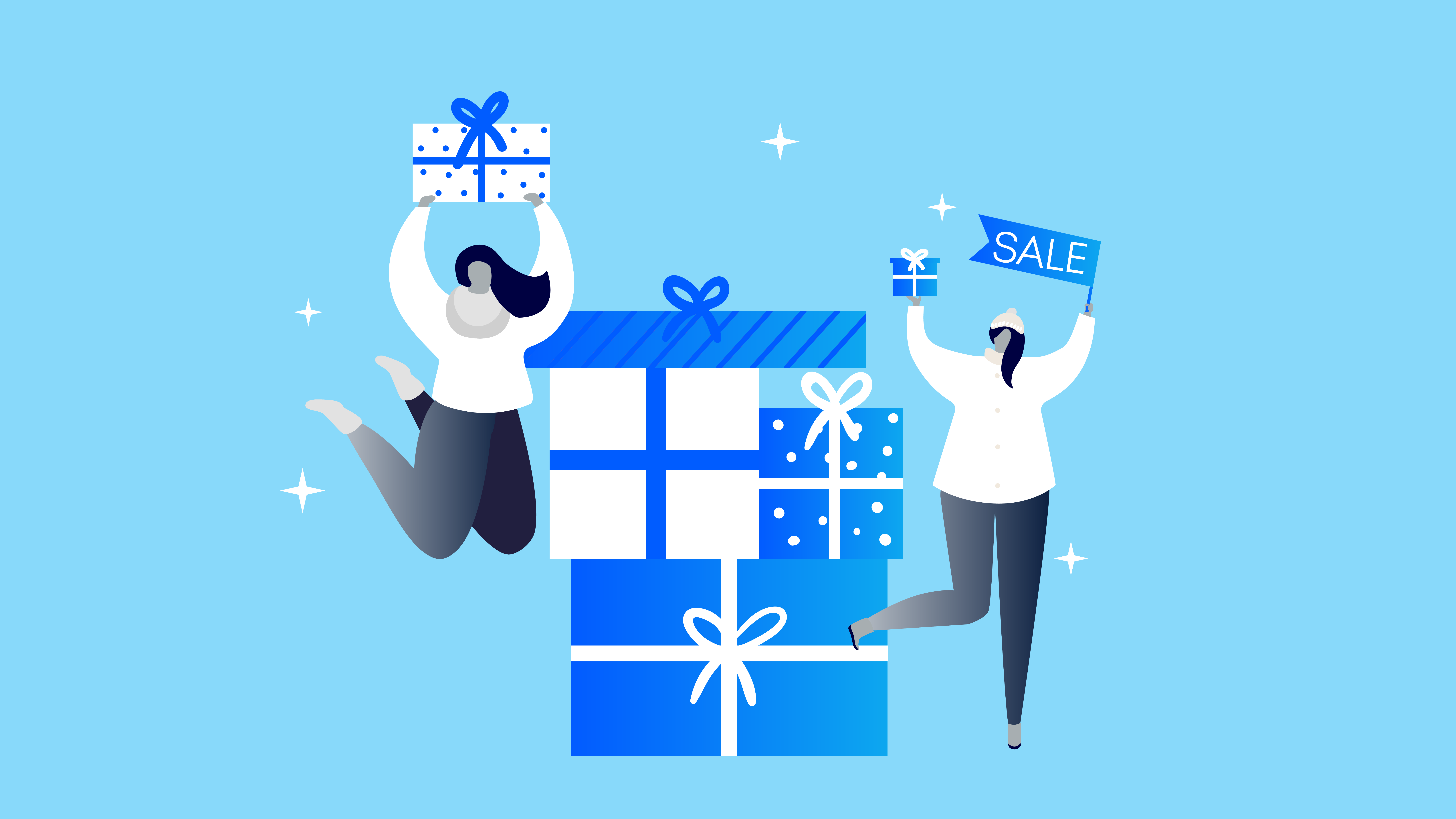 The holidays are practically here and if this month has been anything like the rest of 2021, it's probably flying right ...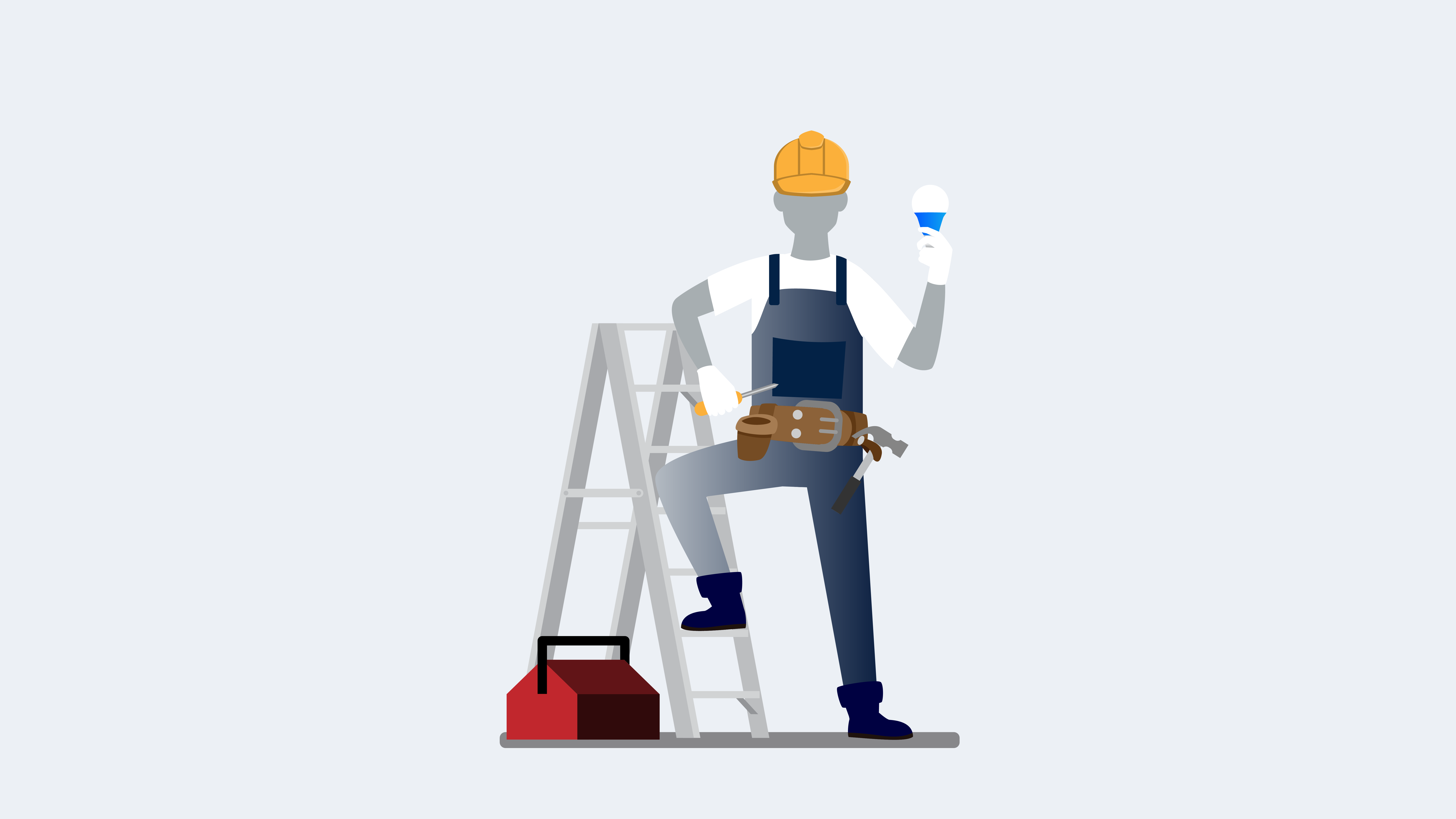 Whether you're an apprentice or about to start your business as an electrician, it can be overwhelming—especially with ...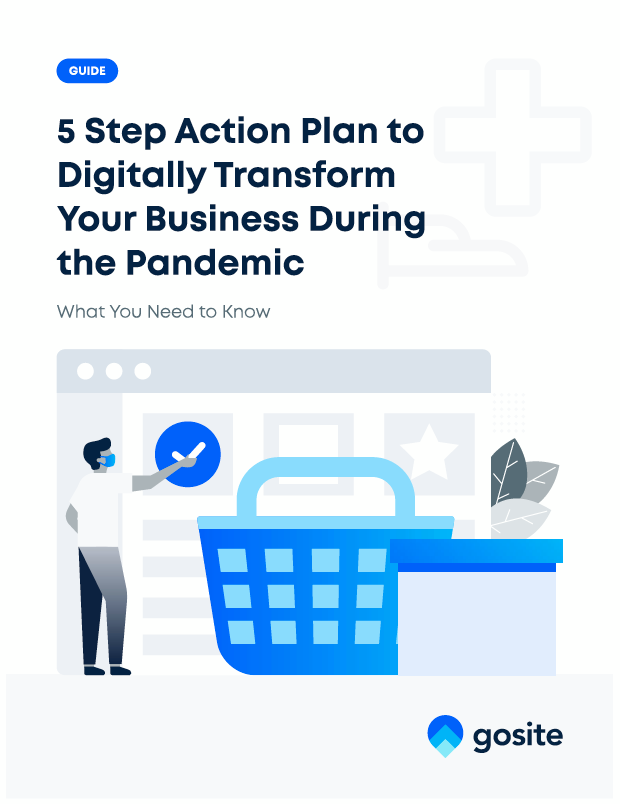 Learn 6 Profit-Boosting Tactics for Local Businesses
Subscribe to our blog and we will send you this new guide with six "easy-to-do" tactics that will help boost business profitability in 2020.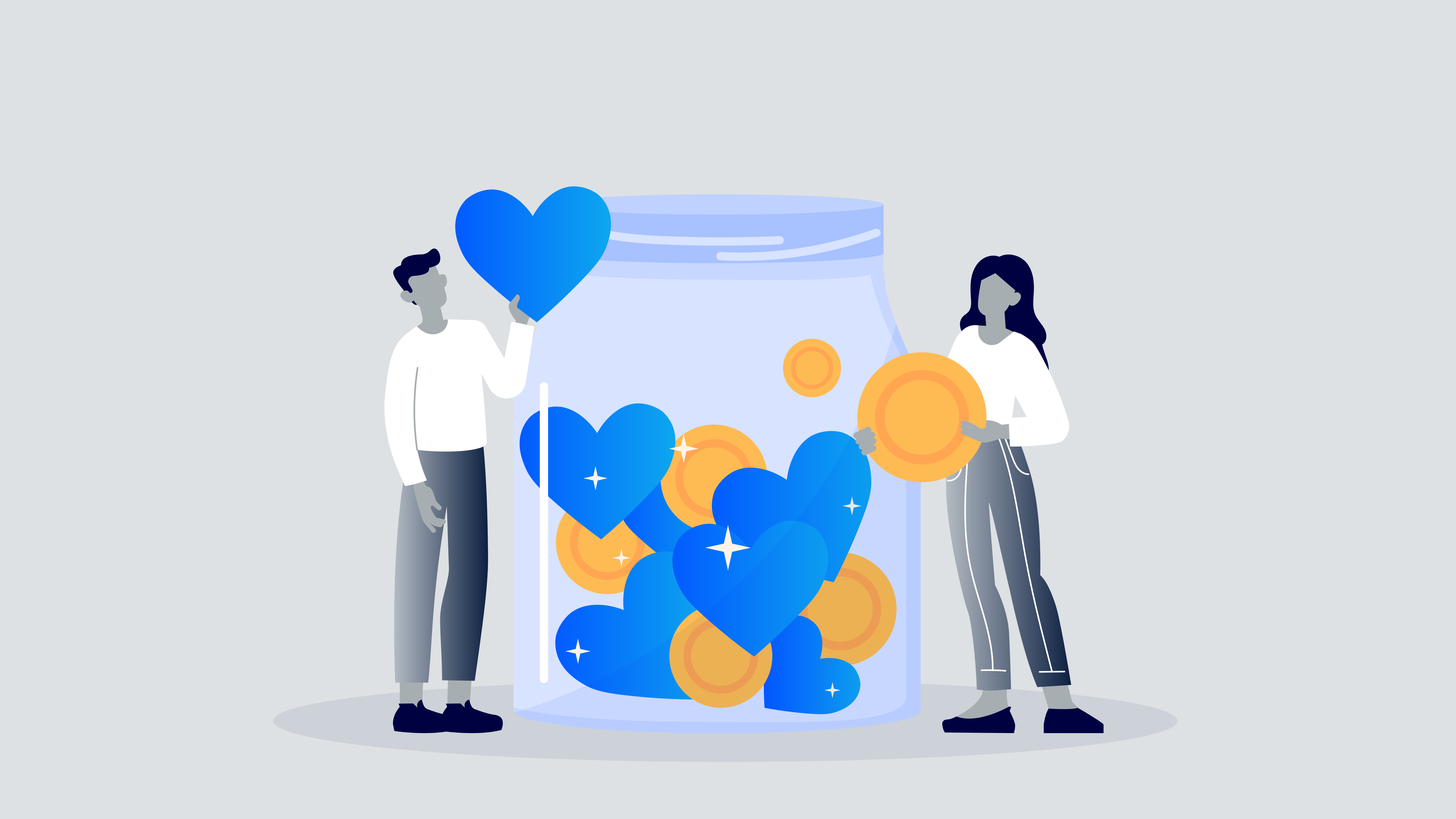 Although the last couple of years have disrupted the lives of so many around the world, times of crisis tend to bring ...
Check out our free Resources to help your business grow.