More Articles - Page 5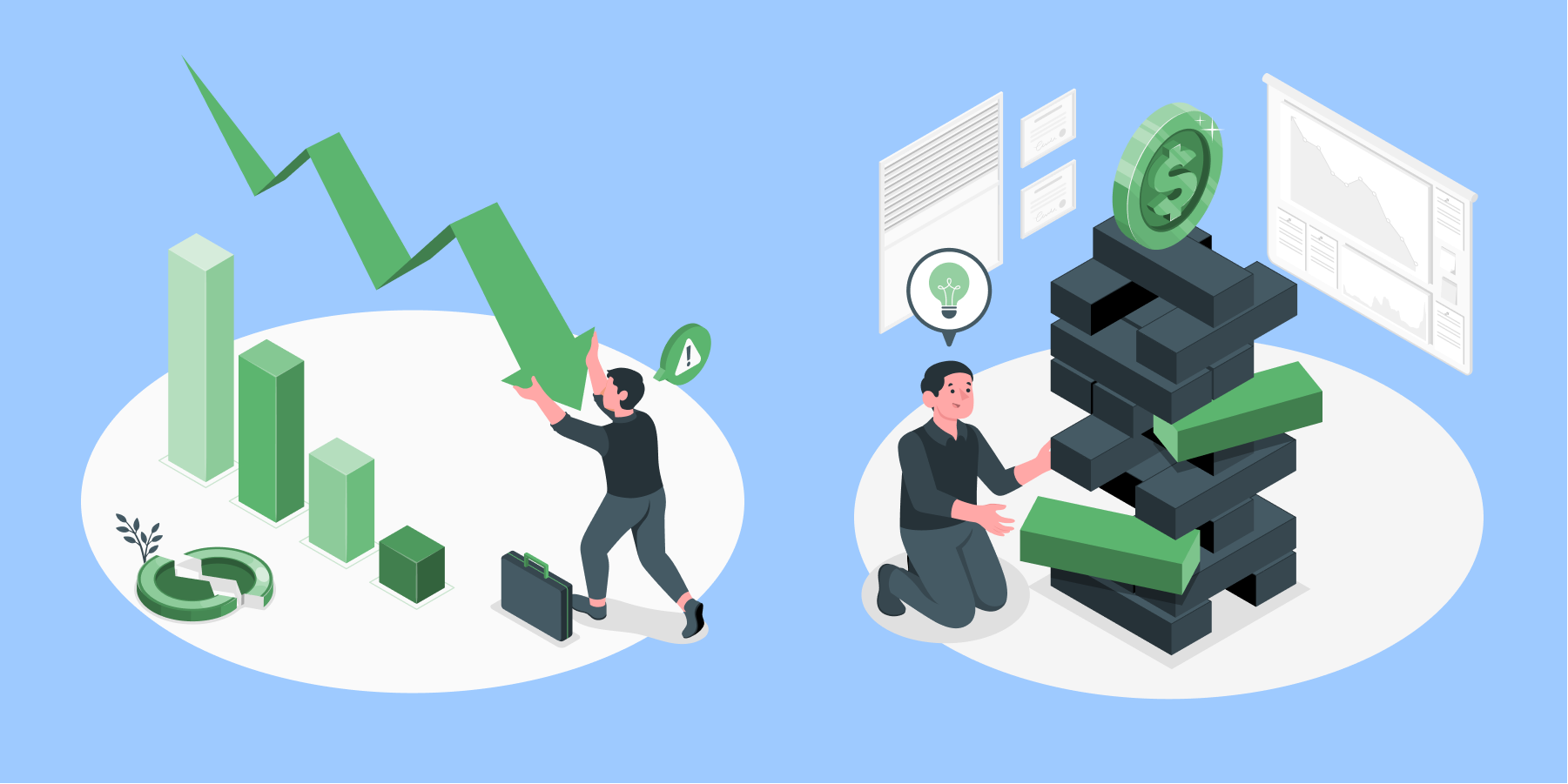 Small business owners have a lot on their plates. Managing finances can seem overwhelming. Much of your success depends ...
Many small businesses rely on scheduling appointments and reservations to bring in more customers and increase sales. ...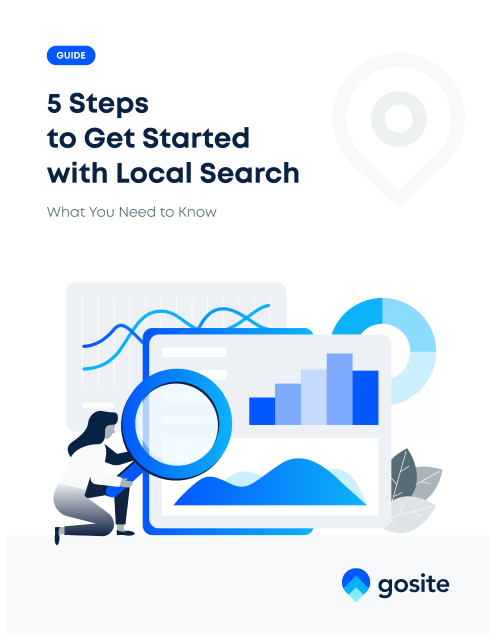 5 Steps to Get Started with Local Search
Discover how small business can beat big business with these local search tactics.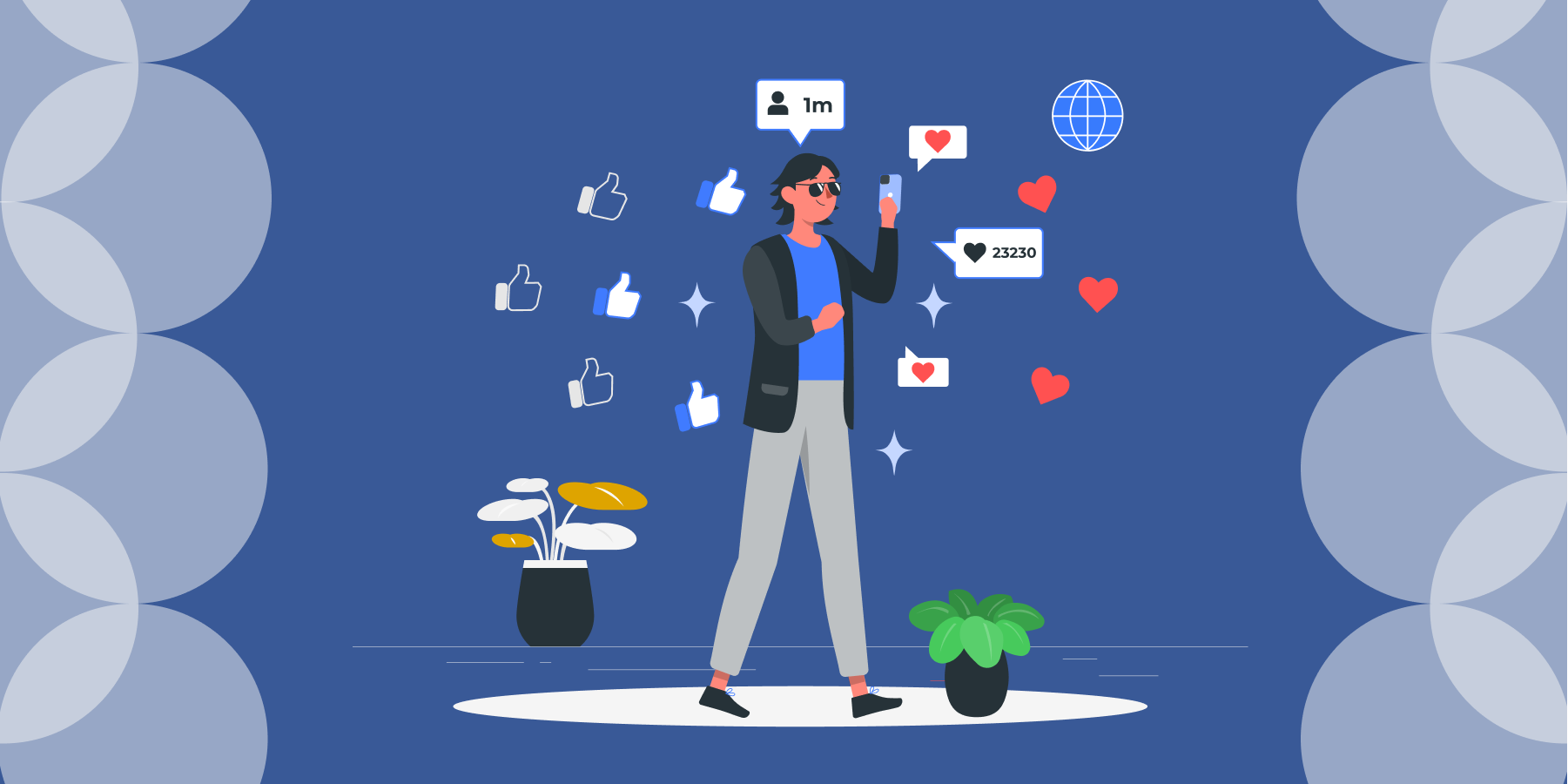 In today's technologically advanced world, businesses must monitor their online reputation. Anyone can go online to ...
Check out our free Resources to help your business grow.