More Articles - Page 5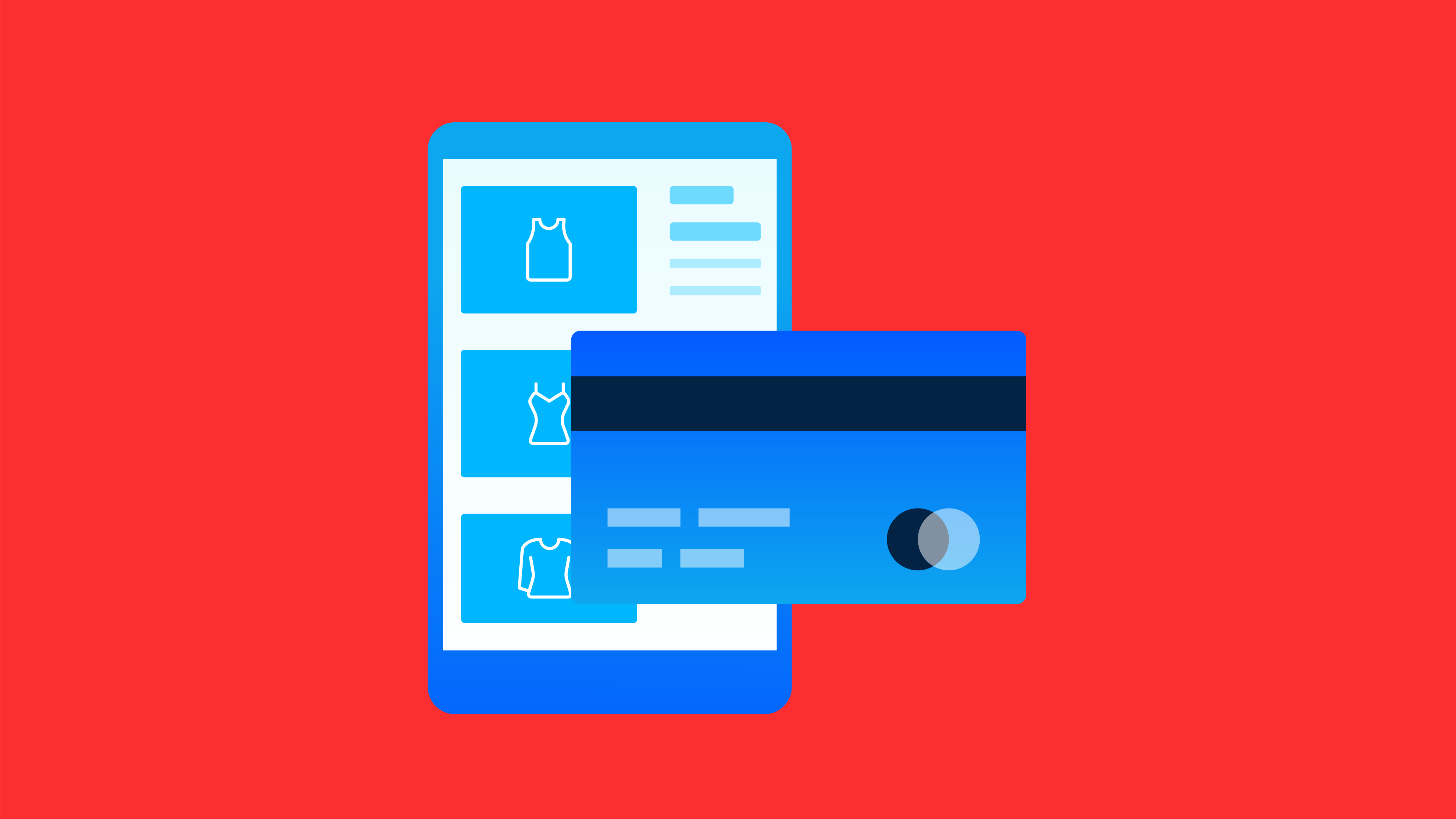 By now, every small business understands the importance of accepting credit card payments. However, payment processing ...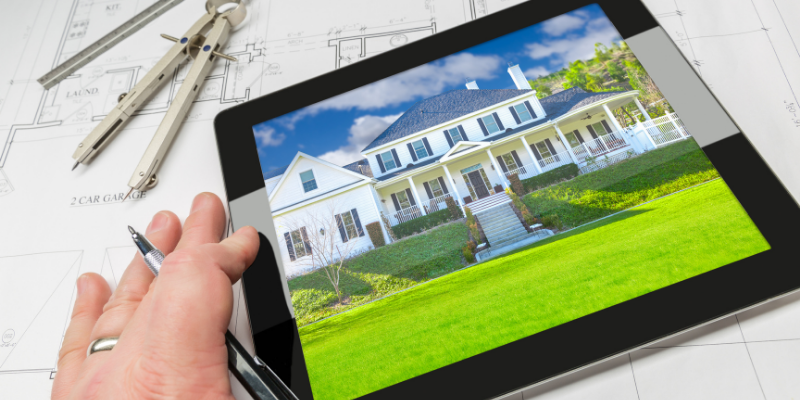 Although 2020 has come with many unprecedented challenges, it's also brought on a few positive changes for small ...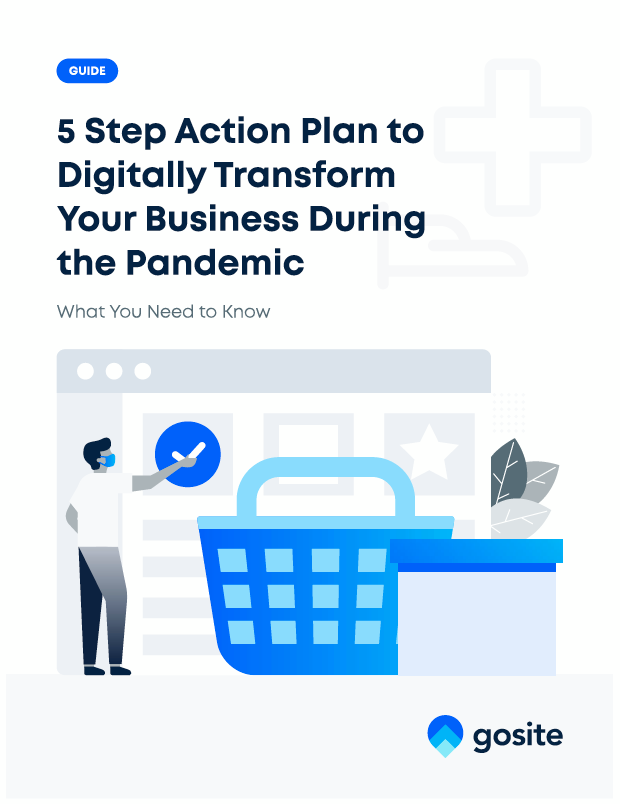 Learn 6 Profit-Boosting Tactics for Local Businesses
Subscribe to our blog and we will send you this new guide with six "easy-to-do" tactics that will help boost business profitability in 2020.
Check out our free Resources to help your business grow.