More Articles - Page 4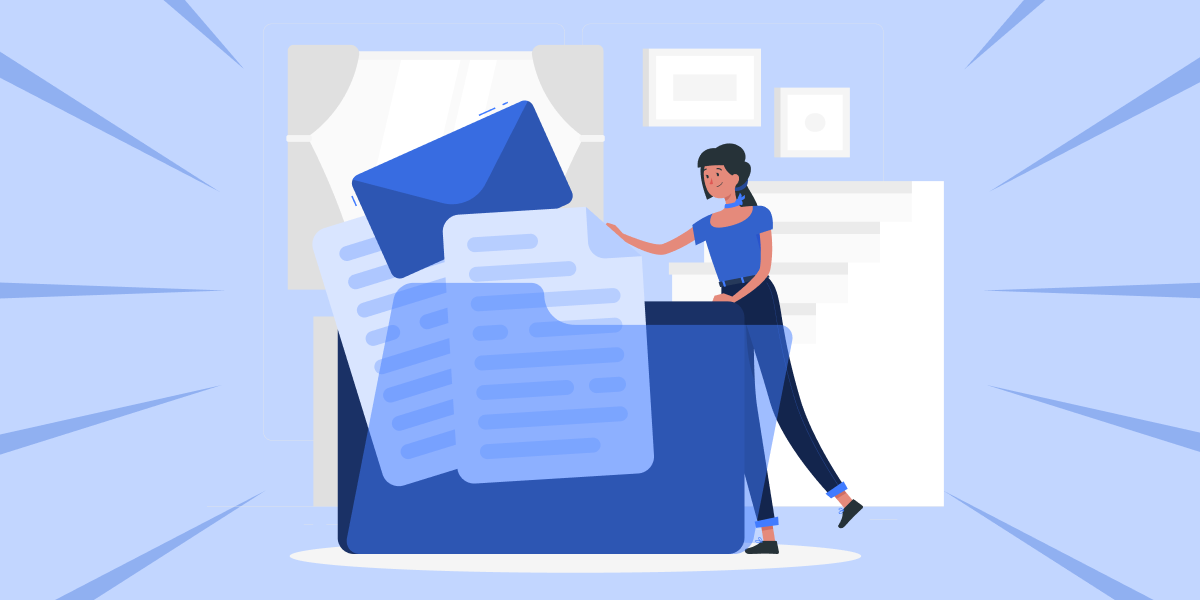 In a quest to speed up growth, businesses overlook the importance of maintaining and managing documents. With each week ...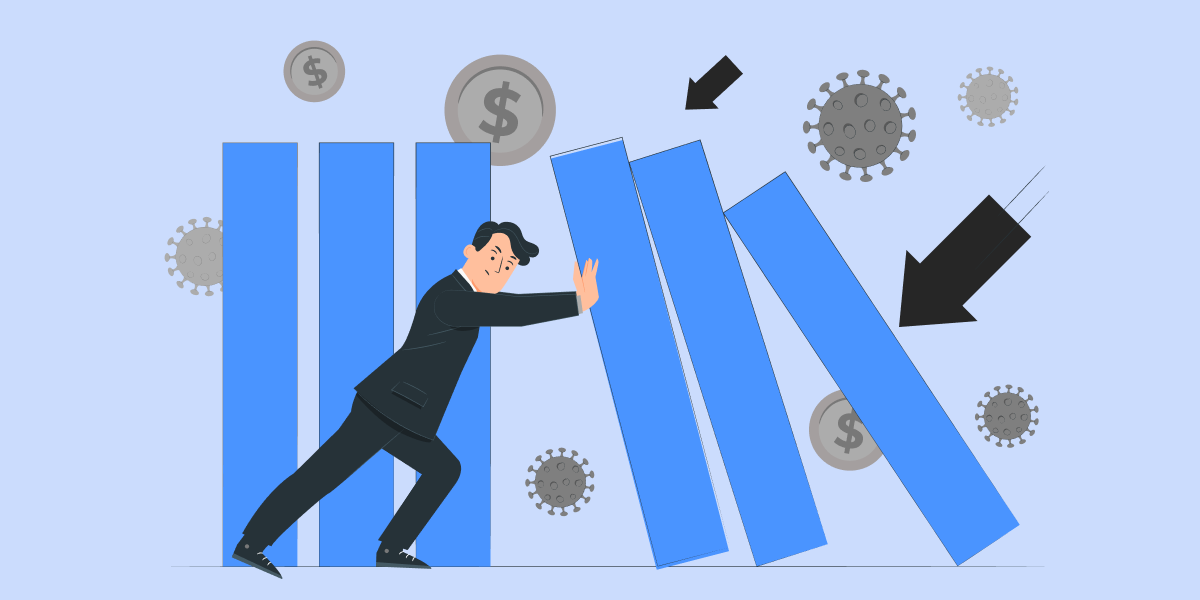 Small businesses were hit hard by the pandemic. As of April 2021, 34% of small businesses in the US had closed, and ...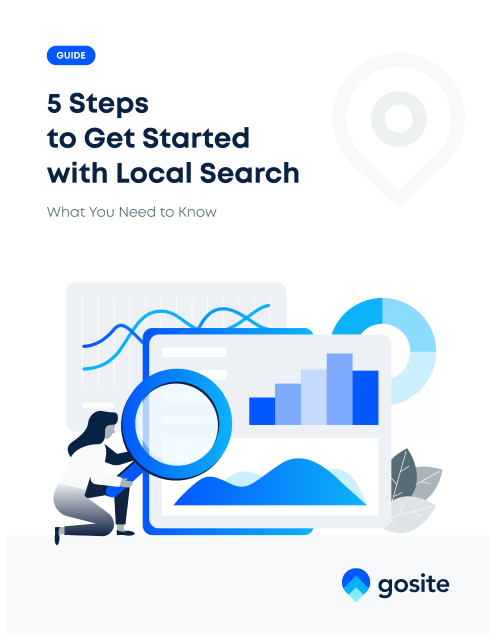 5 Steps to Get Started with Local Search
Discover how small business can beat big business with these local search tactics.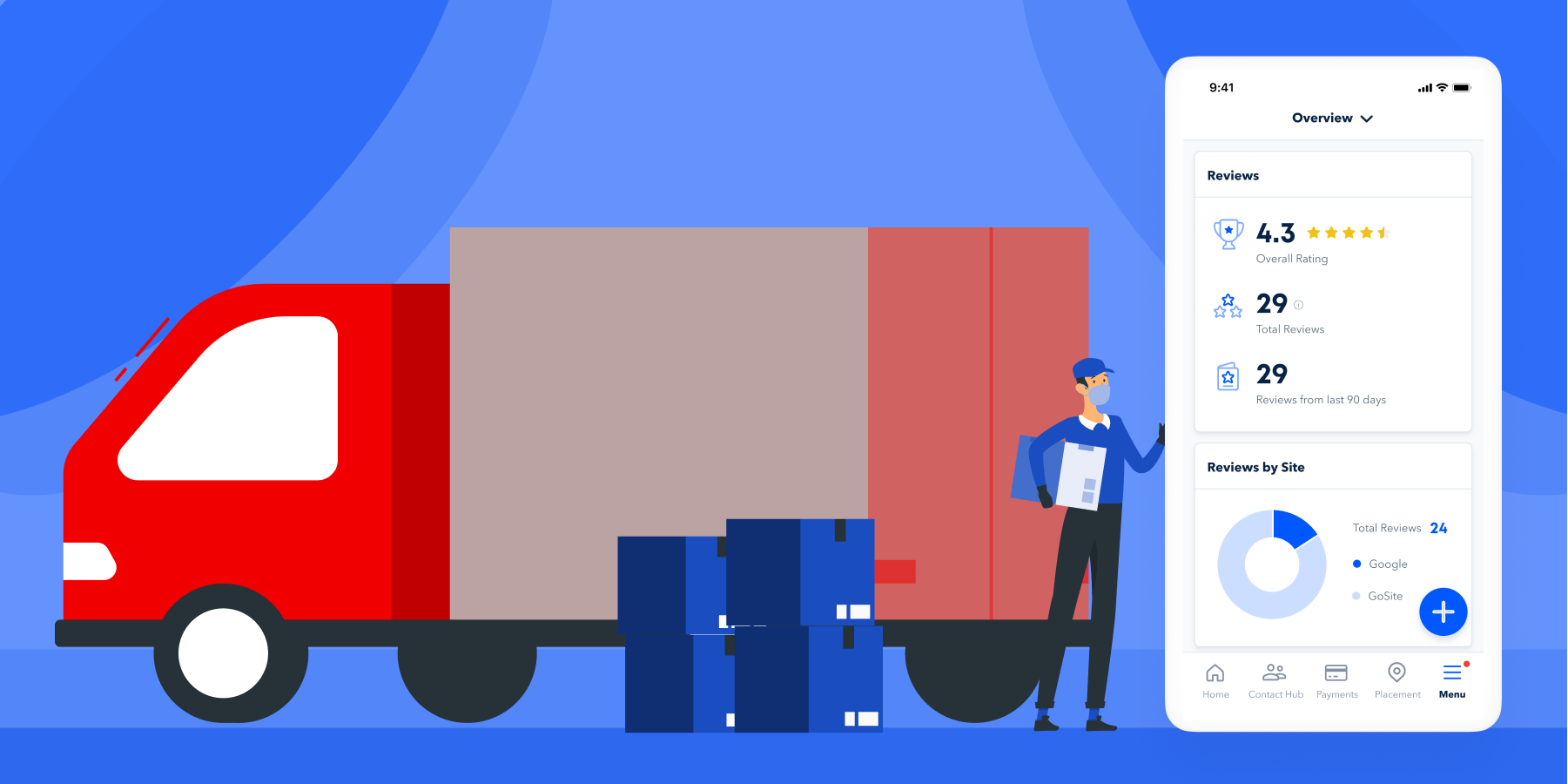 Google processes over 105,000 searches every second. A large portion of these are local searches that highlight ...
Check out our free Resources to help your business grow.