More Articles - Page 2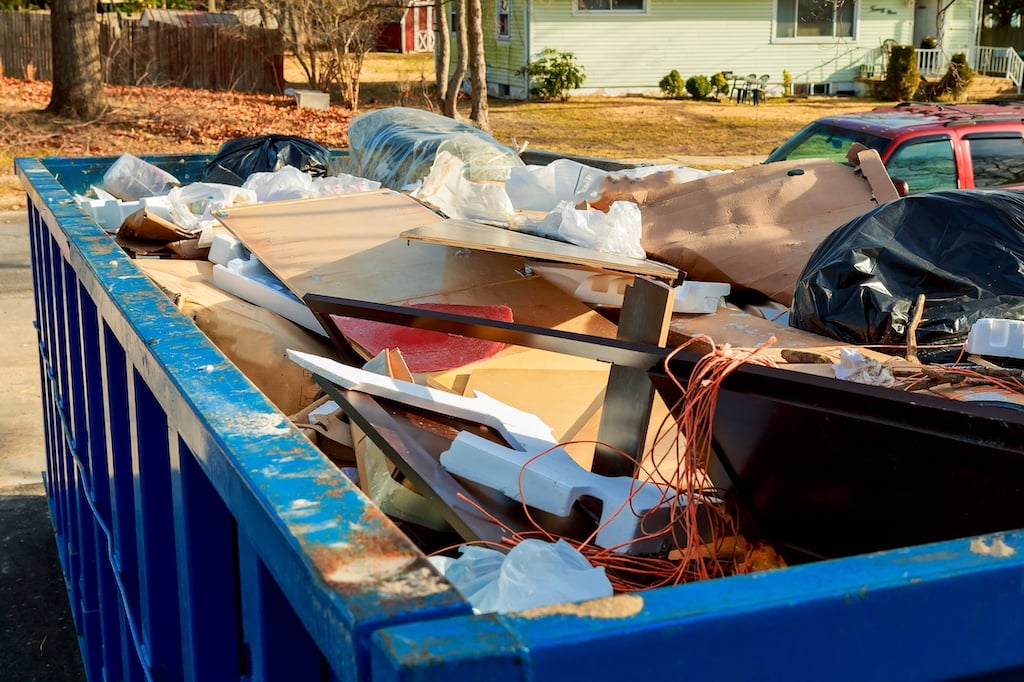 Jump To... Understanding the Junk Removal Industry | How To Develop a Business Plan For Your Junk Removal Business ...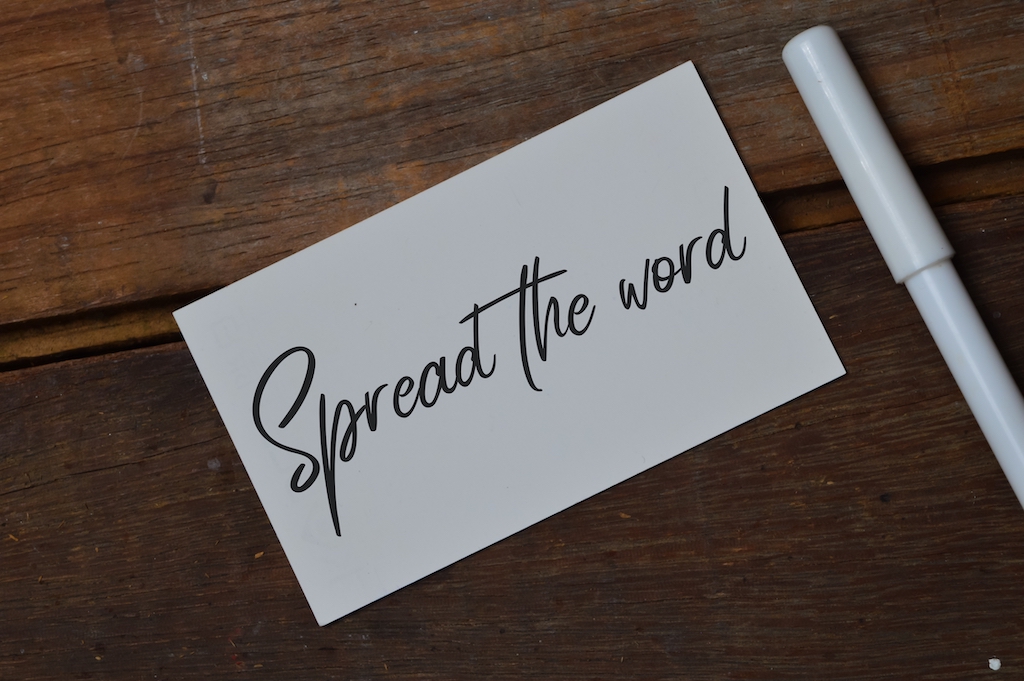 As a local tradesperson, expanding your business can seem daunting – but your best ambassadors, your satisfied ...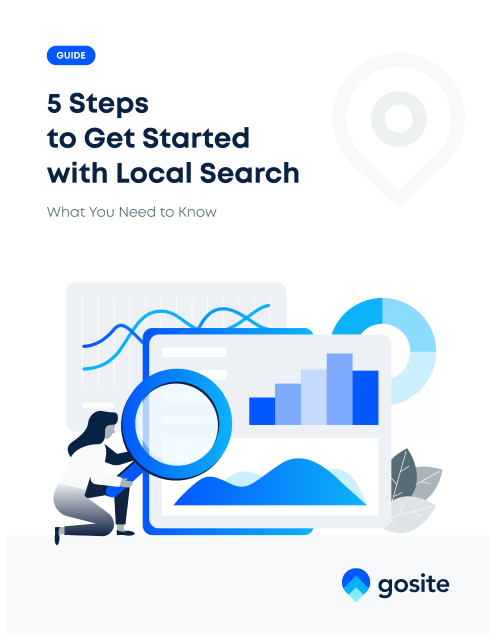 5 Steps to Get Started with Local Search
Discover how small business can beat big business with these local search tactics.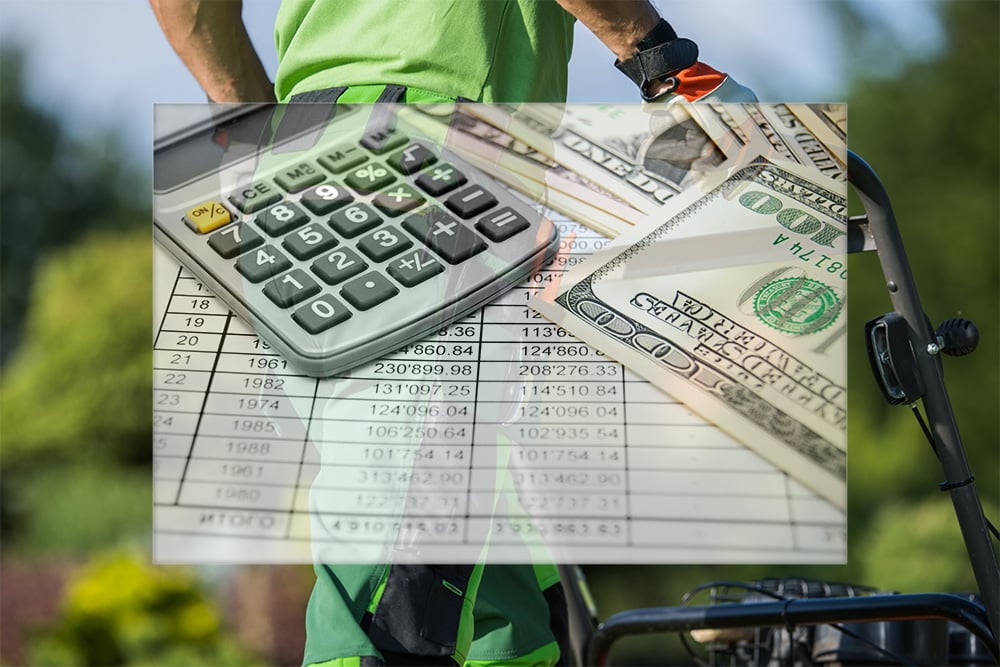 No matter how much you love mowing yards and revitalizing properties, you didn't go into the landscaping business to go ...
Check out our free Resources to help your business grow.