More Articles - Page 2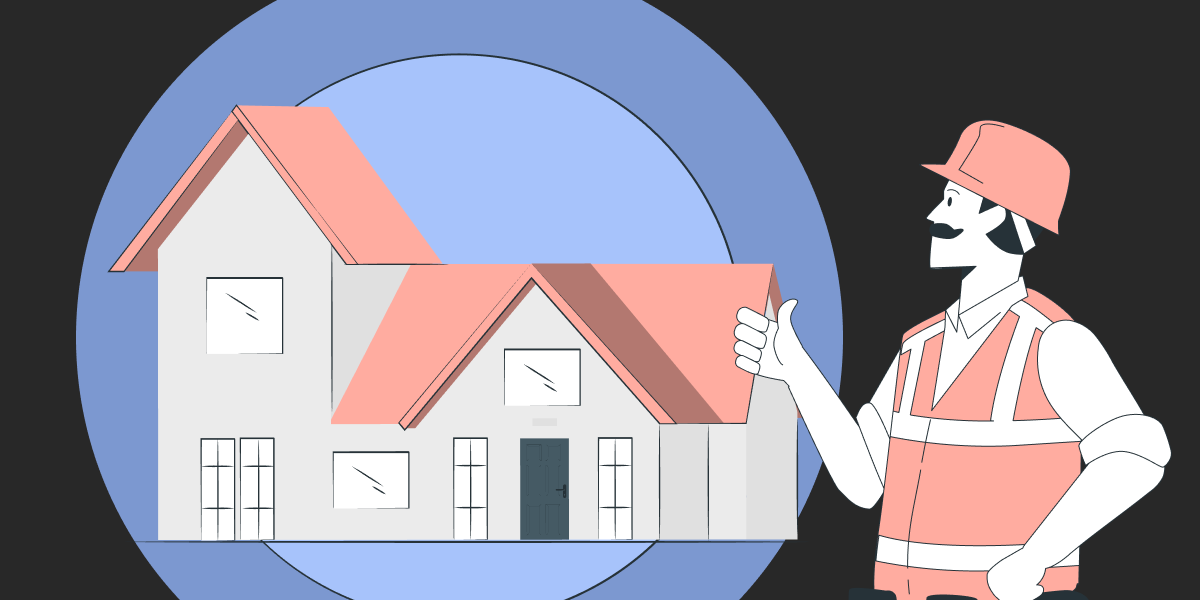 The COVID-19 pandemic prompted myriad changes in our behaviors and spending habits. In terms of customer experience ...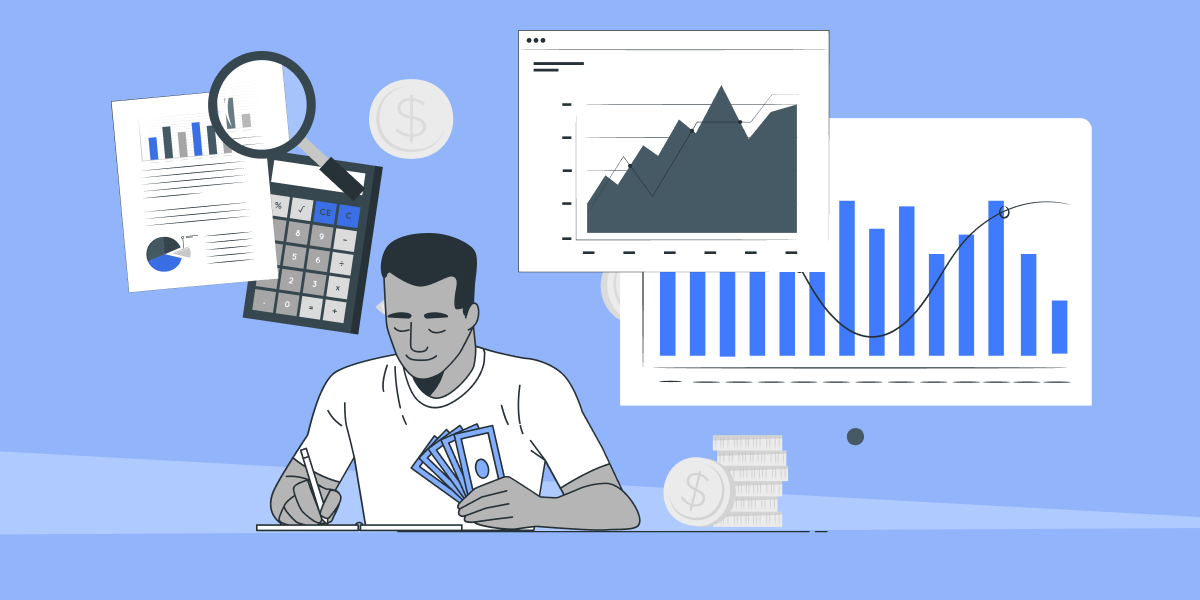 We've all been there. It's the end of the month, and you're side-eyeing the ramshackle stack of receipts and loose ...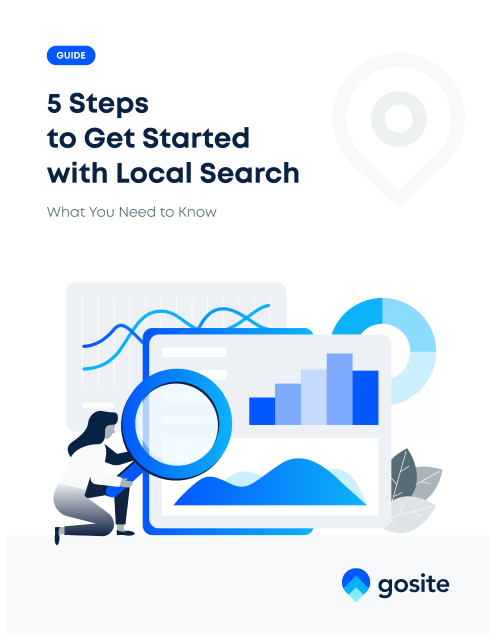 5 Steps to Get Started with Local Search
Discover how small business can beat big business with these local search tactics.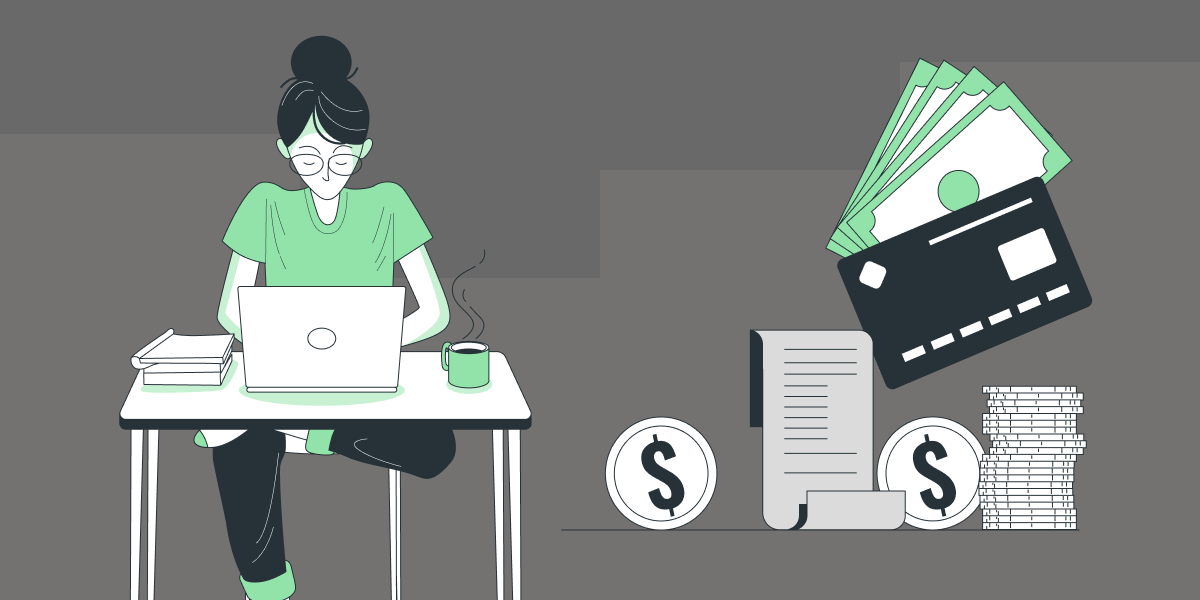 Overdue payments: the bane of any business owner's existence.
Check out our free Resources to help your business grow.