More Articles - Page 3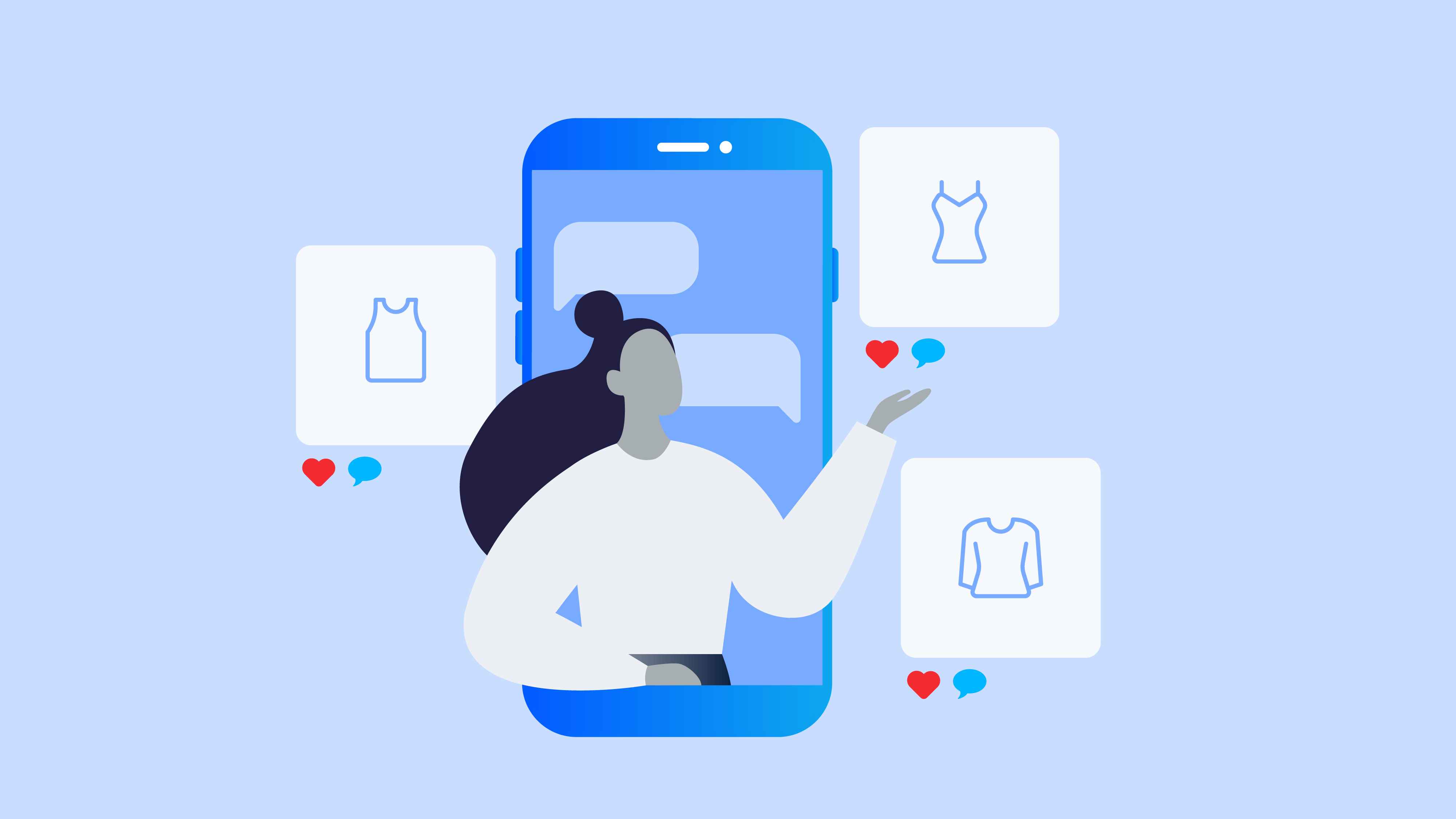 As a small business owner, marketing and advertising can seem like an intimidating and even expensive aspect of growing ...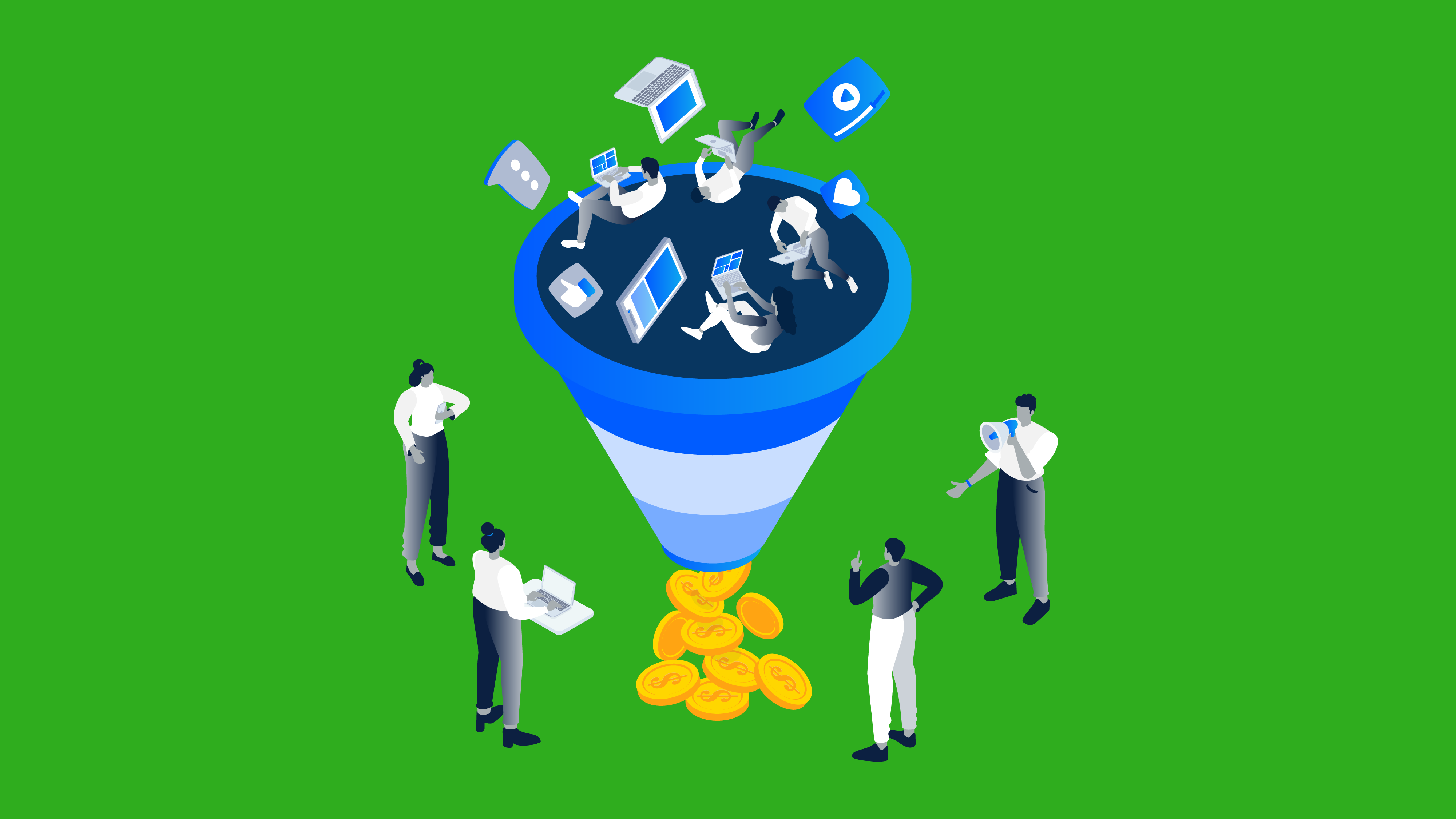 When marketing to customers, you may think it's as simple as: customer contacts you, customer books you, and you ...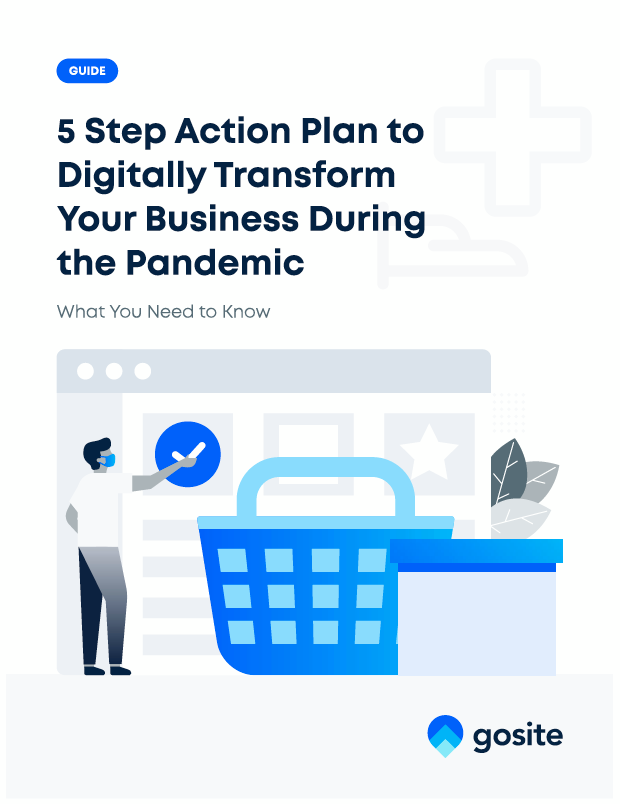 Learn 6 Profit-Boosting Tactics for Local Businesses
Subscribe to our blog and we will send you this new guide with six "easy-to-do" tactics that will help boost business profitability in 2020.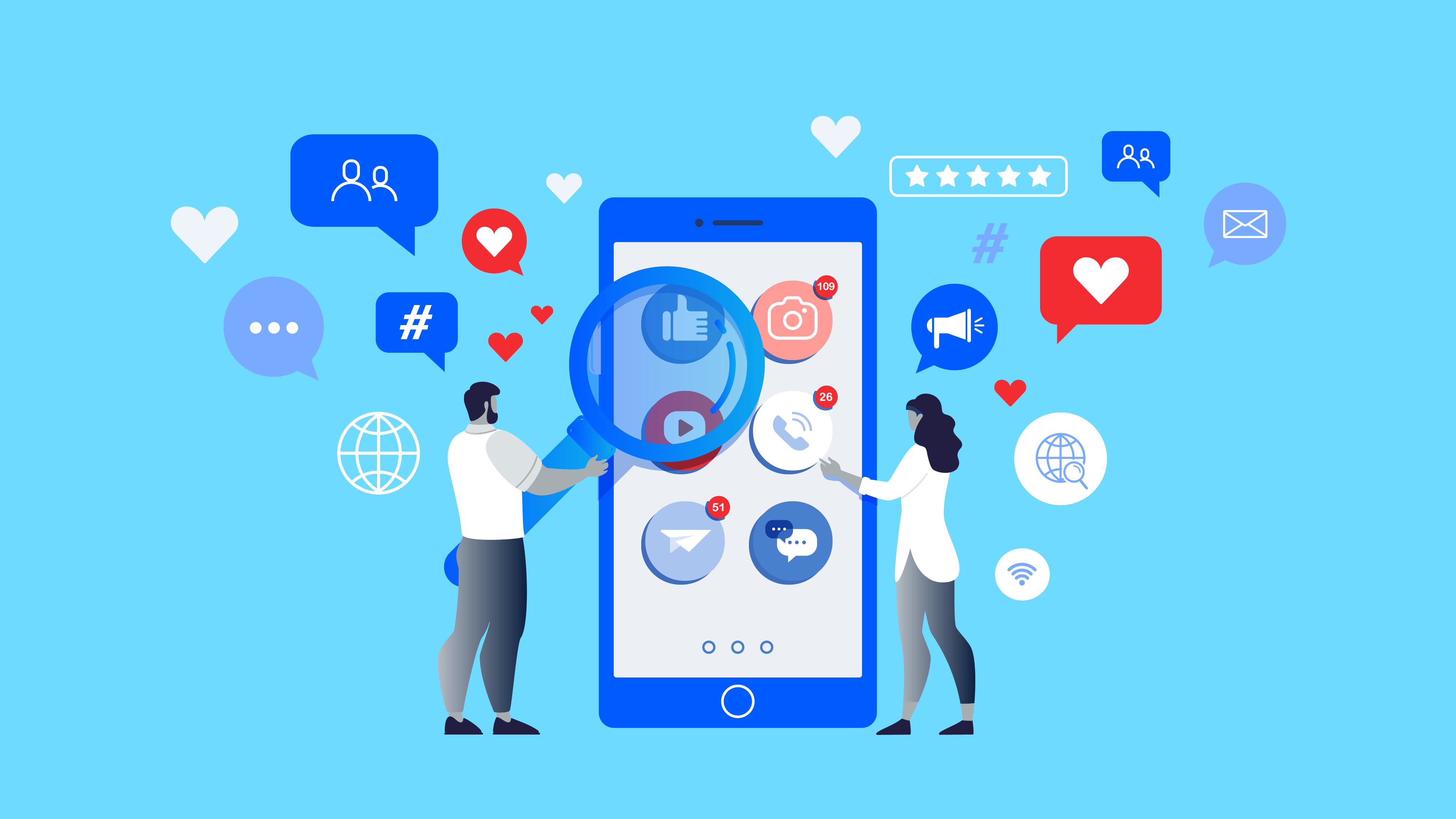 Whether you're a digital marketing newbie or you've already begun to improve your online presence, reaching new ...
Check out our free Resources to help your business grow.