More Articles - Page 3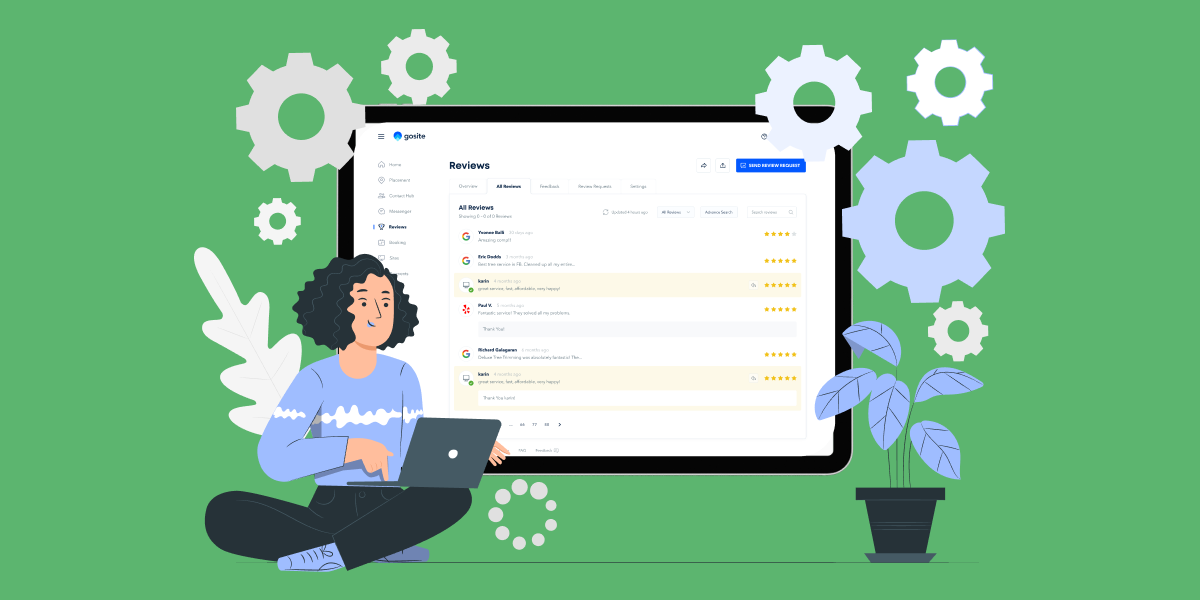 When you run your own company, there's never enough time to complete everything you need. Days bleed together in an ...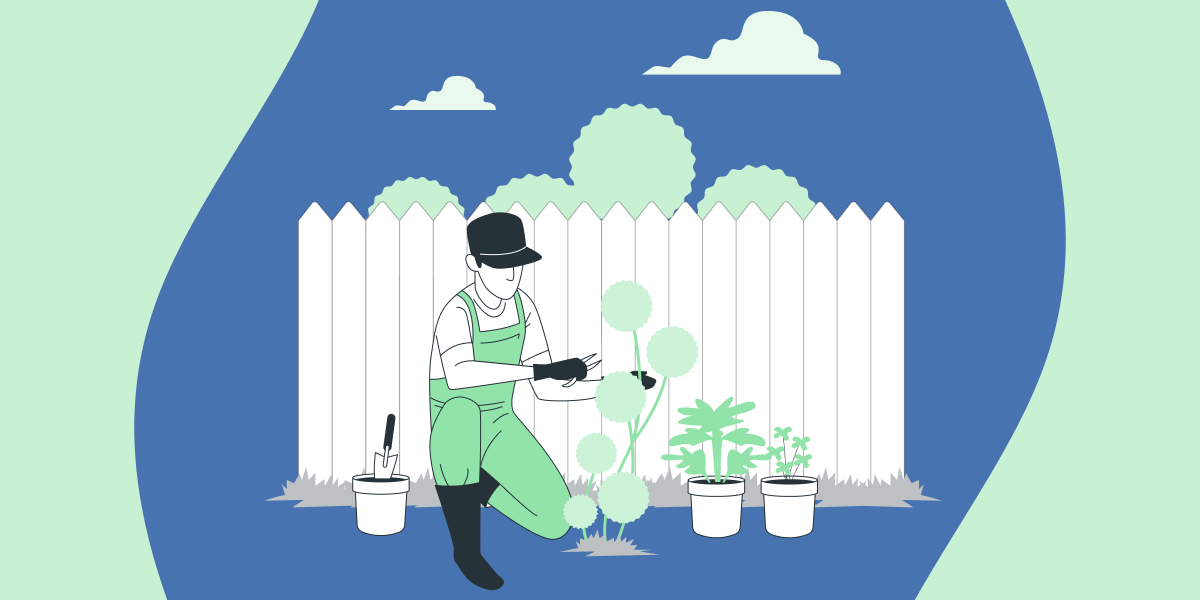 Gardening and yard projects boomed during the pandemic. Statista said it was the most popular home improvement project ...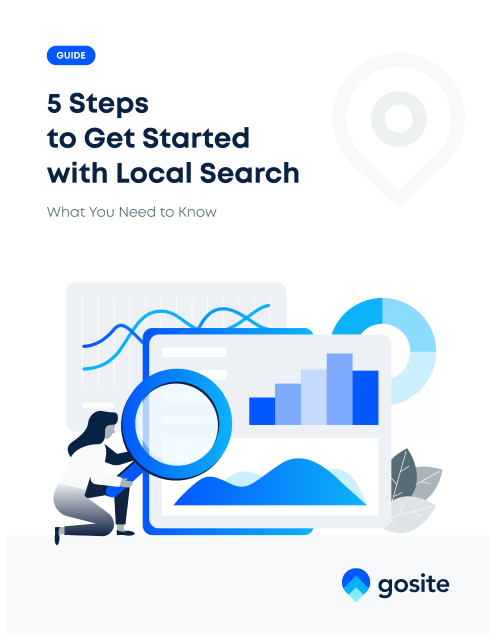 5 Steps to Get Started with Local Search
Discover how small business can beat big business with these local search tactics.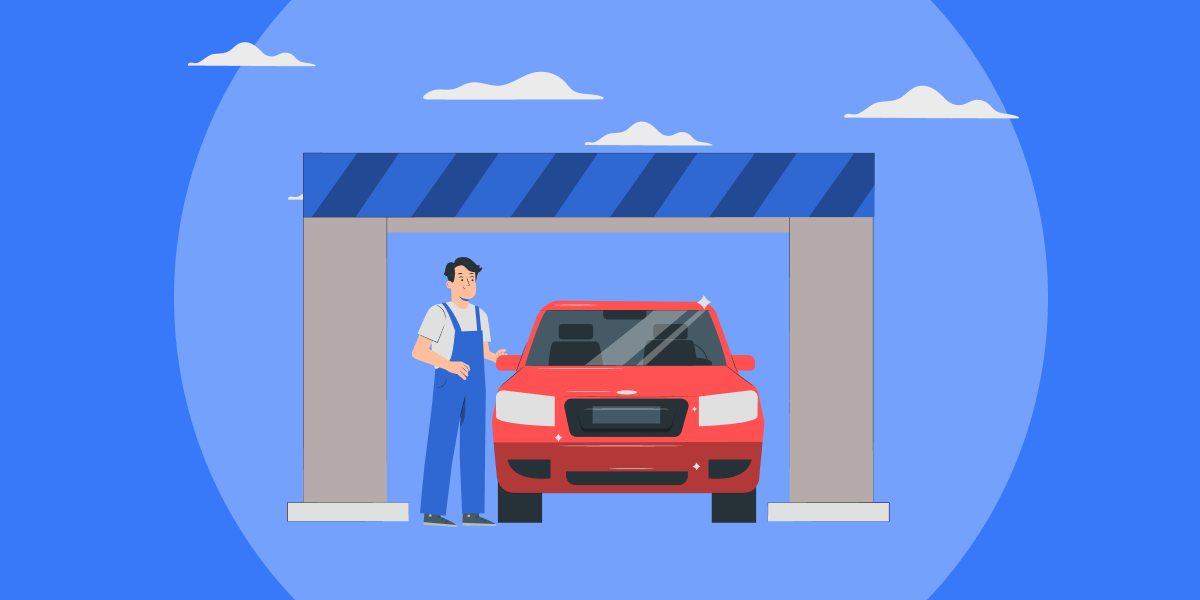 The outlook for the United States mobile auto detailing industry is positive. According to Future Marketing Insights ...
Check out our free Resources to help your business grow.