More Articles - Page 8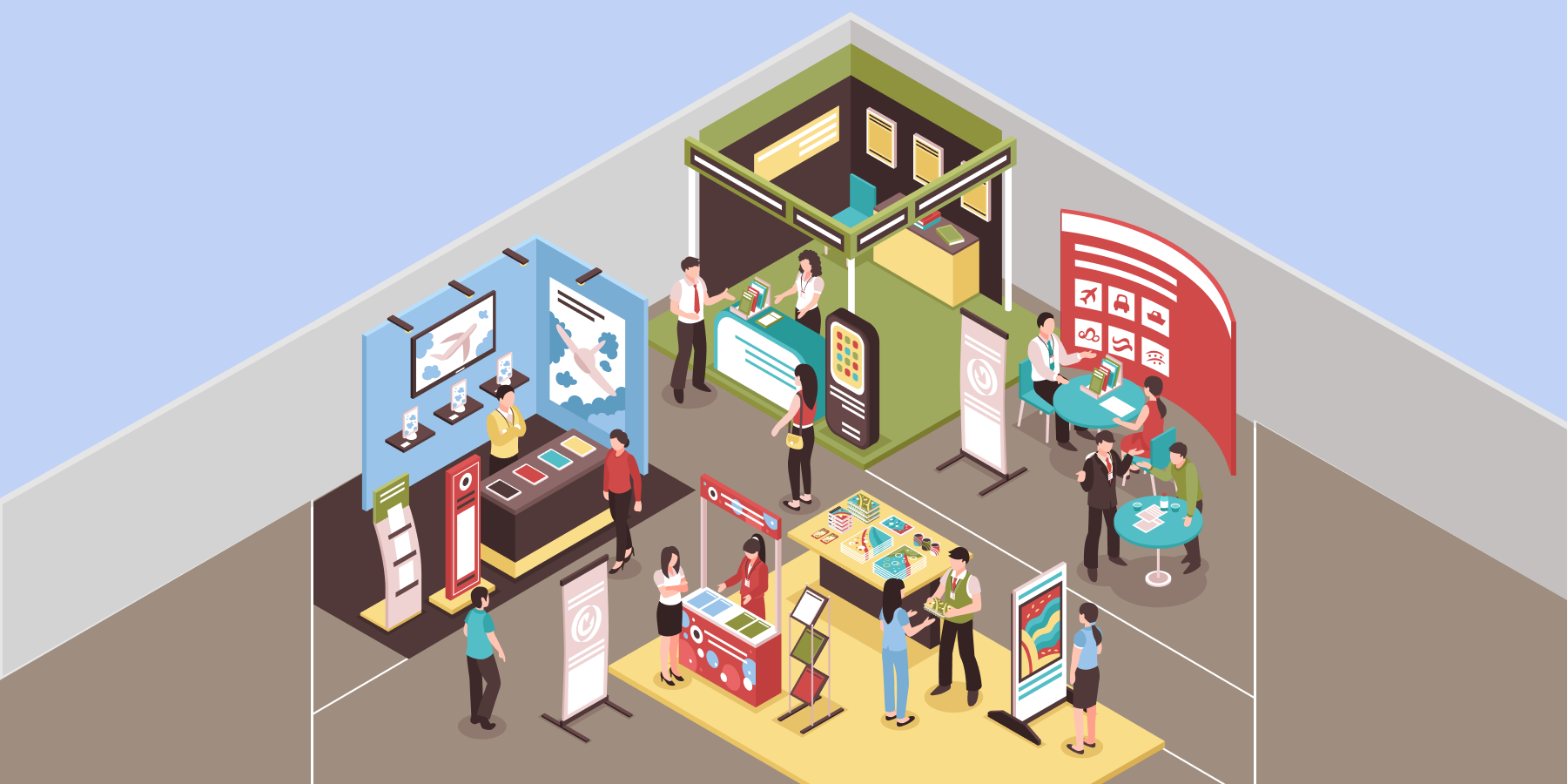 Jump To... Benefits of Trade Shows for Home Services Owner Operators | Preparing for the Trade Show | Ideas for Trade ...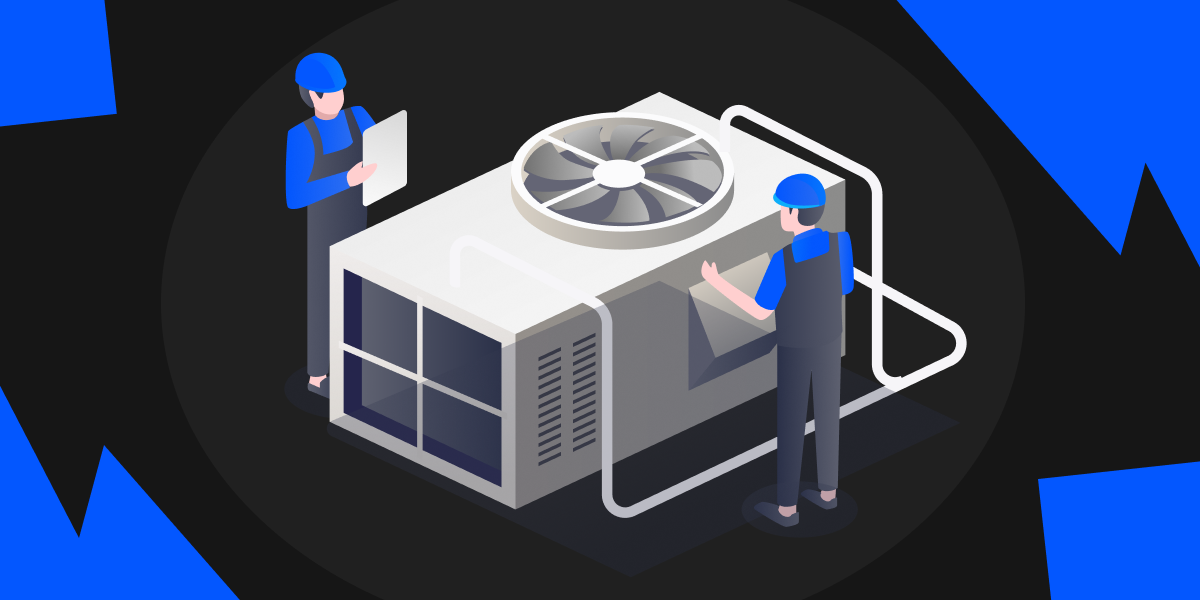 The HVAC market hit a healthy USD 158.8 billion in 2022. As the demand for energy-efficient and reliable heating and ...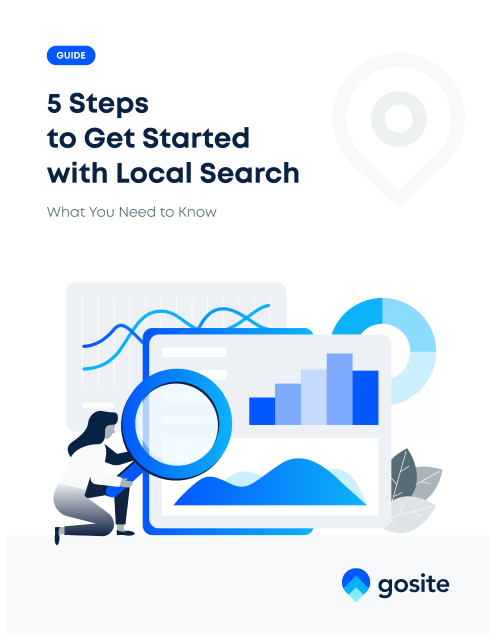 5 Steps to Get Started with Local Search
Discover how small business can beat big business with these local search tactics.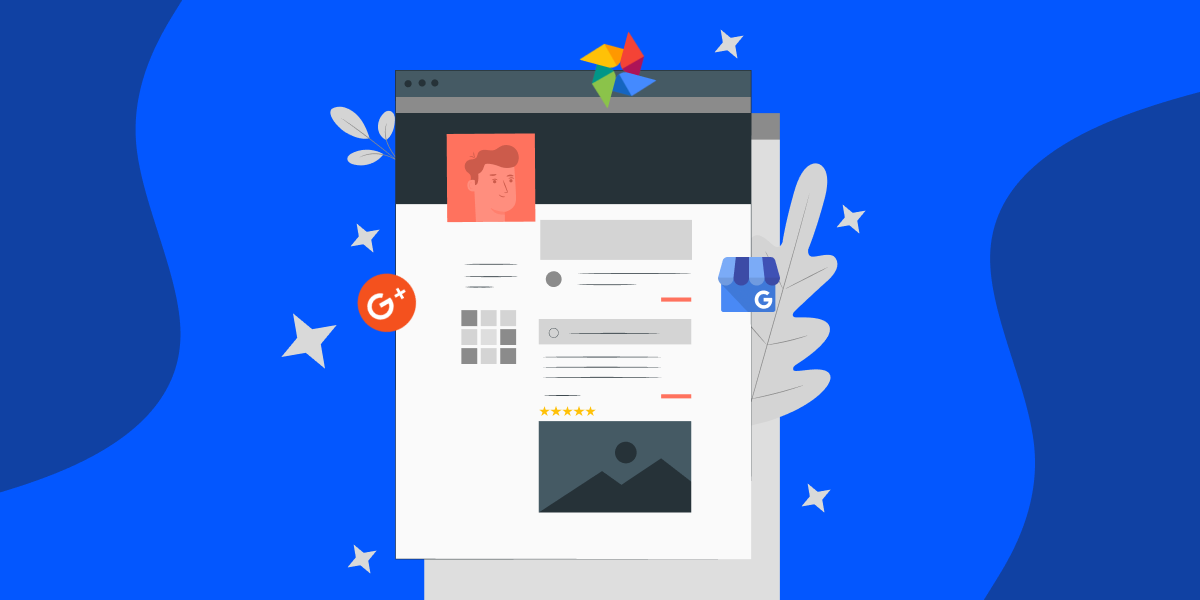 Jump To... What is Your Google Business Profile Manager? | Your Online Presences is More Than a Website | Benefits of ...
Check out our free Resources to help your business grow.