Enjoy a Google-friendly done-for-you website in days!
Only GoSite launches a complete, affordable online presence for local service pros in just 1 week.
Get inspired by our selection of the best junk removal websites while uncovering key insights into visual design and marketing best practices.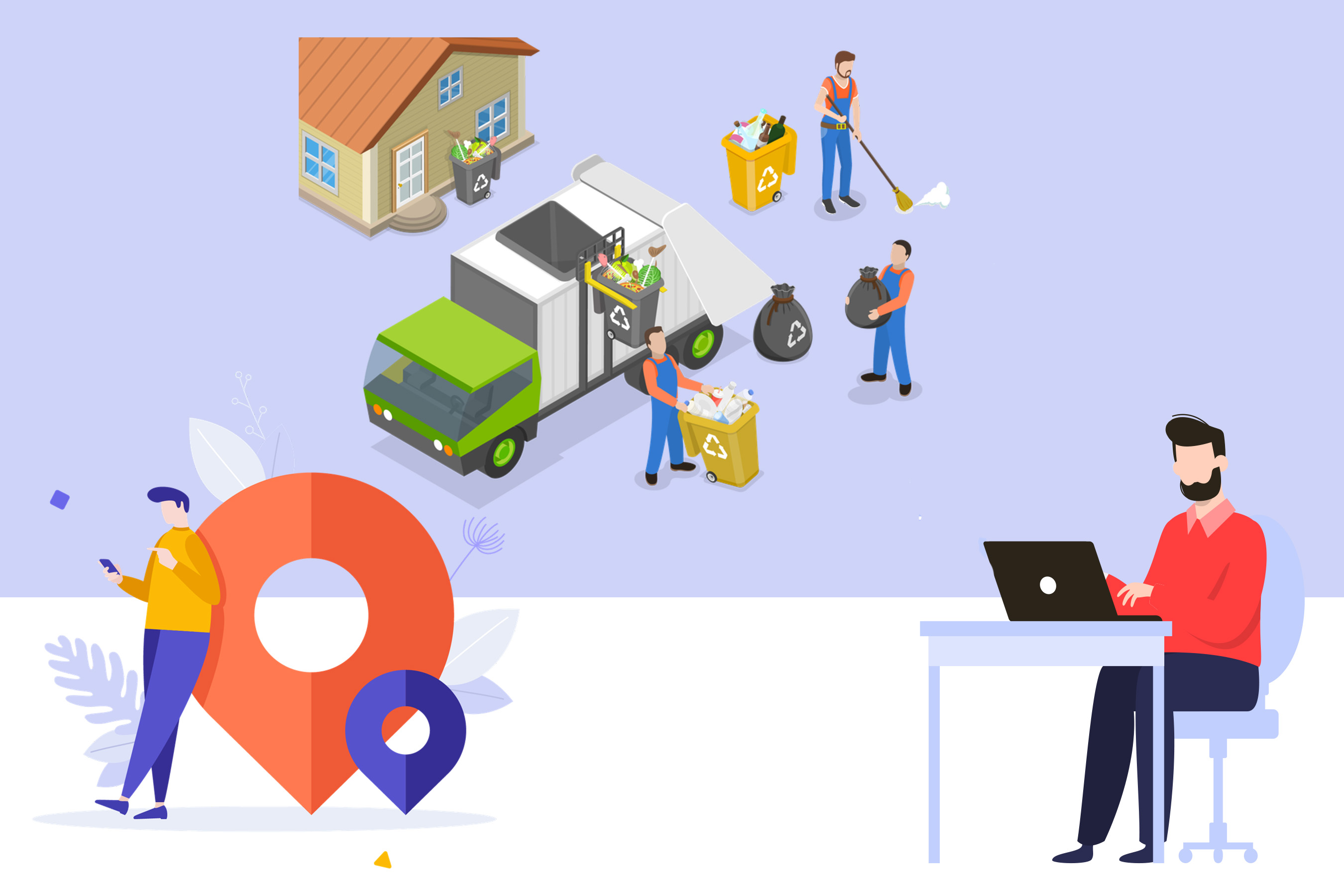 Keep Reading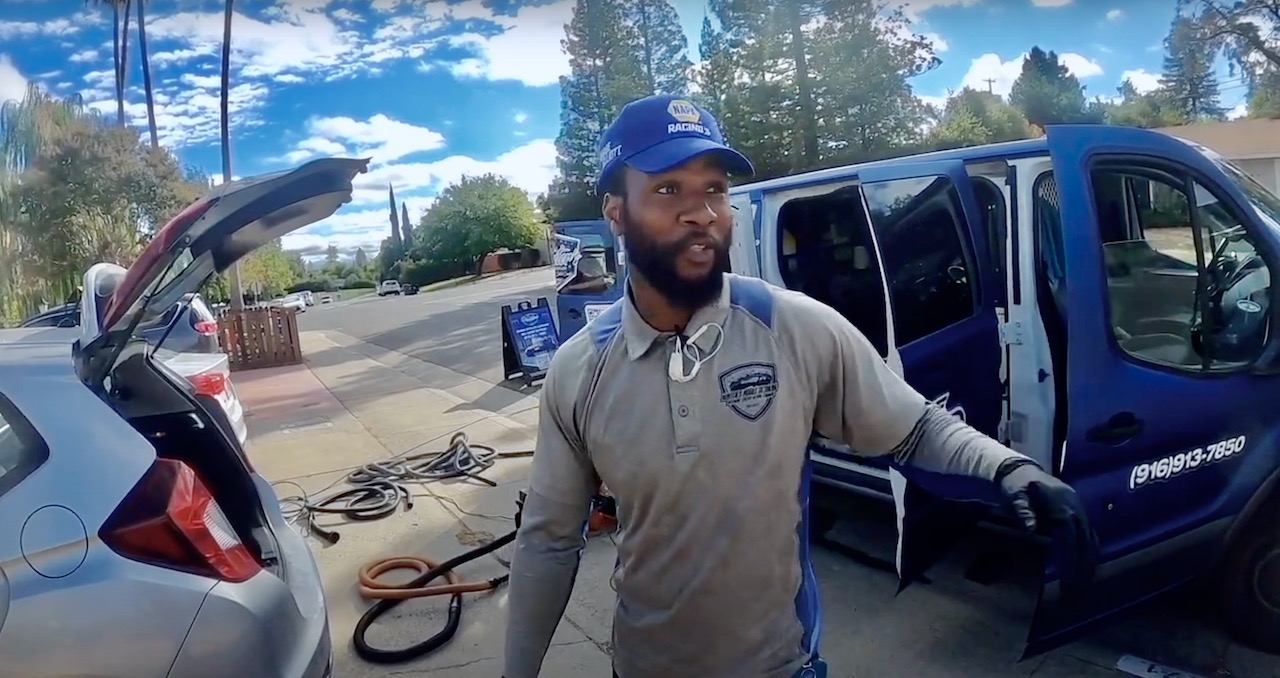 Meet the force behind the shine – Hunters Mobile Detailing. This YouTube influencer and successful mobile detailing pro ...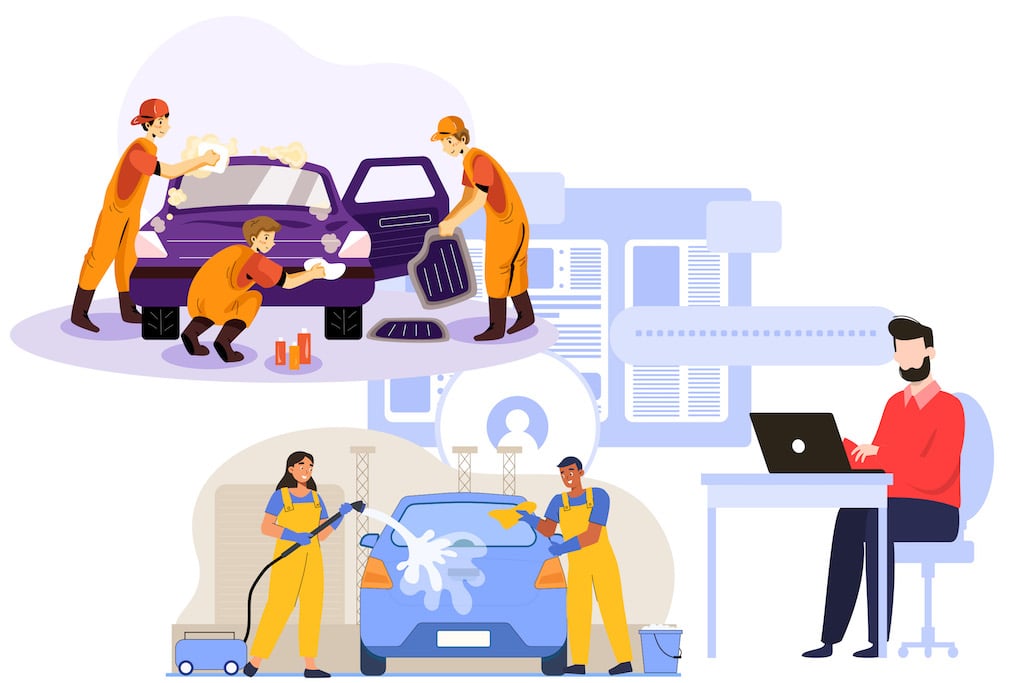 Dive into the world of auto detailing websites, where precision meets digital finesse. Whether you're a car enthusiast ...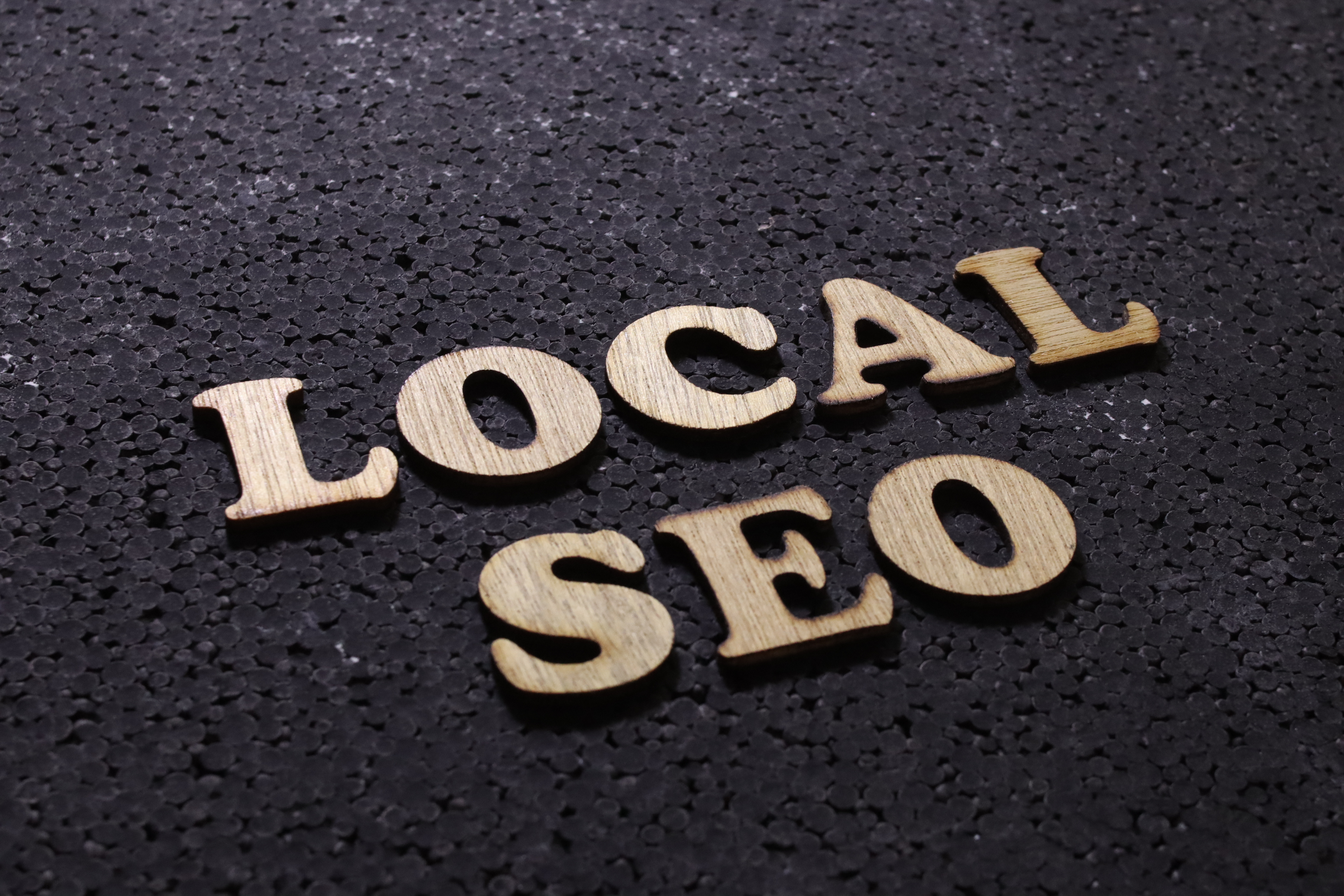 Local search is the compass guiding businesses to success. This article navigates the landscape of local search, ...