More Articles - Page 9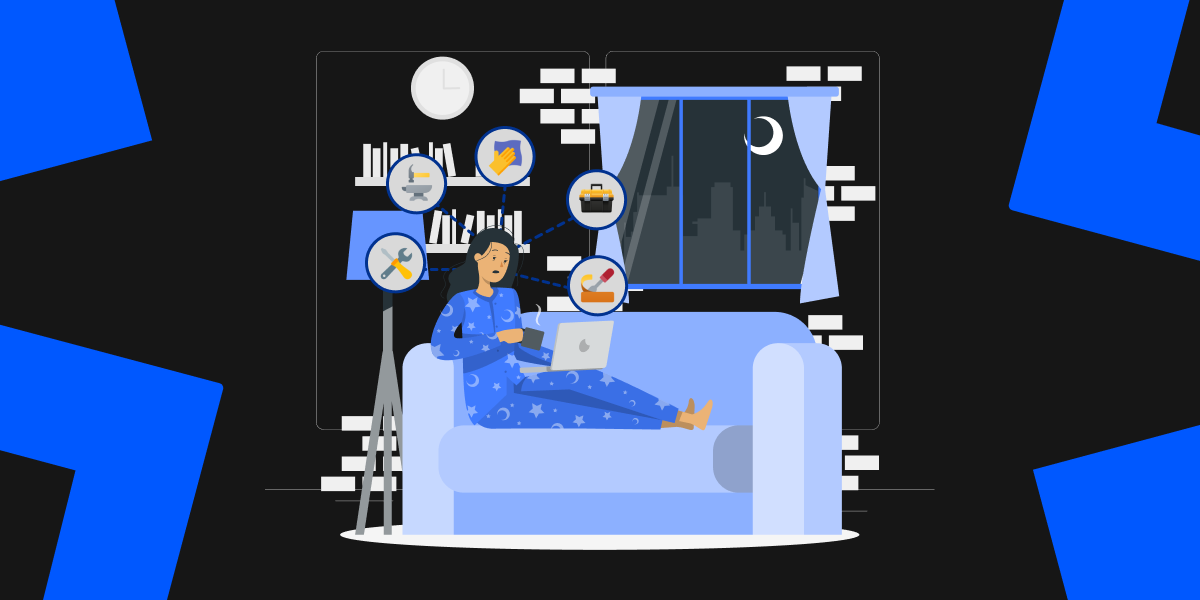 While many of us might conjure up a fancy coworking space or a refurbished rental space when we think of ...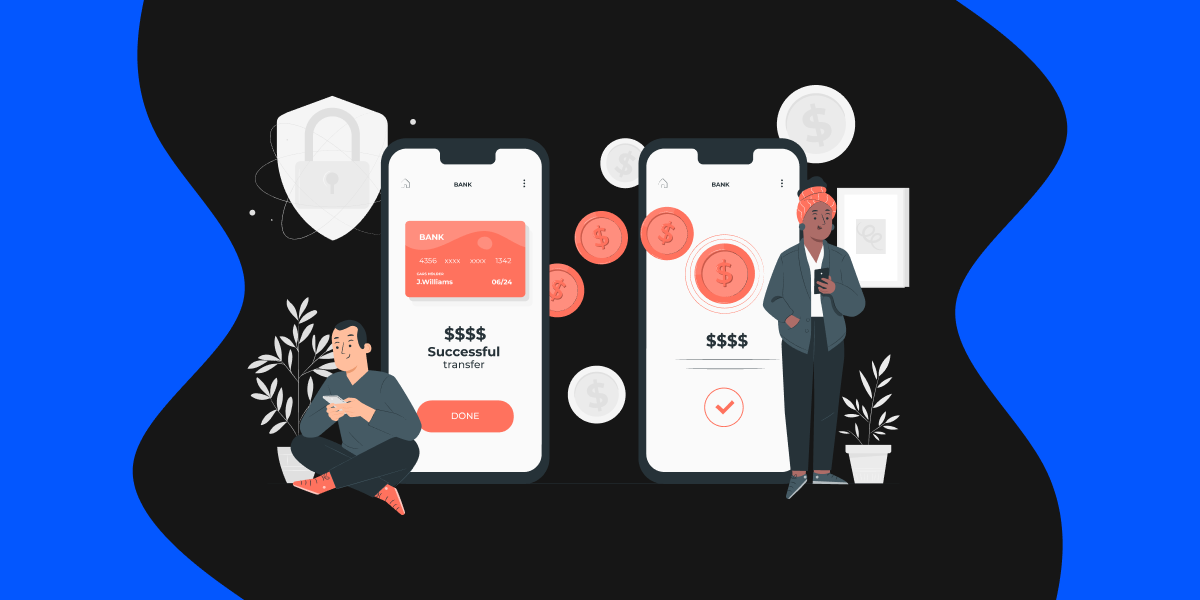 As a business owner, you put your heart and soul into every transaction, hoping to give your customers an exceptional ...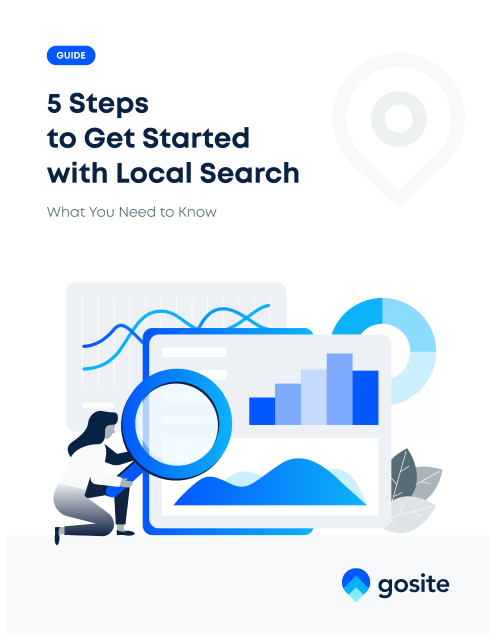 5 Steps to Get Started with Local Search
Discover how small business can beat big business with these local search tactics.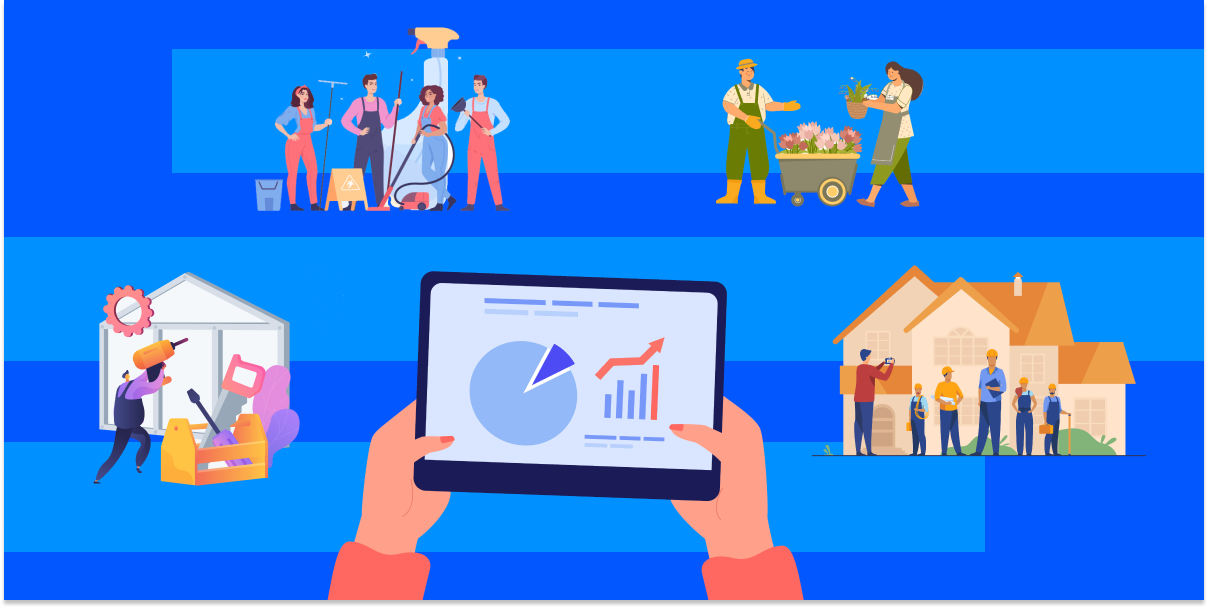 A great online presence means more money in your pocket. Plain and simple. Buyers don't feel like taking chances. And ...
Check out our free Resources to help your business grow.