Get the newsletter everyone is talking about
Drop your email to get weekly small business advice
Discover effective client retention strategies for small business owners. Build lasting relationships and drive business growth with our expert insight.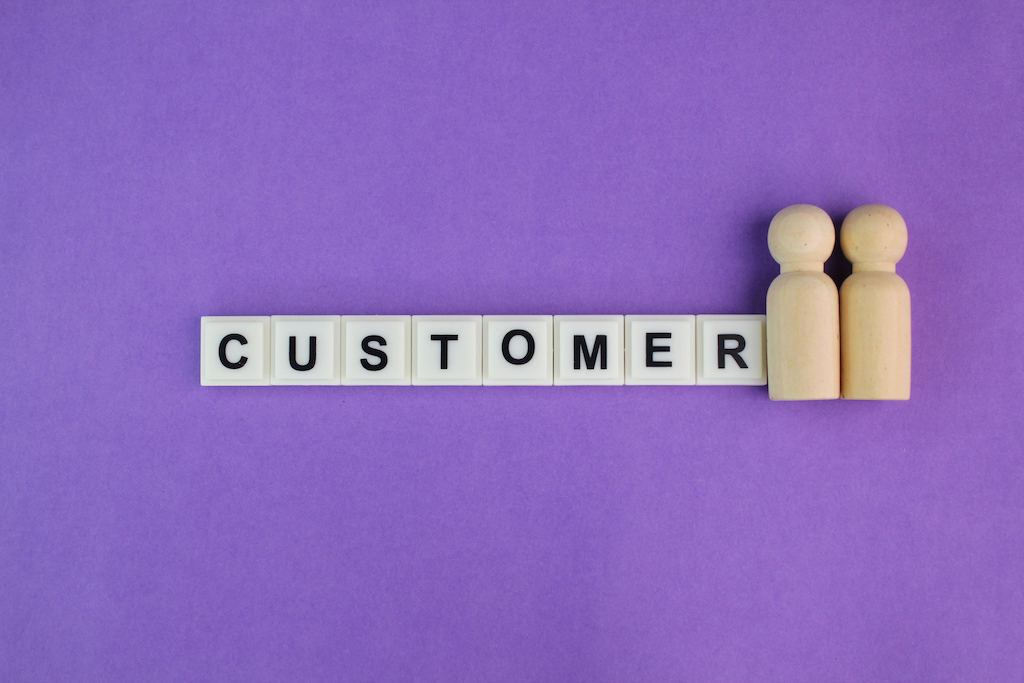 Keep Reading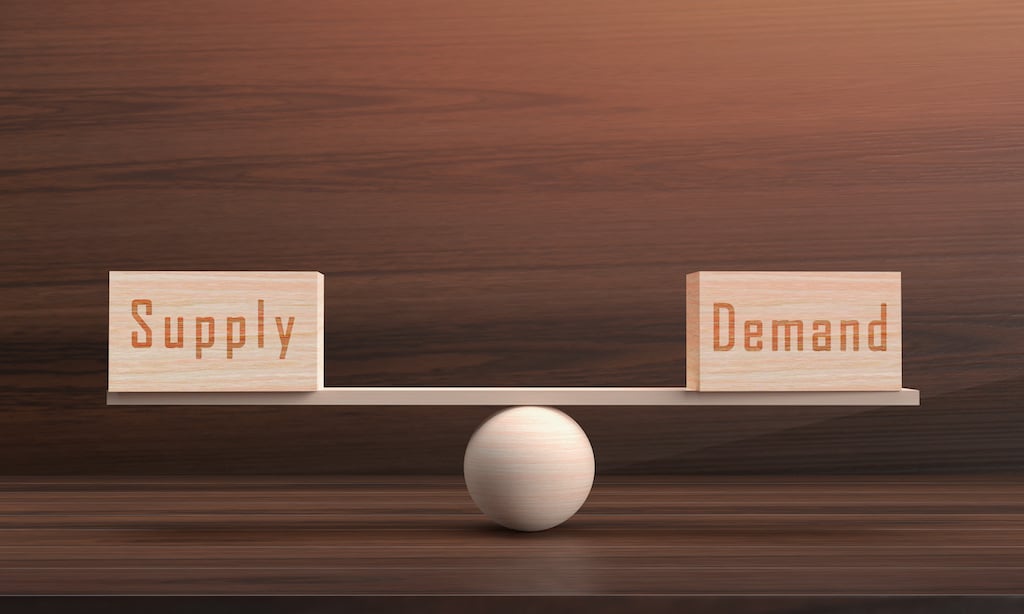 Home service businesses are often faced with the challenge of staying afloat even when customer demand is at its ...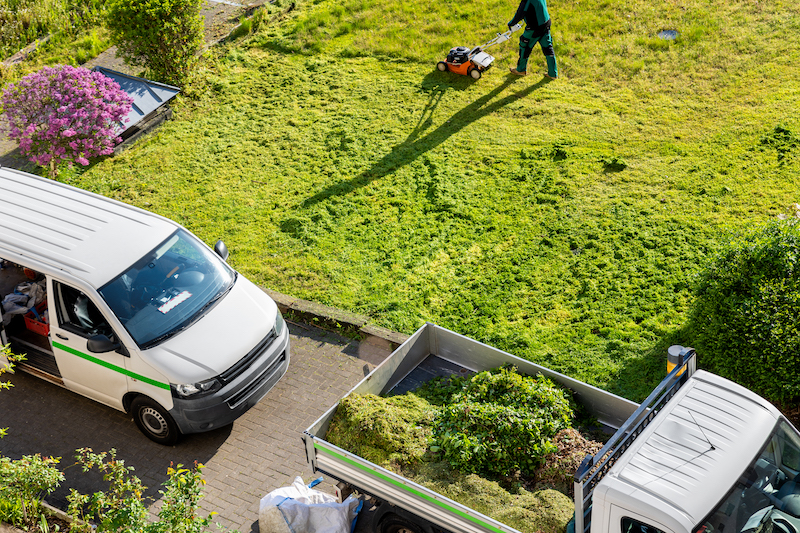 Remember the classic sales challenge: 'Sell me this pen.' For you, the task at hand is to sell your neighborhood on ...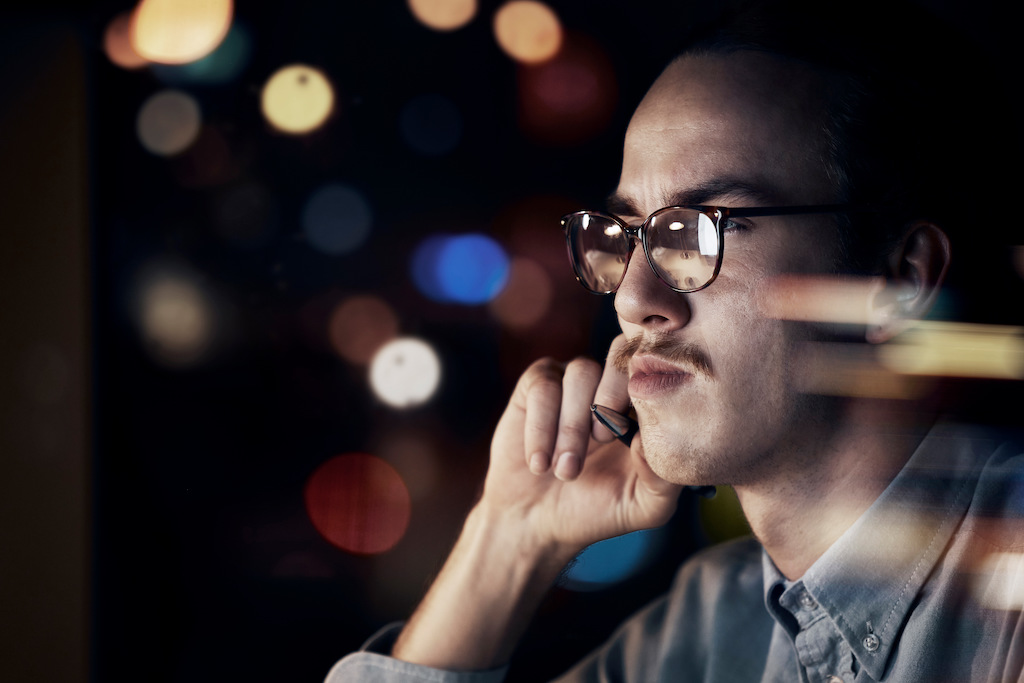 Digital marketing is quickly becoming the go-to choice for small businesses looking to get their message out. With its ...