More Articles - Page 13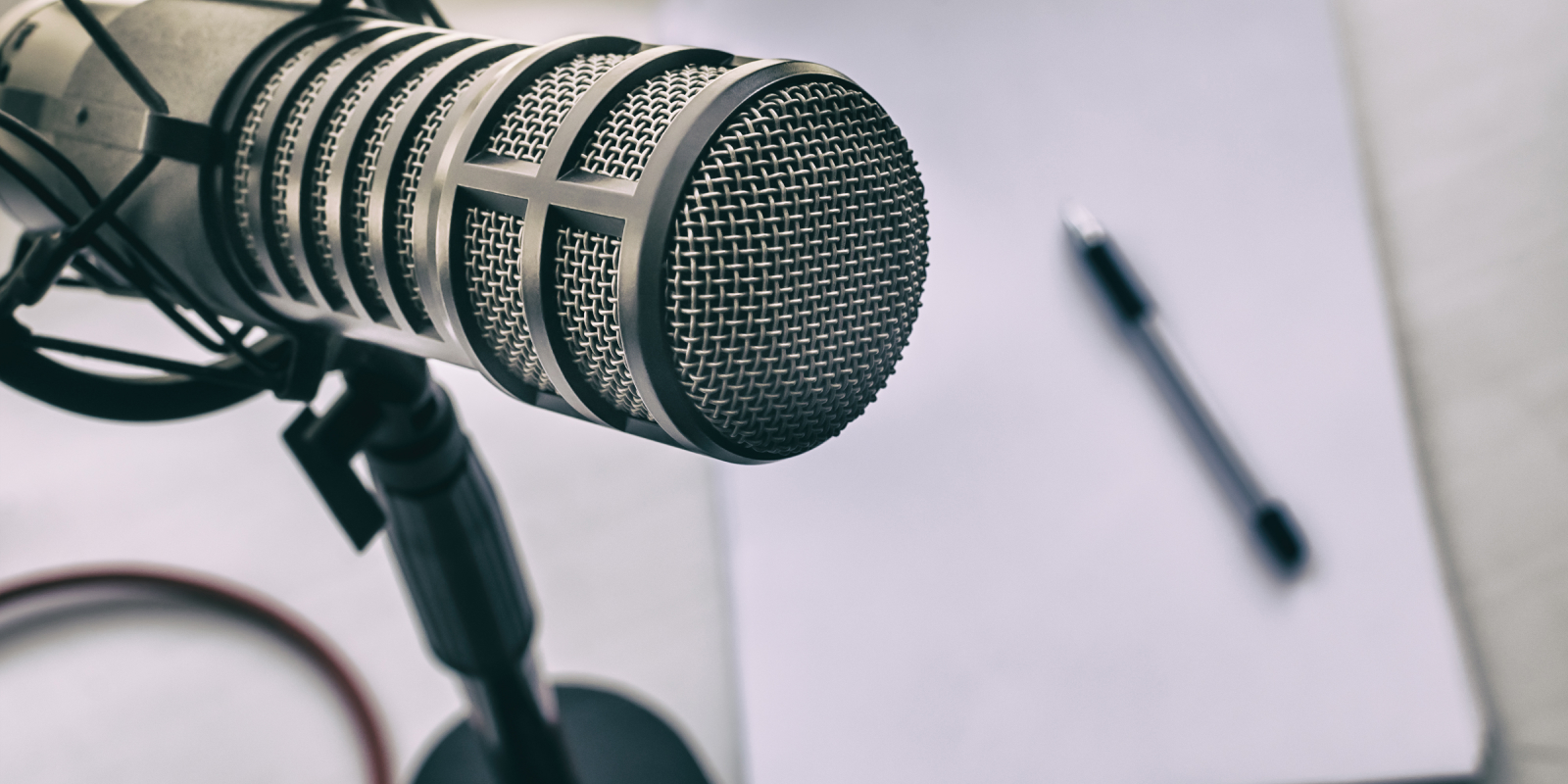 Starting a business in a time when many are struggling to stay afloat or even closing down may be discouraging you from ...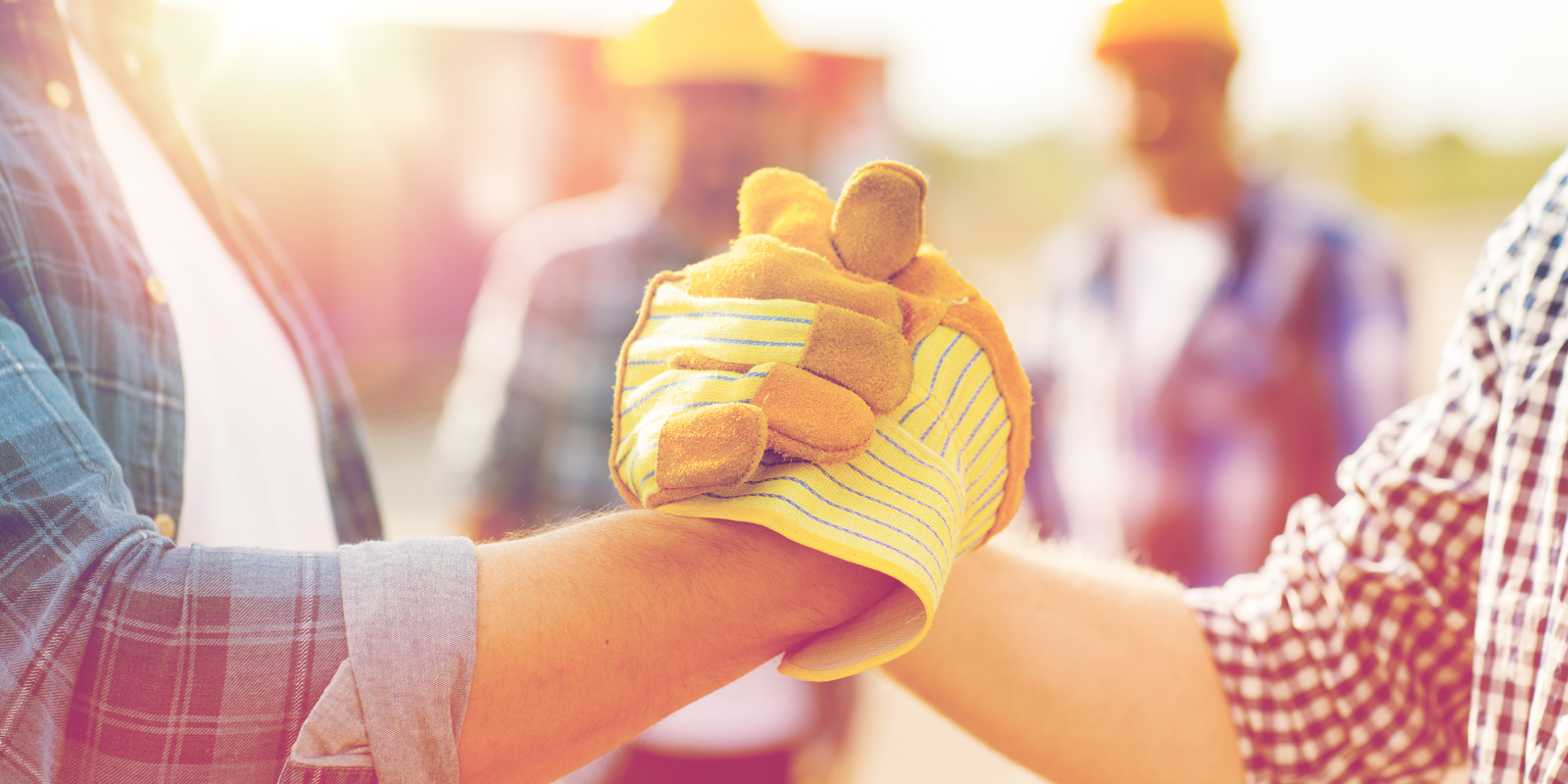 Getting your business off the ground is one of the hardest parts of the entrepreneurial journey. Once you've ...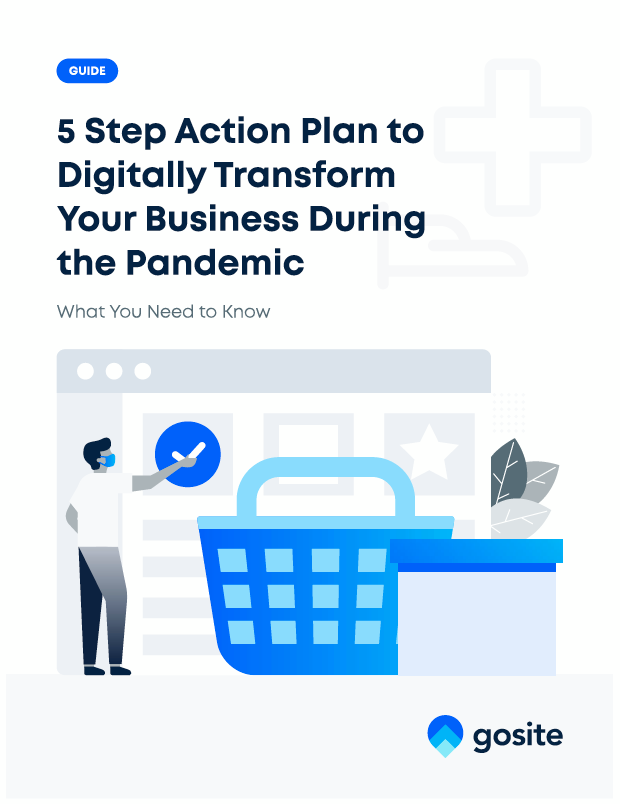 Learn 6 Profit-Boosting Tactics for Local Businesses
Subscribe to our blog and we will send you this new guide with six "easy-to-do" tactics that will help boost business profitability in 2020.
Check out our free Resources to help your business grow.