More Articles - Page 12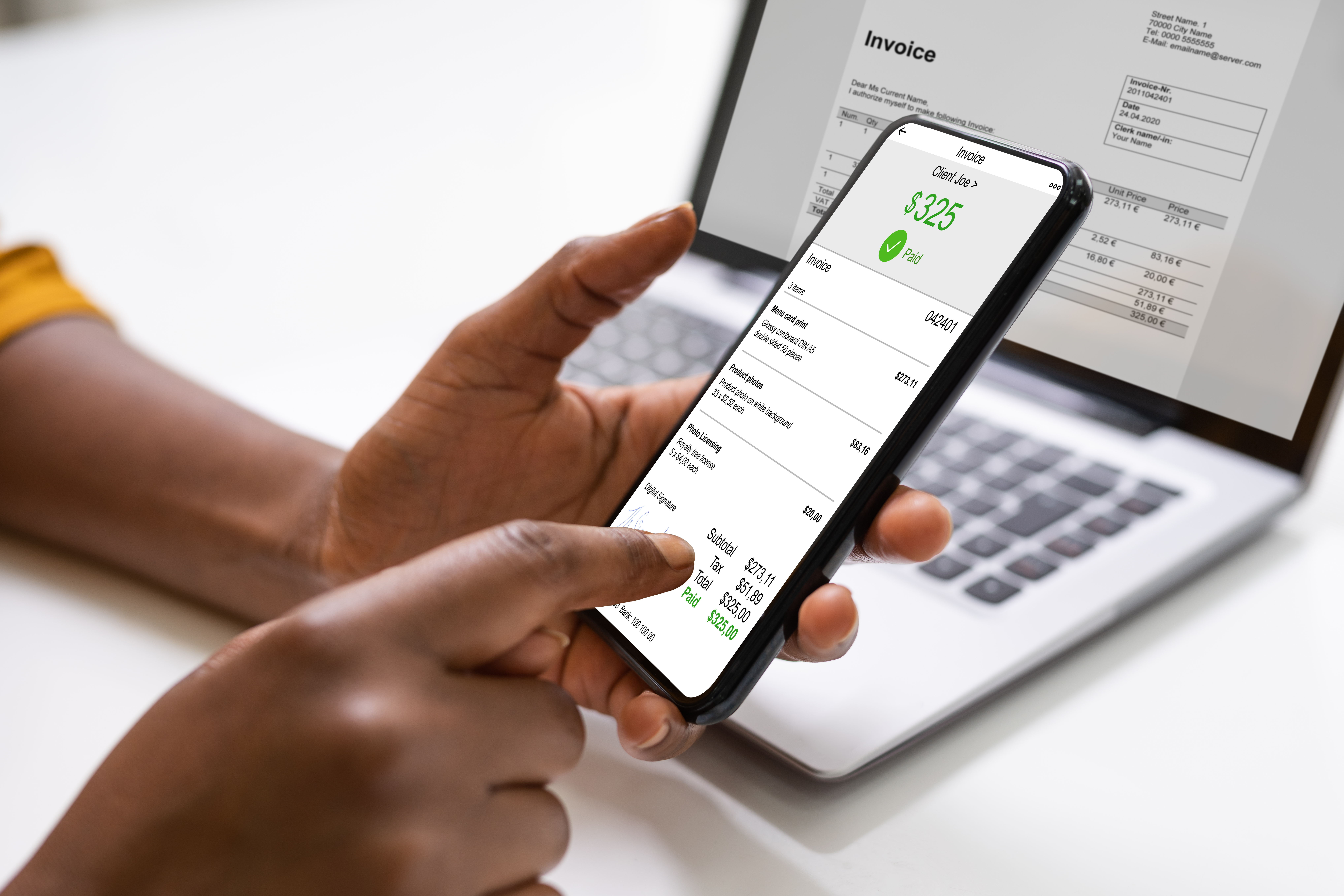 2020 has changed a lot of things for small businesses, but one thing that hasn't changed is your need to get paid. How ...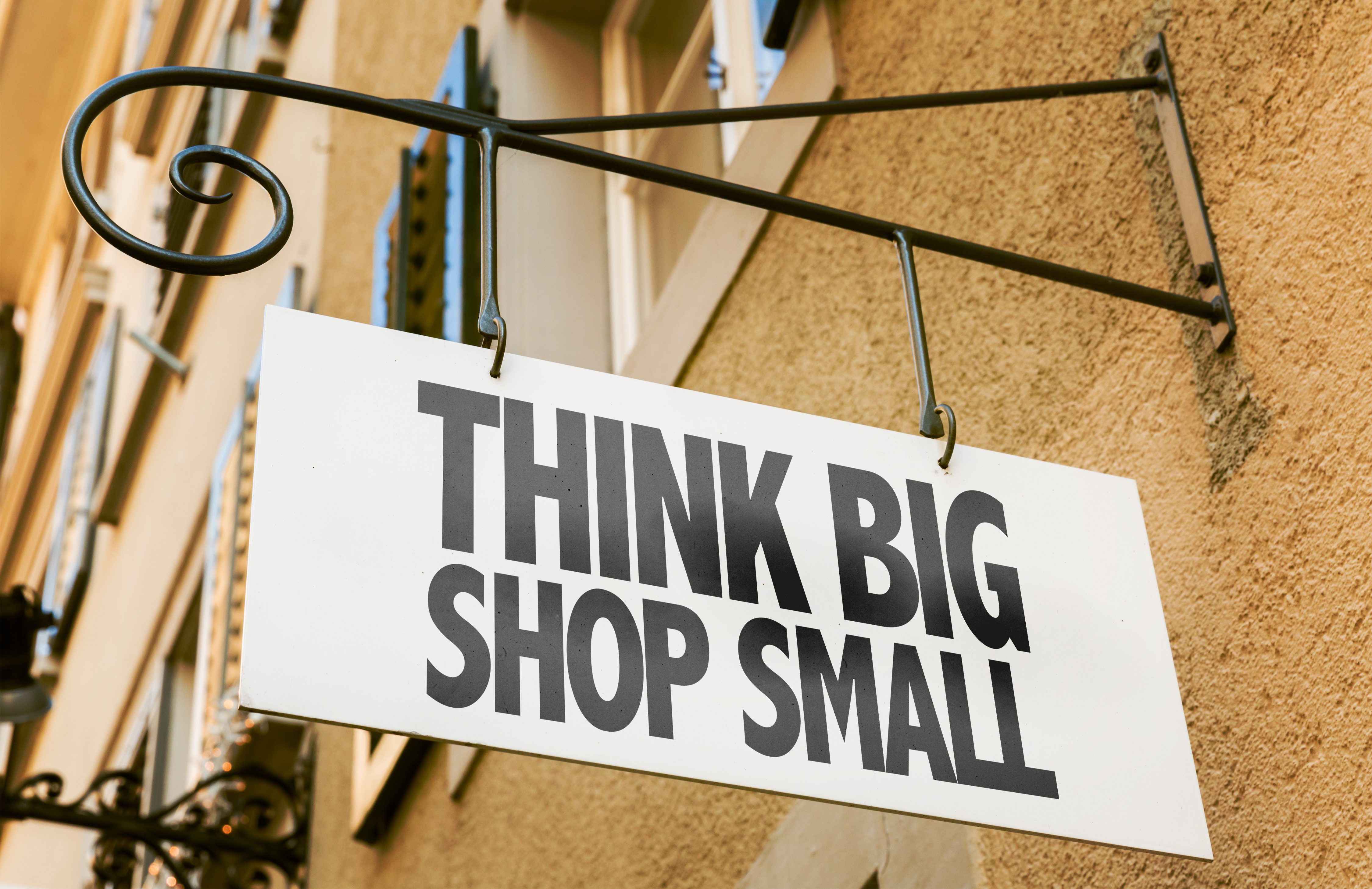 Small Business Saturday is right around the corner, but between the continued social distancing regulations and the ...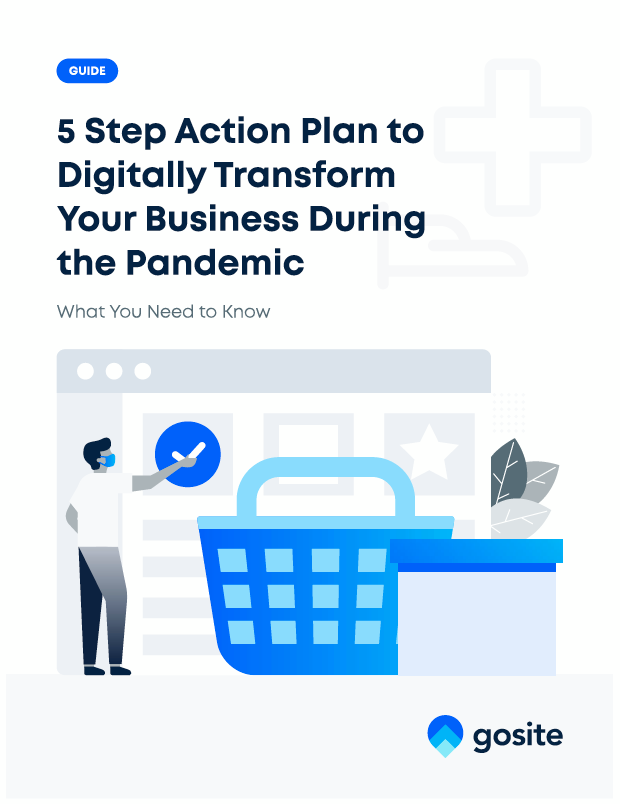 Learn 6 Profit-Boosting Tactics for Local Businesses
Subscribe to our blog and we will send you this new guide with six "easy-to-do" tactics that will help boost business profitability in 2020.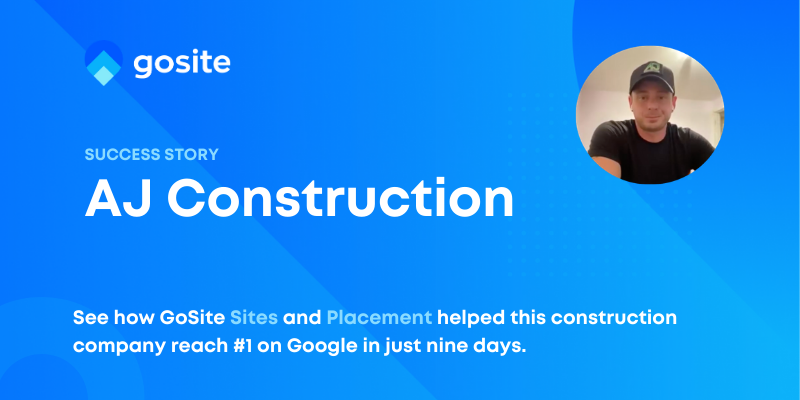 After his time in the military, Anthony Bedard really wanted to give back to his New Hampshire community by putting his ...
Check out our free Resources to help your business grow.