Get the newsletter everyone is talking about
Drop your email to get weekly small business advice
Are you a small or local business looking for SEO services to help put you on the map? Here is an in-depth look at some of the options available to you.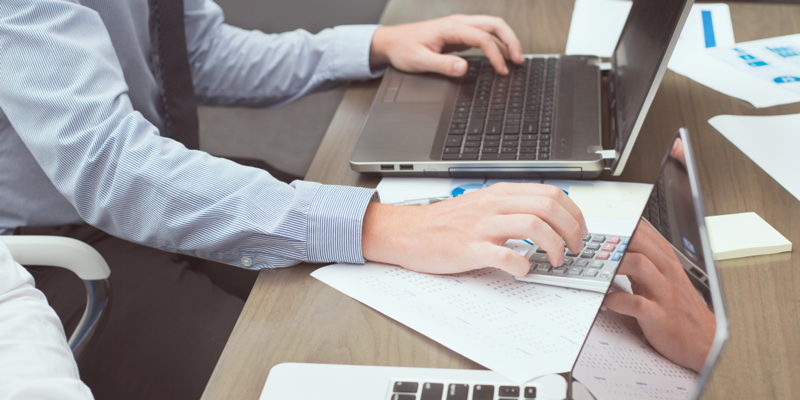 Keep Reading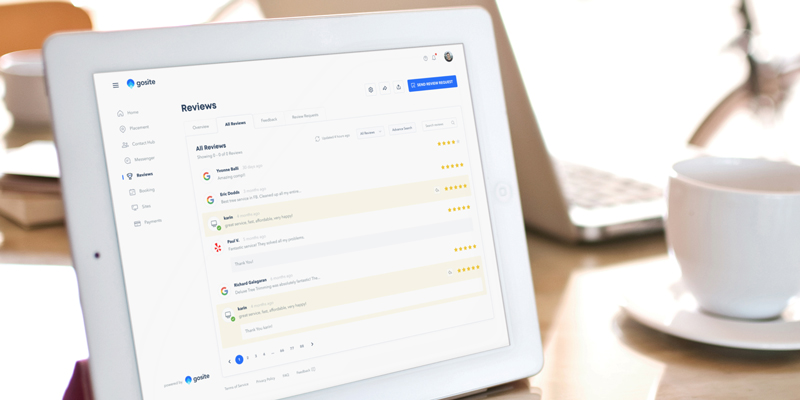 Jump To... The Impact of Google Reviews for Your Business | Reasons Why You Should Respond to Your Google Reviews | How ...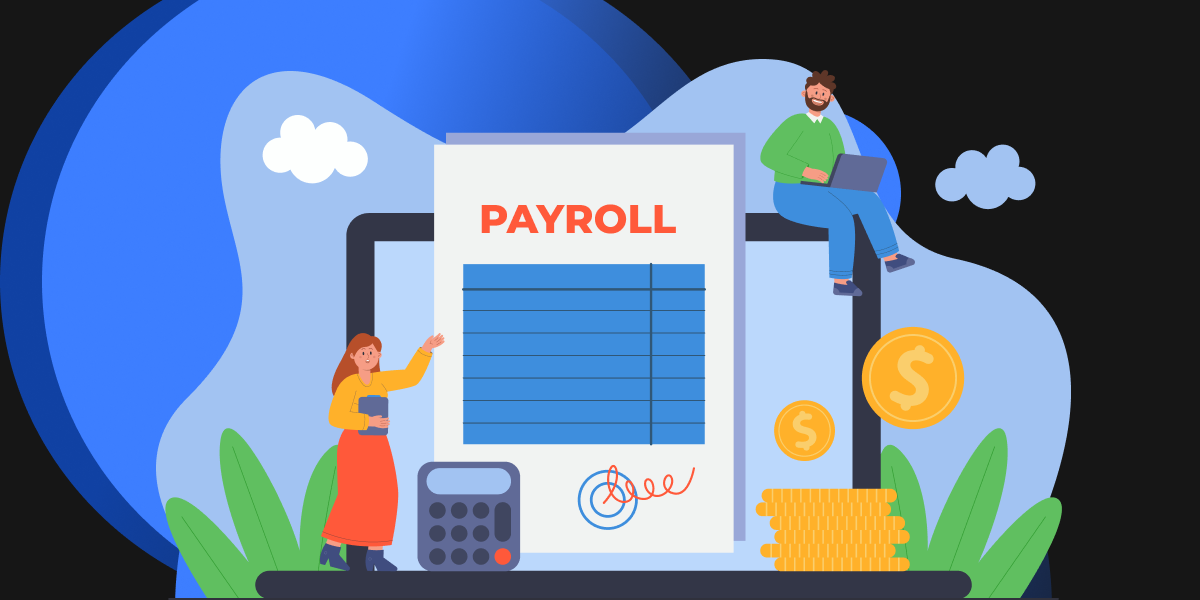 Jump To... How Does Payroll Work? | What Are Your Payroll Options? | Conventional Payroll | Payroll Software Service | ...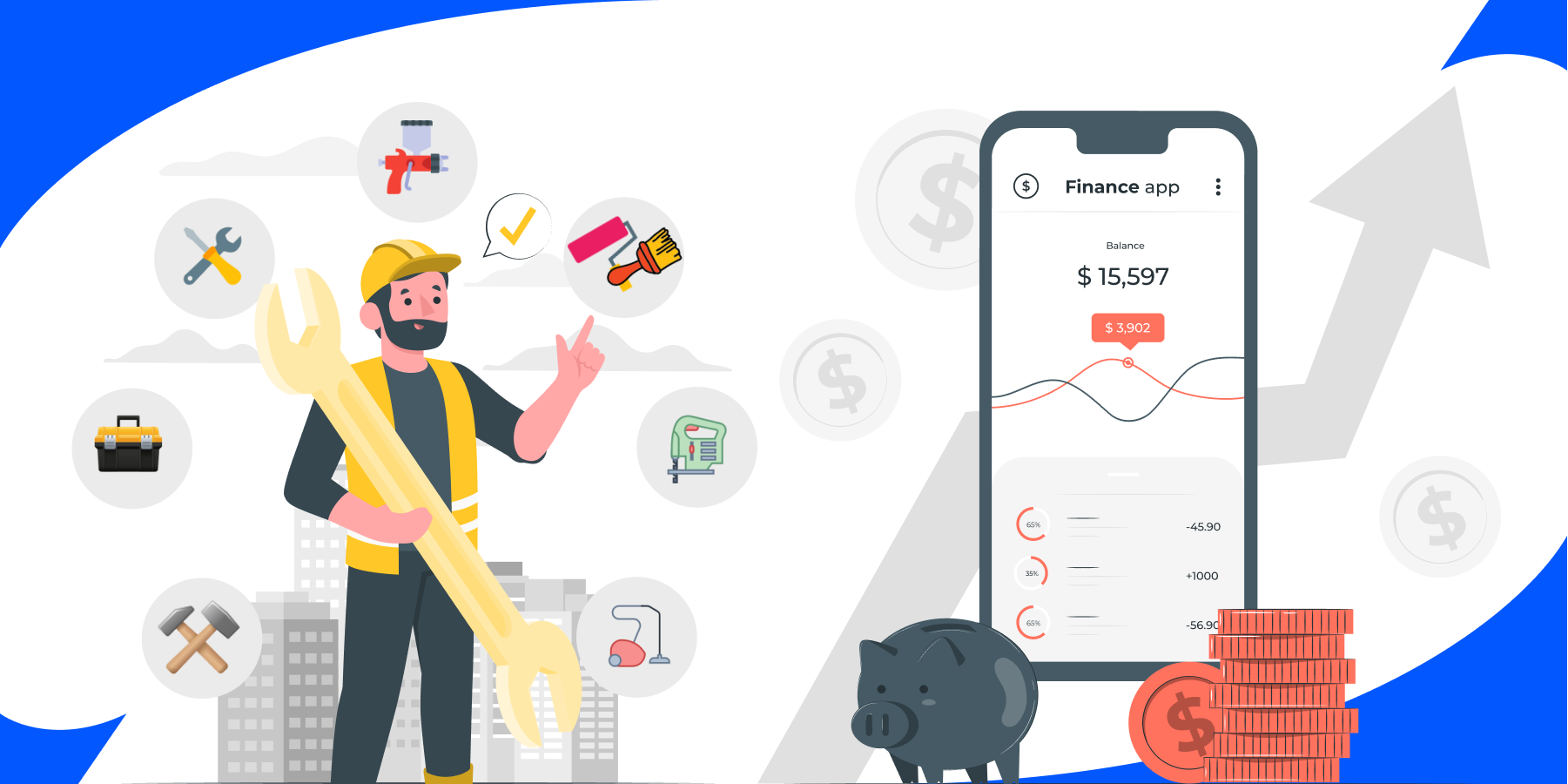 Jump To... What Are Small Business Loans? | Why Some Home Services are Great Candidates for Small Business Funding ...