Are Customers Having Trouble Finding You Online?
We can help. Click to learn more 👉
Are you a small or local business looking for SEO services to help put you on the map? Here is an in-depth look at some of the options available to you.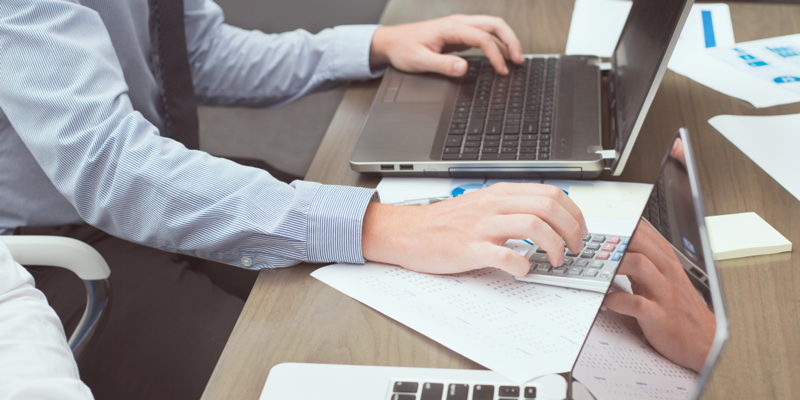 Keep Reading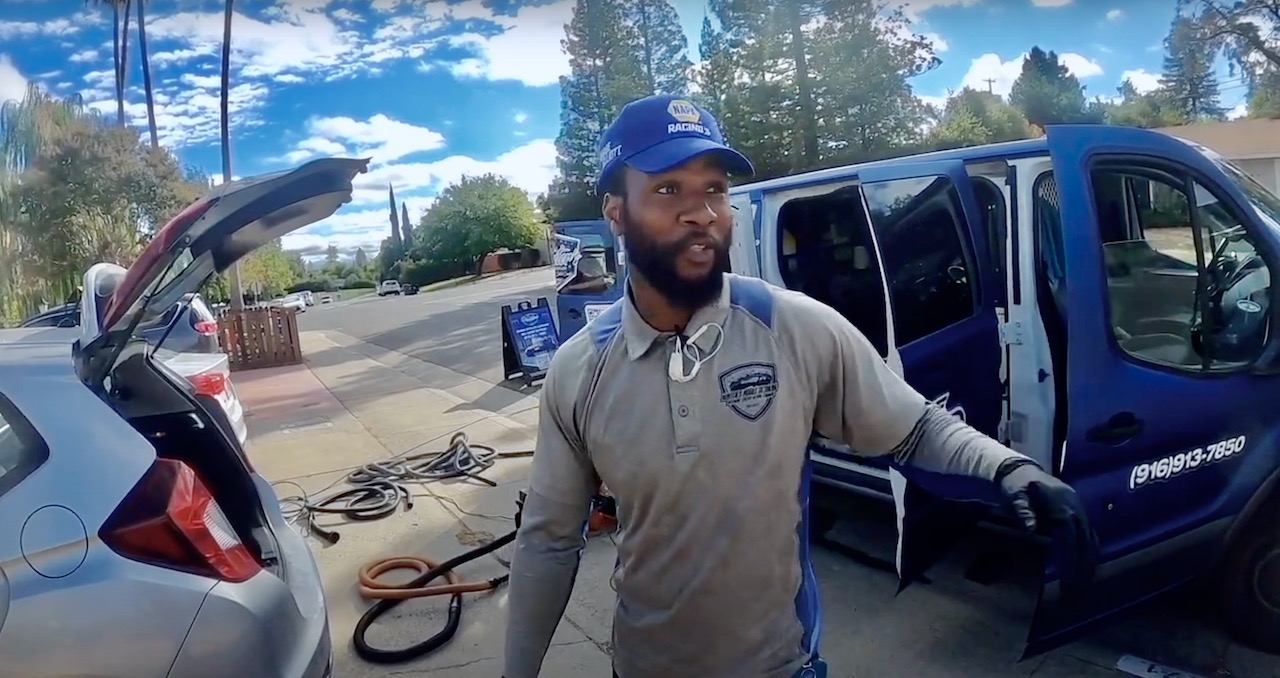 Meet the force behind the shine – Hunters Mobile Detailing. This YouTube influencer and successful mobile detailing pro ...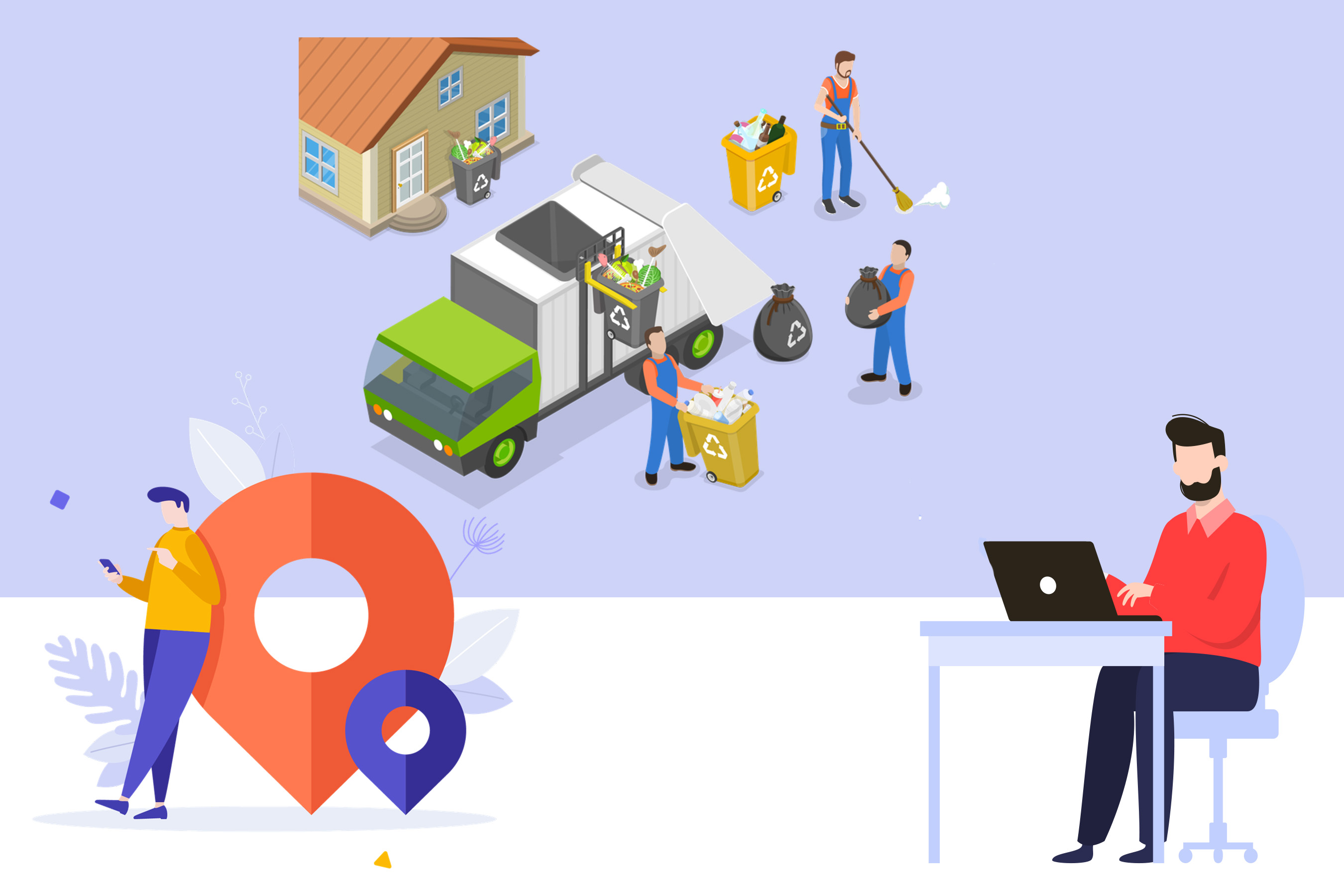 Are you a junk removal business owner looking to establish a strong online presence? Nowadays, having a professional ...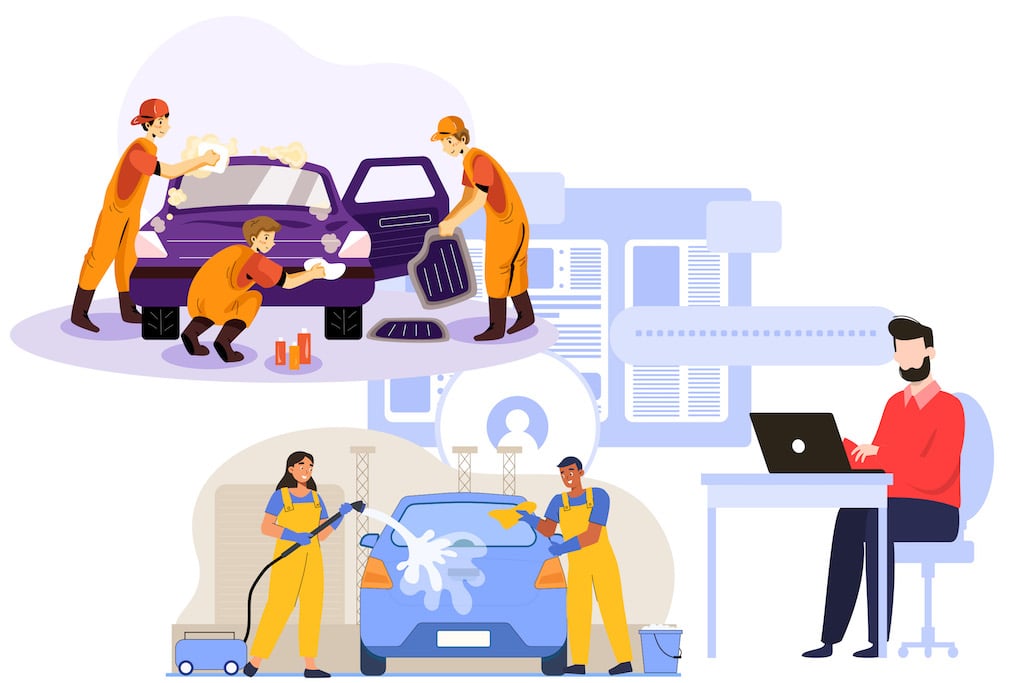 Dive into the world of auto detailing websites, where precision meets digital finesse. Whether you're a car enthusiast ...