Get the newsletter everyone is talking about
Drop your email to get weekly small business advice
Transform your home services business with these 10 must-have technologies. Improve efficiency, customer satisfaction, and profitability today!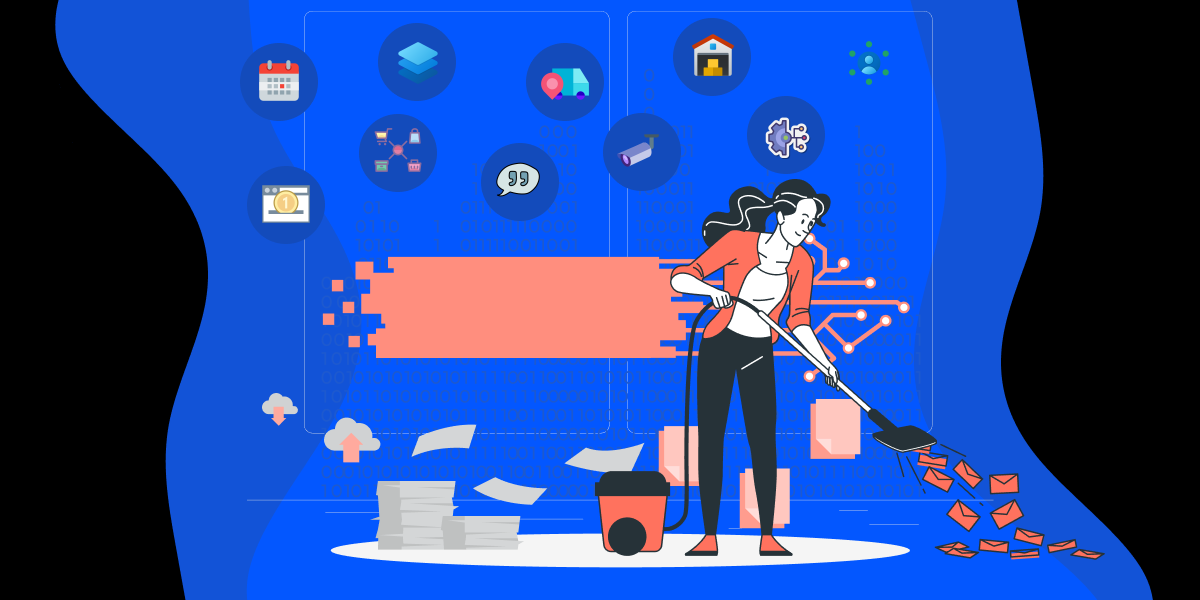 Keep Reading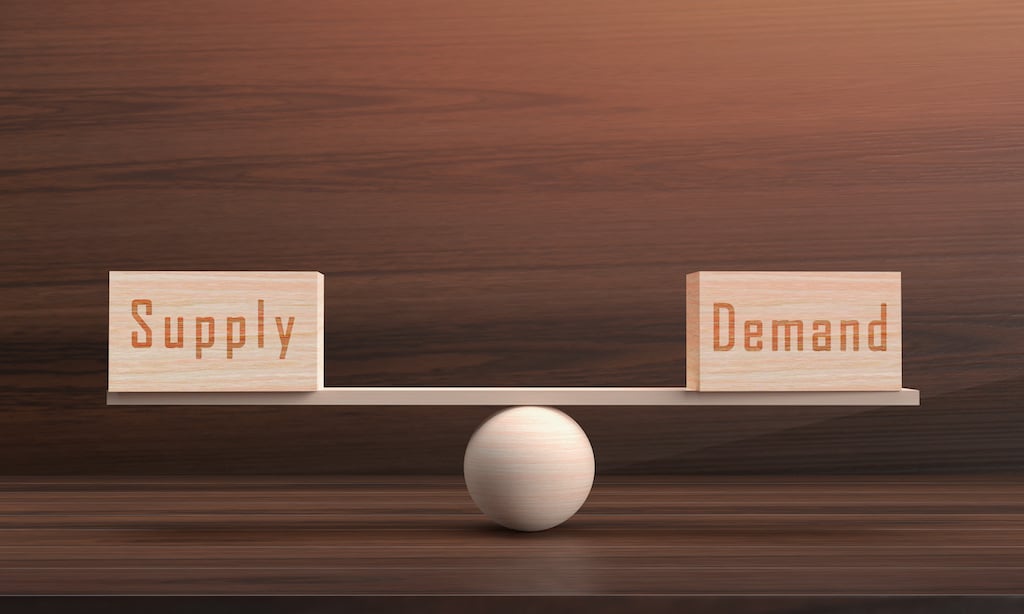 Home service businesses are often faced with the challenge of staying afloat even when customer demand is at its ...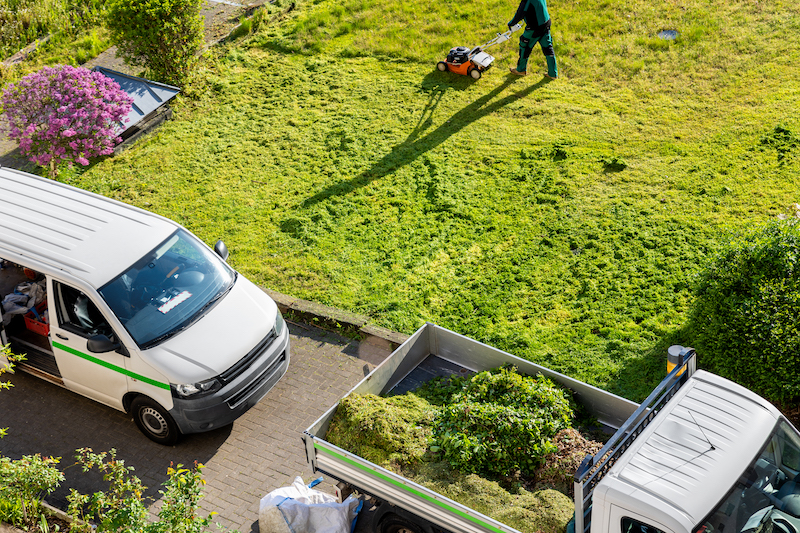 Remember the classic sales challenge: 'Sell me this pen.' For you, the task at hand is to sell your neighborhood on ...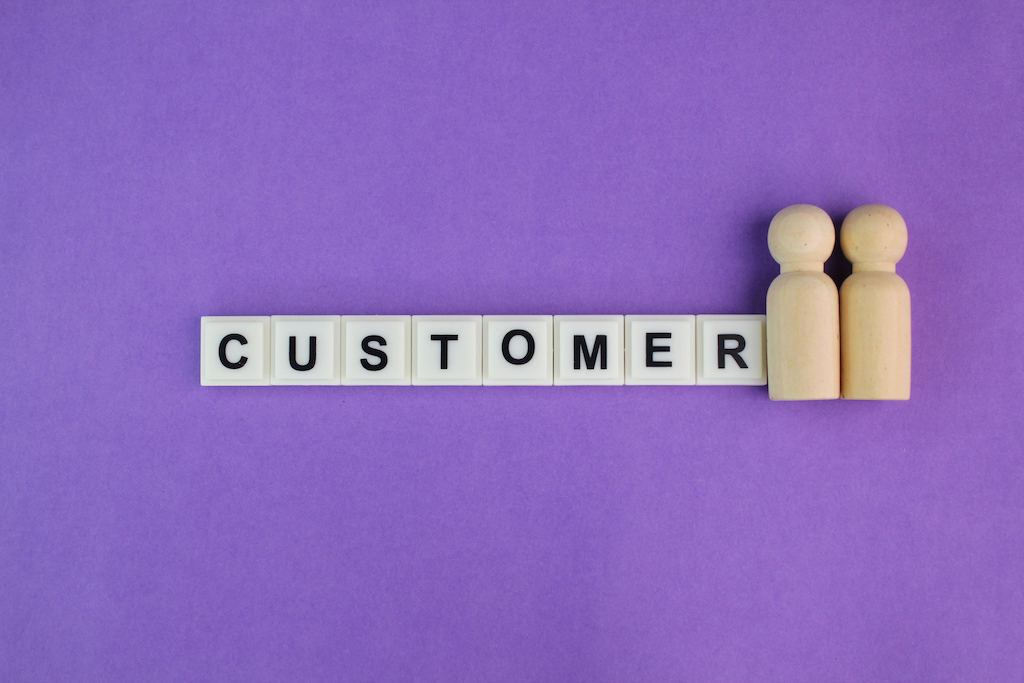 You may have heard the saying "It costs five times more to acquire a new customer than it does to retain an existing ...