More Articles - Page 15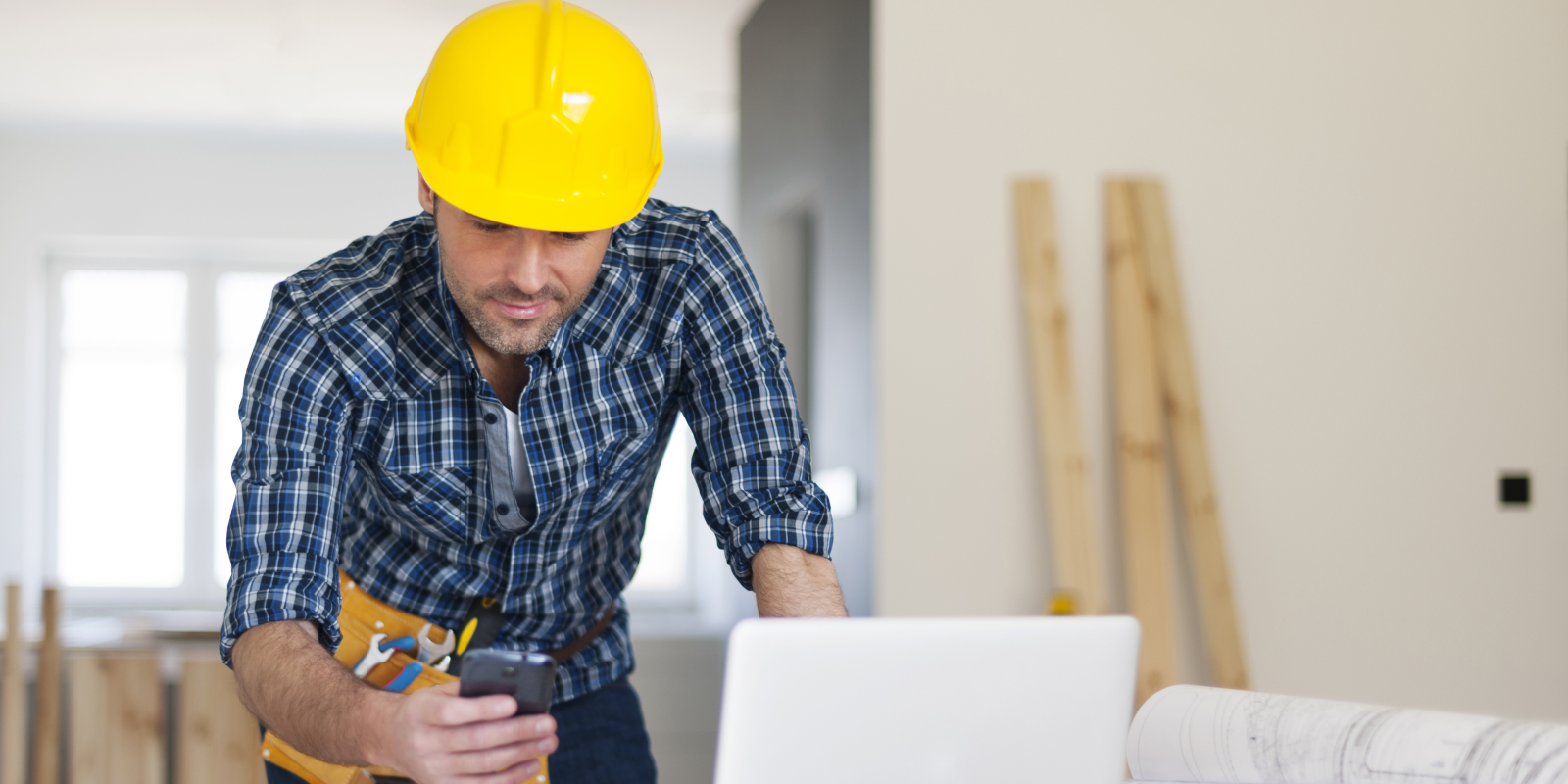 Why do general contractors have a website?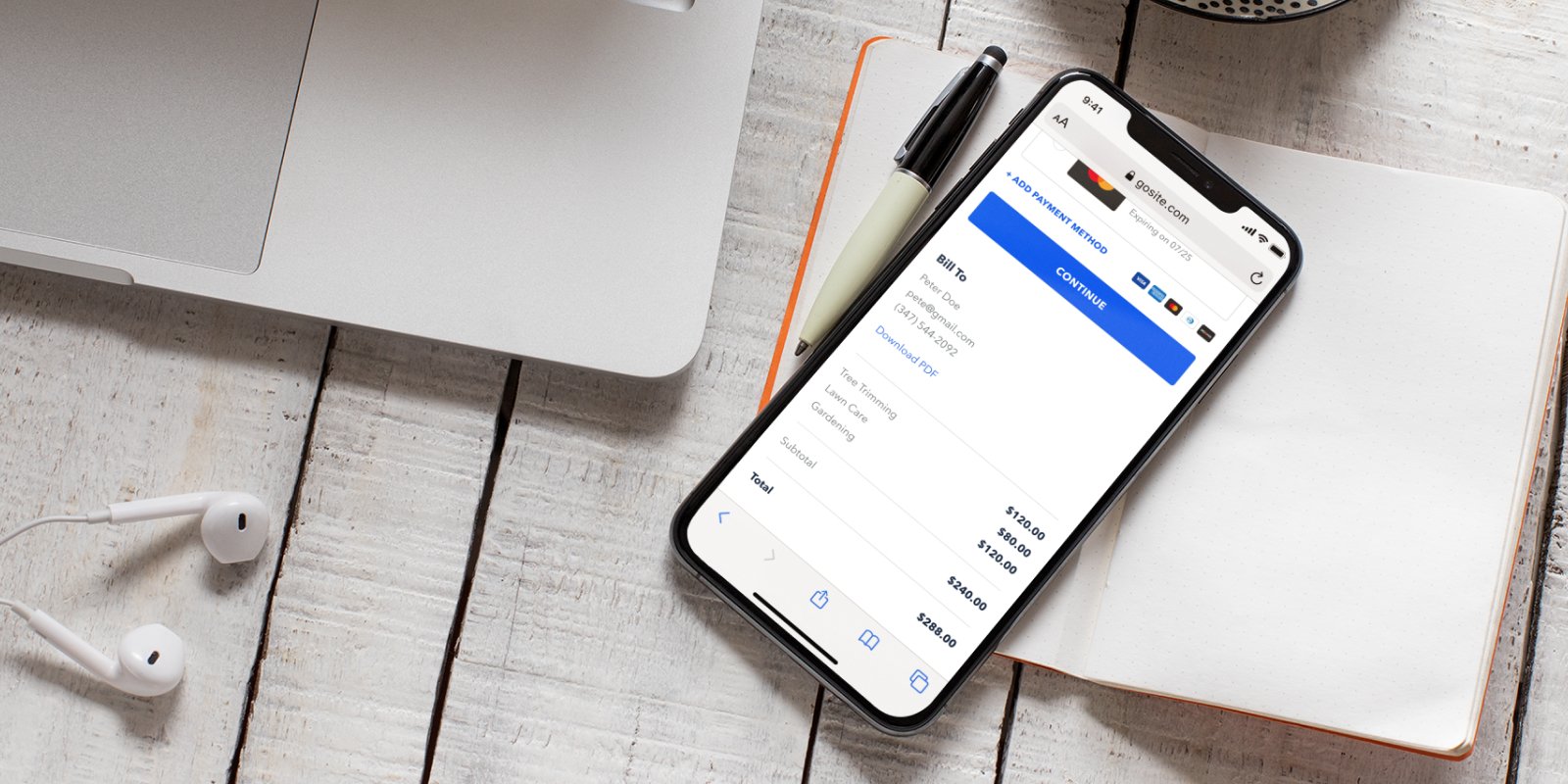 How are you getting paid? it's a simple question, but provokes a range of answers. In the social distancing era, ...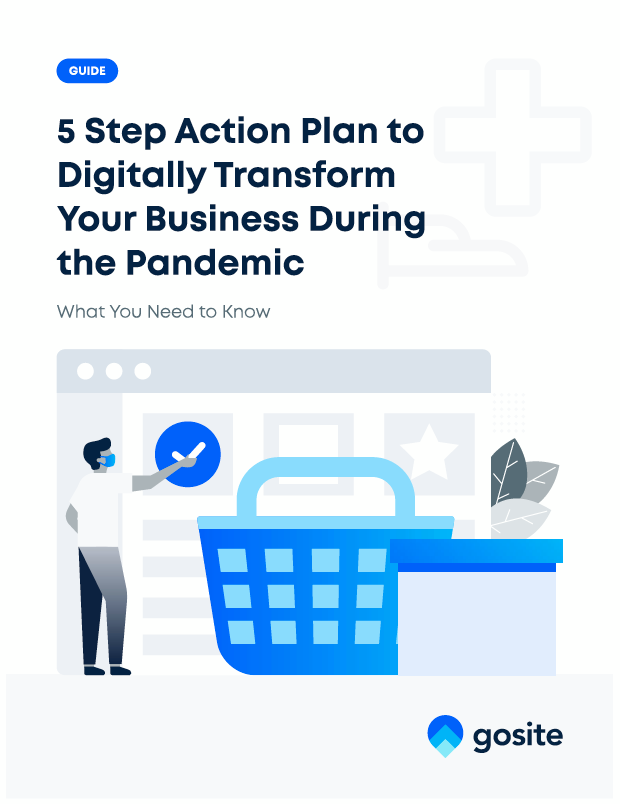 Learn 6 Profit-Boosting Tactics for Local Businesses
Subscribe to our blog and we will send you this new guide with six "easy-to-do" tactics that will help boost business profitability in 2020.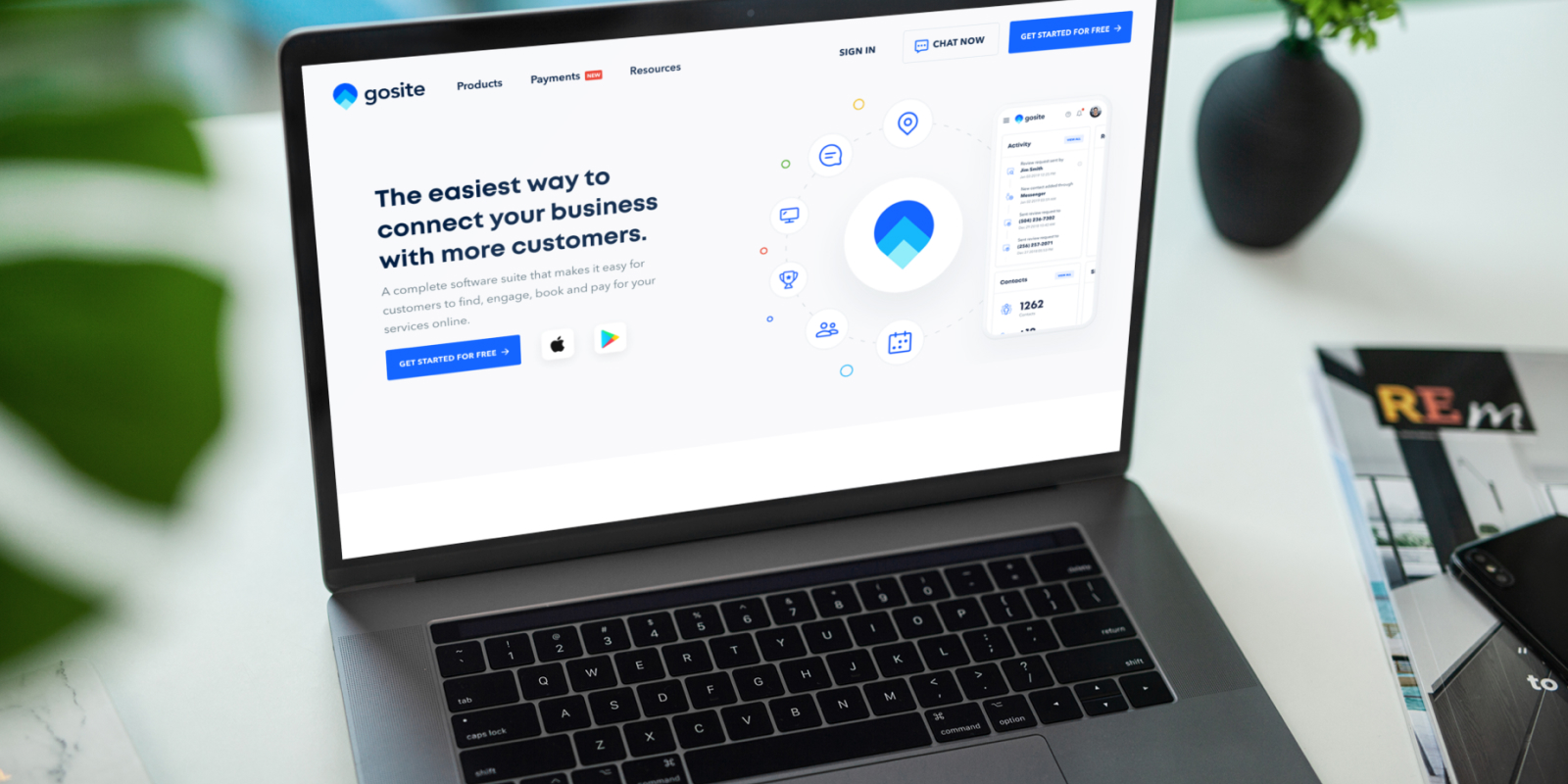 In the world of business, starting from scratch means you have an open canvas to create your business exactly as you ...
Check out our free Resources to help your business grow.