More Articles - Page 6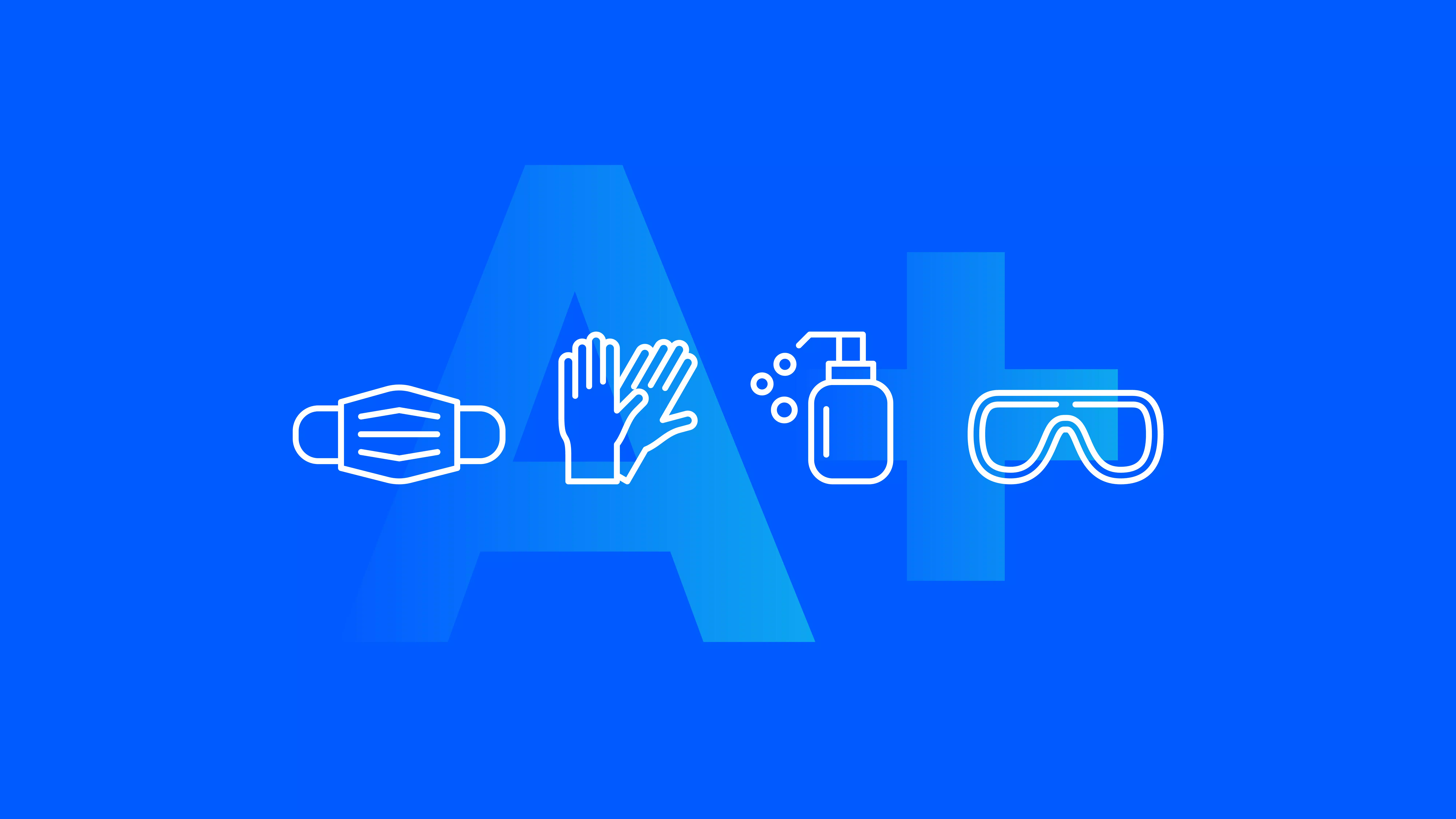 The playing field for small business owners has drastically changed since the start of COVID-19. Businesses have been ...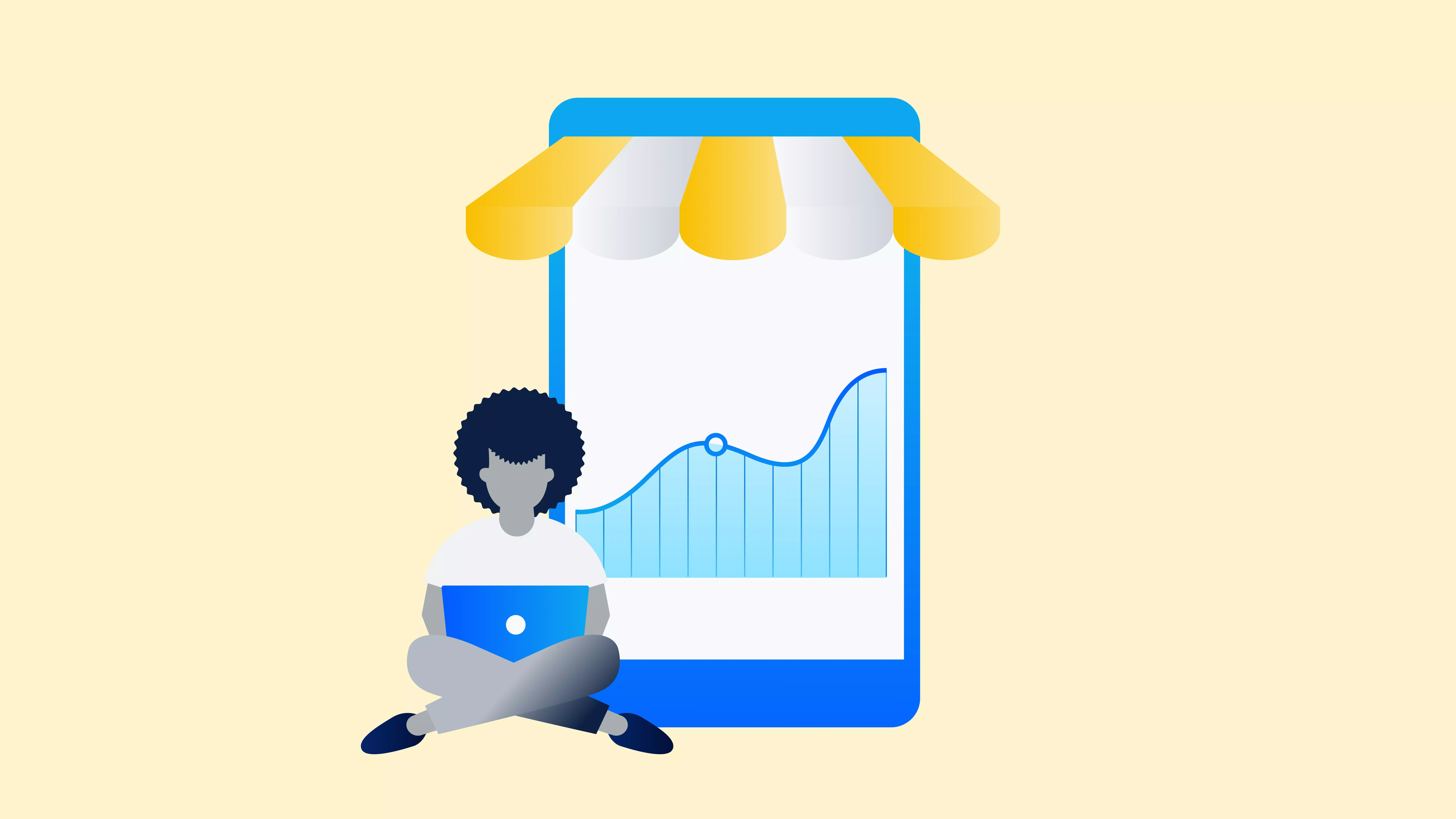 Small businesses are the heart and soul of our economy. They make up 99.9% of our businesses and are defining factors ...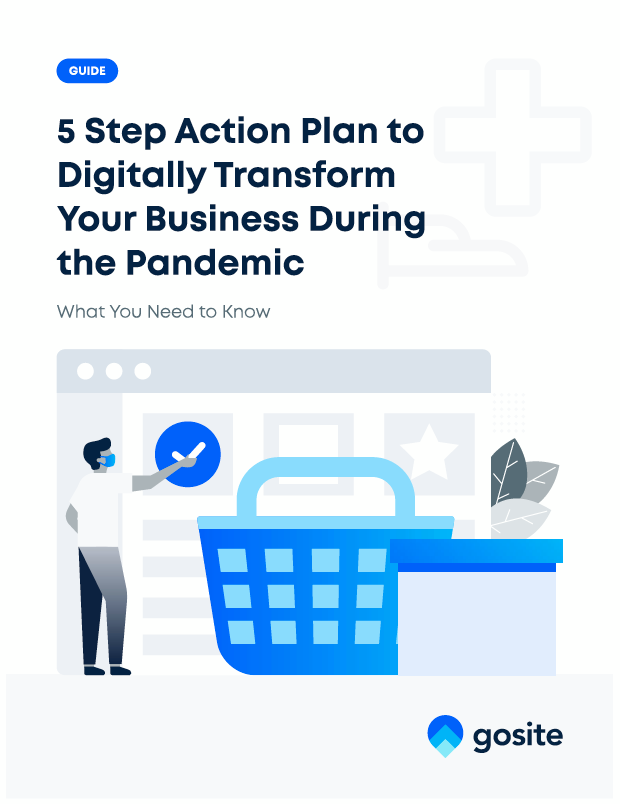 Learn 6 Profit-Boosting Tactics for Local Businesses
Subscribe to our blog and we will send you this new guide with six "easy-to-do" tactics that will help boost business profitability in 2020.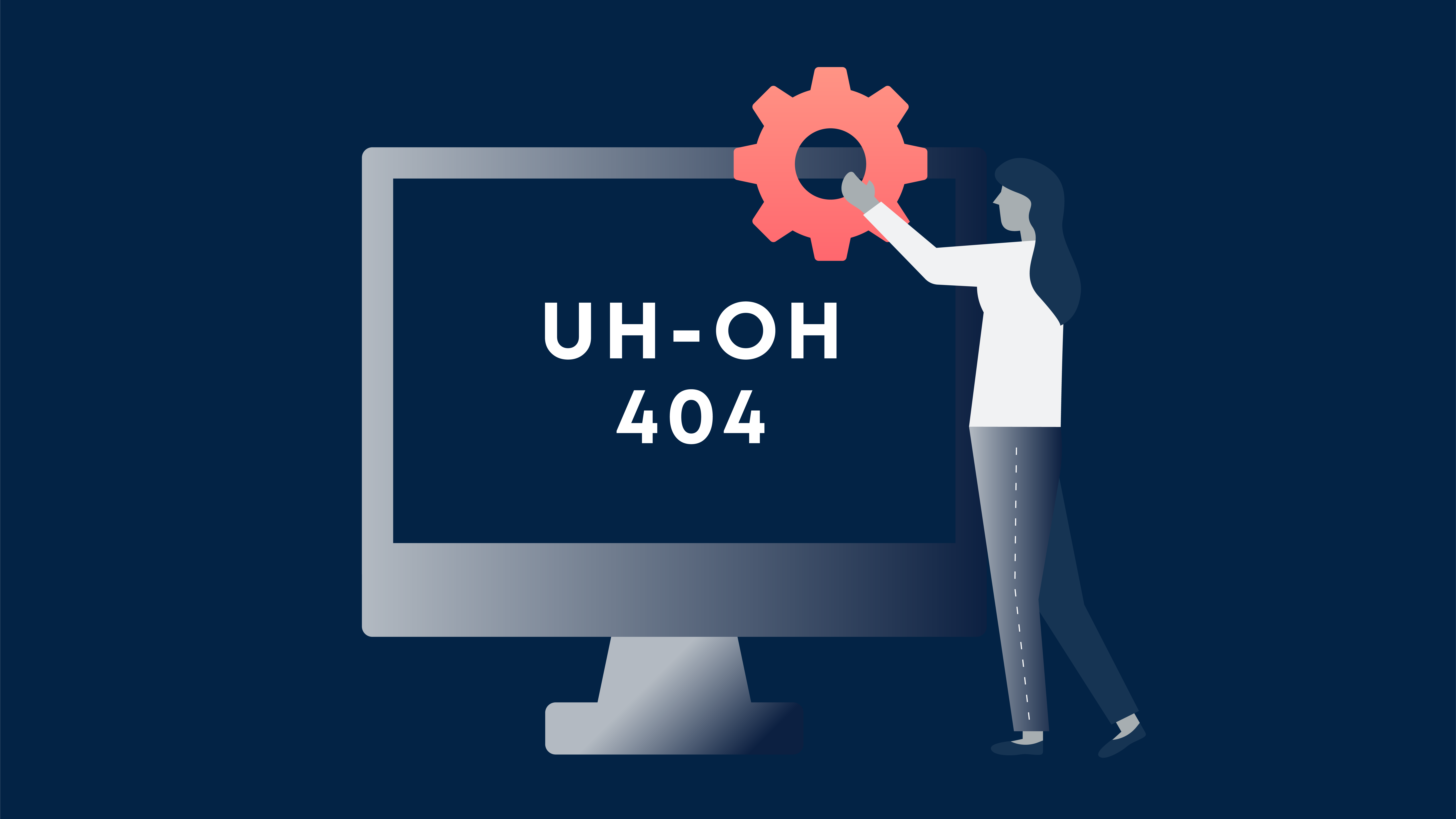 When the pandemic hit, digitalizing goods and services went from optional to non-negotiable for small businesses. More ...
Check out our free Resources to help your business grow.