More Articles - Page 6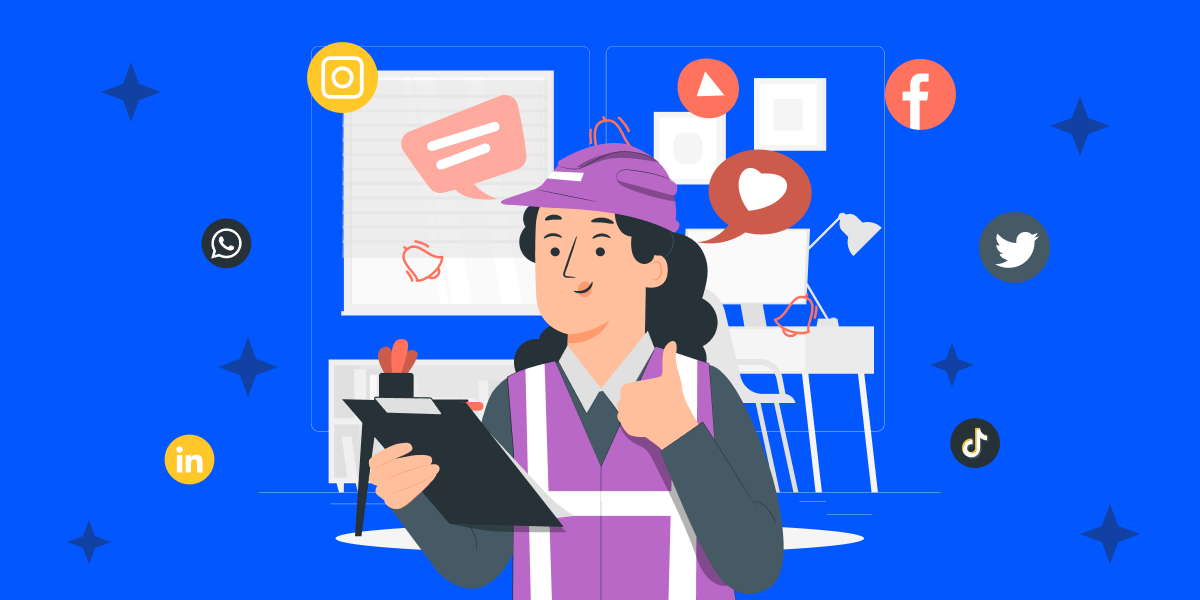 Jump To... 5 Benefits of Social Media Marketing for Local Small Businesses | Fastest Growing Social Platforms | Best ...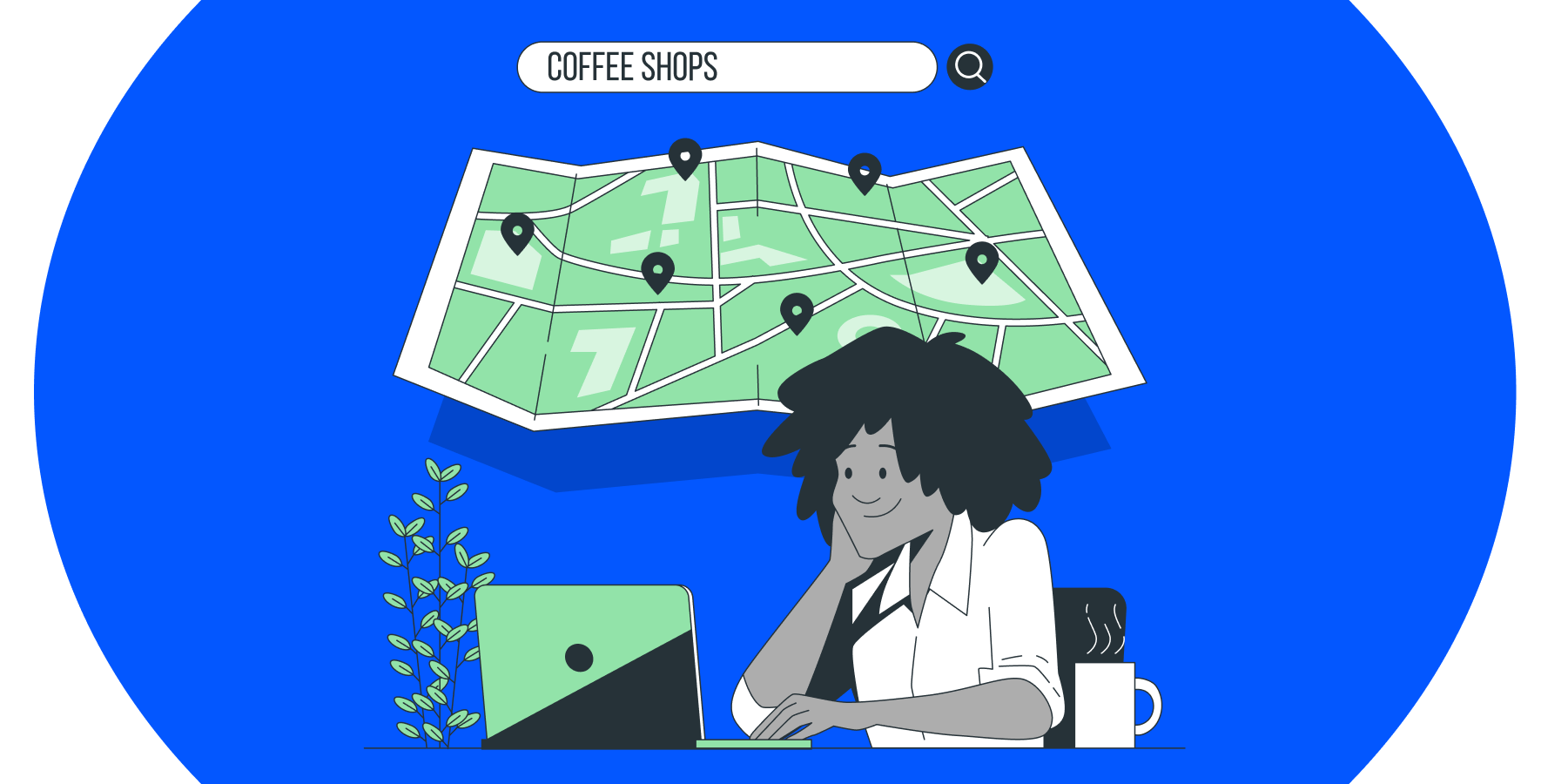 Jump To... 46 Small Business Directories You Should Know About | Which Directories are Free to Sign Up With? | Which ...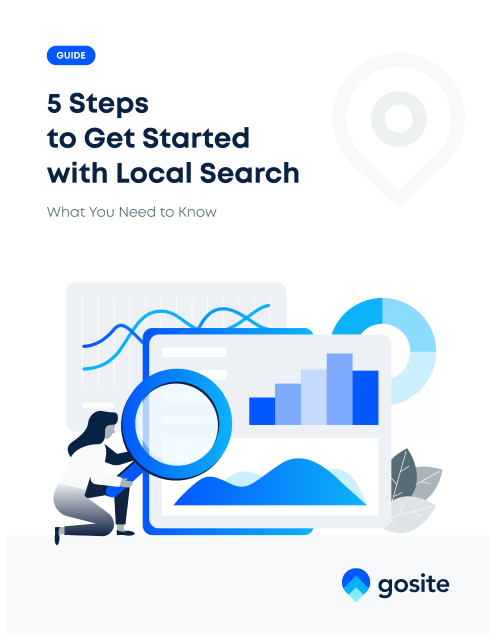 5 Steps to Get Started with Local Search
Discover how small business can beat big business with these local search tactics.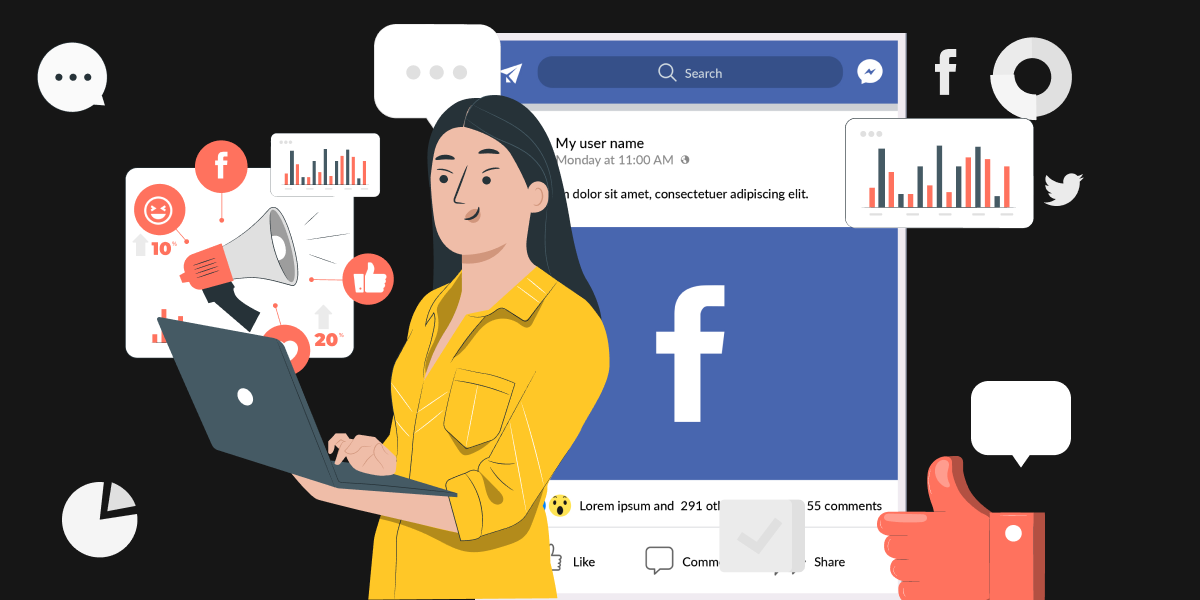 Jump To... The Importance of Having a Facebook Presence for Small Businesses | Creating a Facebook Account for Your ...
Check out our free Resources to help your business grow.