More Articles - Page 6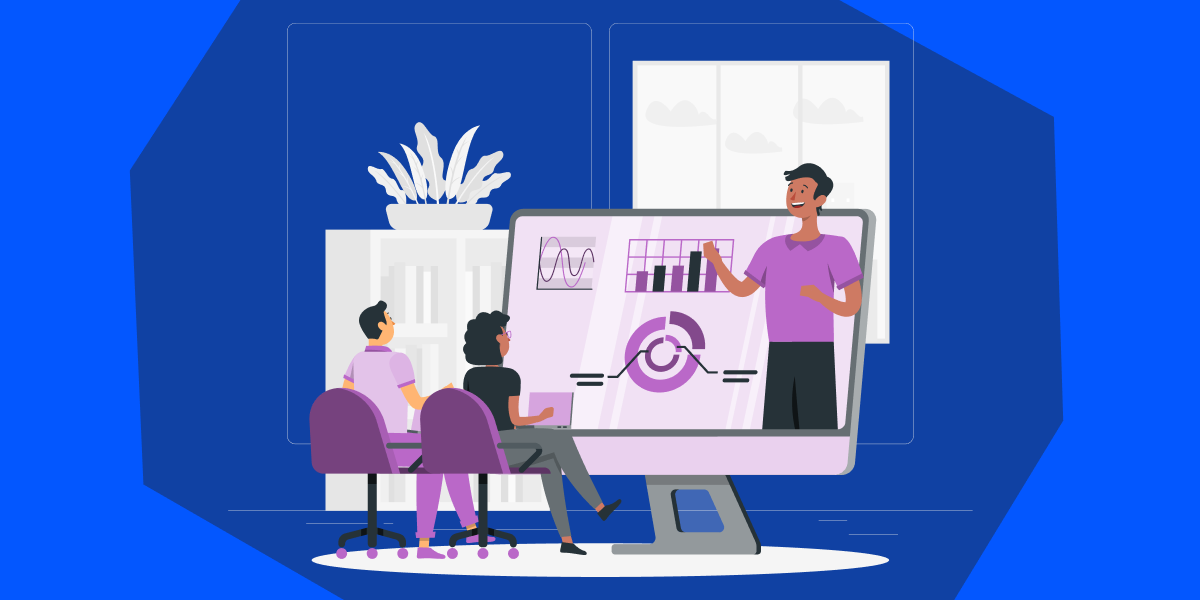 Approximately 20% of small businesses fail within their first year of operation - and the percentages increase as the ...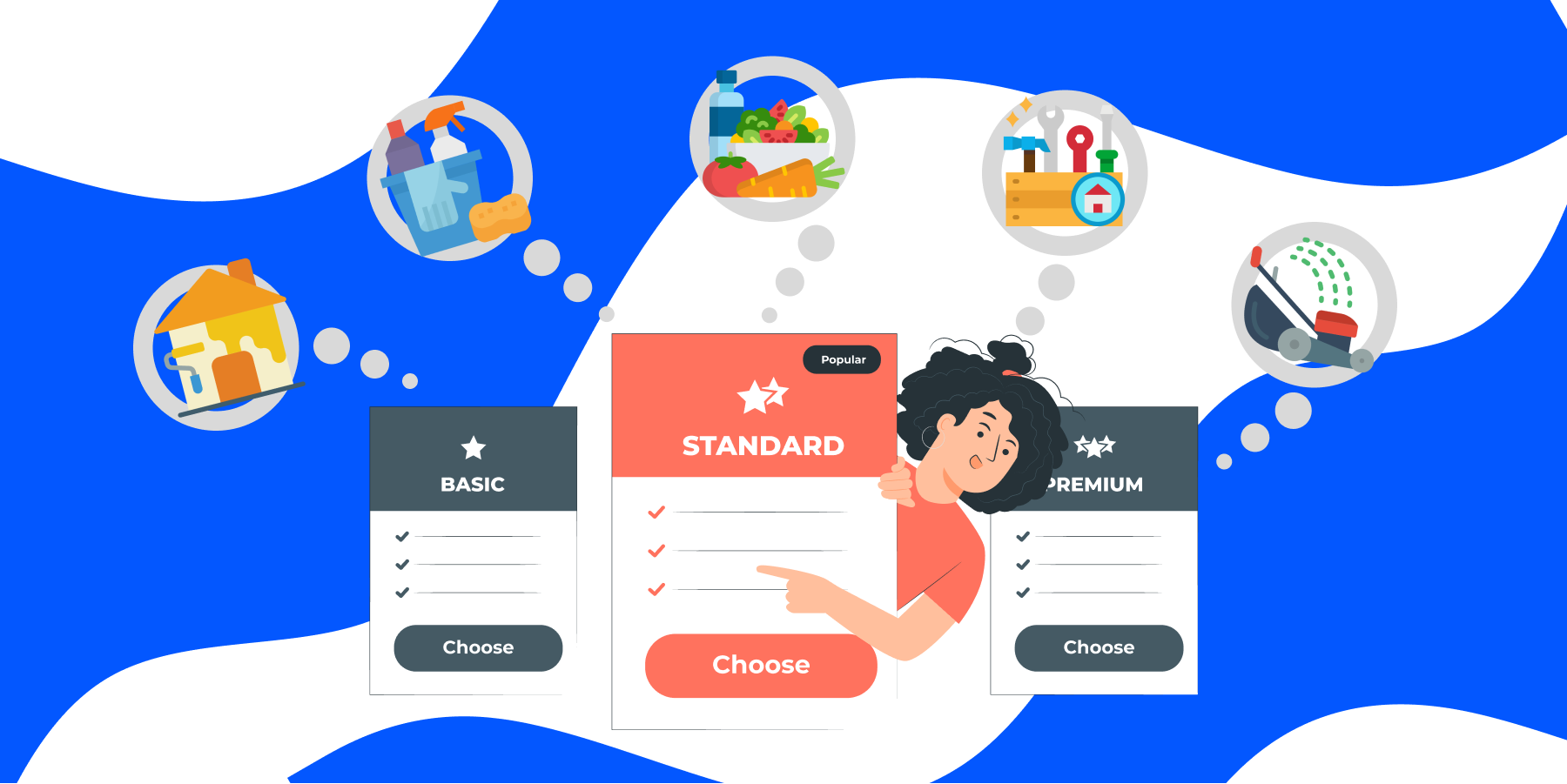 Jump To... The Impact of Great Pricing | What is a Pricing Model? | Common Pricing Challenges | Resources for Small ...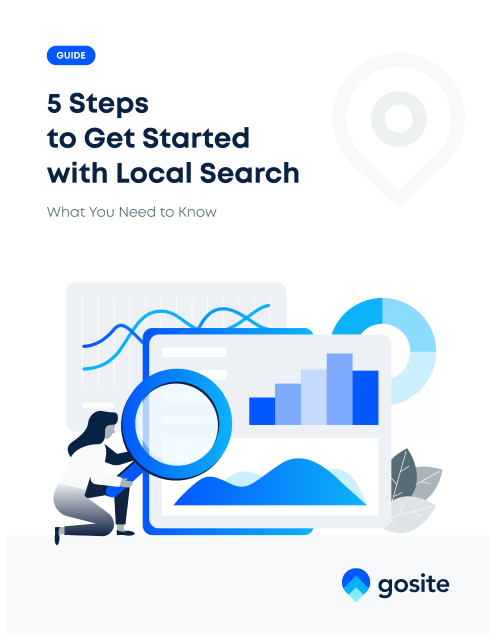 5 Steps to Get Started with Local Search
Discover how small business can beat big business with these local search tactics.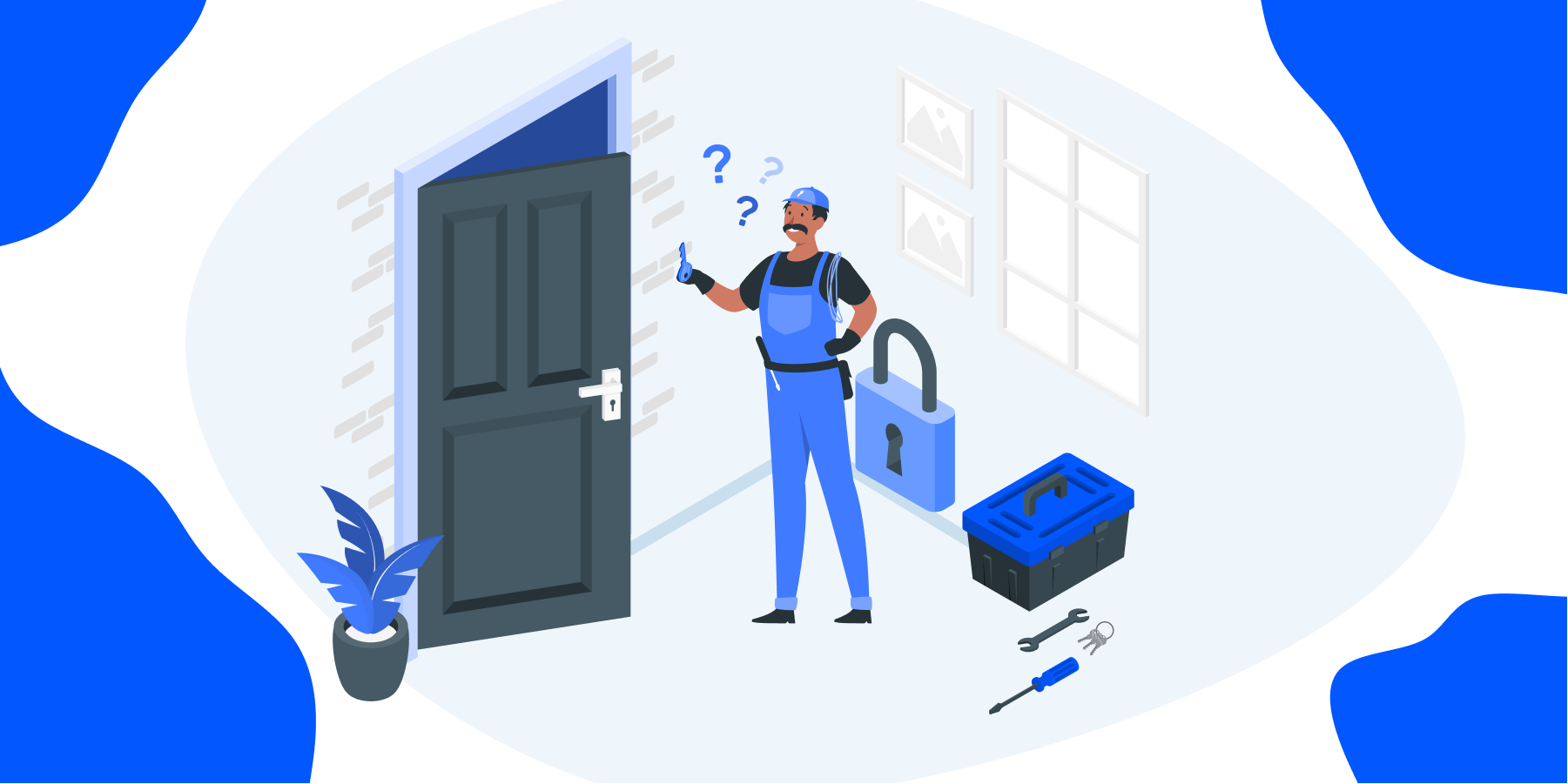 In today's security-focused world, protecting valuable assets is a top priority for homeowners and businesses alike. ...
Check out our free Resources to help your business grow.