More Articles - Page 6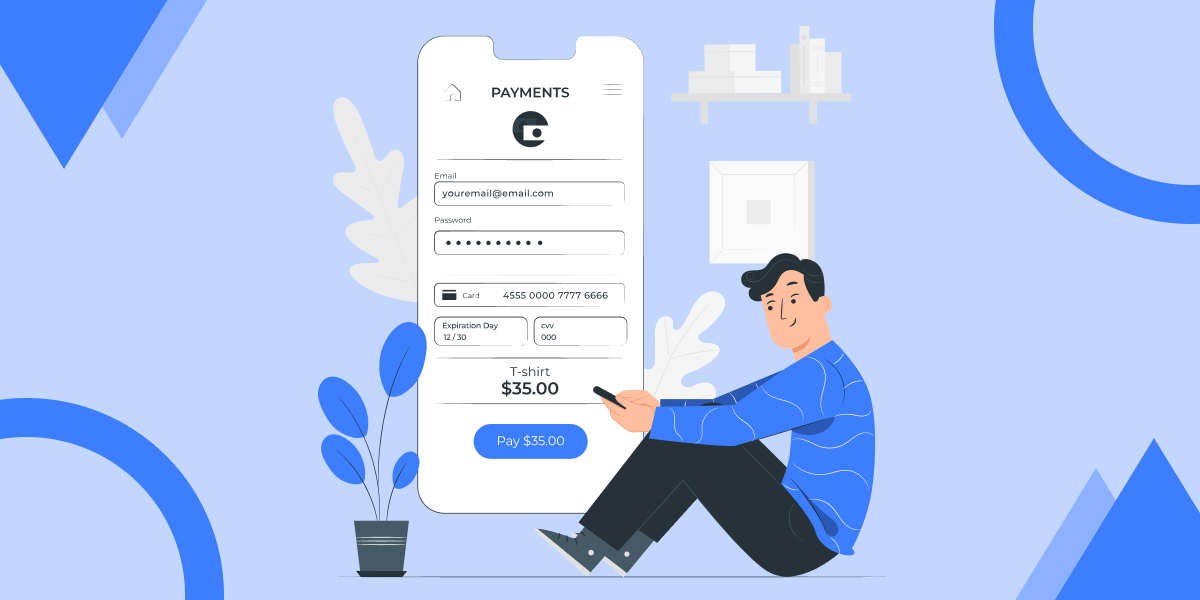 With the pivot to the new normal, the demand for digital payments continues to skyrocket. More than four in five ...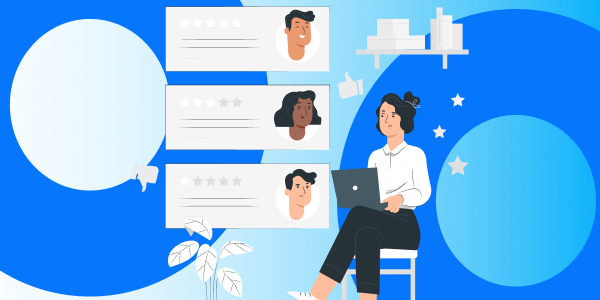 Online reviews can make or break your business. They provide valuable customer insight into the aspects of your ...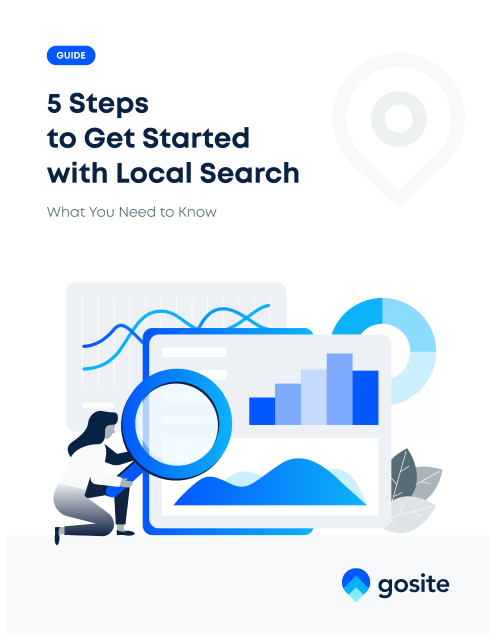 5 Steps to Get Started with Local Search
Discover how small business can beat big business with these local search tactics.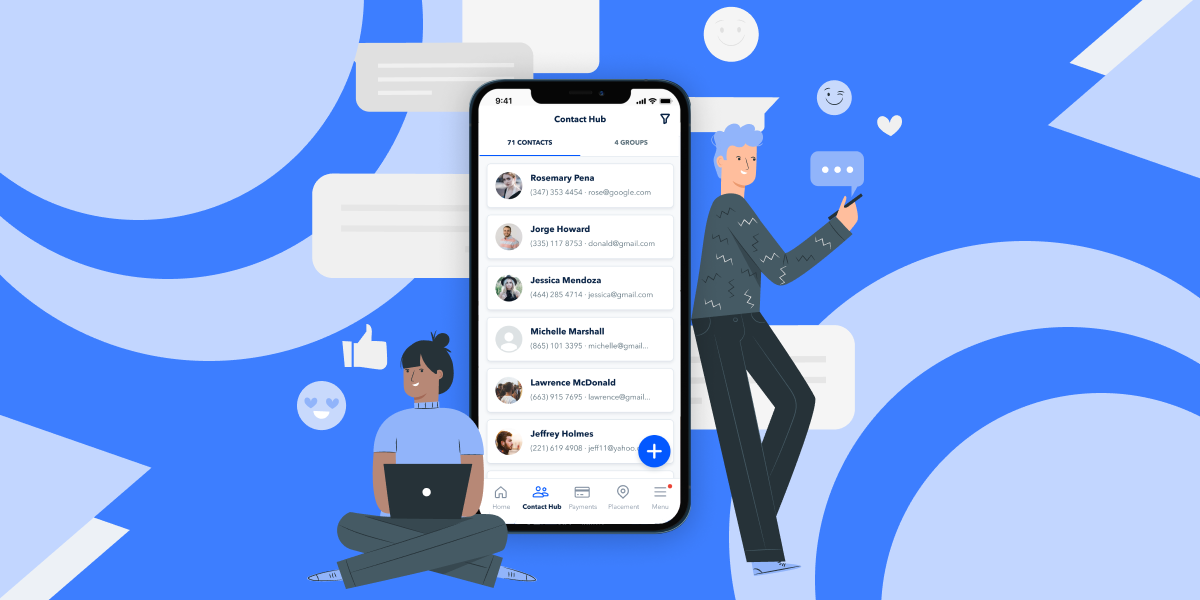 As a business owner, it's important to make sure you're reaching the right customer. After all, you're not going to ...
Check out our free Resources to help your business grow.