More Articles - Page 0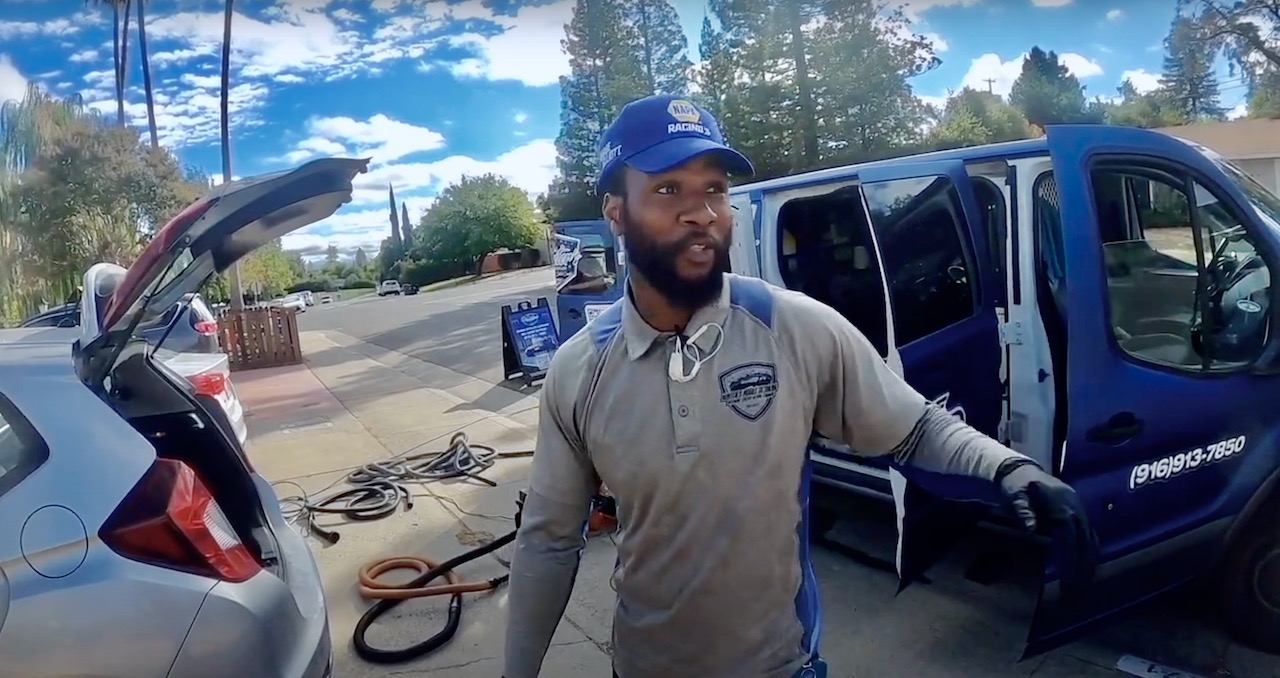 Meet the force behind the shine – Hunters Mobile Detailing. This YouTube influencer and successful mobile detailing pro ...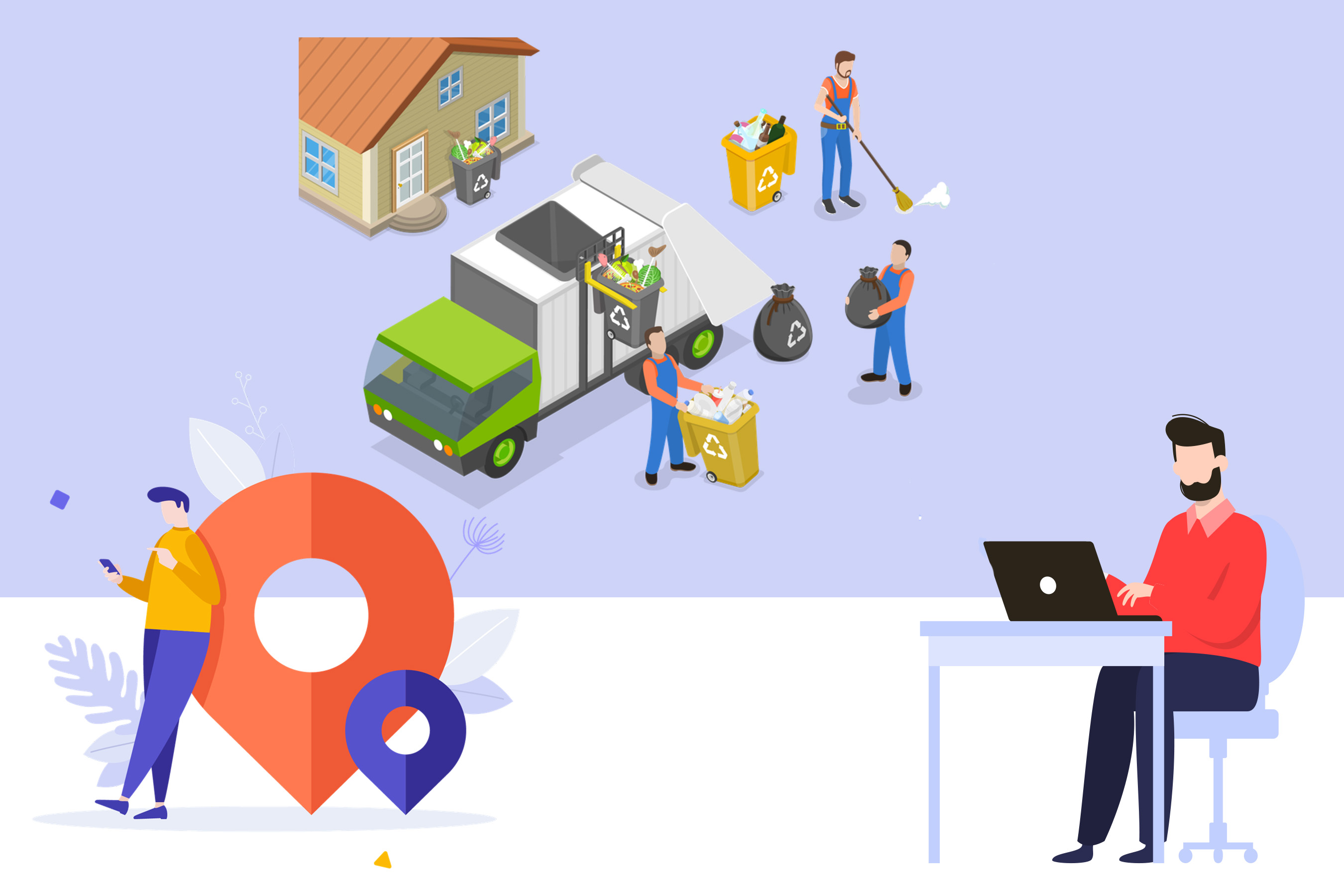 Are you a junk removal business owner looking to establish a strong online presence? Nowadays, having a professional ...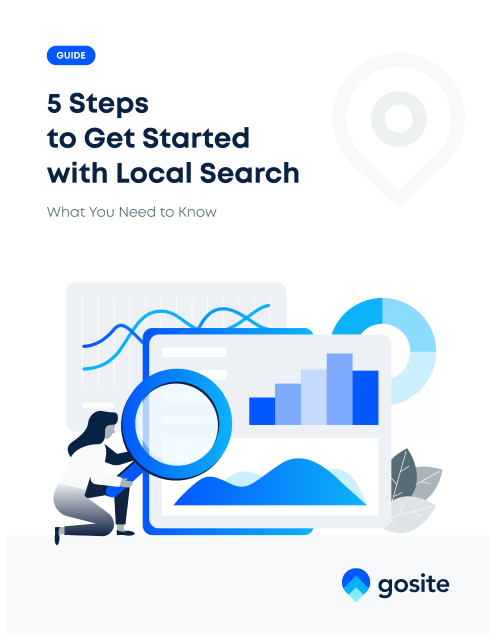 5 Steps to Get Started with Local Search
Discover how small business can beat big business with these local search tactics.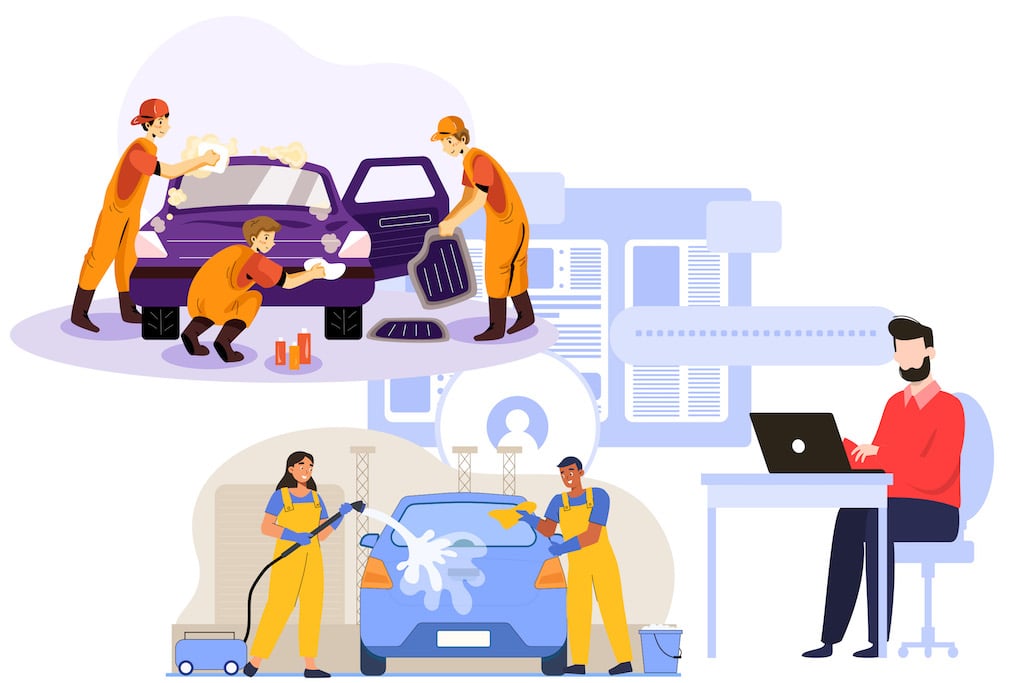 Dive into the world of auto detailing websites, where precision meets digital finesse. Whether you're a car enthusiast ...
Check out our free Resources to help your business grow.