More Articles - Page 0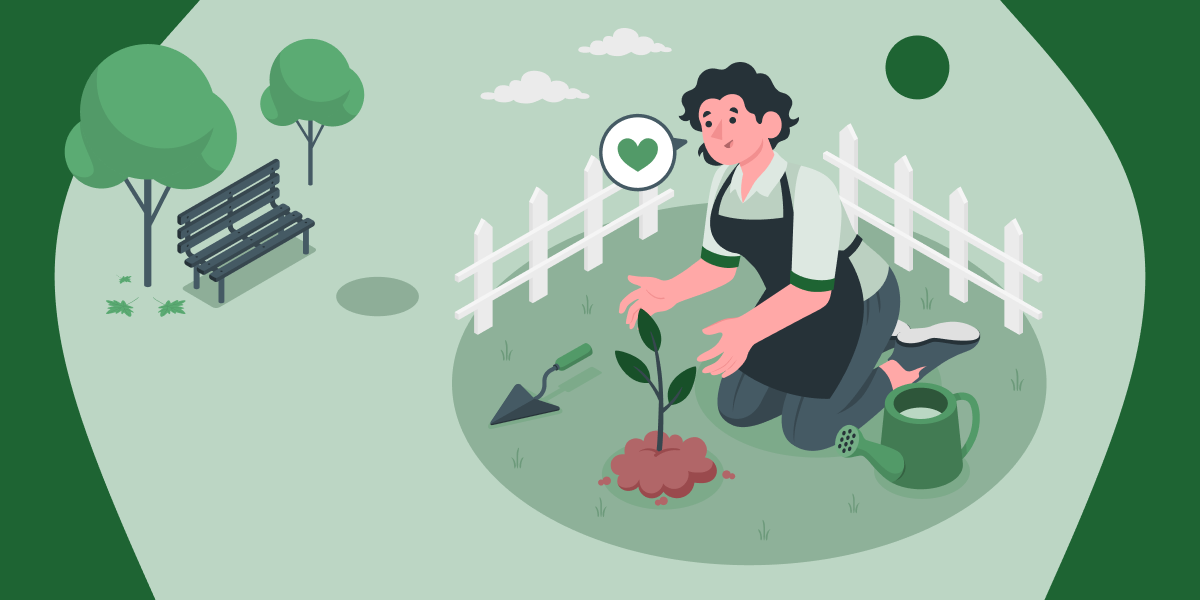 When you work as a landscaper, you get to breathe fresh air, bask in bright sunshine, and take pride in a hard day's ...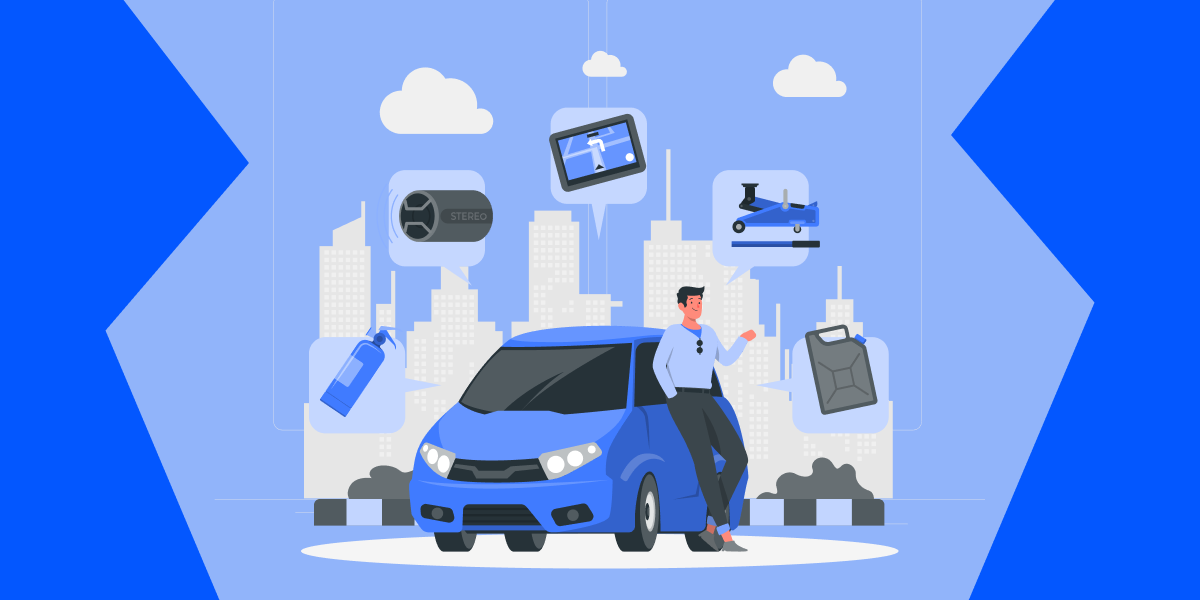 The car wash and auto detailing industry in the U.S. is worth nearly $15 billion. And if you're passionate about cars, ...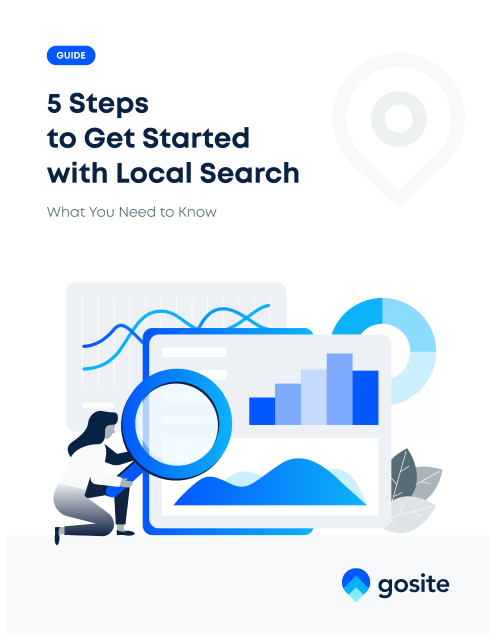 5 Steps to Get Started with Local Search
Discover how small business can beat big business with these local search tactics.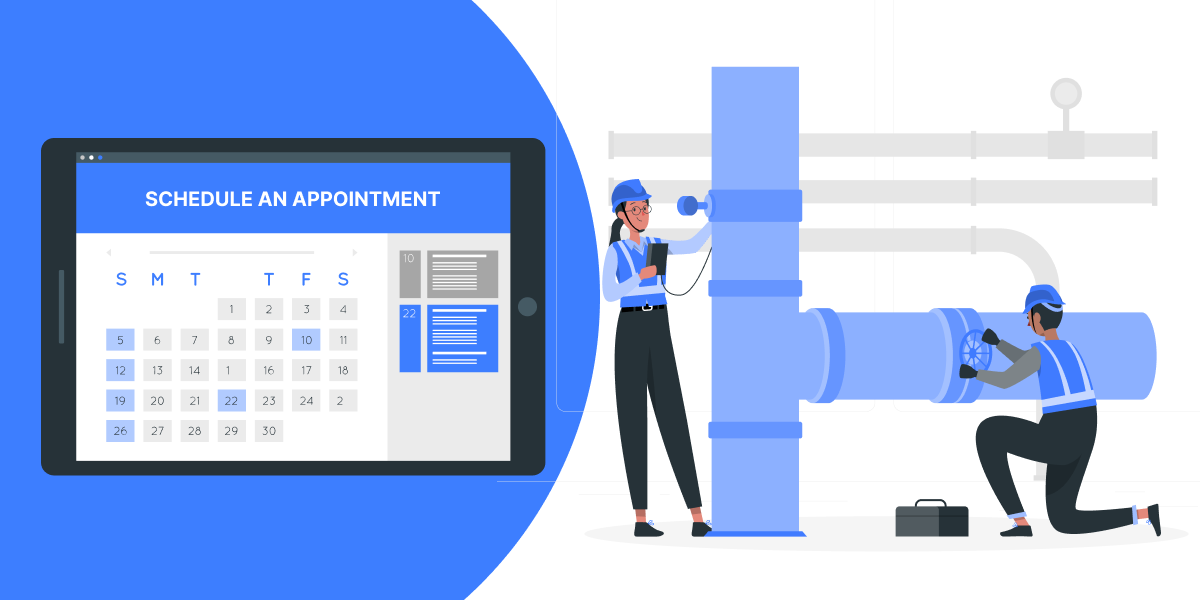 Starting and running your own plumbing business can test your sanity at the best of times. In today's fast-paced world, ...
Check out our free Resources to help your business grow.