More Articles - Page 42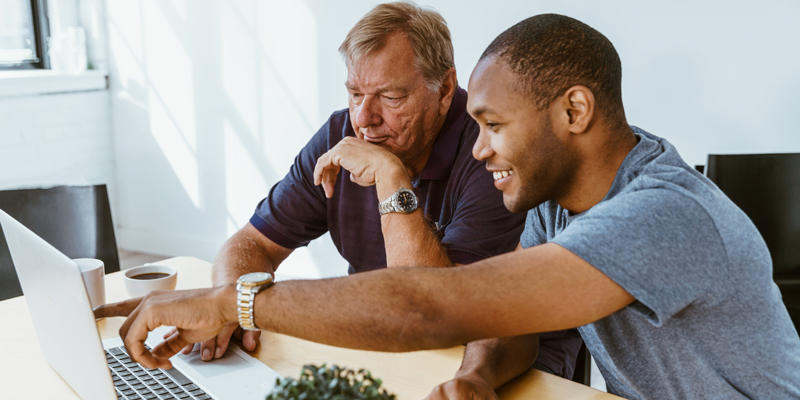 How do people discover your local business? Is it through word of mouth, ads, and/or road signage? If so, you're not ...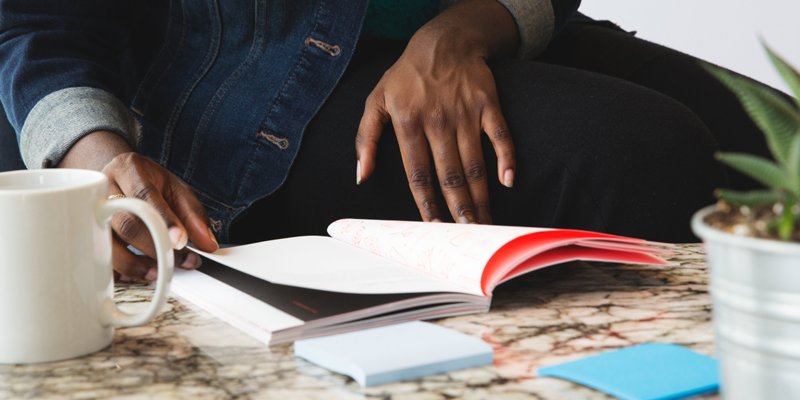 When you're the owner of a local business, foot traffic is just as important as website traffic. Fortunately, there are ...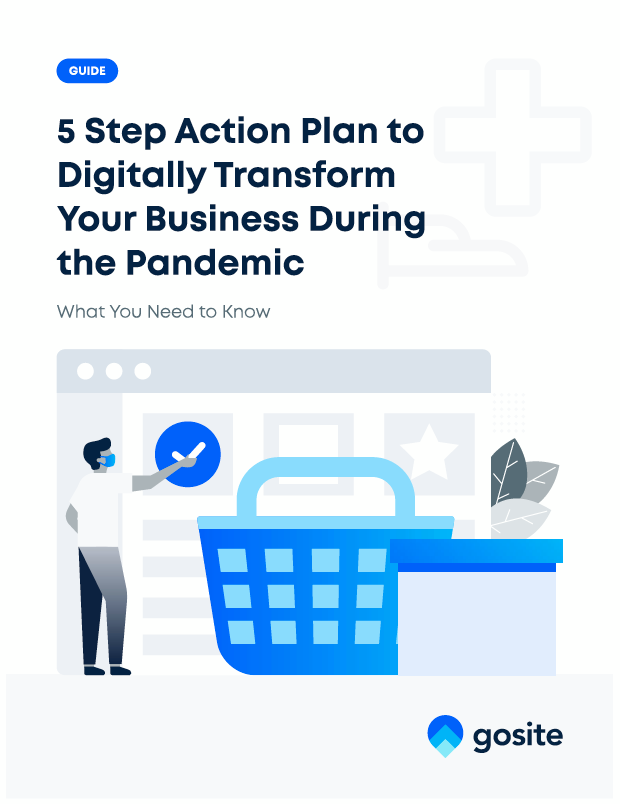 Learn 6 Profit-Boosting Tactics for Local Businesses
Subscribe to our blog and we will send you this new guide with six "easy-to-do" tactics that will help boost business profitability in 2020.
Check out our free Resources to help your business grow.