More Articles - Page 44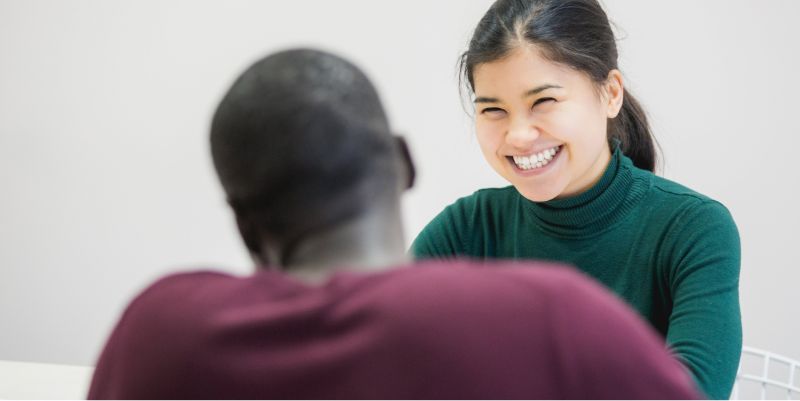 Businesses in the digital age face a lot of different challenges. Not only does technology advance and improve faster ...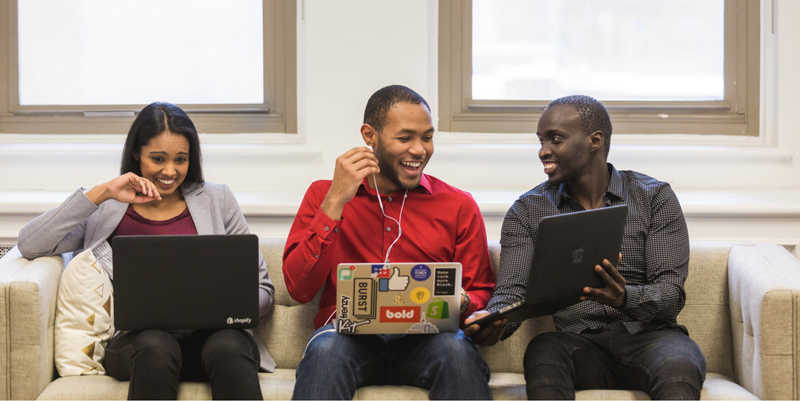 You are a small (but mighty) business. Growth is your top priority, and as you continue to bolster your brand and ...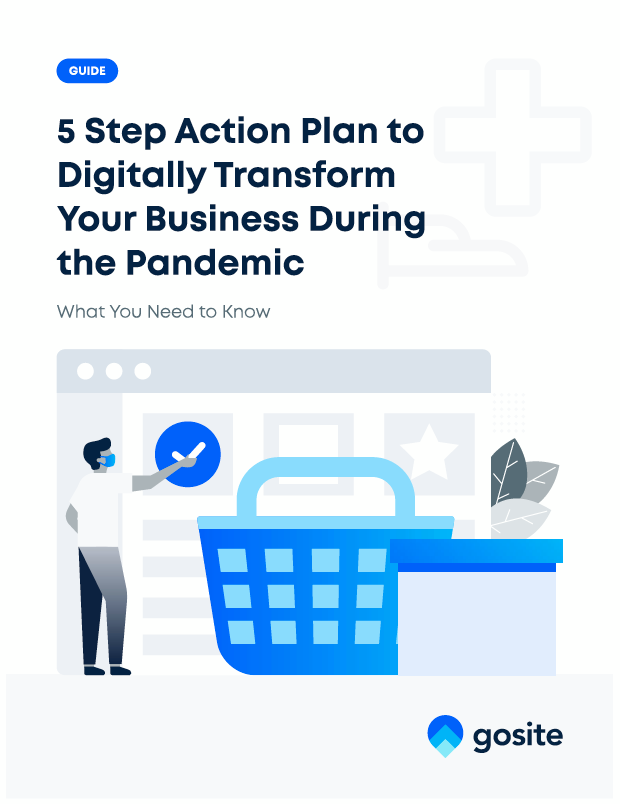 Learn 6 Profit-Boosting Tactics for Local Businesses
Subscribe to our blog and we will send you this new guide with six "easy-to-do" tactics that will help boost business profitability in 2020.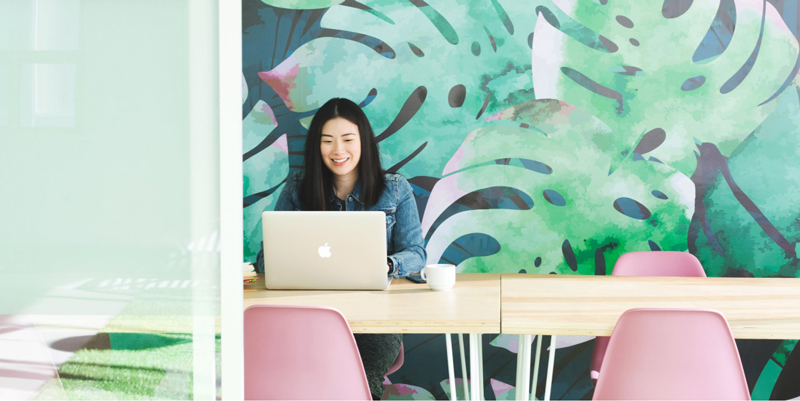 The majority of customers in the 21st Century will have their first impression of your business on the internet, making ...
Check out our free Resources to help your business grow.