More Articles - Page 44
Most Americans would agree that the U.S. retirement system is far from perfect, and they're correct. One in three ...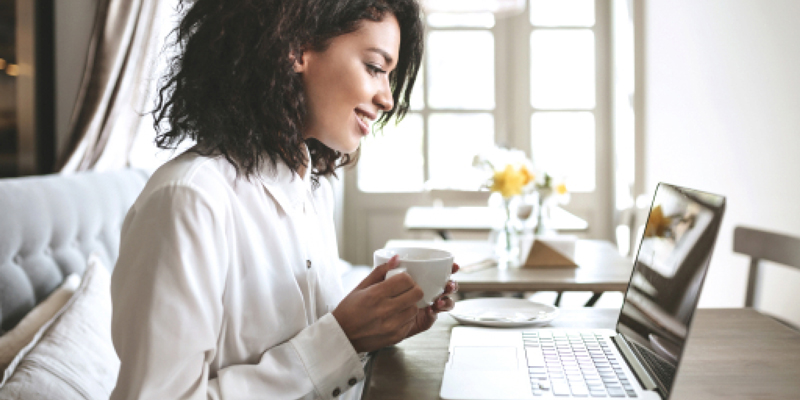 Businesses around the world view customer relationship management (CRM) software as a game-changer. At enterprises, CRM ...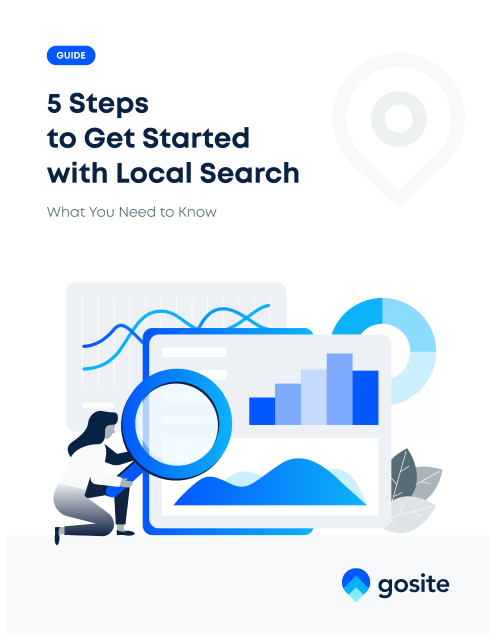 5 Steps to Get Started with Local Search
Discover how small business can beat big business with these local search tactics.
Check out our free Resources to help your business grow.