Did you build your business's website? Let's take a step back. Do you even have one? Only 50 percent of small businesses have a website, leaving the other half of all small businesses completely in the dark.
With no online presence, you are closing your business off to a lot of sales. Even with a website — if it's not the right one — you might be turning away business without even realizing it. Bottom line? Your website matters.
Easy-to-use drag and drop website builders are the perfect solutions for individuals and small businesses looking to start a website without hiring a developer. However, finding the best website builder can be tricky for those who don't know much about the world of technology.
But the drastic shift towards technology is changing the game. Believe it or not, nearly anyone is capable of building a website — with the right website builder. You no longer have to be tech-savvy to create a successful website.
All you have to do is select a basic layout (or theme), and begin building your page by dragging and dropping sections to where you want them to be. You don't have to worry about coding or learning commands in CSS.
Your website is the foundation of your digital marketing strategy ― all channels lead back to it. So you have to optimize your website and make sure it's effective. But with so many options available, how do you know which one is the right solution for you?
With the variety of options available at your fingertips, how do you choose? Here's what you need to look for in a website builder:
Modern Design
A website's design can make or break your ability to close new business. About 48 percent of people cited that a website's design is the biggest factor in determining the credibility of a business. For something that holds so much weight, they receive relatively little attention.
Your website has to not only be aesthetically pleasing, but it has to operate efficiently too. Speed is a key factor. An increase in site loading speed from 8 to 2 seconds can boost your conversion rate of visitors to customers by 74 percent. Regardless of the website builder you choose, it should deliver a modern design with fast loading speed.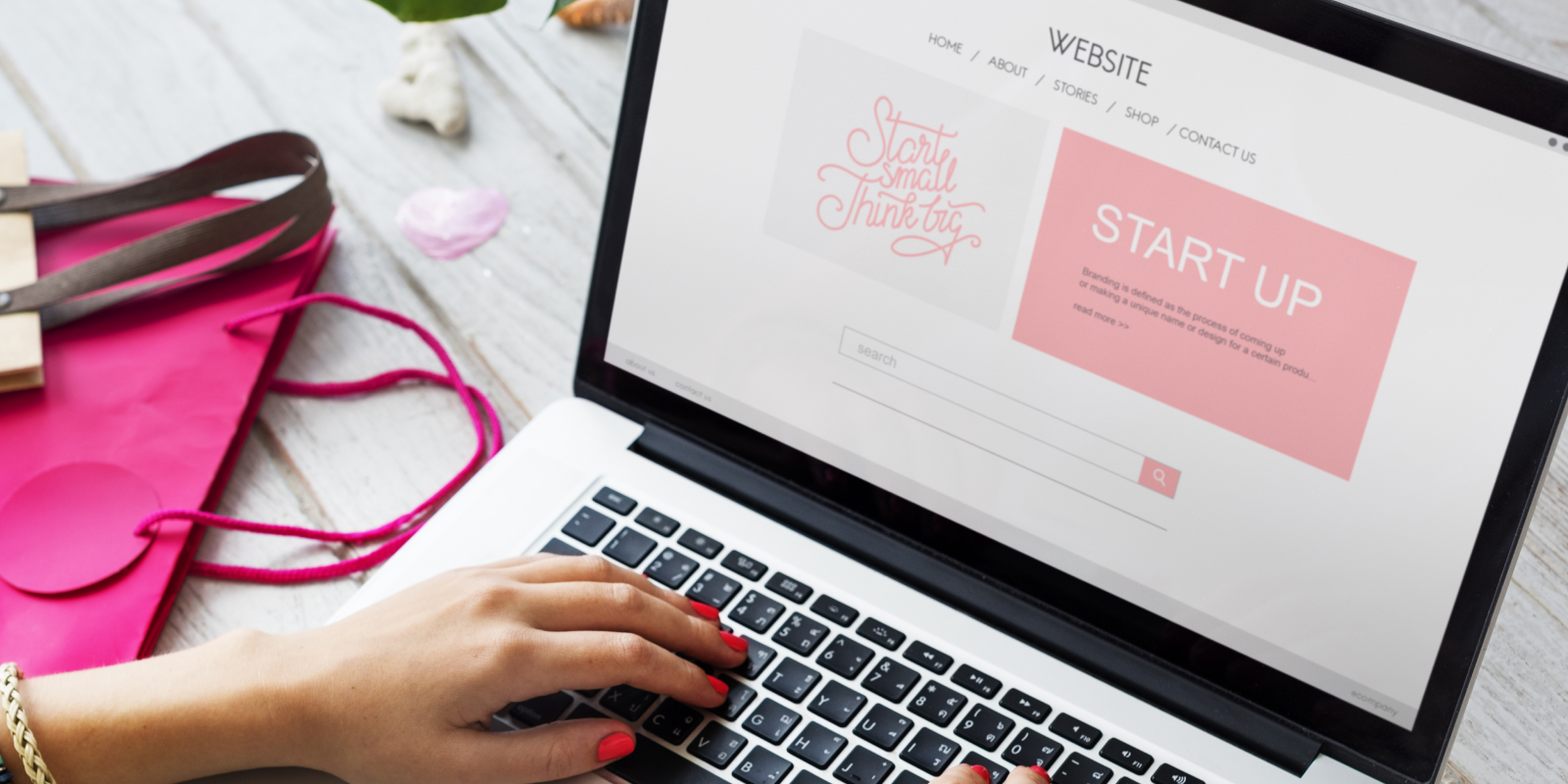 Intuitive Drag-and-Drop System
Building your website should be easy. Just a few years ago building your own website seemed like an insurmountable task that we left to the computer specialists. However, that has all changed. There is a myriad of website builders that are designed for just about anyone to use — even those who are not tech-savvy.
Mobile First Website
Having a responsive website design across all devices is a must. Your website should be built to reformat to fit the screen of the device it's being accessed on. About 40 percent of transactions are done via a mobile device, which means your mobile website needs to not only be adequate but impressive.
Currently, people have twice as many interactions with brands via mobile than through any other means. Your mobile website must amaze the mobile consumer and leave an impression.
A website builder should design a mobile first site automatically so you don't even have to think about it.
Schema Markup Checker
A schema markup checker is the language of search engines. It's a code that is used to provide information to search engines to understand your website content. Schema markup is an SEO strategy that helps search engine crawlers to provide rich information to the users before they visit the website. It helps to deliver better, more accurate information in the rich snippets that are displayed below the title of your website in SERPs.
It's important to understand that the schema markup affects your page's visibility in search engine results pages (SERPs). Again, this is a necessary feature for a website builder and should occur behind the scenes without you even knowing.
Customizable Features
You need to be able to take ownership of your website and make it yours. Your website should accurately depict your business — as much as a digital screen can. But the only way to do this is to be able to customize it and add your own personal flair to make your website stand out from others.
The website builder should have a wide selection of themes available for you to choose from that are best suited for your business — or any business. You should have plenty of options to choose from.
Every great website builder has customizable features. This can include testimonials, videos, reviews, or any other feature you want to highlight for consumers to see.
Make sure that the website builder you choose doesn't limit you and make you compromise too much on your content or design. After all, it's your website and you should be able to customize it the way you want.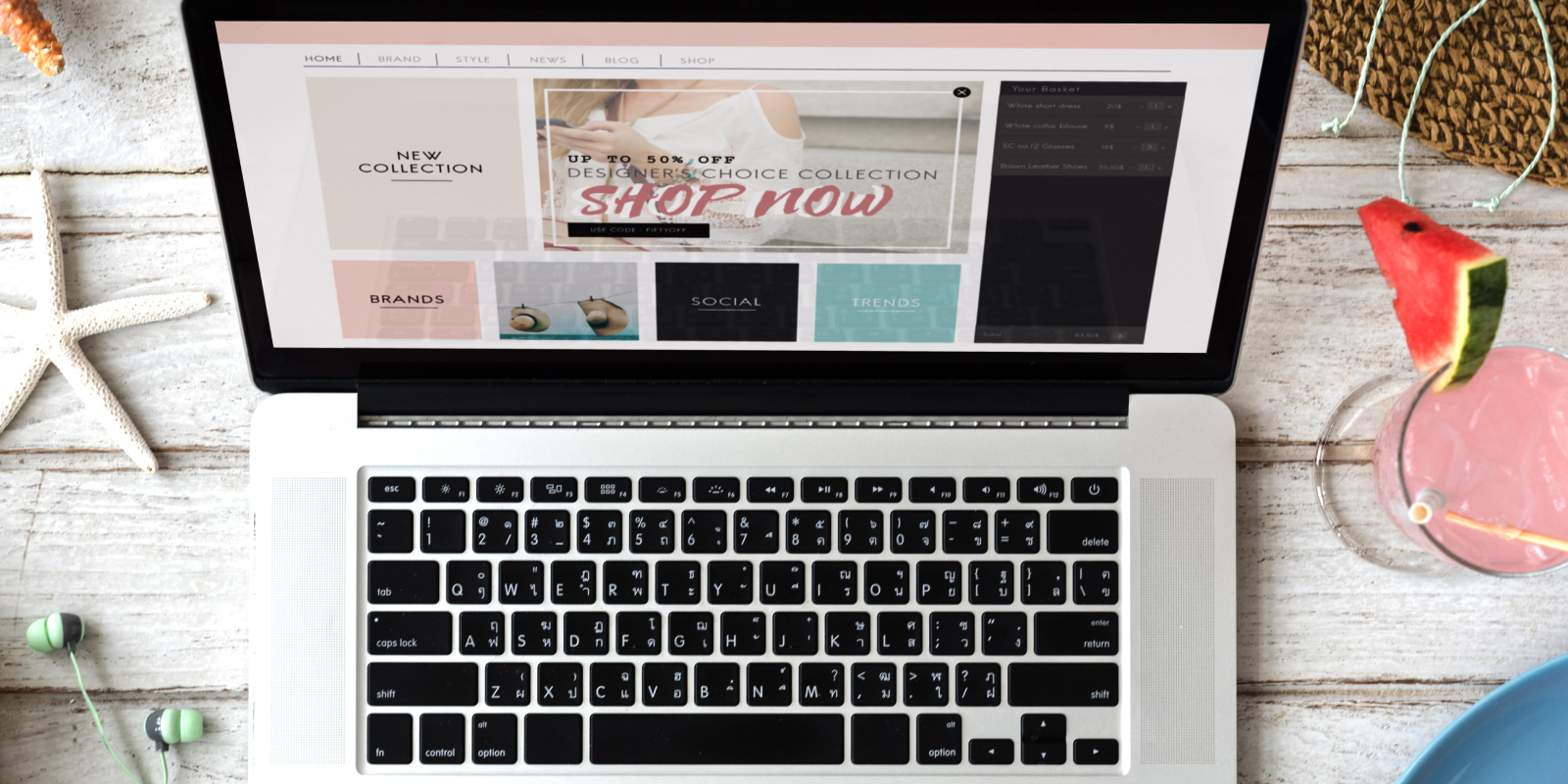 Customer Support Team
Let's face it, no matter how easy a website builder might be, some of us are not tech-savvy and will inevitably run into issues. That's why having excellent customer support to help you smooth out the bumps is vital. Your website is important and your questions should be addressed and answered sooner rather than later.
What Drag and Drop Website Builder is Right for You?
Building your website doesn't have to be hard. Just like any marketing effort, you need a strategy, a plan and decide which features you want . Using the right drag and drop website builder for your business is key, which can vary based on what you're looking for.
The features listed above are essential components of a website builder, but they don't stop there. Some website builders are more sophisticated and can include more advanced features to further embellish your website.
GoSite's Sites offer an intuitive drag-and-drop website builder with all the key features — for both small businesses and companies all the way up the enterprise level. Stop missing out on lucrative business opportunities and build your dream website today.