More Articles - Page 45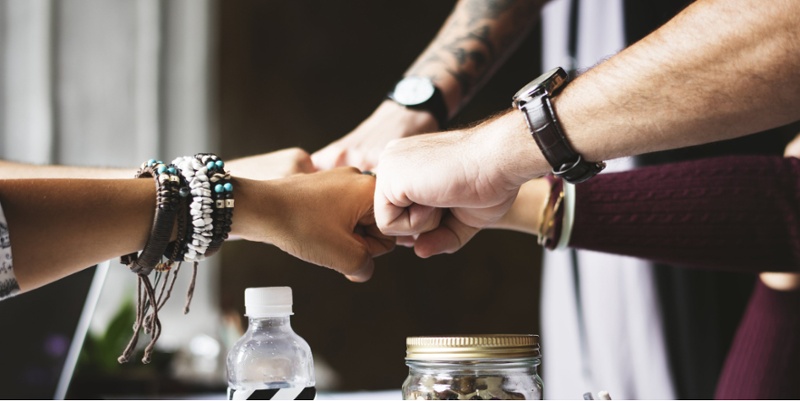 A customer relationship management (CRM) database, also called a CRM system or CRM software, is a robust technology ...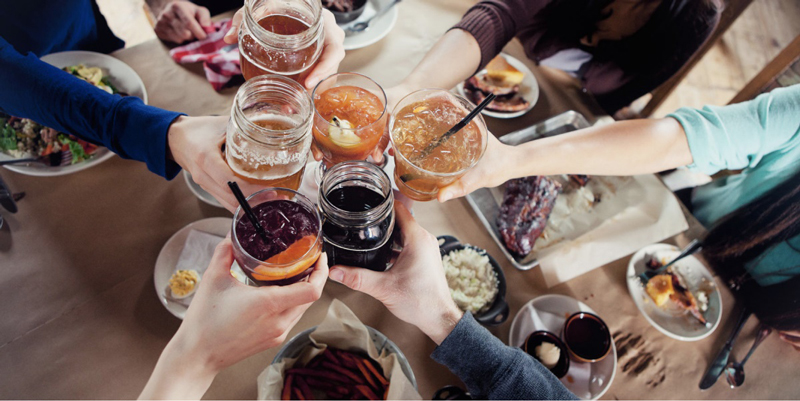 A recent local consumer review survey found that 93% of the people considering your local services use your online ...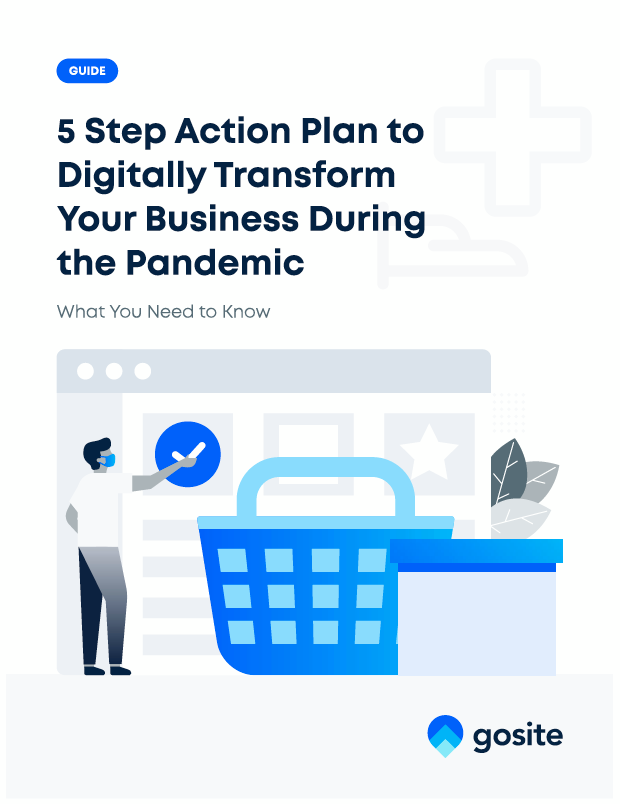 Learn 6 Profit-Boosting Tactics for Local Businesses
Subscribe to our blog and we will send you this new guide with six "easy-to-do" tactics that will help boost business profitability in 2020.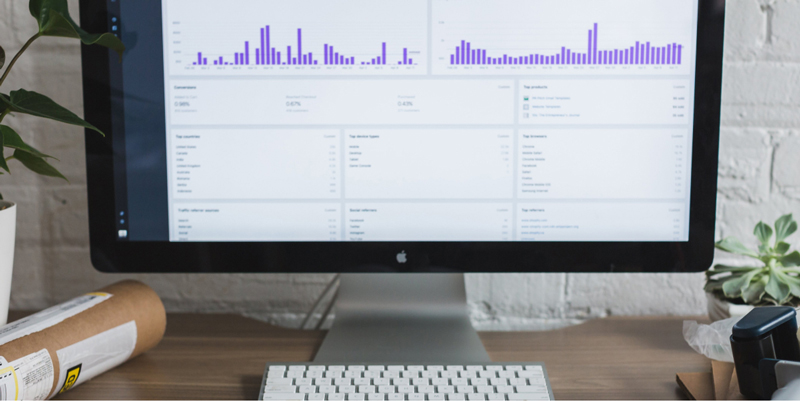 When a potential customer wants to see what restaurants, chiropractors, veterinarians, dentists, or doctors are near ...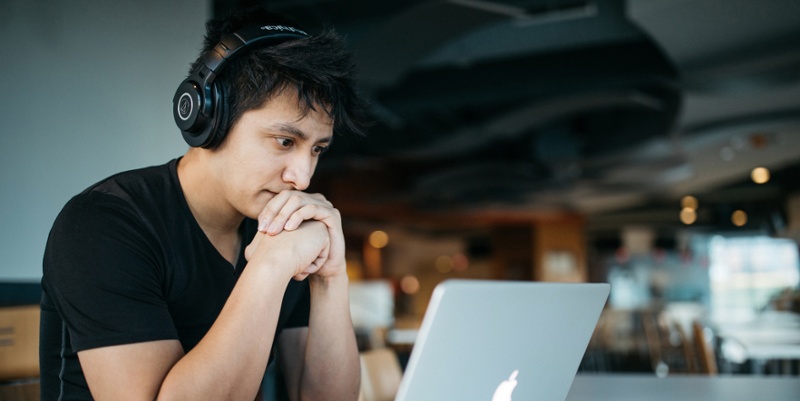 Customer relationship management (CRM), also called a CRM database, can be updated with your contacts and integrated ...
Check out our free Resources to help your business grow.