More Articles - Page 40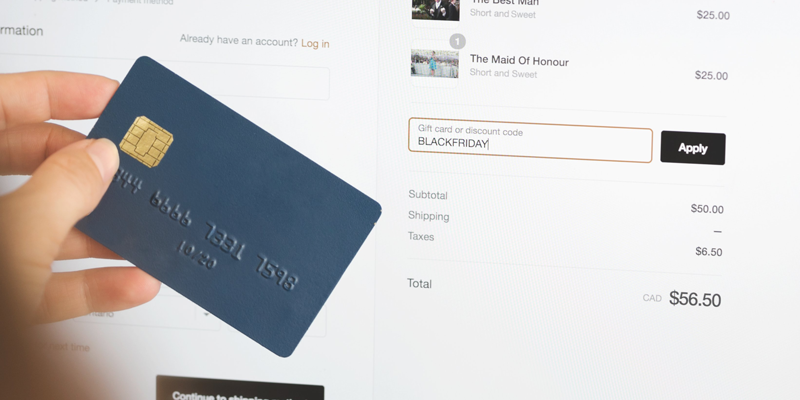 Consumers have several ways to make payments to a business. They can use eWallets, cash, checks, and eChecks. But the ...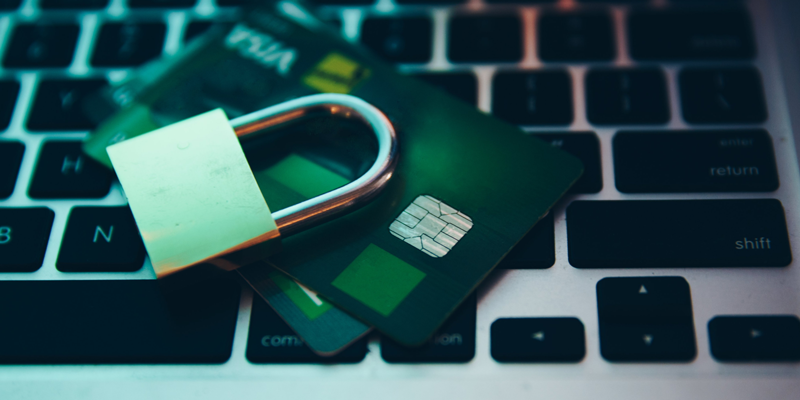 The scariest situation for a business to be in is a data breach. Not only does this impact your finances, but it ...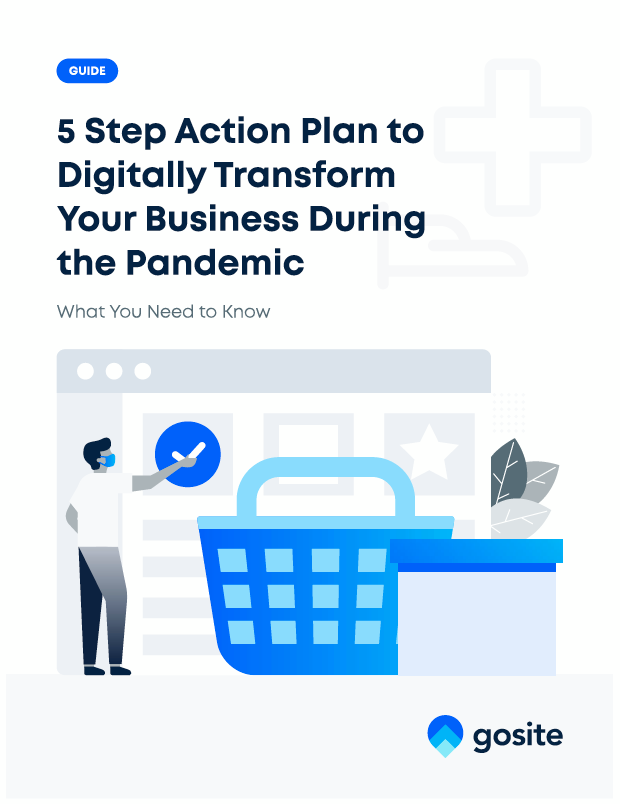 Learn 6 Profit-Boosting Tactics for Local Businesses
Subscribe to our blog and we will send you this new guide with six "easy-to-do" tactics that will help boost business profitability in 2020.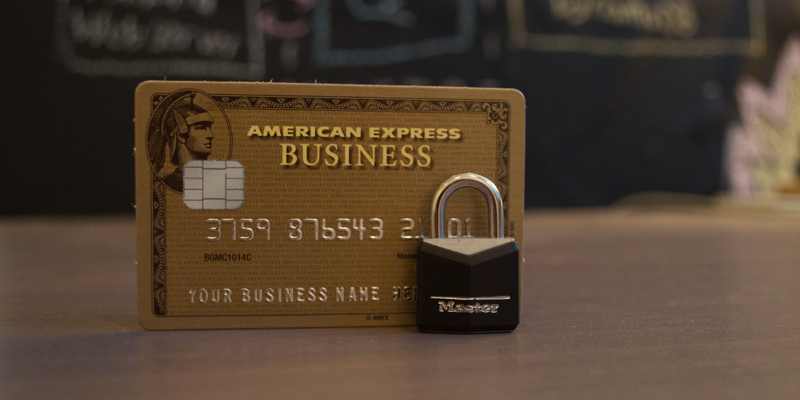 You want to make it easier for your customers to purchase your products and services. And as you've come to learn, ...
Check out our free Resources to help your business grow.