More Articles - Page 41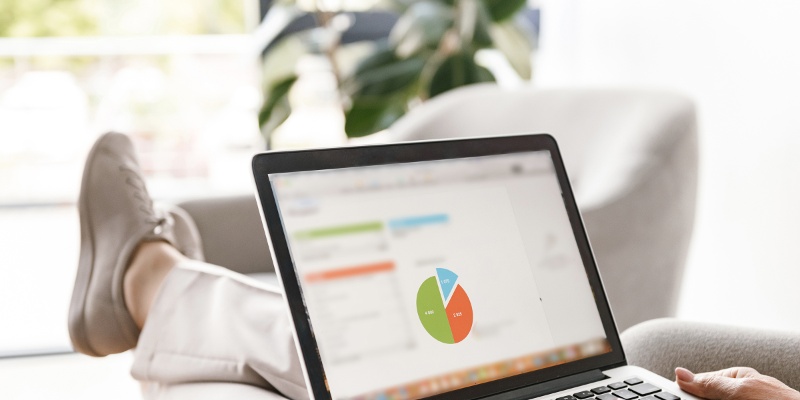 Remember when the internet, computers and mobile phones were a concept we only dreamed of having? Now, we have so much ...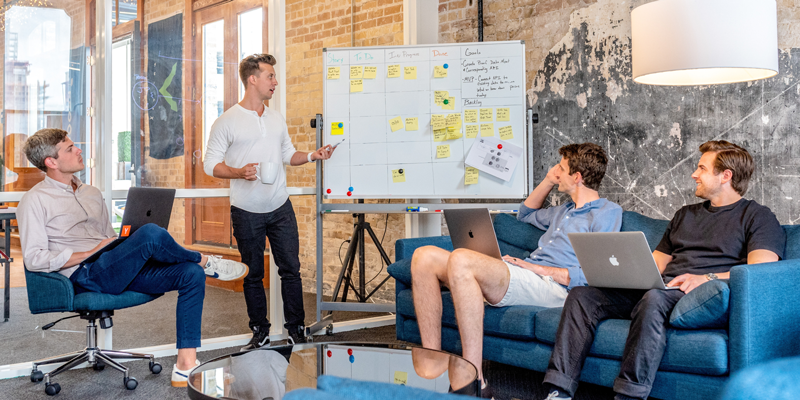 Do you remember when you first decided to create your own business? Think back, what made you start it? Perhaps you ...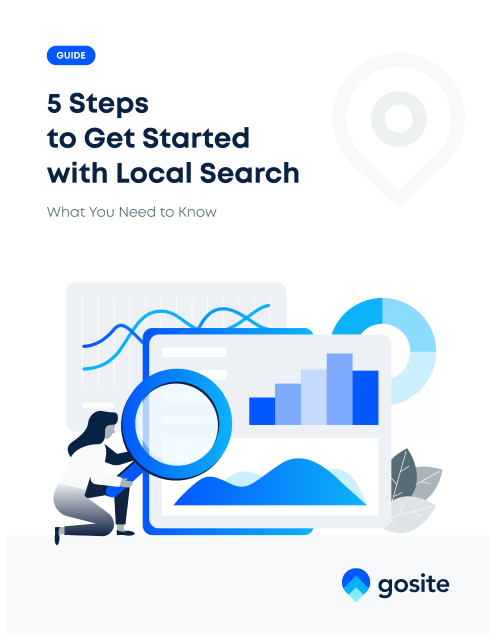 5 Steps to Get Started with Local Search
Discover how small business can beat big business with these local search tactics.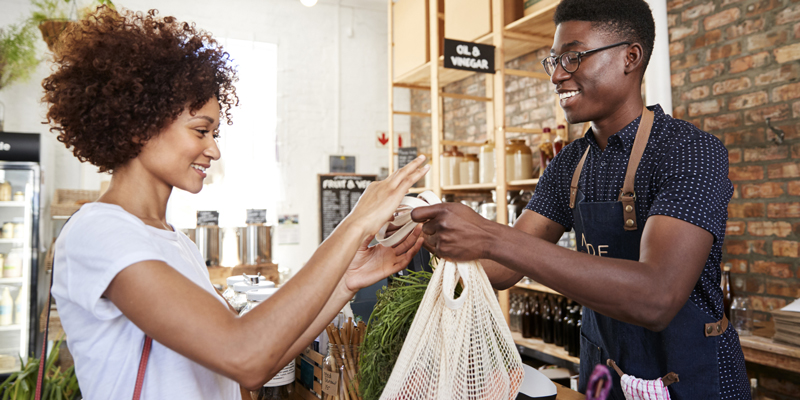 In 2018, KFC had a huge problem. A supply chain issue caused problems for nearly 90 percent of its UK locations. The ...
Check out our free Resources to help your business grow.