More Articles - Page 41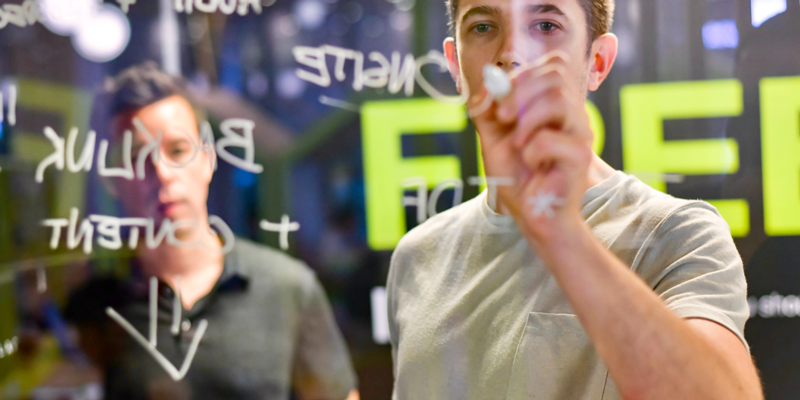 Why's it so important to boost local SEO for your business? Well, when you look at how 86% of consumers rely on the web ...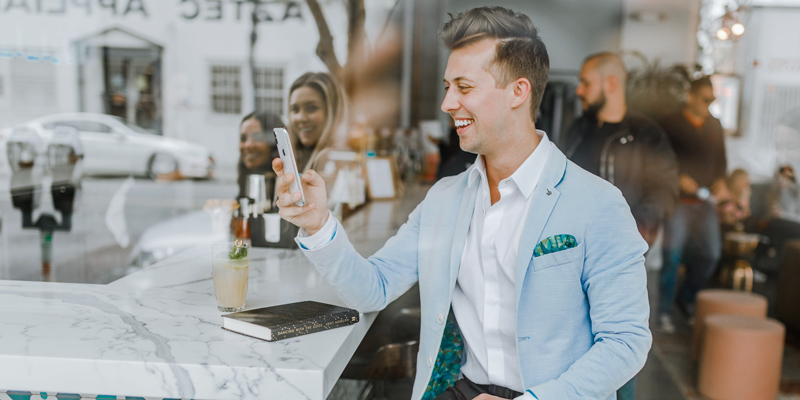 E-commerce is on the rise. According to the U.S. Department of Commerce, second quarter online sales leaped by ...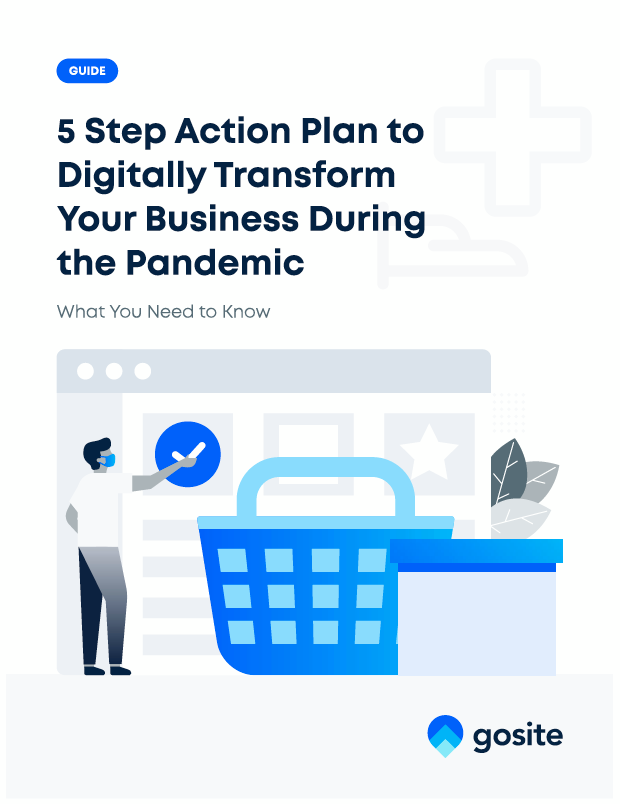 Learn 6 Profit-Boosting Tactics for Local Businesses
Subscribe to our blog and we will send you this new guide with six "easy-to-do" tactics that will help boost business profitability in 2020.
Check out our free Resources to help your business grow.