Can't find your business on Google? That's a problem because that means your customers can't either. Learning how to rank on Google My Business is quite simple: Improve your information.
For starters, if you find that your business doesn't show up for relevant local searches, you need to put some time and work into your Google My Business page. Ranking starts and ends with your Google My Business page.
What Is Google My Business?
Google My Business is a free platform that enables businesses of all kinds to get ranked in Google Search and Maps. In other words, it's Google's very own business directory tool. A business page features your company name, location, hours, and allows you to control how your business appears online.
Google My Business provides a way to manage and reply to customer reviews, add pictures, gain valuable insights on how and where consumers are searching for your business, accept bookings, engage with customers, and relay any other pertinent information about your business. But this is only beneficial if your business actually gets found.
To maximize your visibility and how often your customers see your business in local search results, provide and update your business information. This will help your business's local ranking on Google and enhance your presence in Google Search and Google Maps.
But first, let's learn what Google uses to assign rankings and how these three factors influence your visibility in local search results.
How Google Determines Local Ranking
According to Google, local results are based primarily on three factors:
Relevance
Distance
Prominence
These factors are combined to help find the best match for your search. If your business is a superstar in all three categories, you might even find your business in the Google 3 Pack.
Relevance
Relevance refers to how closely a local business listing corresponds with what a user is searching for on Google. Adding comprehensive and detailed business information can help Google better understand your business and what you offer, and match your listing to more pertinent searches. In other words, the more thorough you are with the business information you provide, the more likely your business will appear in relevant searches.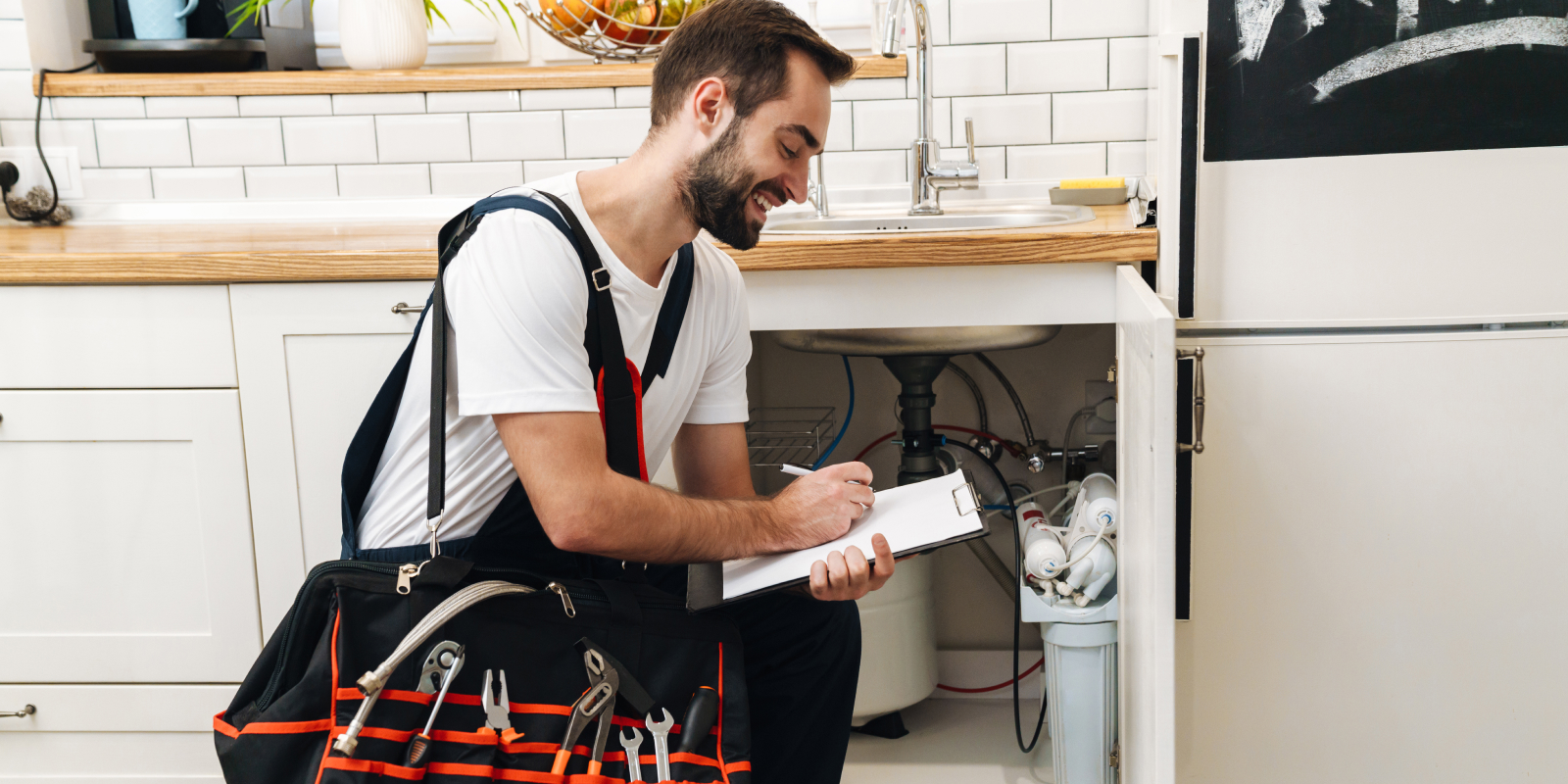 Distance
Distance refers to the proximity of your business to the location of the searcher. With "near me" searches on the rise, people want to find businesses that are closeby, which is why distance has become a prominent factor.
When a user searches, even if they don't specify a location in their search, Google will calculate distance based on what's known about their location. This will be used to determine what search results are displayed.
Prominence
Prominence refers to how popular or well-known a business is. Some companies operate mostly offline and as a result, have a very small digital presence. Google takes that into account and its search results try to reflect this in local ranking. Even if a business has virtually no online footprint, it can still be prominent in local search results.
Prominence considers the information that Google has about a business online. The number of reviews and star rating are also factored into local search ranking. The more reviews and positive ratings, the better your ranking will be.
How to Improve Your Ranking on Google My Business
According to Google, completing the following tasks will improve your ranking.
Enter Complete and Accurate Data About Your Business
Local results favor the most relevant results for each search, and businesses with complete and accurate information are easier to match with the right searches.
Make sure that you've entered all of your business information in Google My Business, so customers know more about the services you offer, where your business is located, and when they can visit your brick-and-mortar location.
At the very least, you should provide information like your:
Physical address/location
Phone number
Services
Hours of operation
Category
Attributes
You have to keep an eye on this and make sure to update this information as your business grows and changes. As a general rule, the more information you supply, and the more you maintain and update the listing, the better off your business will be.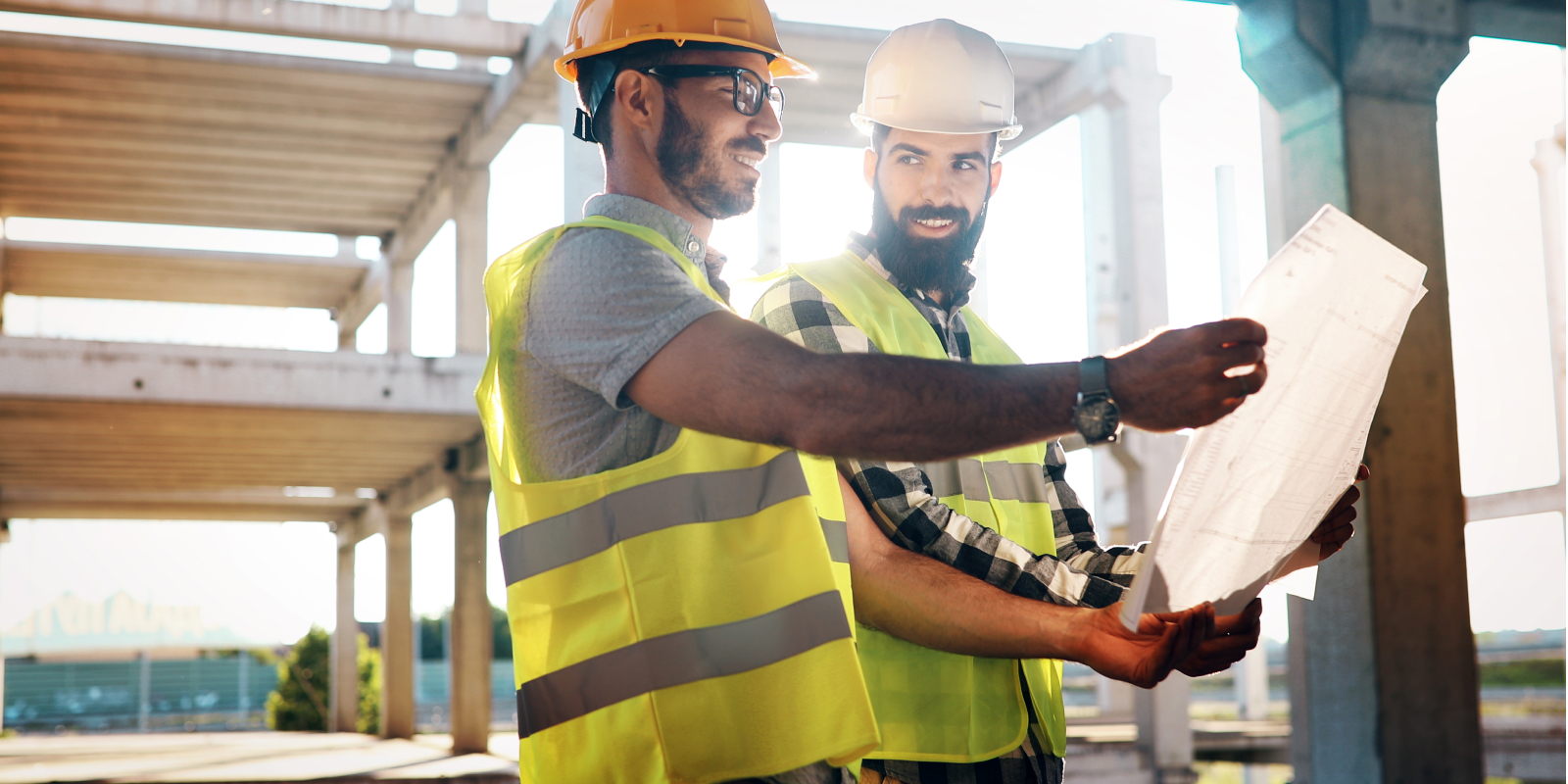 Verify Your Location
Do you want your business to get found? You have to start by verifying your location. Here's how you can verify your local business listing on Google My Business:
Mail
Phone (available for select businesses)
Email (available for select businesses)
Instantly verify a business listing (If you've already verified your business's website with Google Search Console, you may be able to verify your listing instantly.)
Bulk verification (available for businesses with 10+ locations)
Choose whichever method works best for you and verify your business location to give your company the best opportunity to appear for users across Google Maps and Search.
Keep Your Business Hours Accurate and Up-to-Date
Entering and updating your hours of operation (including special hours for holidays and special events) lets prospective customers know when your business is open, available, and gives them confidence that when they travel to your brick-and-mortar location, it will be open for business.
These hours must be accurate. Nothing is worse than driving to a business only to find out that the hours posted on Google My Business were outdated and wrong. That's a sure way to lose customers and hurt your ranking.
Manage and Respond to Reviews
Engage with customers by responding to their reviews. Replying to customer reviews has more benefits than you may realize. In addition to improving your local SEO, which will boost your visibility, it also demonstrates that you value your customers and the feedback they provide you. You can also use this as an opportunity to win back the customers who had a negative experience with your business and rectify the issue.
Positive reviews from your customers will improve your business's SEO and increase the probability that a prospective customer will choose your business over a competitor. About 93 percent of local consumers use reviews to determine if a local business is good or bad. The better reviews you have, the more business you will get. You can encourage customers to leave reviews by creating a link and sharing it with them in a variety of ways.
Add Photos
Google reported that businesses with photos receive 42 percent more requests for driving directions to their location from users on Google, and 35 percent more clicks through to their websites than businesses that don't have photos.
In other words, adding photos to your business listing provides examples of your goods and services, and can help you tell the story of your business and what you're all about. Recent, high-quality, and aesthetically pleasing pictures might also convince prospective customers that your business offers what they're looking for.
Get Found with a Better Google My Business Ranking
The best part of Google My Business is that it's completely fair and it gives small, local businesses a chance to compete with large enterprises. And that's because there is no way to request or pay for a better local ranking on Google. The details of Google's search algorithm is kept 100% confidential, which makes the ranking system as fair as possible for every single business on the web.
Roughly 3.5 billion Google searches are made every day and that number is growing. More and more consumers are turning to Google Search to find local businesses, which means you have to optimize your Google My Business listing. You have to get in front of your customers before the competition swoops in and steals your sales.
But staying on top of your Google My Business page as well as other business directories seems like a lot of work -- and it is. That's where GoSite's Placement tool comes into play.
The Placement tool allows businesses to manage their online presence from a single dashboard. This ensures that not only the information on your Google My Business page is accurate, but also your information across over 70 other major online business directories. Use GoSite to improve your online presence and be found everywhere.