We can all agree that it's important to market your business online to gain visibility and reach your target audience -- but how can you do this?
Well to start off, let's talk about the omnichannel approach, which simply means that you need to ensure that you are leveraging more than one platform and being thorough in your efforts. In other words, promoting your business through one platform won't cut it.
If you're thinking about how to advertise your business online, here are several different ways to get you started on your advertising journey and get your brand out there.
Effective Ways to Advertise Your Business
Advertising your business can be overwhelming -- especially with the endless possibilities you have to choose from. Even though there are so many options, not every channel is effective. Here are a few foolproof ways to promote your business online.
Optimize your Website for SEO
The easiest and most effective way to get found online is to boost organic traffic to your website is by optimizing your website for SEO. You can improve your SEO by making the following alterations to your website:
Include relevant keywords (you can find keywords using Ubersuggest);
Produce long, value-rich, and evergreen content;
Make sure your page is mobile-first and responsive;
Ensure fast loading speeds; and
Include high-quality backlinks.
By making these adjustments, you increase your chances of getting found at the top of Google's search engine results pages (SERPs). And if you do a really great job, you might even get featured in the Google 3 pack.
Roughly 95 percent of searchers never go past the first page of Google's search results page, making it the most valuable piece of real estate on the Internet. With a few simple fixes, you can have your business listed here for free.
Blogging
Blogging is a simple yet effective way to promote your business, the services you offer, and other relevant information you'd like to share with your audience. Seventy-one percent of B2B buyers consume blog content during their buyer journey. It's a universal advertising strategy that every business can use.
Blogging doesn't only attract new customers, it also provides helpful resources to existing customers, allowing them to easily engage with your brand even after the transaction is complete.
It's almost important to note that having a blog on your website increases your chances of ranking higher in search by a massive 434 percent.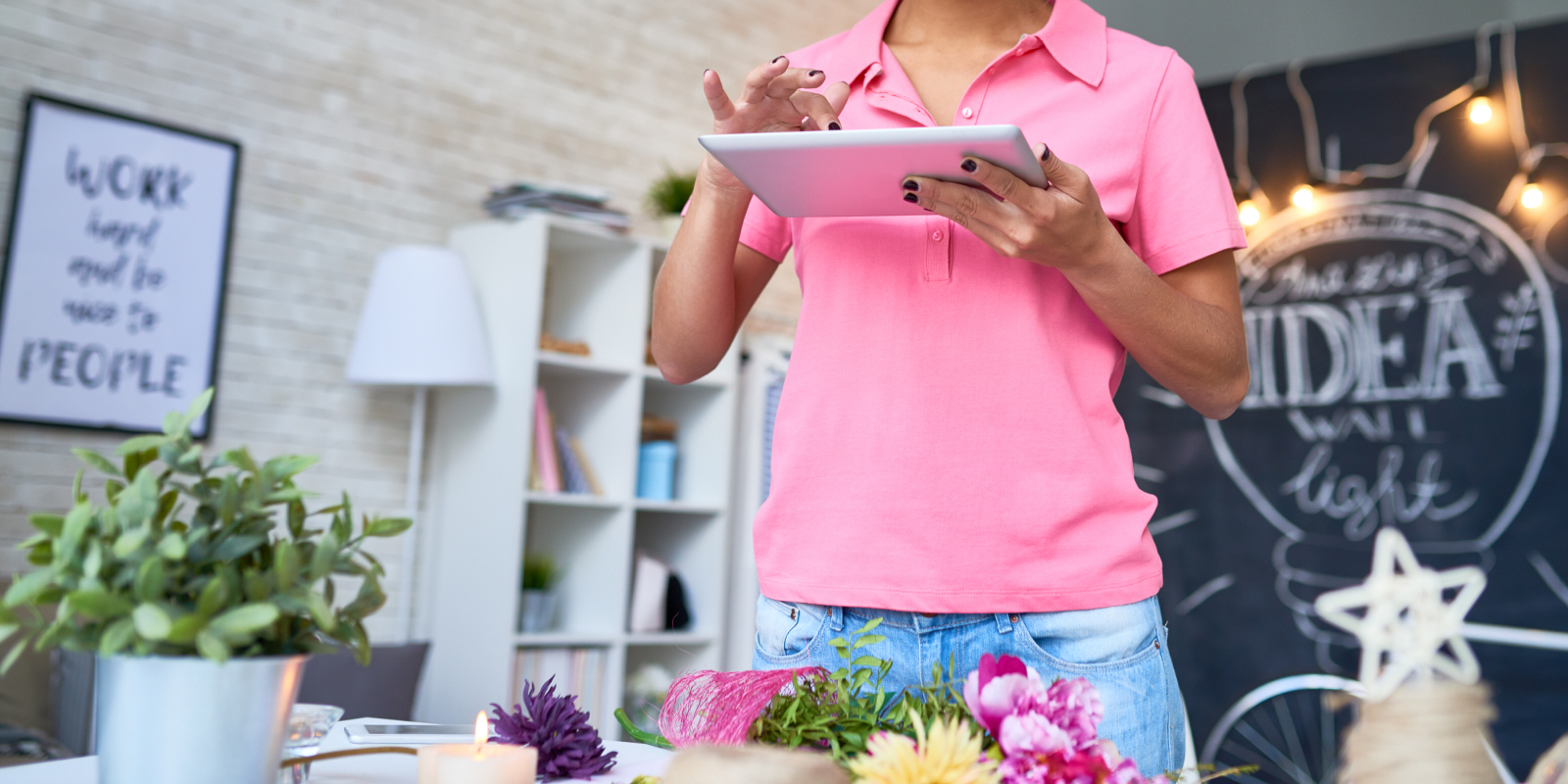 Email Marketing
Contrary to popular belief, email marketing is not dead. In fact, it's far from it. Email marketing bolsters a myriad of benefits that your business can't afford to ignore. For starters, it's a really budget-friendly option especially when you compare it to other mainstream marketing channels. You are also able to create email campaigns and provide targeted and personalized content, and measure your success along the way.
Social Media Marketing
Social media has grown traction over recent years. Seventy-five percent of online shoppers say they use social media as a part of their buying process. Clearly, it's a powerful tool that your business needs to take advantage of. If you have a brick-and-mortar location, you have to establish a presence on social media platforms like Facebook, LinkedIn, Twitter, and Instagram to ensure that consumers can easily:
Read, write and submit reviews and comments;
Find important information about your business;
Get directed back to your website;
Engage with your business and ask questions; and
Read your blog posts.
In order to harness the power of social media, first, you need to create relevant profiles on all major social media platforms. Then, you have to add relevant content and establish your brand. After this, it's time to work on growing your following base. Once this is complete, you can start interacting with the users to boost engagement.
Pay for Promotion
If you have the budget, paid advertisements are a great option. It's an online awareness strategy that can help get your brand other there and reach a bigger audience. A common example is running geo-targeted Facebook ads, which are an effective way to promote your brand.
Google My Business
Google My Business (GMB) is the universal business directory that all businesses should be on -- no exceptions.
Update your GMB page to optimize for local search. Your GMB should include the following:
Business name
Physical address/location
Phone number
Services
Hours of operation
Category
Attributes
It's your responsibility to update your GMB listing often and make sure your business information is always accurate. You will also benefit from adding quality photos and including as much information as possible.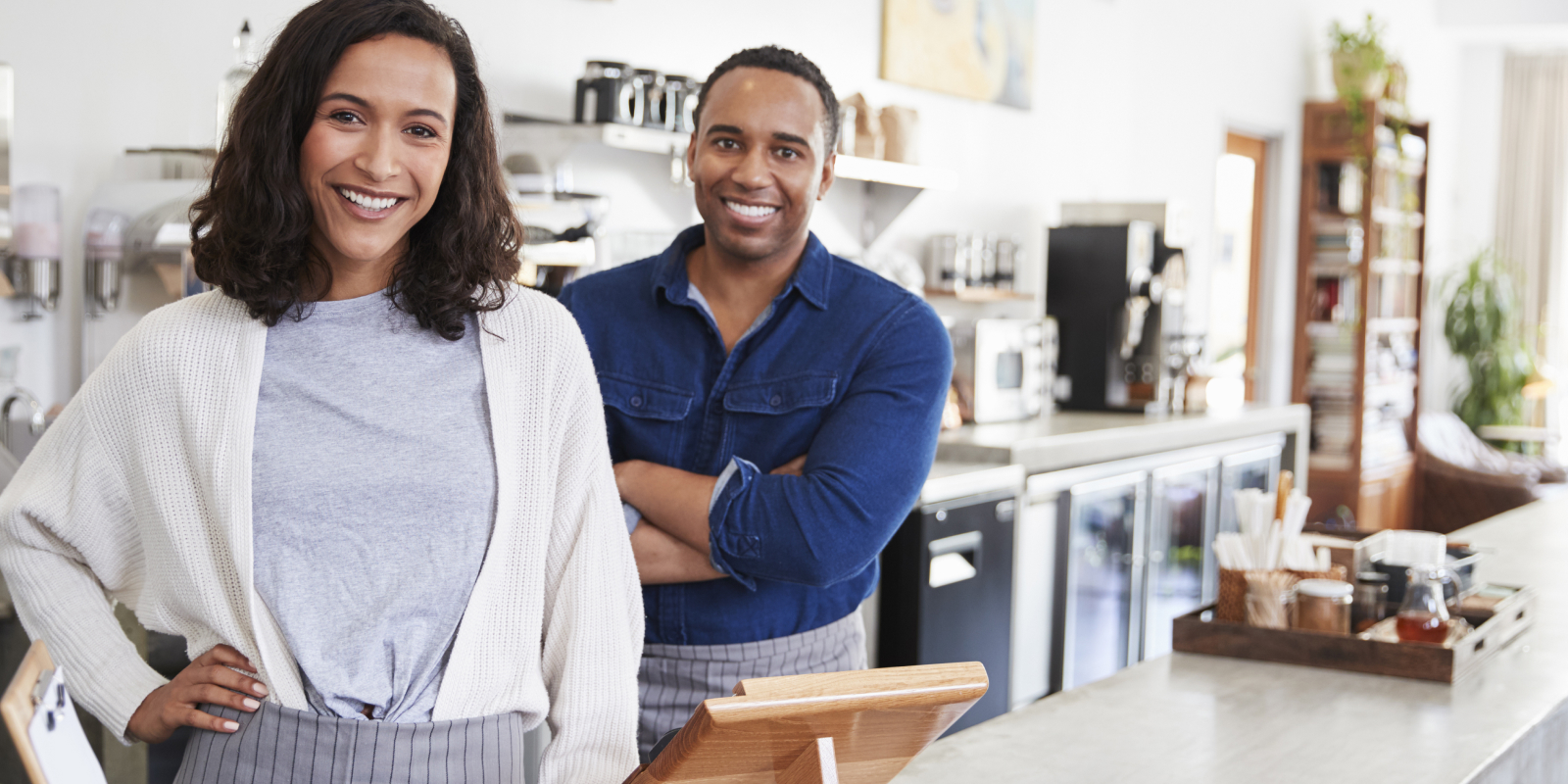 Other Business Directories
Depending on what kind of business you operate, some local business directories may be more beneficial than others. But regardless of which ones you choose, your business must be visible here.
Here are a few of the most popular business directories:
Facebook
LinkedIn
Yellowpages.com
Yelp
Manta
TripAdvisor
Angie's List
Better Business Bureau
Kudzu
Yahoo!
Bing
Make sure your business listings are accurate, up-to-date, and consistent across all directories.
Reviews
Encourage feedback, positive or negative, from your customers. This can be in the form of reviews, customer testimonials, case studies, feedback surveys, or whichever method you decide works best for your business.
Reviews -- in any form -- are essentially word of mouth referrals but online. Reviews are not only reliable and trusted in the eye of the consumer, it's a 100% free way for you to promote your business and attract new customers.
It's also important to remember to read your customers' feedback and use it to improve your business. After all, it's much more expensive to acquire a new customer than it is to maintain a current customer, so focus your efforts on how you can improve your business to satisfy your current customers too.
Advertising Your Business the Right Way
You don't have to immediately implement every method of advertising into your business operations, however, it's important to simply start. Begin putting together your advertising plan. Pick a few methods of advertising and see how they work for your business. Once you get comfortable with those, add in a few more.

Some methods of advertising work better for certain businesses, so there might be some trial and error here -- that's totally normal. Sometimes it can be hard to tell if a certain effort is working.
If you see results, chances are your advertising efforts are paying off. But it's important to track each campaign and see how much traffic each one is bringing in. Once you have that locked down, you can adjust your efforts to maximize your results and watch your business thrive.