In a world with social distancing, your business needs to provide a safe payment solution that adheres to the new safety guidelines. In times of uncertainty, people want to feel safe, secure, and eliminate any risk of contamination. So, how are you altering your practices to make paying safe? The answer is contactless payments.
If you want customers to feel comfortable using your business, your business needs to have contactless payment capabilities. Contactless transactions saw more than 40 percent growth worldwide in the first quarter of 2020 -- and that's not a coincidence.
Just about 80 percent of respondents around the world said they now use contactless payments, with safety and cleanliness as top motivators for choosing contactless over alternative payment methods.
In other words, safety matters now more than ever. The goal of contactless payments is simple: To make transactions a whole lot quicker, easier, and most importantly, safer. But how do contactless payments achieve this?
It's clear that contactless payments are the future, but the name comes with some ambiguity and may cause confusion. So, let's explore exactly what contactless payments are and how they can benefit your business moving forward.
How Do Contactless Payments Work?
In essence, they are contactless transactions in the form of mobile payments. They do not require you to insert or swipe a credit or debit card. The entire payment process happens without any physical interaction. There are several types of contactless payments. Here are a few of the most popular: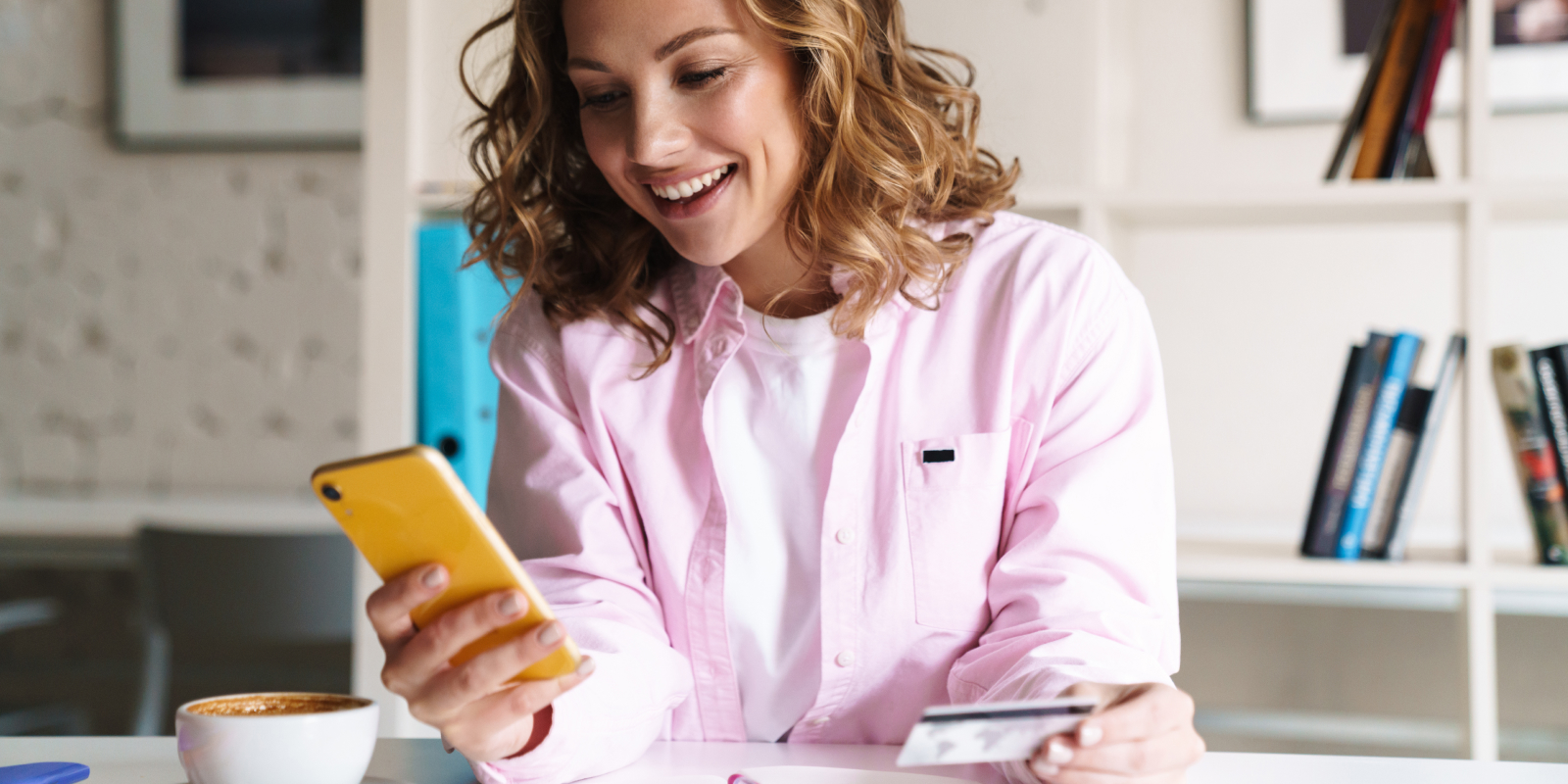 Contactless Payment Cards
Some debit and credit cards have near-field communication (NFC) technology, which allows the customer to complete transactions simply by tapping or waving their card near the NFC payment terminal. This terminal is known as a RFID reader. These types of cards are called contactless payments cards and make "tap to pay" transactions.
Although NFC technology has been relatively slow to catch on in the United States, compared to other places in the world, it has recently spiked with the new social distancing norms. All the major credit card providers and the vast majority of newer payment terminals have NFC capabilities -- people just have to be informed and know how to use it.
You can tell if you if your credit or debit card has NFC capabilities by looking for a sideways WiFi icon on the card, that means it can "tap to pay." If you are not sure, you can always turn to the internet or reach out to your credit card provider and ask a customer service representative for additional help.
Mobile Wallets
What do you never leave the house without? Your mobile phone. Mobile wallets ensure that you and your customers will never forget your wallet at home again. And, as long as your customers have a smartphone -- which they most likely do considering 81 percent of Americans own smartphones -- contactless payment is an option for them to utilize.
This form of mobile payment is a virtual wallet that stores your payment information on your mobile device and allows you to use your device to make purchases, which eliminates the need to carry around a physical wallet. Mobile wallets are a convenient way for a user to make in-store payments, pay in advance, and they can be used at businesses listed with the mobile wallet service provider.
Similar to a credit card, your mobile wallet will only work at companies that accept your device as a payment method. The major mobile wallets include Apple Pay, Google Pay, and Samsung Pay. However, there are many more mobile wallets that you can download from the app store for individual businesses.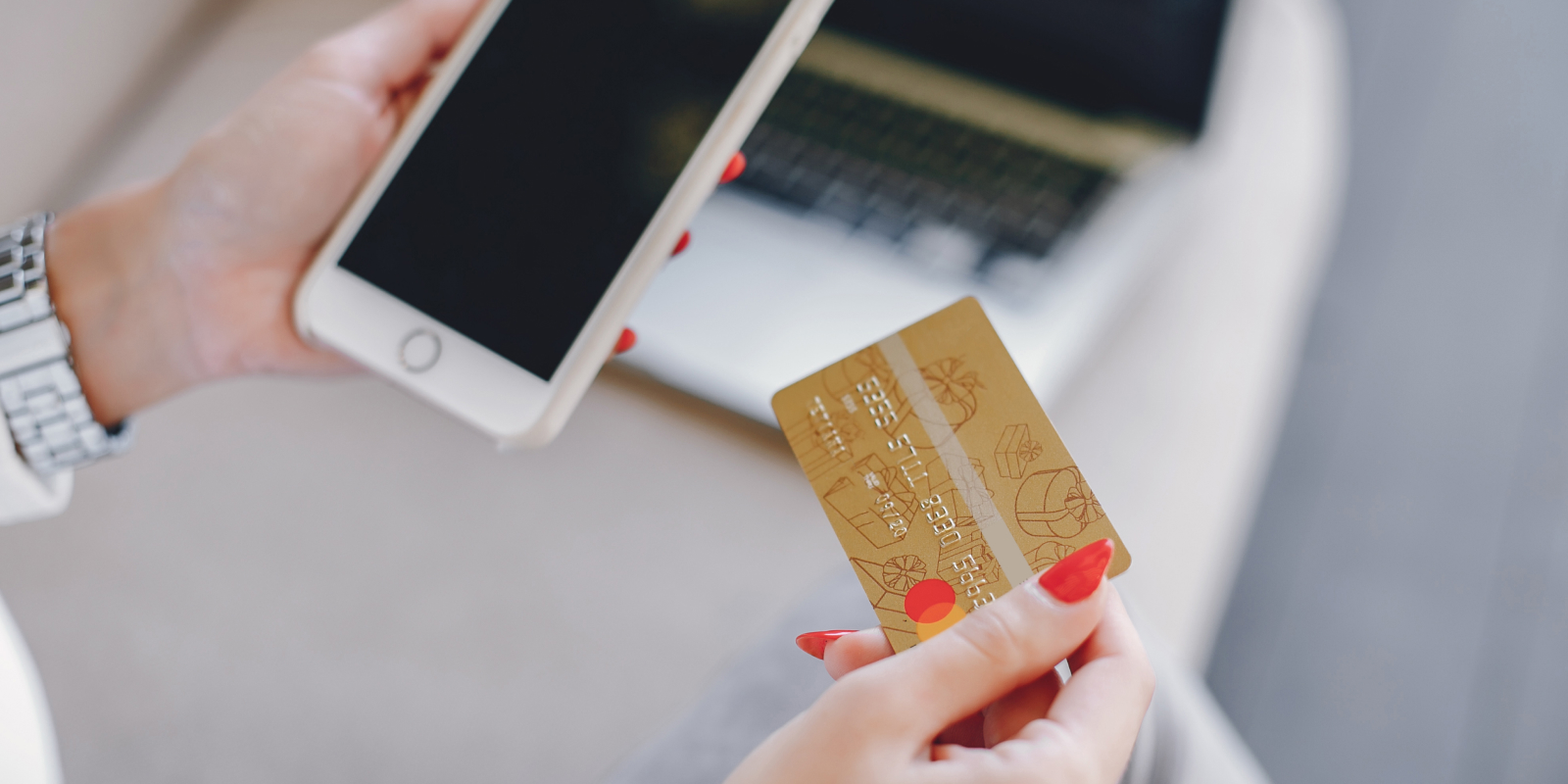 Mobile Point-of-Sale (mPOS)
An mPOS solution allows you to turn your smart device (smartphone, tablet, other designated mobile device) into a portable and wireless point-of-sale (POS) terminal. Some businesses choose to attach a near-field communication reader (NFC) technology or a Bluetooth card reader, but with most mPOS solutions, that is not necessary.
All you are required to do is designate a mobile device to be the mPOS terminal and then download a mobile app. This form of payment enables your customers to use almost any method of payment including credit card, debit card, SMS text payments, and more. They have the option to pay in advance or pay you in-person, on the spot.
An mPOS system enables true contactless payments, which allows customers to pay simply by providing their credit card information -- no physical card necessary. This can all be done on a mobile device without ever making any kind of contact or any in-person interaction whatsoever.
Why Every Business Needs to Accept Contactless Payments
Contactless payments are not only more convenient and safer but also more secure than swiping or inserting your credit card. Contactless payments are authenticated payments, meaning they're nearly impossible to hack.
In a contactless payment, the data and information associated with your credit card are encrypted and constantly changing. So even if a hacker were to attack a payment system, the data they found there would be useless and you would still be protected.
New safety measures are here to stay and contactless payments are a step in the right direction. But is your business up to the challenge of abiding by the new social norms? We'll soon find out.
GoSite's Payment tool offers a safe and secure contactless payment solution that allows you to accept a variety of mobile payments anywhere, online, via mobile app, or through SMS text to pay. Use contactless payments to continue to grow your business and provide a safe solution regardless of what the future holds.