How do you schedule a booking? What's the easiest way to make an appointment? The answer is online. About 70 percent of customers prefer to book an appointment online -- and that number is growing. More and more customers are shying away from picking up the phone and making a call but instead, prefer to message businesses or use an online booking appointment tool.

Booking online is the superior way of making an appointment. It's faster, more convenient and it's just plain easy -- especially when you compare it to booking over the phone. It is a self-servicing tool that streamlines the entire process. Sometimes, your customers just need a little push to realize just how great online booking appointments are.
5 Tips for Getting More Online Booking Appointments
Oftentimes, people don't opt to make online booking appointments because they don't realize it's an option. As a business owner, you need to make it known that you offer online booking capabilities and promote your customers to use them.
Here are some tips on how to increase your online booking appointments:
Online Booking Appointment Tip #1: Have large booking buttons that are always visible on your website.
You should always include a Call-to-Action (CTA) on your website and make sure that it is omnipresent everywhere. Include a large booking button on your website, which gives potential customers a clear call to action of what to do next.
Placing a booking button on the first page of your website is one of the easiest, quickest, and most effective ways to get customers to make the transition and start booking their appointments online. Make it clearly visible on your homepage and be sure to include it throughout your entire website.
The more visible and clickable your booking button is, the more opportunities there are for people to schedule an appointment, which means more business and a fuller booking calendar.
Online Booking Appointment Tip #2: Get your booking website link to your customers.
Use text messages and email to promote your online scheduling link or button. You can include your CTA in:
Promotional messages

Announcements




Newsletters

Appointment reminders

Appointment Confirmation




Email signature

Digital receipts
Since your customers can book an appointment straight from the email or text conversation, it makes scheduling an online appointment easy and convenient. If you use a link, don't forget to use an URL shortener. You want the text to be concise, easy to read, and clickable.
Email and text messages are ideal platforms to inform customers that they can book an appointment online. Each message that you send out should contain a CTA promoting your online booking capabilities.
For the best results, create an attractive image that catches the reader's attention and persuades them to click the CTA directing them to the booking portal.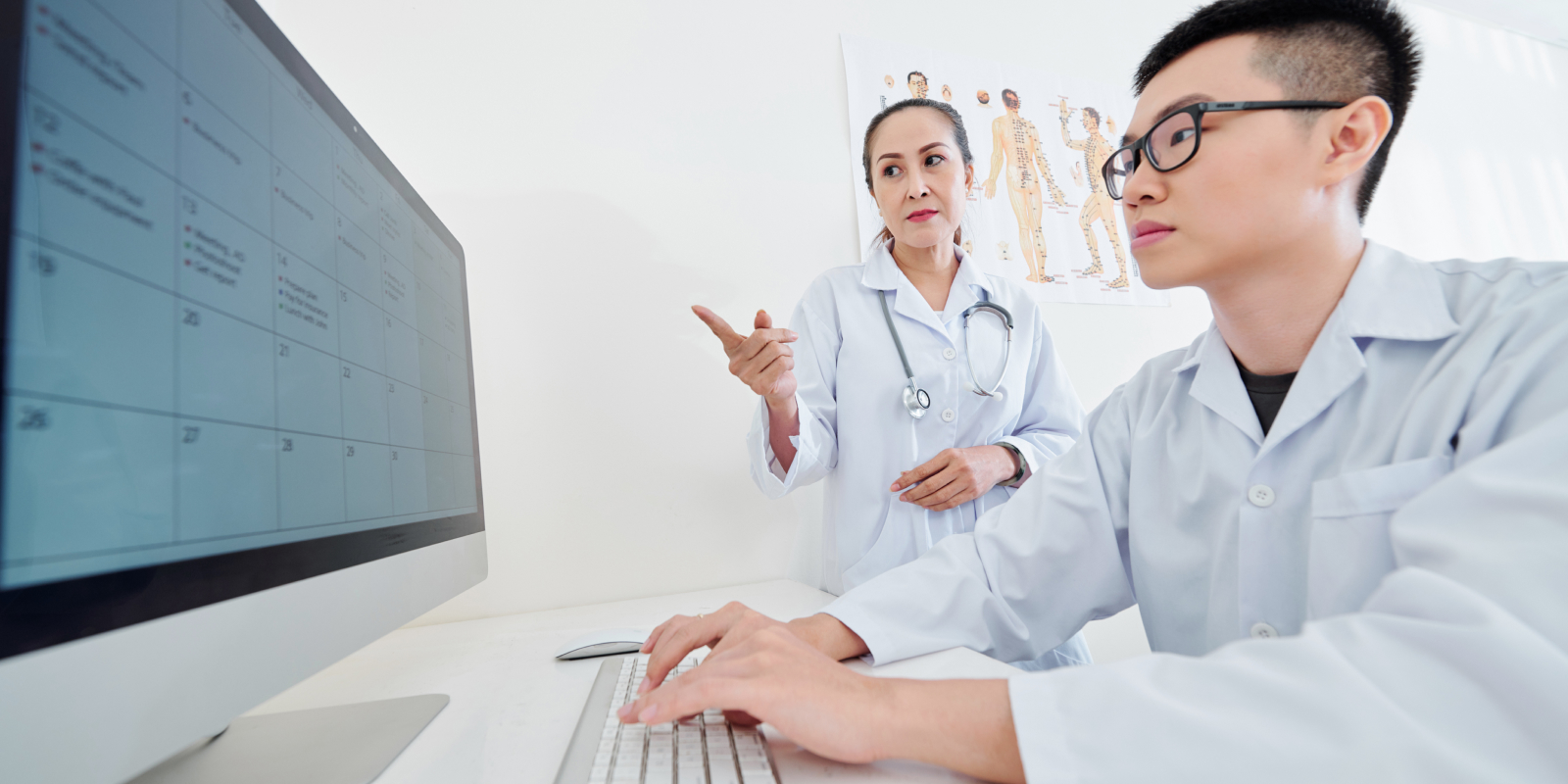 Online Booking Appointment Tip #3: Leverage social media channels and online business directories to promote online booking.
Embed your scheduling page into your social media profiles and online business directories. When native booking buttons are available, use them. Yelp and Facebook are great examples that offer "Book Now" buttons. Make sure you optimize your page to direct the most traffic back to your booking tool.
Take advantage of your social media channels to increase online booking appointments. The content you post on social profiles should promote your online booking capabilities. You already have followers who see your posts, so take advantage of this opportunity to remind them of your booking service through posts. In each post, you should include your booking button or the direct booking page URL.
Whenever you post your booking page, make sure to use fresh content like a new image, new copy, and do something to provide value to your customers. In other words, you want to avoid posting the same promotional message again and again and instead, try to mix it up.
Online Booking Appointment Tip #4: Include online booking information in your voicemail messages and when you're on the phone with customers.
If customers are accustomed to calling your business to book an appointment, there's a good chance at least some of them are going to call after hours and get a voicemail message. This can actually be beneficial, because now you have the opportunity to let them know that they can schedule an online appointment at any time, from anywhere.
This is a chance for you to automatically inform your customers that they can use your booking portal without having to hop on the phone and give you a call, which saves both of you time. But if you have the customer on the phone already, be sure to let them know that they are able to book appointments online in the future -- if they prefer.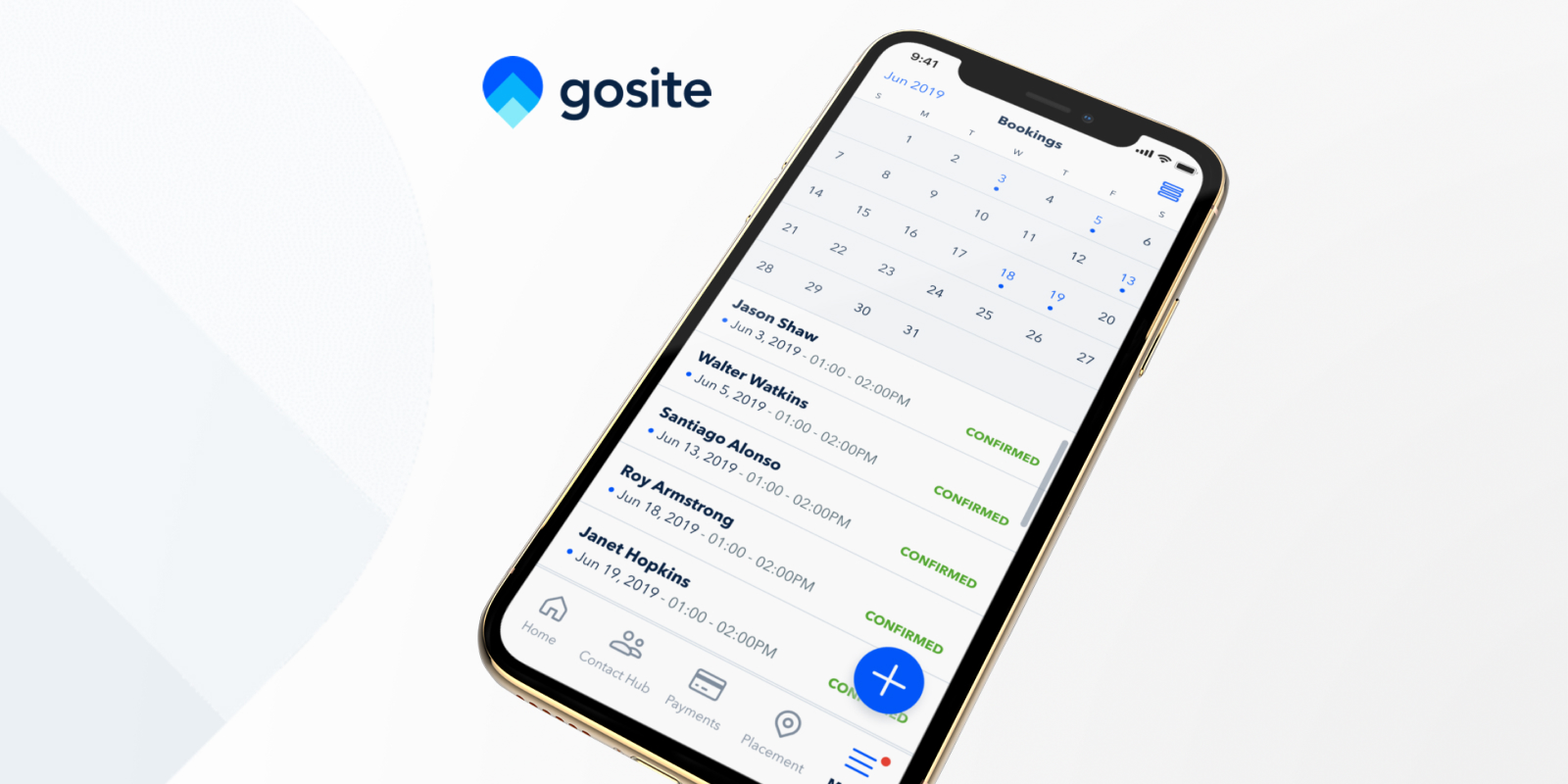 Online Booking Appointment Tip #5: Promote online bookings to customers in person.
You can always remind customers about online booking options when you interact with them in person. The next time they're physically in your business, remind your customers to go online to book their next appointment.
Instruct your employees to bring up online appointment scheduling as they're bring their current appointment to an end. You and your employees can keep it short and sweet and say something along the lines of:
We hope to see you again soon! For your next appointment, you can schedule a booking online anytime in just a few minutes. We will text you a reminder as well. Have a great day!
This is where in-person networking comes into play. Make your in-person interactions count. Update your business cards and ensure that they contain all the correct information including your phone number, email, website, and your booking page URL and pass them out to current and prospective customers when they visit your physical brick-and-mortar location.
Grow your business with more online booking appointments. Make sure customers know you offer online bookings and display it across all your digital channels.
Provide a convenient online booking system for customers with GoSite's Booking tool. It is a full online scheduling hub with a complete online booking system, fully customizable features to fit around your business needs, service, and processes.