What makes a great website? Well, that's a loaded question. Here's a hint, it's more than just design. There are a million different characteristics that make a website exceptional. Read on to view 4 examples of great small business website design.
There's a difference between a great looking website and a great performing website -- and yours should ideally be both. To have your website check both boxes, you have to pay attention to its aesthetic appearance as well as its functionality and efficiency.
Behind every great website, there are plenty of complicated back end processes occurring to make the website run. In other words, there is a lot going on behind the scenes, which you may not be able to see or notice. However, it's vital. These features are necessary for every website in order to deliver the exceptional results that site visitors and owners expect.
How do you know if you have a well-built web design? It takes a combination of many factors to complete a website, and the combinations vary widely according to the specific needs of a particular business. Given such variations, it can be difficult to say whether one site is a truly better web design and more effective than another.
Despite the innumerable variables, there are specific and telling features of universally great websites, regardless of what kind of business you own.
Below are some of the most important features of a well-built web design that you should consider when building your page.
Great Small Business Website Design Checklist
Important business information
Your website should relay all the important information that your customers need to know about your business. At the very least, your website should include:
Services
About Us
Location
Hours
Contact information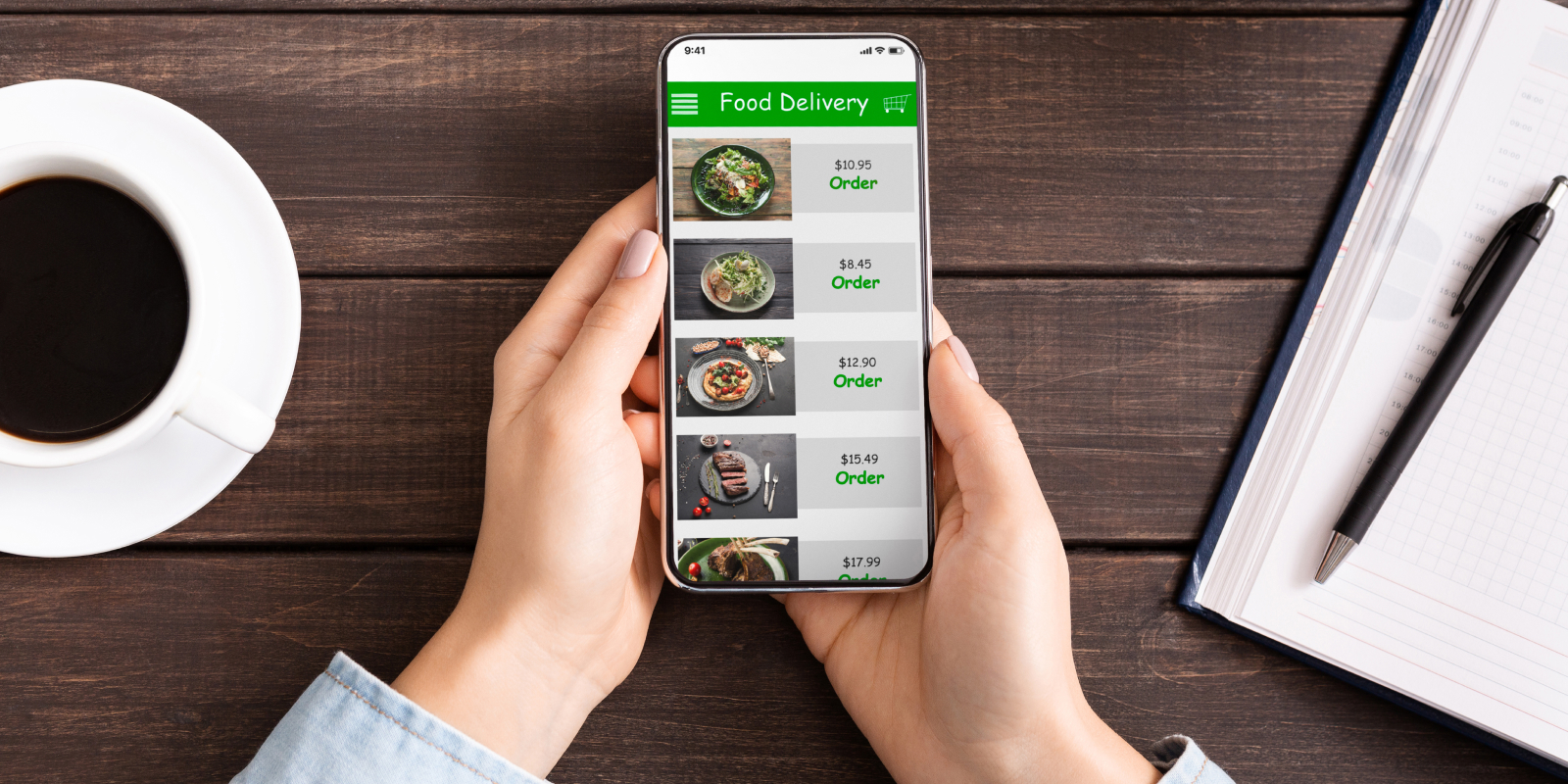 Mobile-first website
You want a website that converts more customers by building your online image with a customizable, mobile-friendly, cloud-based site. A mobile-friendly site makes it 67 percent more likely that a customer will buy a product or service online
To break it down, a mobile-first website will automatically format to every known device, including all smartphones and tablet devices.
A mobile-first site should have:
A responsive design (on all devices);
Big, easy to tap CTA buttons and no tiny links;
Concise text,
Fast loadings speeds; and
An easy to read webpage.
Evergreen Content
The content you put on your website needs to be evergreen -- meaning it needs to pass the test of time and remain relevant long after it's posted. Providing interesting and pertinent content that never becomes dated is an essential part of getting your business found by online search engines.
Easy Navigation
Your customers need to be able to navigate through your website with ease. It should be a frictionless experience with an intuitive layout and design. There should be an intuitive flow within your website that guide your customer's in their journey.
Schema Checker (SEO)
Your website and business attributes should automatically be search-engine formatted, so you never have to worry about SEO. You want your website to attract more customers and boost your conversion rate. A schema checker manages your SEO to ensure you are getting the online traffic you need without having to do a thing.
Quality Pictures
The images on your website need to be clear, high quality, properly formatted, and relevant. This is especially true now as we enter the digital age. Oftentimes, a business's website is the first touchpoint a customer has with the brand, which means you have to impress them. And in this case, a picture really is worth a thousand words.
CTAs
Your website should be full of Call-to-Action (CTA) buttons. Some of the most common CTAs include:
Book now
Get a quote
Learn more
Give us a Call
The CTAs should direct and persuade your customers to make requests for more information, further engage with your brand, and eventually become a customer.
Secure
Your visitors should feel confident that your website is safe and will protect any information they share with you -- they need to be able to trust you. Ideally, your website should be SSL secured in order to protect it from cyberattacks and malware, which can can slow or even crash your page entirely making it inaccessible to users.
Contact Us
It's always good practice to have a contact us section or form for existing and prospective customers to be able to contact you and ask questions. In addition to the contact form, you should include a business messenger tool and a website live chat.


You can also integrate social media into your website. This is a great way to further promote your business and encourage engagement and communication across multiple channels.
In theory, all of these features sounds great, but you may be wondering how you can build a website that checks all of these boxes? Instead of telling you, it's easier to show you.


5 Examples of Great Small Business Website Design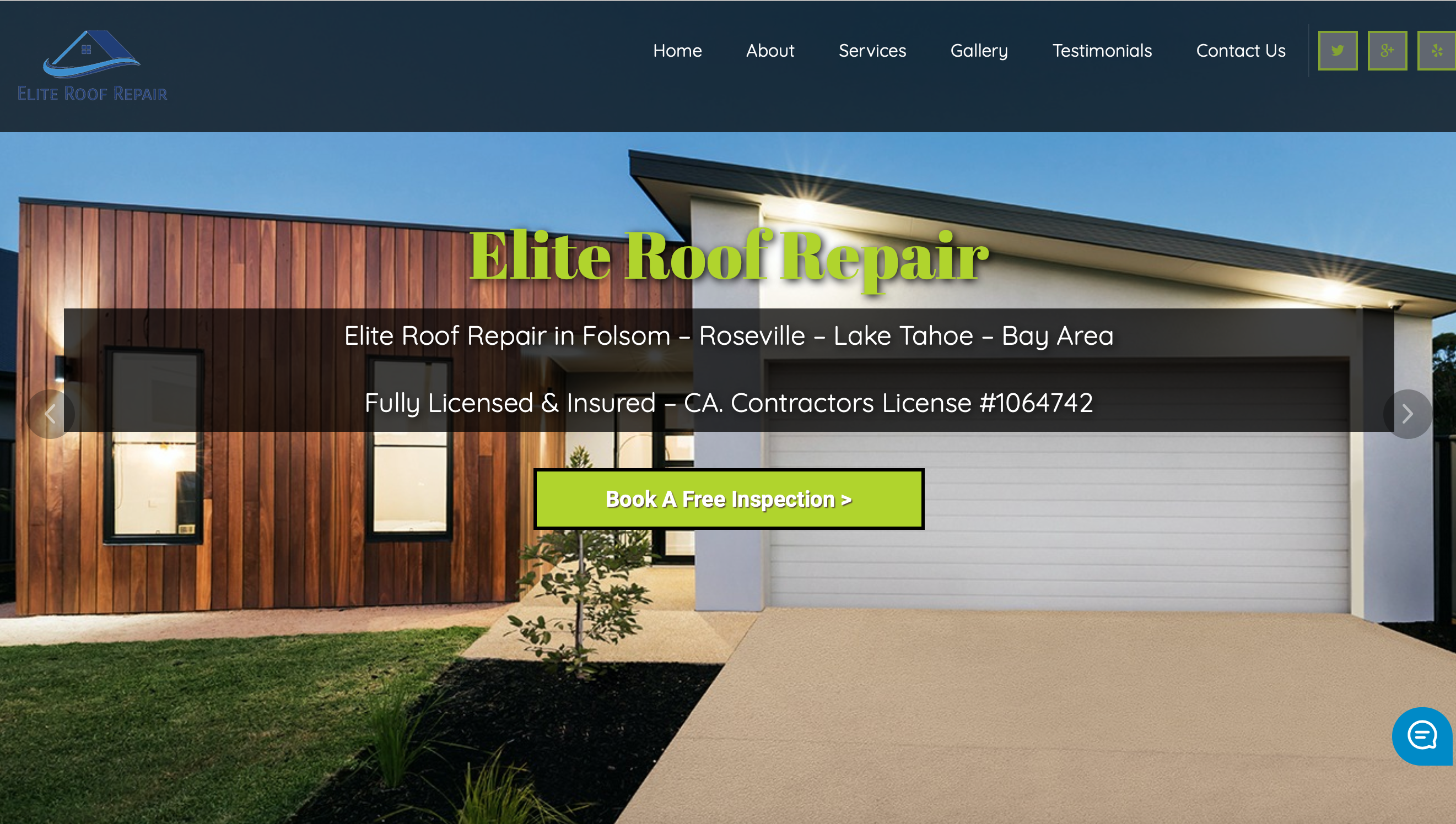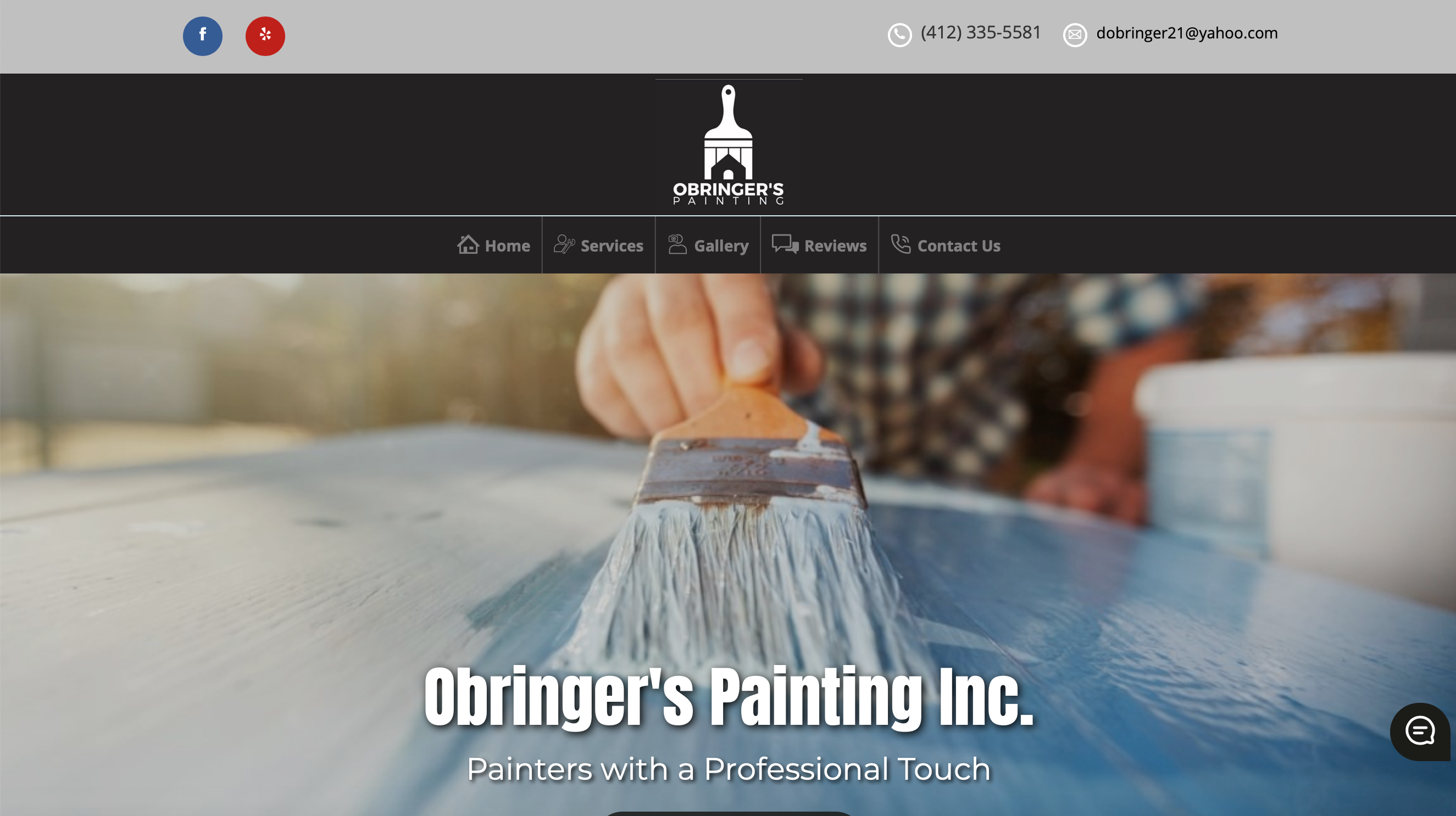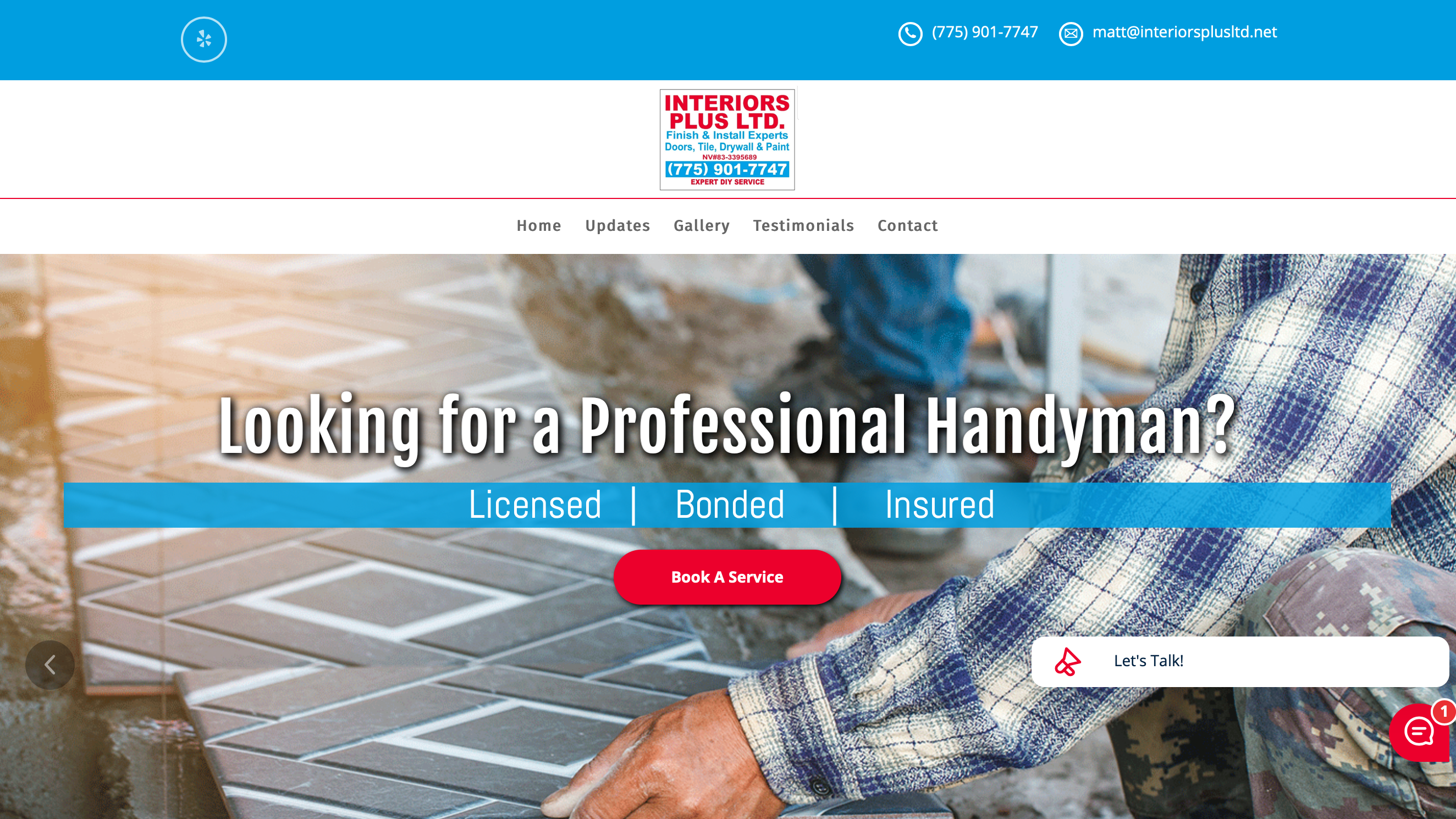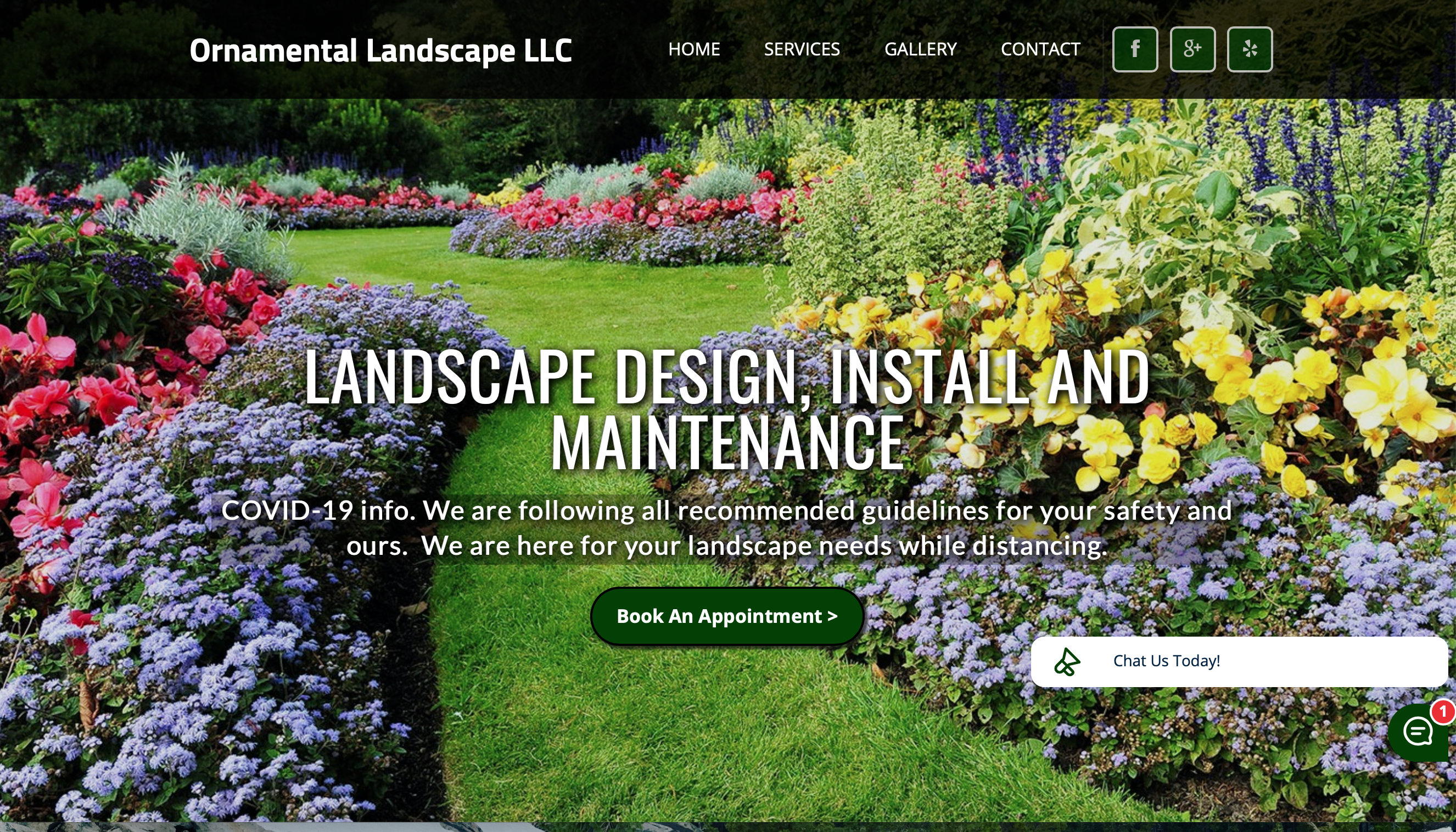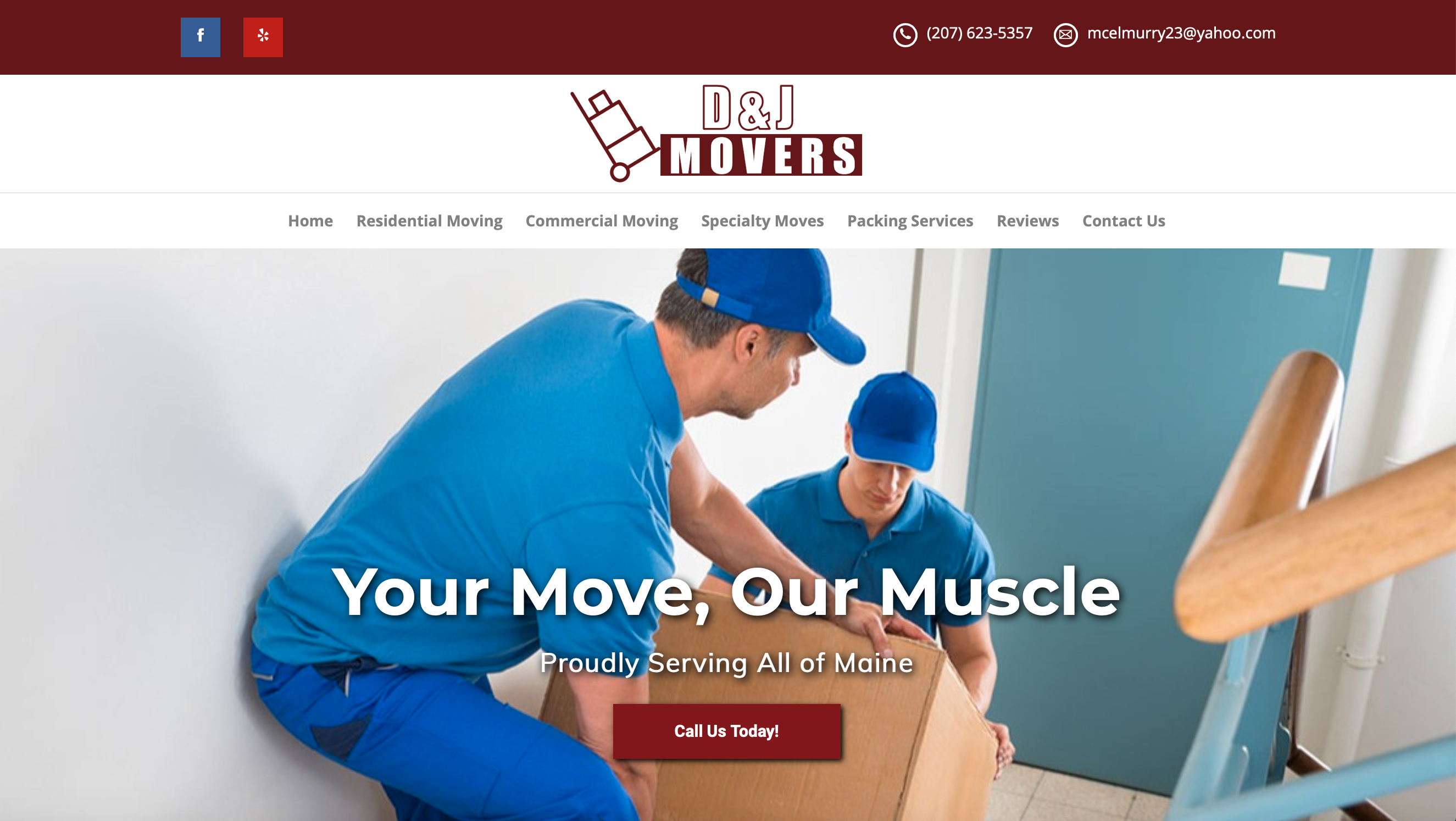 Some additional website features include a payment tool to accept payments directly on the website to streamline the payment process. Your website can also contain some sort of online scheduling tool for customers to book your services. These are not requirements, but they definitely are additional bonuses to further enhance your website.
As demonstrated in the above websites, a lot goes into making a great small business website design -- and that's just the tip of the iceberg. To make sure you have the best website design, you can use GoSite's Sites tool to build the website of your dreams. It will both be functional, increase web traffic, and have a beautiful design that both you and your customers will love.