Nowadays there are endless business-oriented platforms, services, software, and technologies available on the market, which makes choosing the best one a lot more complicated than it used to be. How do you know which one is the right fit for you?
In order to find the best tools for you, you need to figure out your needs, what your business is lacking, and then research different tools that may fill that void. Once you've established your pain points, you can work on fixing them.
We compiled a list of different kind of must-have small business tools to save you the hassle of searching for them on your own. Here are 8 kinds of tools your small business will surely suffer without.
Internal Communication and Collaboration Tool
Slack offers efficient team communication that any business can benefit from using. The platform offers much more than just basic instant message communications, Slack channels can do file-sharing, audio calls, message search, and additional features such as reacting to posts with a fun emoji. Slack also offers a mobile app that you can download and use on the go.
When it comes to sharing files and collaborating on projects, Google has proven yet again to once out on top. Google's GSuite includes Google Docs, Sheets, and Slides and more. The files are automatically updated and saved in real-time in your Google Drive. Google built the GSuite to serve as a total range of functionality for businesses. With GSuite, everything is consolidates in one spot and taken care of so you never have to worry.
Zoom is a great way to stay connected with your employees as well as your customers when you are unable to meet in person. You are able to host multi-person conferences, video calls, audio calls, chat, meetings, video webinars, and more! This platform has proven to be critical while many businesses still operate remotely.
A Cloud-Based CRM Software Tool
Hubspot offers a forever free CRM solution that offers automation features to store important customer data and help track customer interactions. You can also create and follow sales initiatives, which provides valuable insight into your sales operations.
Zoho offers a CRM platform that is fully customizable for all businesses -- regardless of your size. You're able to track all customer interactions, oversee projects and tasks, monitor your business with accounting software, and more.
GoSite offers a complete CRM system that helps you stay connected to your customer base, organize all of your customers and their data, engage with them, and track all activity from a single hub.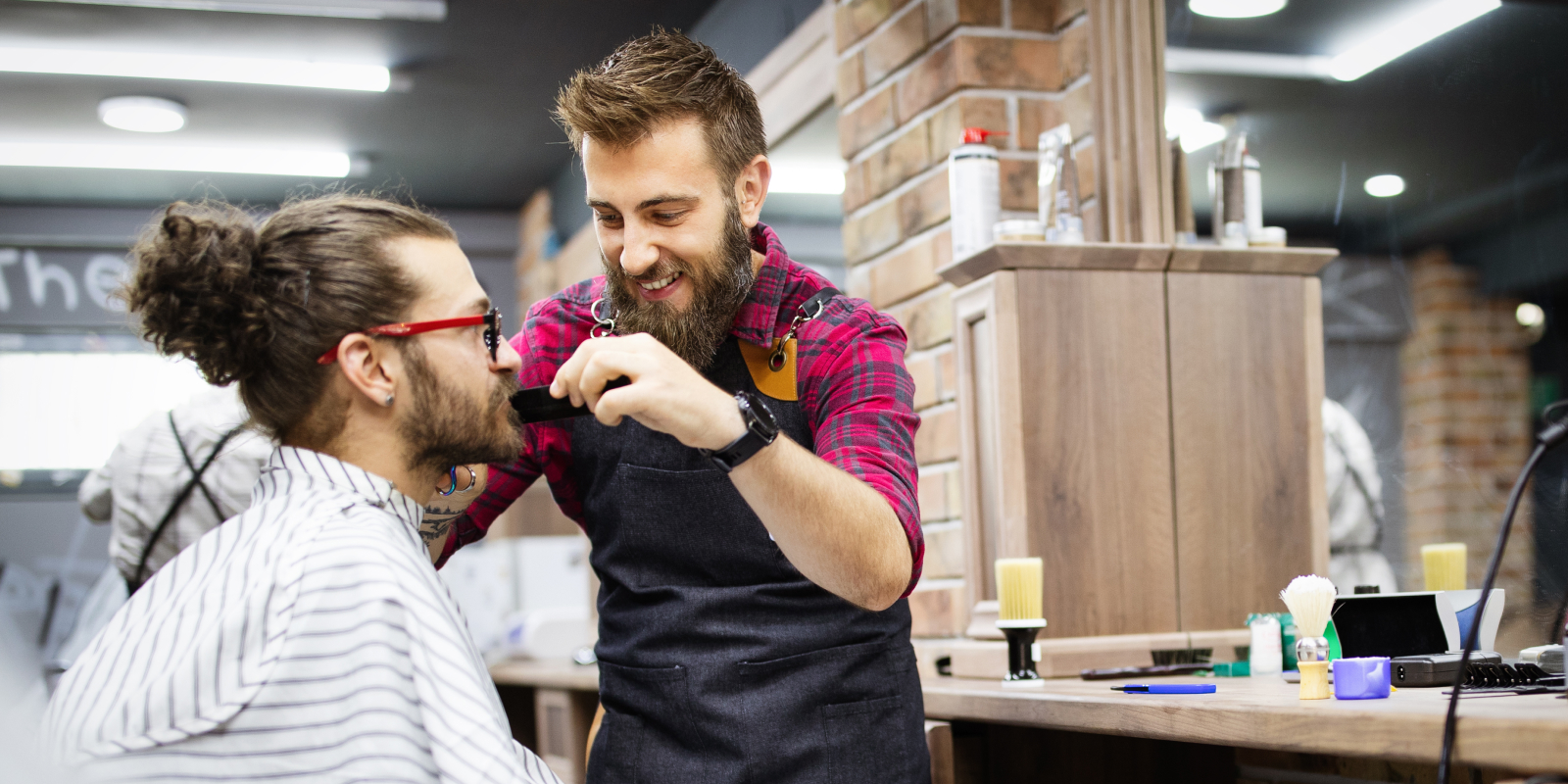 Human Resources Management Tool
GoCo.io is an all-in-one platform to handle all of your HR workflows. It is a cloud-based HR and benefits platform that simplifies the onboarding and off-boarding, document management, time-off tracking, performance management, compliance, and benefits administration.
Fifty-two percent of consumers stated that the biggest problem for small businesses was labor quality. That doesn't have to be the case. Greenhouse streamlines the recruiting and hiring process by providing a complete applicant tracking system and recruiting software. With Greenhouse, you can scale your business quickly and efficiently with the best talent.
GoodHire takes care of conducting background checks, identity verifications, reference checks, employment verifications, pre-hire skills tests, credit checks, drug screenings, driving record checks, and education/degree verifications, which are necessary for the hiring process. Goodhire handles all of this so hiring a new employee becomes hassle-free.
Website Building Platform
GoSite offers the easiest website builder on the market, with web specialists available, you can make the experience as hands-on or hands-off as you'd like. GoSite offers a variety of themes to match your business with unlimited customization. You can make edits to your website using an intuitive drag and drop website builder. All of the GoSite websites are mobile-first, automatically format to every known device, have a schema checker, and are SSL secured so you and your customers can have peace of mind.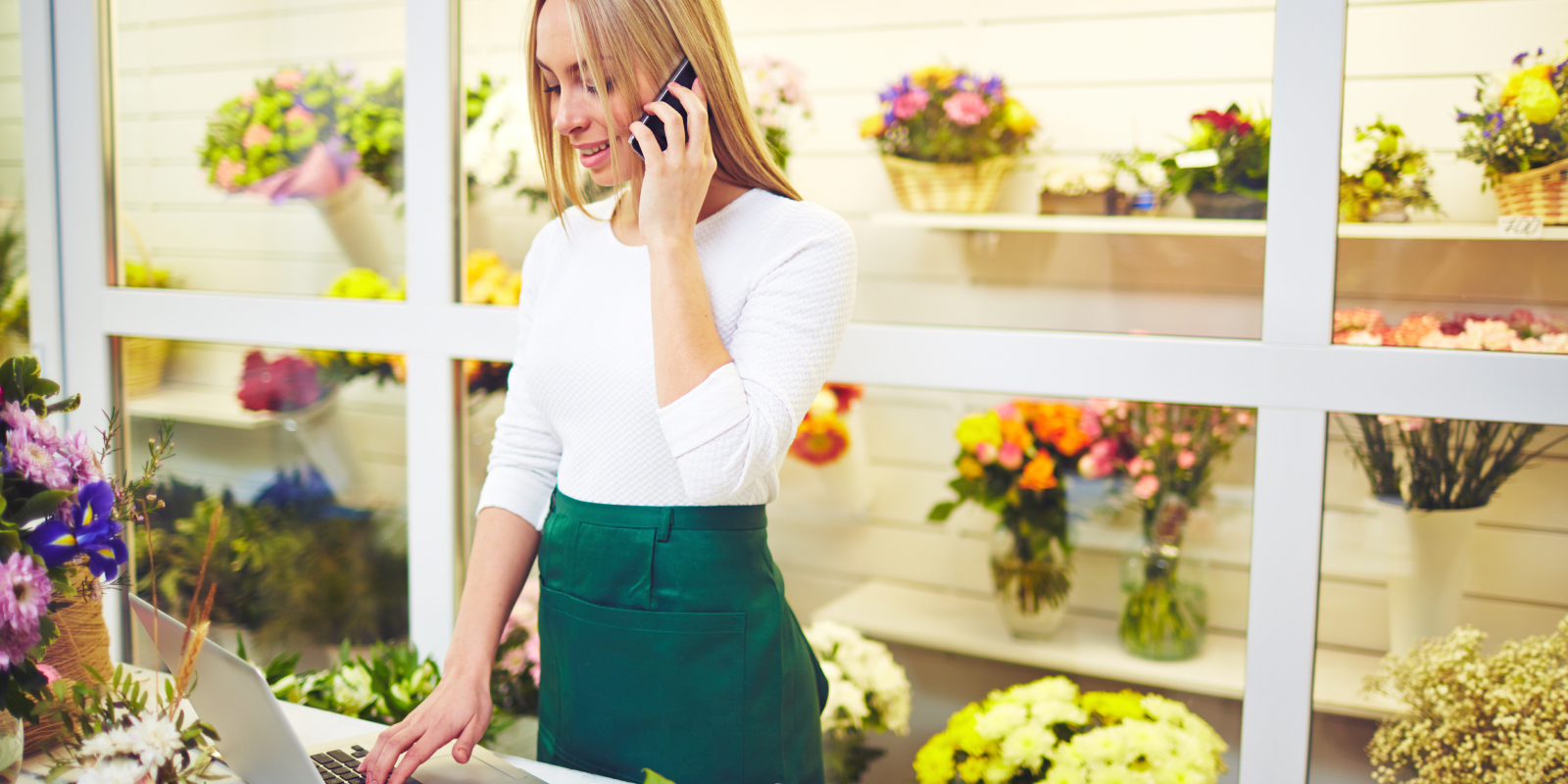 Payment Processing Tool
Gosite's all-in-one payment processor allows you to accept credit card payments everywhere and anytime whether it's online, in person, via an app, or through SMS text message. It is a mobile POS that enables you to complete contactless transactions in a convenient, safe, and secure way. You are not required to buy any hardware, all you have to do is have a designated mobile device and download the GoSite mobile app.
Customer Communication Tool
GoSite's Messenger tool allows you to connect with your customer base through business messaging using SMS, Google, Facebook, and your website live chat. The Messenger tool allows you to communicate through every channel to boost customer engagement. This allows you to provide the best customer service possible. Use GoSite's Messenger tool to capture more new customers from multiple platforms, all in one place.
Use These Small Business Tools to Succeed
You don't need to become a software and technology connoisseur to be able to effectively use small business tools to grow your company. Whether you own a landscaping business, a hair salon, plumbing service, a roofing company, or any other small business, you can quickly and easily set up any of these tools to start managing and improving your operations today.
That being said, blindly adding a bunch of business tools without a well thought out and a tactical plan can backfire and doesn't always always end in success. You need to be strategic about how you run your business, figure out what you need, and choose the tools that work best for you.
Instead of scrambling around using multiple platforms, consider GoSite's complete software suite. With GoSite, you can have these must-have tools all in one place (plus more) making it more accessible and streamlining your business operations.
Take advantage of GoSite to make your day more efficient, more productive, and grow your bottom line without breaking the bank. Get started for free today!