A picture is worth a thousand words.
Visuals are processed 60,000 times faster than text. And on top of that, people retain 80 percent of what they see compared to only 20 percent of what they read.
So if you want potential customers to be wowed by your website -- and most importantly -- become your customers, you need some stellar images.


That's why GoSite is partnering with Shutterstock, a leading creative platform for high-quality images and content, to integrate into GoSite's Sites platform.
"Making our customers stand out online is an important objective for our team, so we're excited to partner with Shutterstock to make high quality images available to our customers, directly within our platform, " said GoSite's CEO Alex Goode.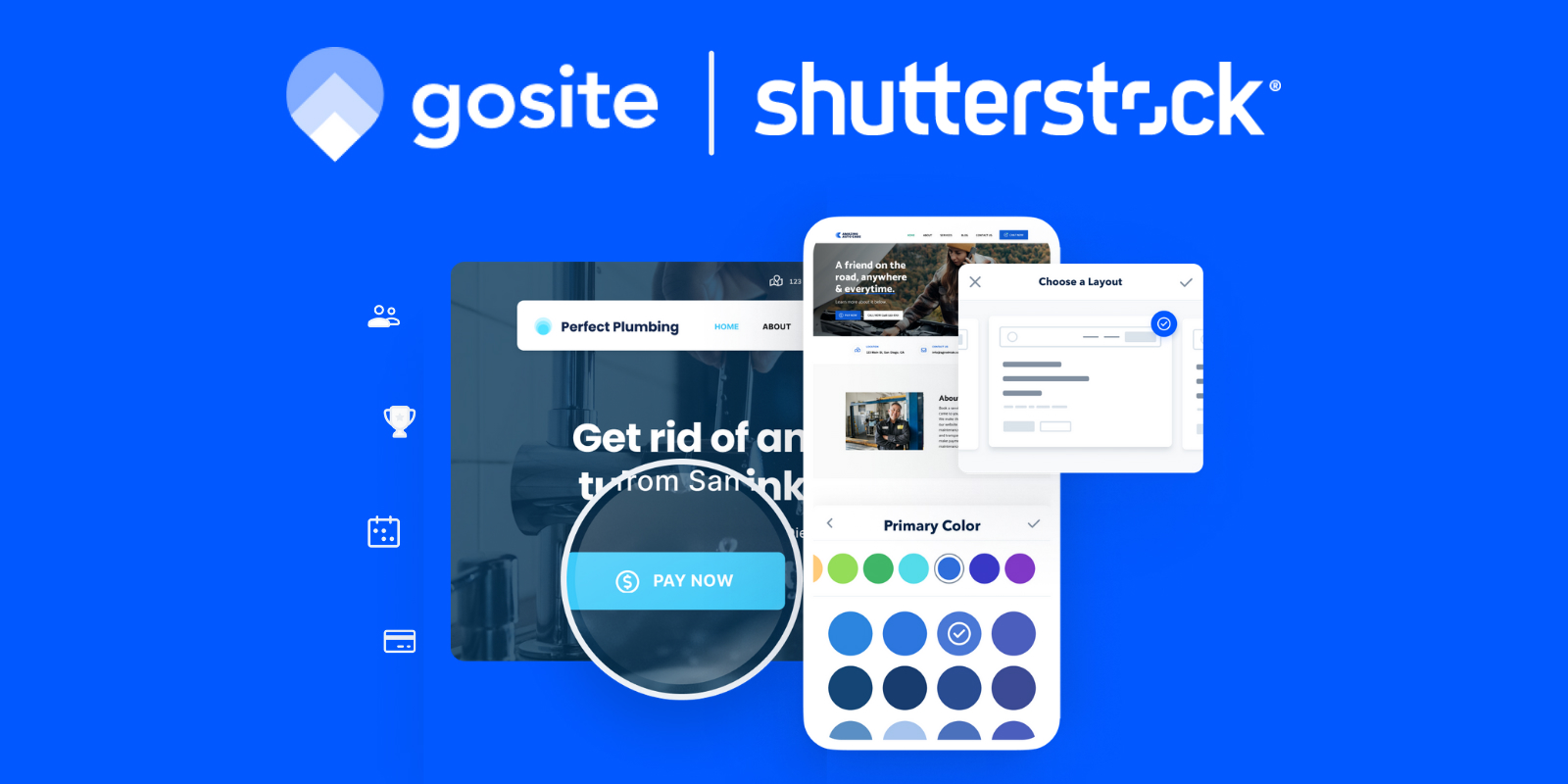 How the Shutterstock Integration Works
Sites customers will be able to access Shutterstock's integration directly in the Sites builder.
Once in the Sites builder, customers can click on any image to replace it. A search bar will appear, where sites users can head to "GoSite images." You will see a bar that says "powered by Shutterstock" and you can type in any word to describe an image you may be searching for.
The image library will be pre-set to populate with images related to your website category. You can change what you're searching for, and update your image at any time by returning to the search bar.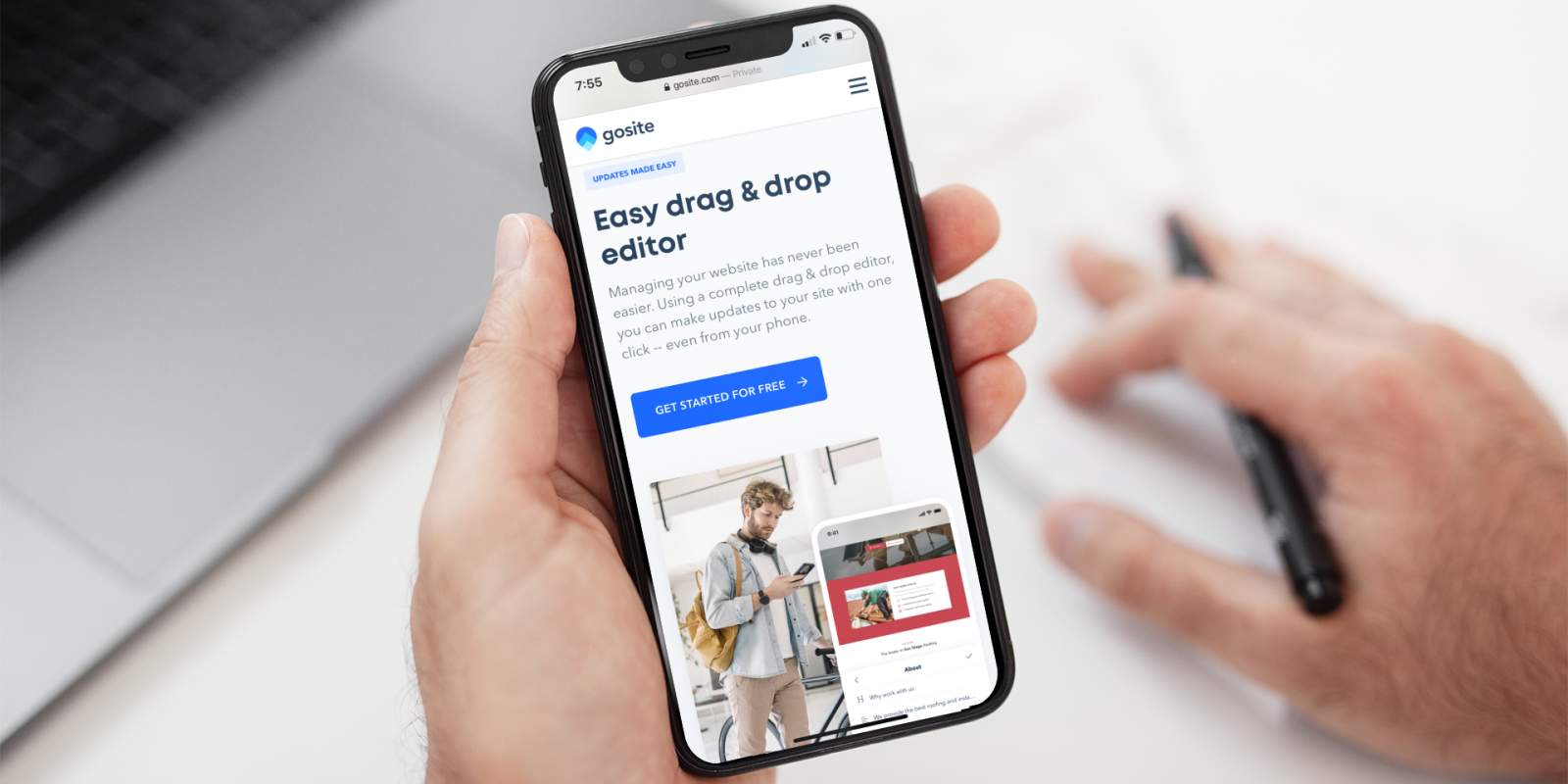 The Better the Images, the Better the Site
At GoSite we value quality. That means we want all of our customers to have the best of the best especially when it comes to images.
Our new partnership offers a variety of customer perks:
You'll get access to hundreds of professional photos for you to choose from that will help elevate your website and brand;
It's completely free -- there is no additional cost for you to use the photos; and
You'll enjoy a seamless integration that will help expedite the launch timeline of your website.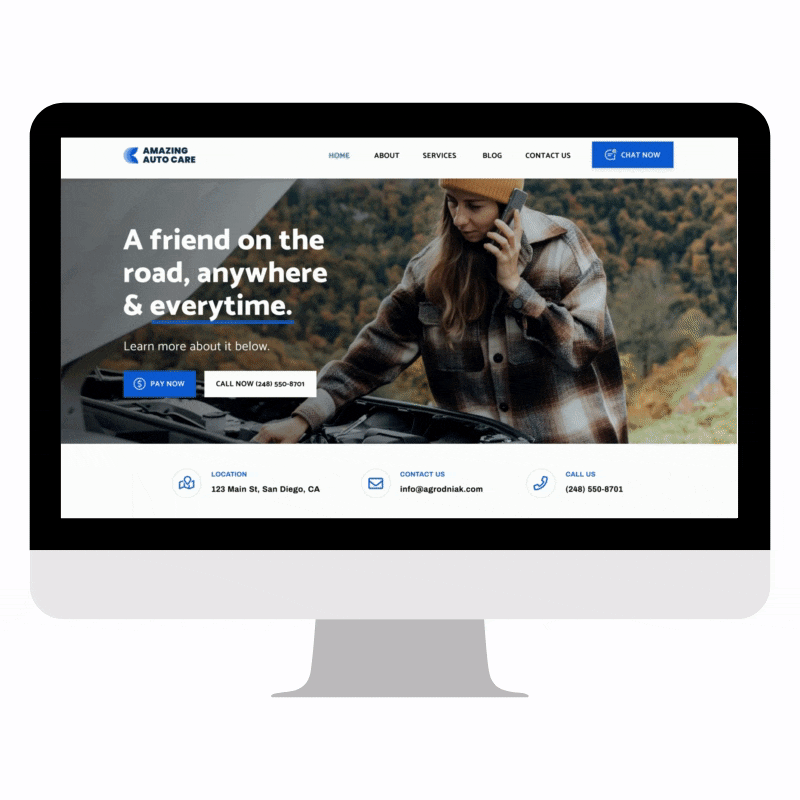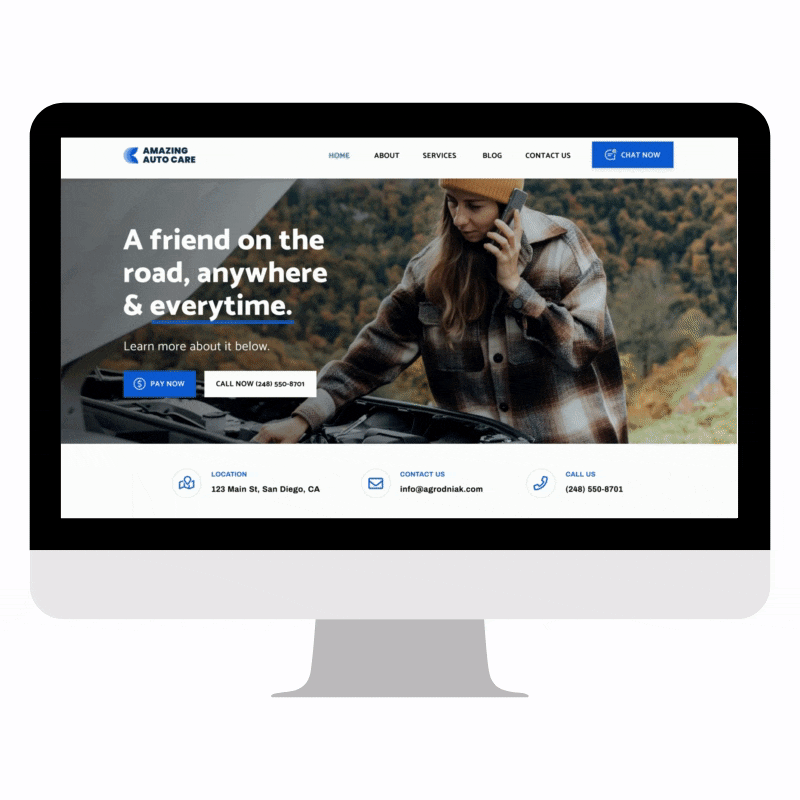 Time to Upgrade Your Website
We encourage you to take a few minutes, familiarize yourself with the new options and upgrade your website by switching out old photos for brand new, eye-catching images. And of course, let us know what you think!

If your an existing Sites customer, check out this article for step-by-step instructions on how to update your site with Shutterstock images.
Start your free trial today to unlock some of our other great features.