More Articles - Page 57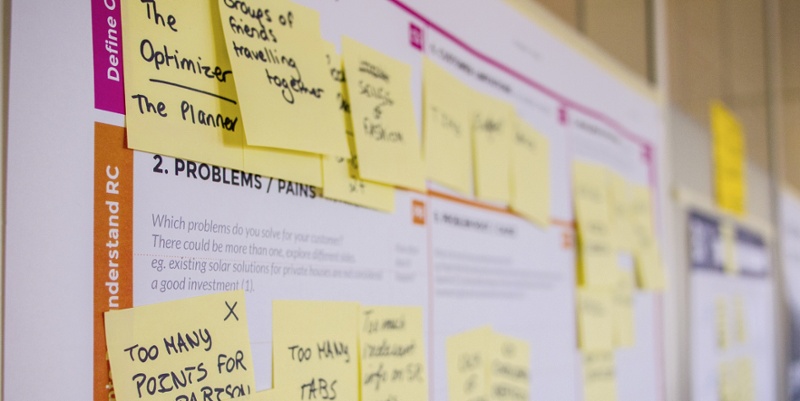 At their core, all CRM (customer relationship management) systems serve the same function: grow business by capturing ...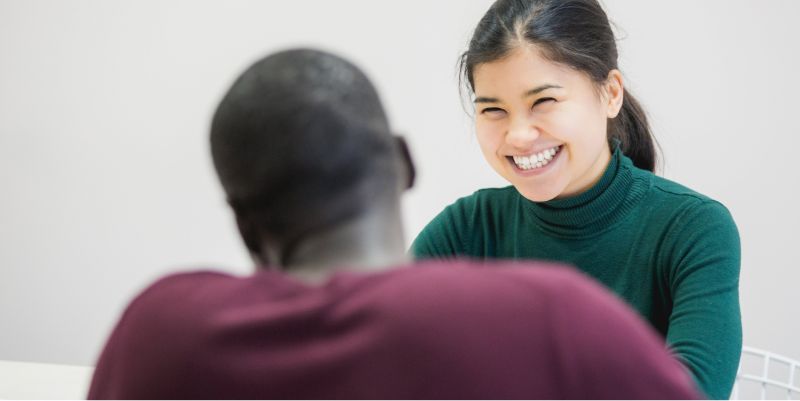 Businesses in the digital age face a lot of different challenges. Not only does technology advance and improve faster ...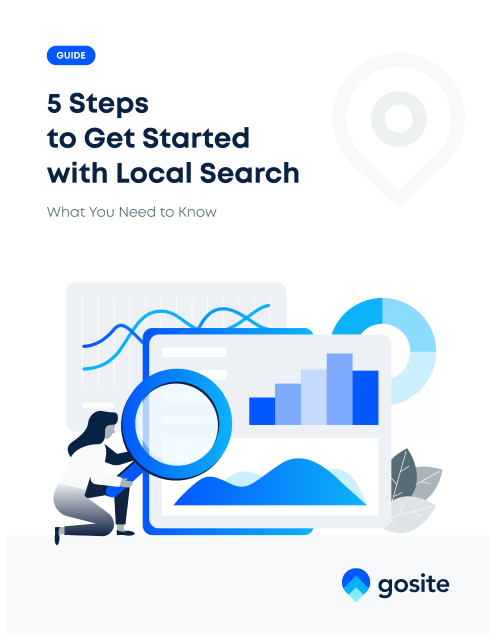 5 Steps to Get Started with Local Search
Discover how small business can beat big business with these local search tactics.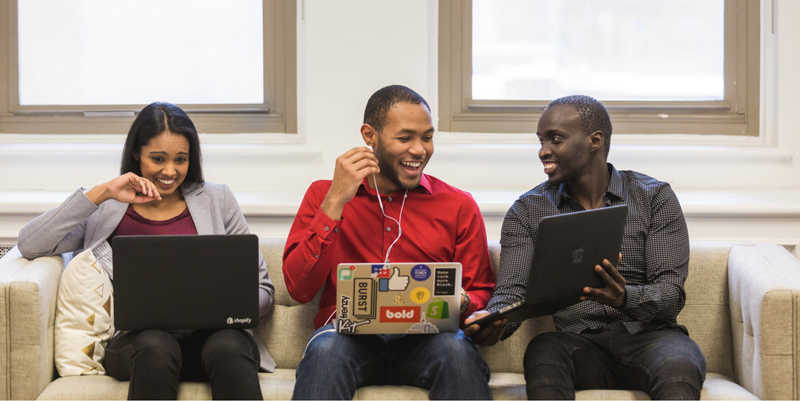 You are a small (but mighty) business. Growth is your top priority, and as you continue to bolster your brand and ...
Check out our free Resources to help your business grow.