small business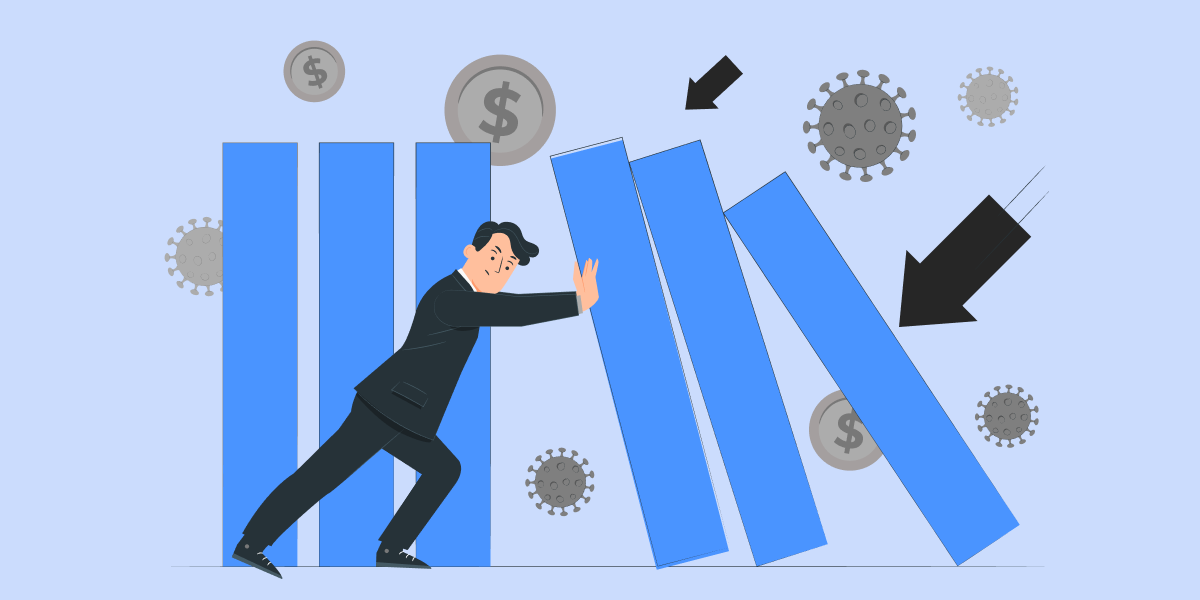 Small businesses were hit hard by the pandemic. As of April 2021, 34% of small businesses in the US had closed, and ...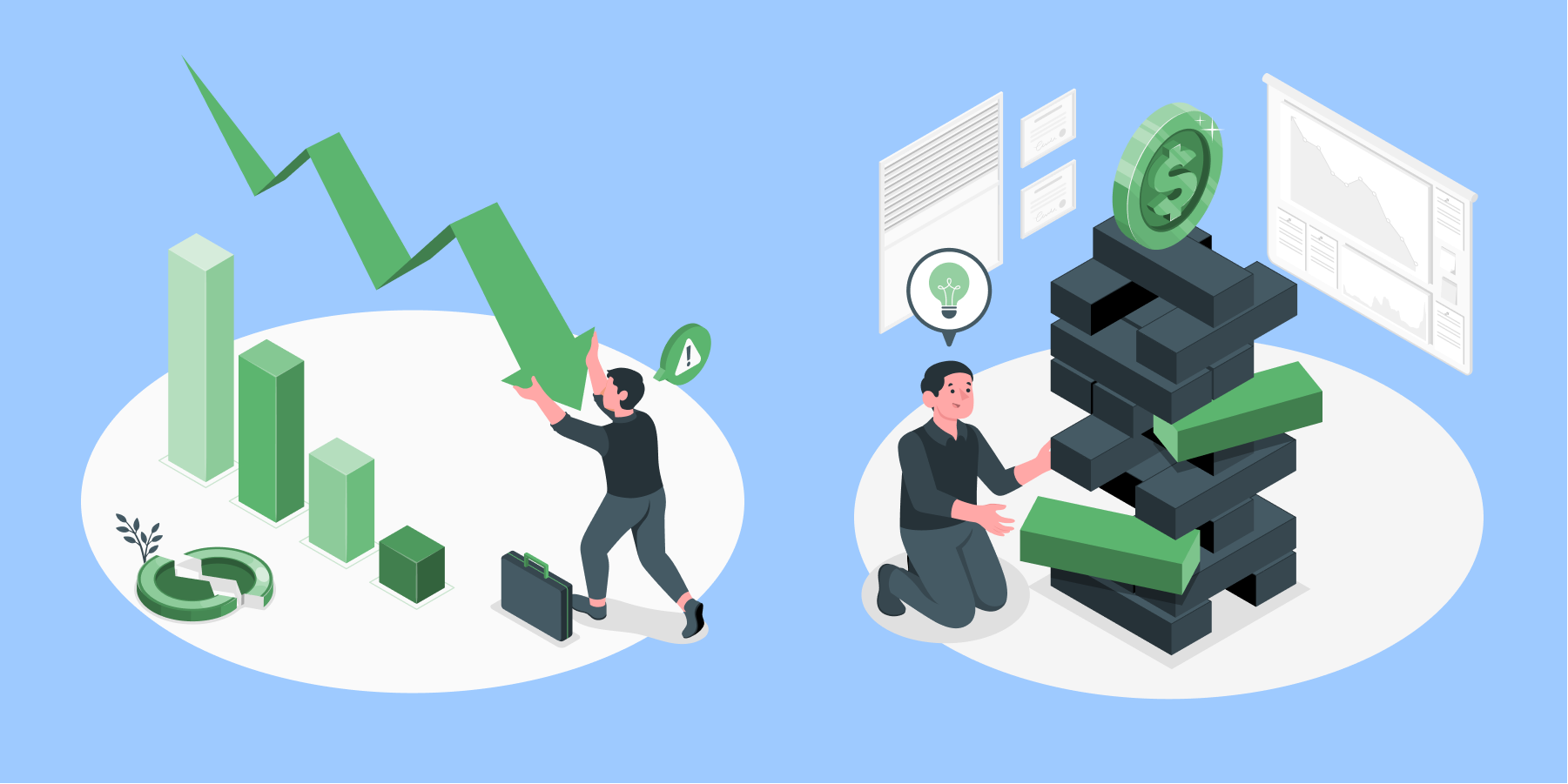 Small business owners have a lot on their plates. Managing finances can seem overwhelming. Much of your success depends ...
Check out our free Resources to help your business grow.