home cleaning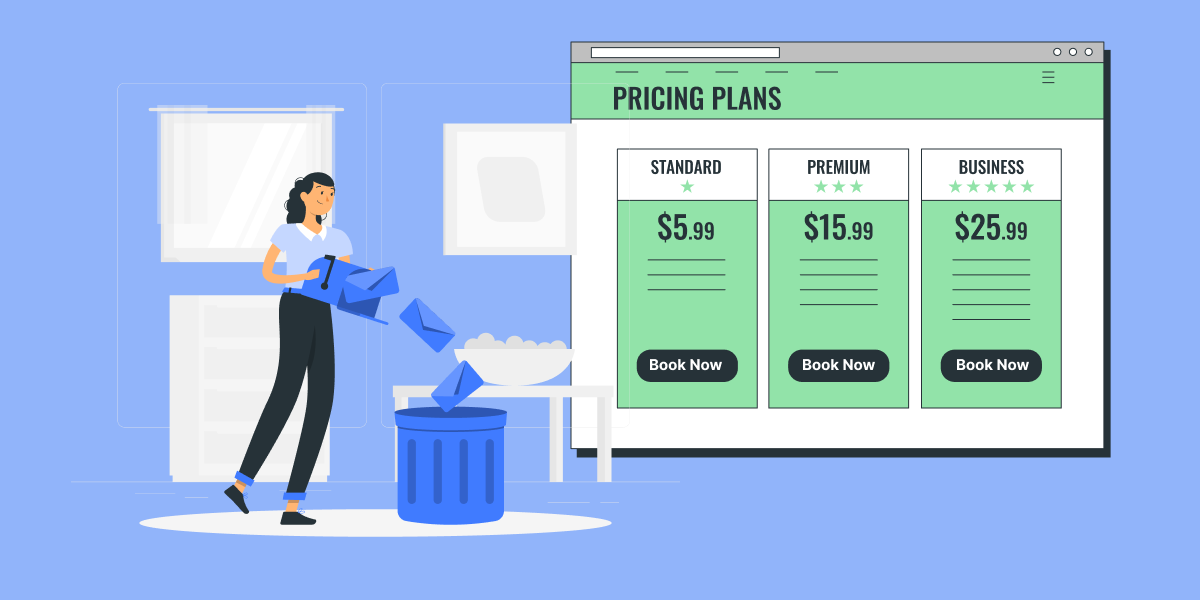 Launching a profitable cleaning business is exciting yet daunting. For one, you're entering a very competitive market — ...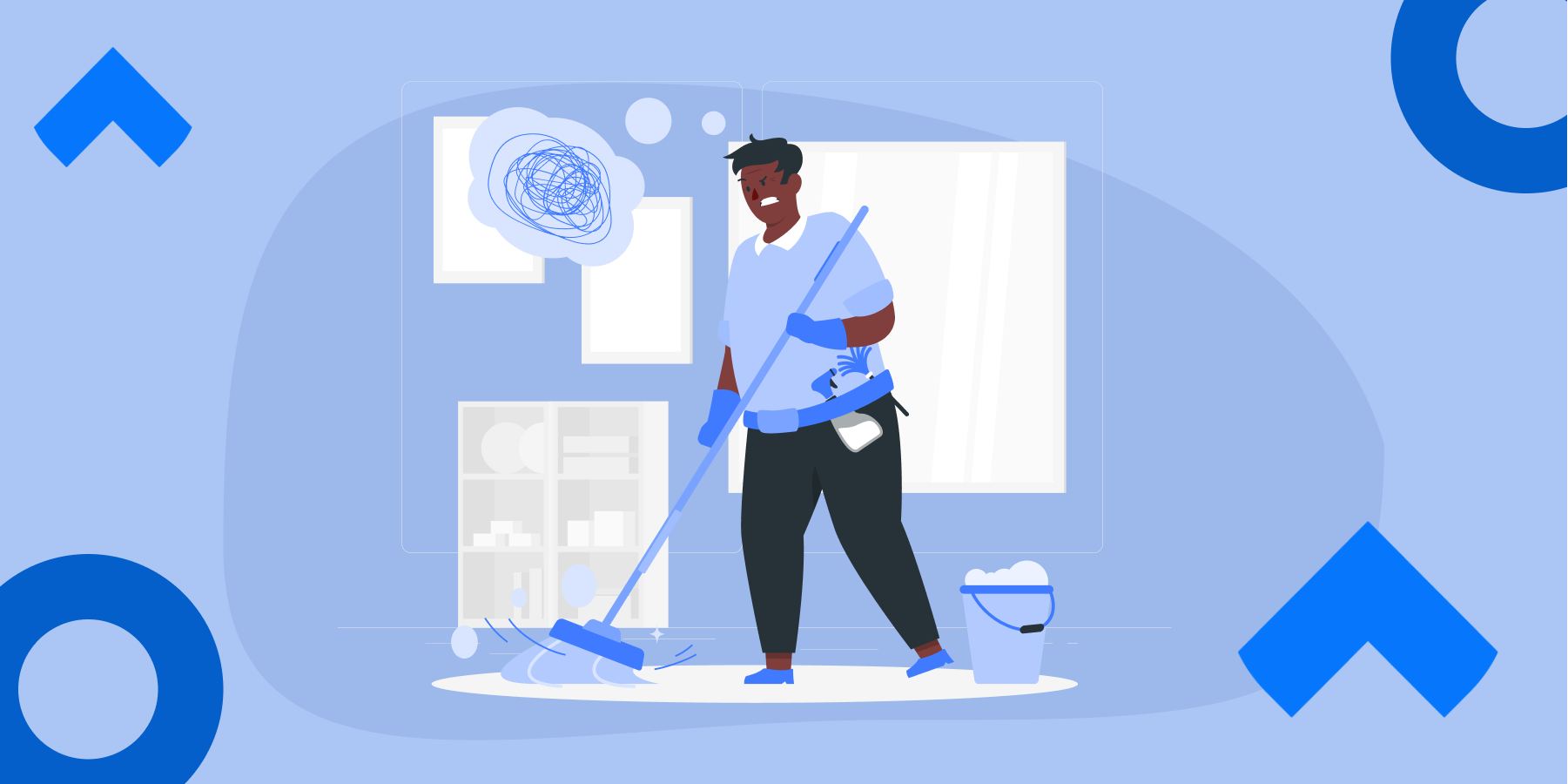 The home services industry has seen some ups and downs over the past few years. Between the pandemic, supply chain ...
Check out our free Resources to help your business grow.