fast response to customer needs inquiries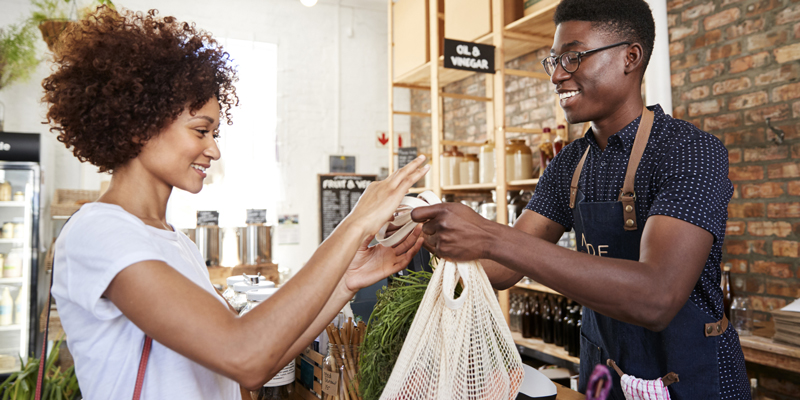 In 2018, KFC had a huge problem. A supply chain issue caused problems for nearly 90 percent of its UK locations. The ...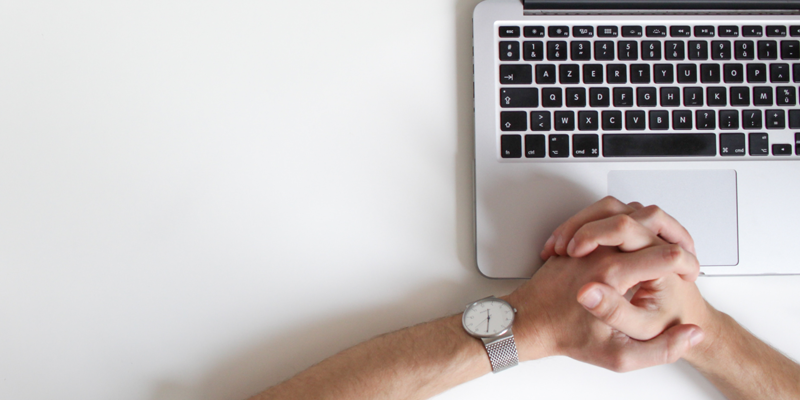 Online shoppers love chatbots-–but not all support chat strategies are created equal. According to Forrester, 44% of ...
Check out our free Resources to help your business grow.