Drive More Business with Reviews
Unlock the Power of GoSite for to generate more reviews & increase your online presence - no tech experience required 😉
Knowing how to ask for a Google review is vital to growing your small business. Here's a look at how you can ask for feedback from your customers.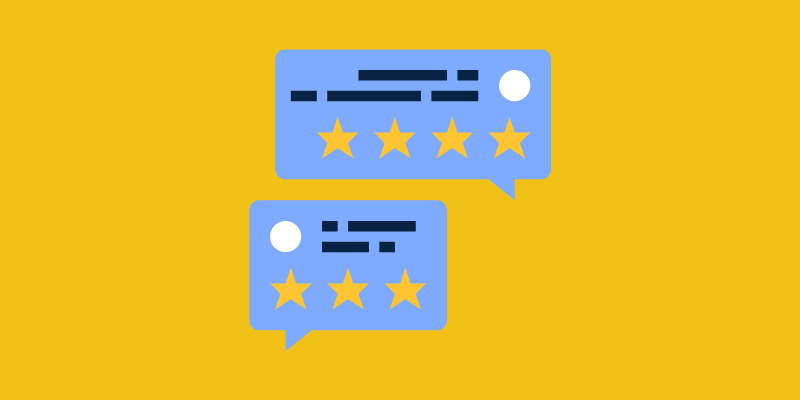 Keep Reading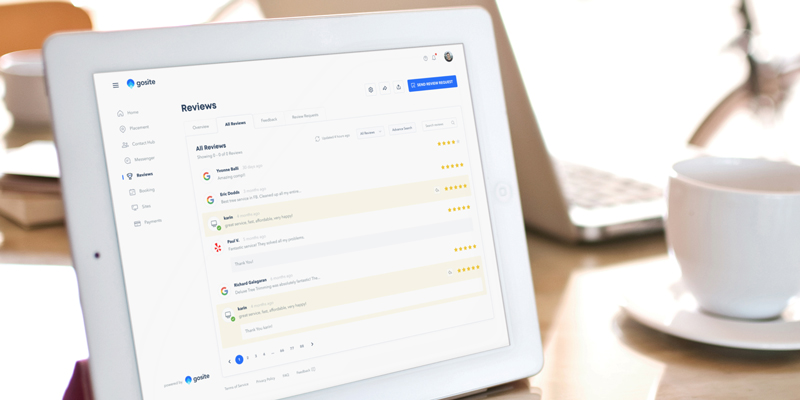 Jump To... The Impact of Google Reviews for Your Business | Reasons Why You Should Respond to Your Google Reviews | How ...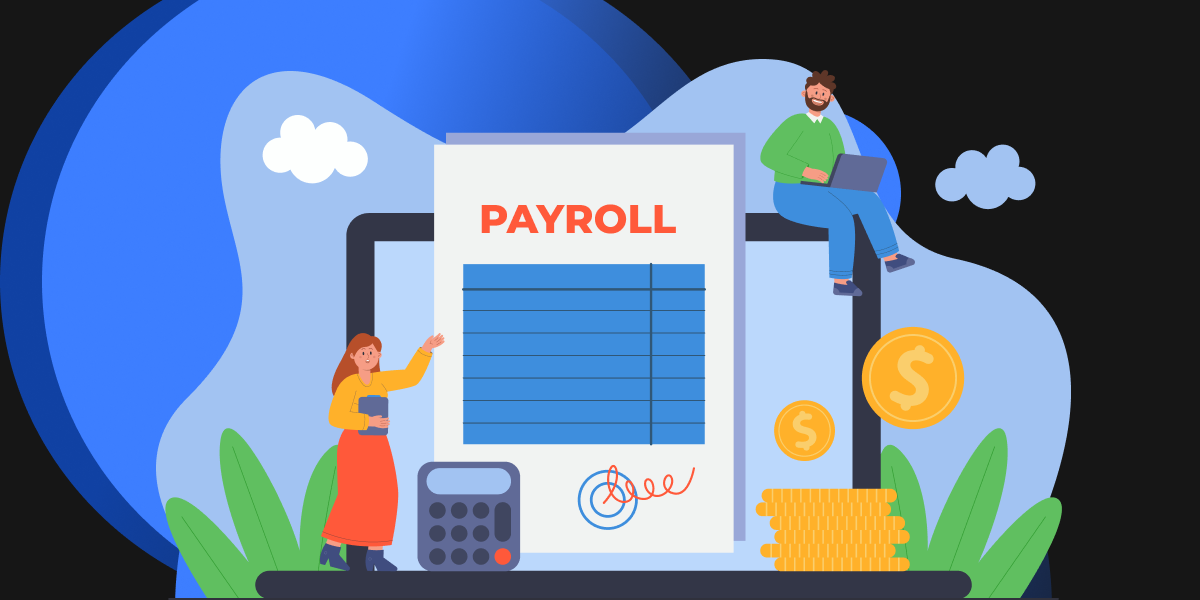 Jump To... How Does Payroll Work? | What Are Your Payroll Options? | Conventional Payroll | Payroll Software Service | ...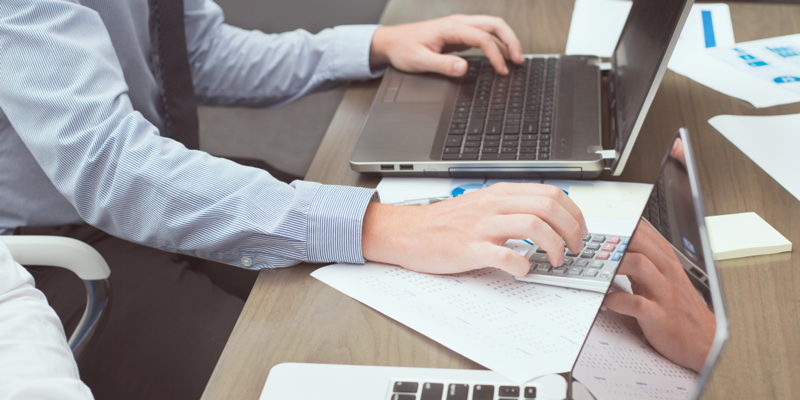 Welcome to the world of blue-collar entrepreneurship, where visibility is often the key to success. You've worked hard ...