Businesses today own websites (or at least they should). But many of them are getting either no traffic or lots of the wrong traffic (both can be devastating to your bottom line). That's why small businesses will often turn to SEO services to improve their rankings and get more of the right kind of traffic. Here are four options for small and local businesses looking for SEO services:
1. SEO Agencies
SEO agencies are the go-to for when you want everything done for you.
They have experts that can manage your keyword research and implementation, copywriting, content writing, and PPC ads.
But it all comes at a hefty price. In some instances, their rates are outside of the ballpark for small and local businesses.
Stats show American small businesses are spending roughly $500/mo on SEO services. Yet, others are dishing out $2,500 to $5,000 monthly.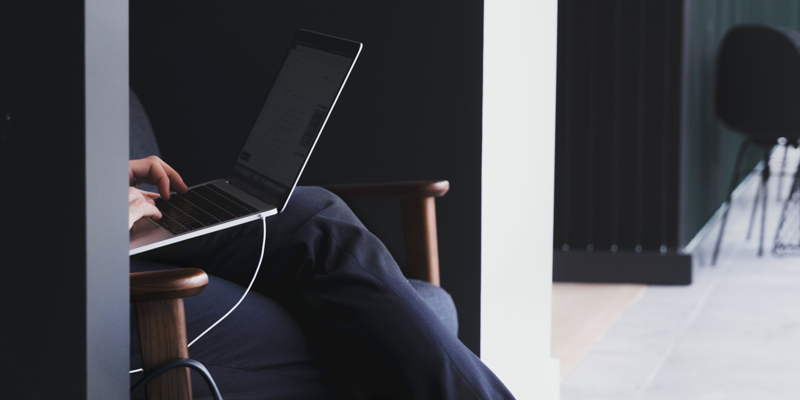 2. Digital Marketing Agencies
There are two types of digital marketing agencies—those that niche down and those that don't. Niche agencies offer more expertise, which can come with a higher price tag.
But when you're looking for results, then it's always best to choose an agency that knows your industry (and audience).
Digital marketing agencies come with all the experts: writers, marketers, advertisers, website developers, and SEO guys (and gals).
If you have a larger budget and don't mind spending it, then agencies tend to be a better option than hiring a full-time staff.
But keep in mind that only 30% of SEO clients are satisfied. So just because they're labeled an "agency" doesn't necessarily mean they're better.


3. SEO Consultants
Now, what if you want a bit of one-on-one action? SEO consultants are different than agencies because, for one, they're the only one working with you. It can get pretty hectic working with an agency that has dozens of employees juggling multiple clients at once.
This can make it difficult to get in touch with the right people when you need to.
The alternative is to hire a team (freelancers or in-house) and use an SEO consultant to help you achieve your goals. Their job is to offer advice, and you and your team do the work.
Their service often includes auditing your website, on-page and off-page optimization, PPC ads, and any other methods you do or plan to use.


4. Software SEO Services
If you're on the prowl for affordable SEO services, then you should consider software SEO services.
These are online tools you can subscribe to for ongoing access. You can pay monthly or annual to get your hands on technology that can boost your SEO ranking.
Some tools come with keyword research assistance, suggestions, and analytics.
Then there are others designed specifically for local SEO. As a small or local business, local SEO should be at the forefront of your strategy.
With tools like these, you can get help with:
Placement in search engines using Google My Business (and other platforms)
Implementing a messenger to chat with prospects
Booking feature so prospects can schedule an appointment
Online reputation management via

online review management
Building a business website from scratch (no coding knowledge needed)
CRM (customer relationship management) system to manage a rich customer profile
It's the middle ground for folks who want more control over their local SEO without paying an arm and a leg. And if you choose the right platform, the results can be amazing.
Just to reiterate the importance of local SEO -- a stunning 72% of consumers who conduct a local search end up visiting a store within five miles.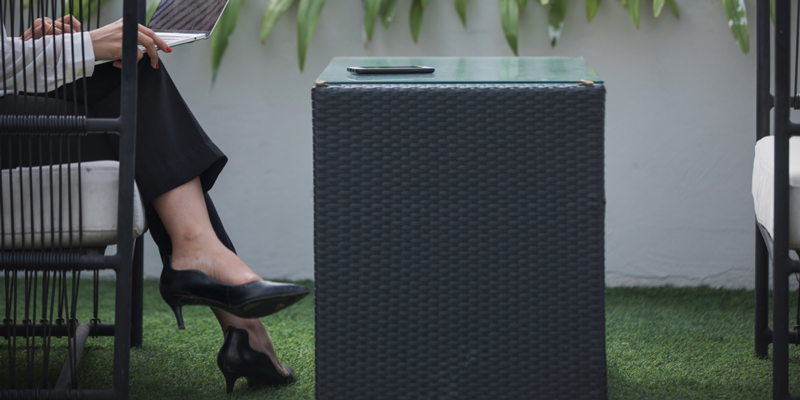 Get the SEO Services Your Business Needs
It's alright to delegate tasks in your business to outside professionals, especially when it comes to marketing.
As a business owner, you shouldn't have to juggle more than you have to. Nor should you have to miss out on all the benefits SEO has to offer because you don't have the time to do it right.
At the end of the day, it's about getting ranked. And the best way to do that is with local SEO.
Ready to learn how? Then download our free guide showing five easy steps to get started with local search!