Get the newsletter everyone is talking about
Drop your email to get weekly small business advice
Curious about trying peer-to-peer cash apps for your small business? Learn more about its downsides for business transactions.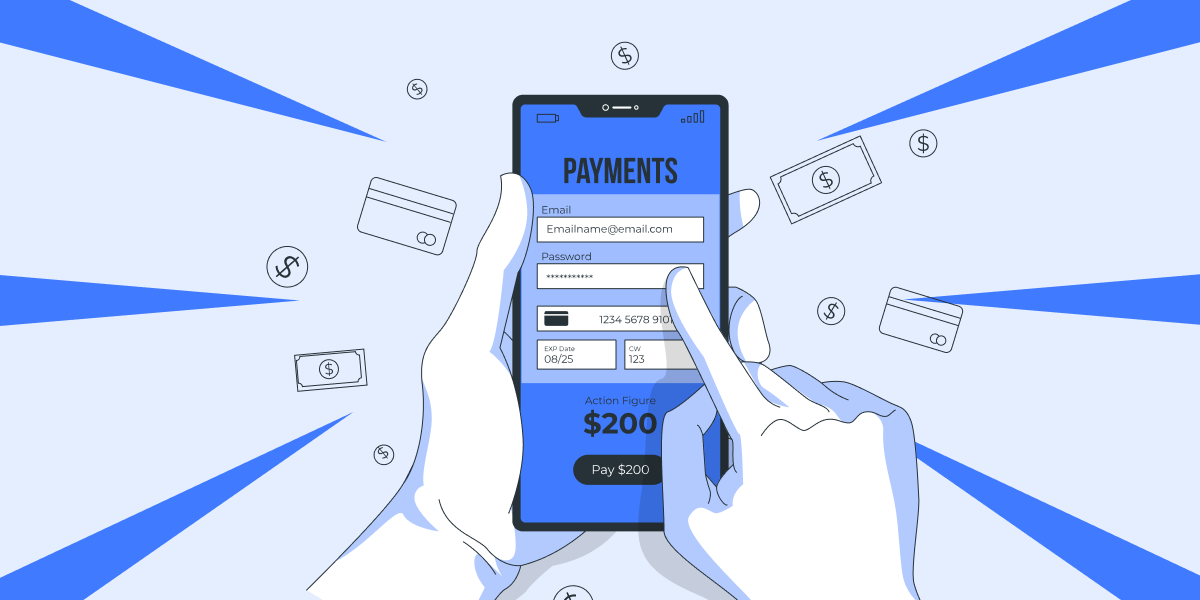 Keep Reading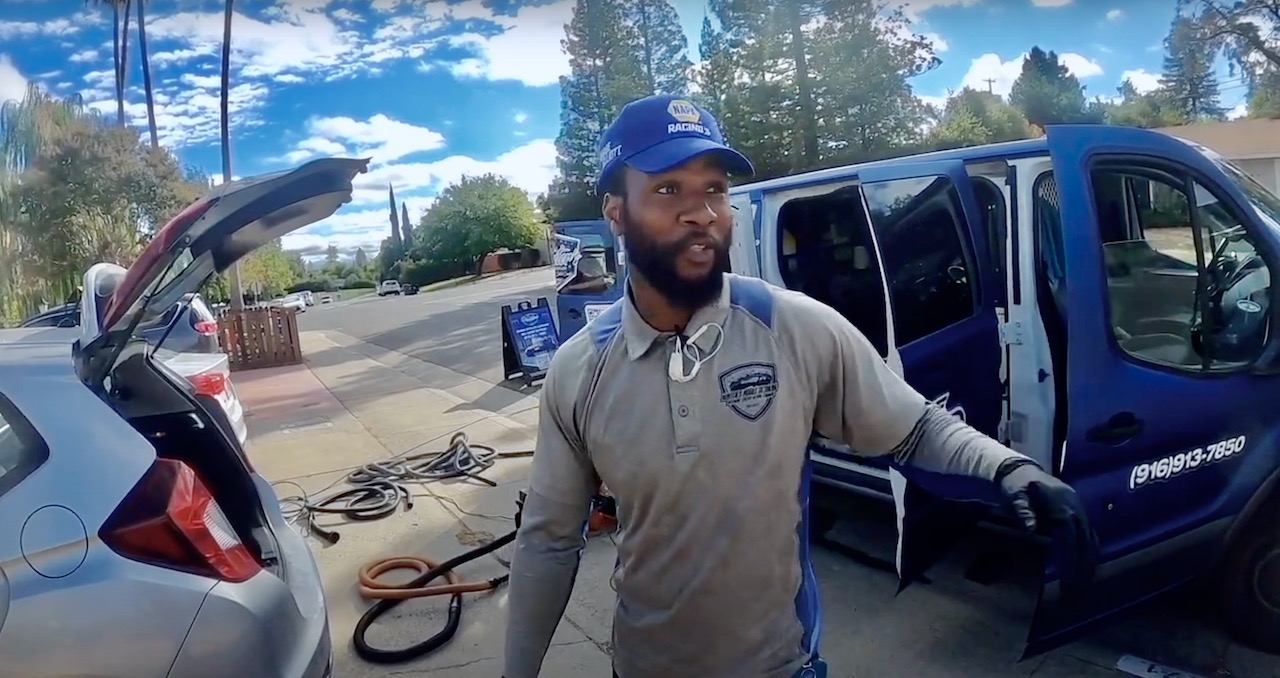 Meet the force behind the shine – Hunters Mobile Detailing. This YouTube influencer and successful mobile detailing pro ...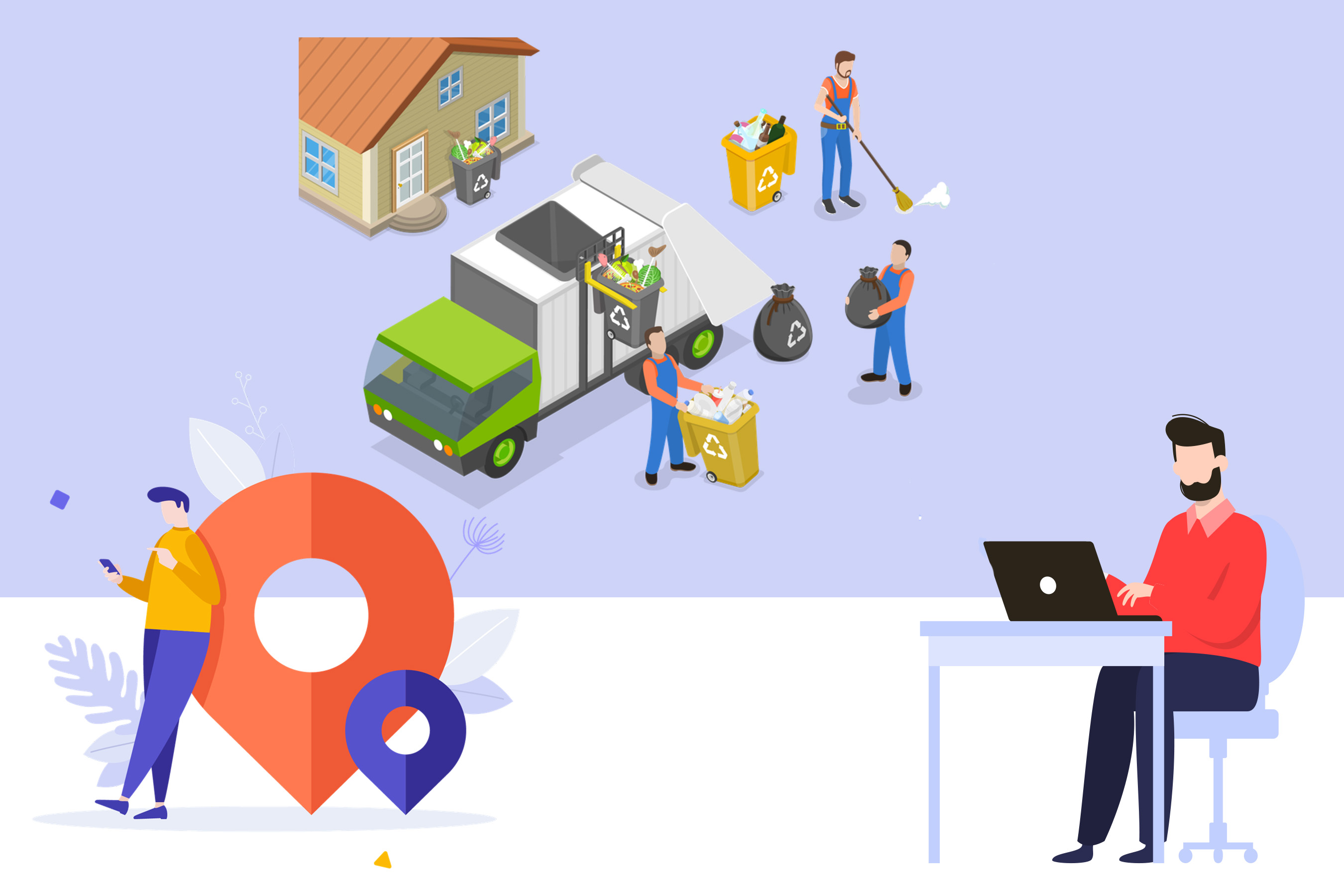 Are you a junk removal business owner looking to establish a strong online presence? Nowadays, having a professional ...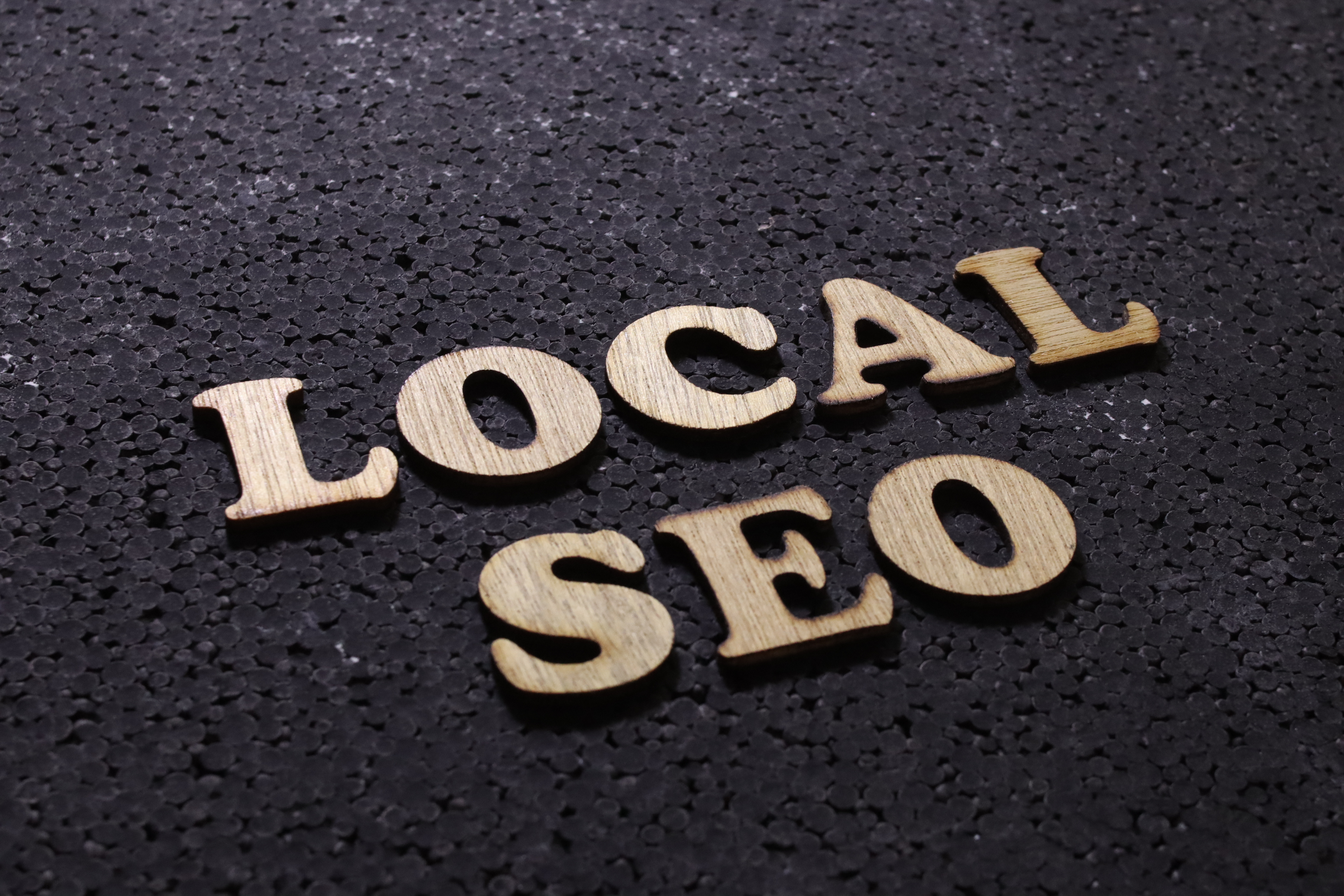 Local search is the compass guiding businesses to success. This article navigates the landscape of local search, ...