Simplify Your Payments, Amplify Your Profits
Learn how GoSite helps small business owners get paid faster - no tech experience required 😉
Click to Learn More 👉
Follow these 10 tips to write overdue payment letters for requesting outstanding payments from your late paying customers.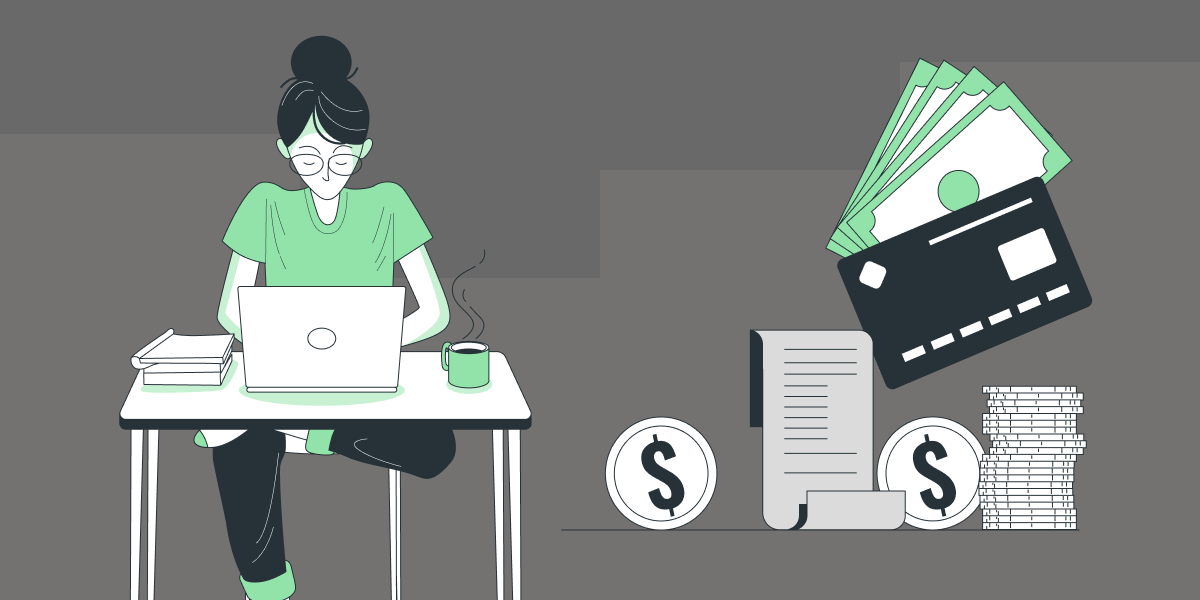 Keep Reading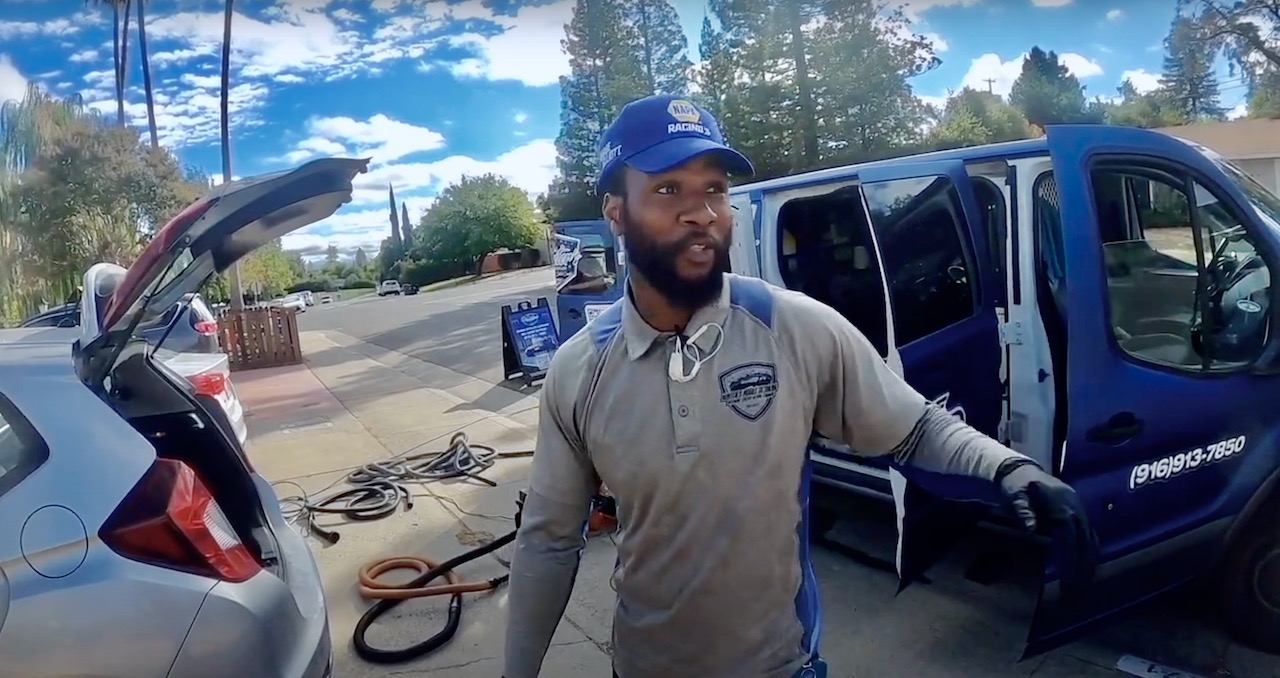 Meet the force behind the shine – Hunters Mobile Detailing. This YouTube influencer and successful mobile detailing pro ...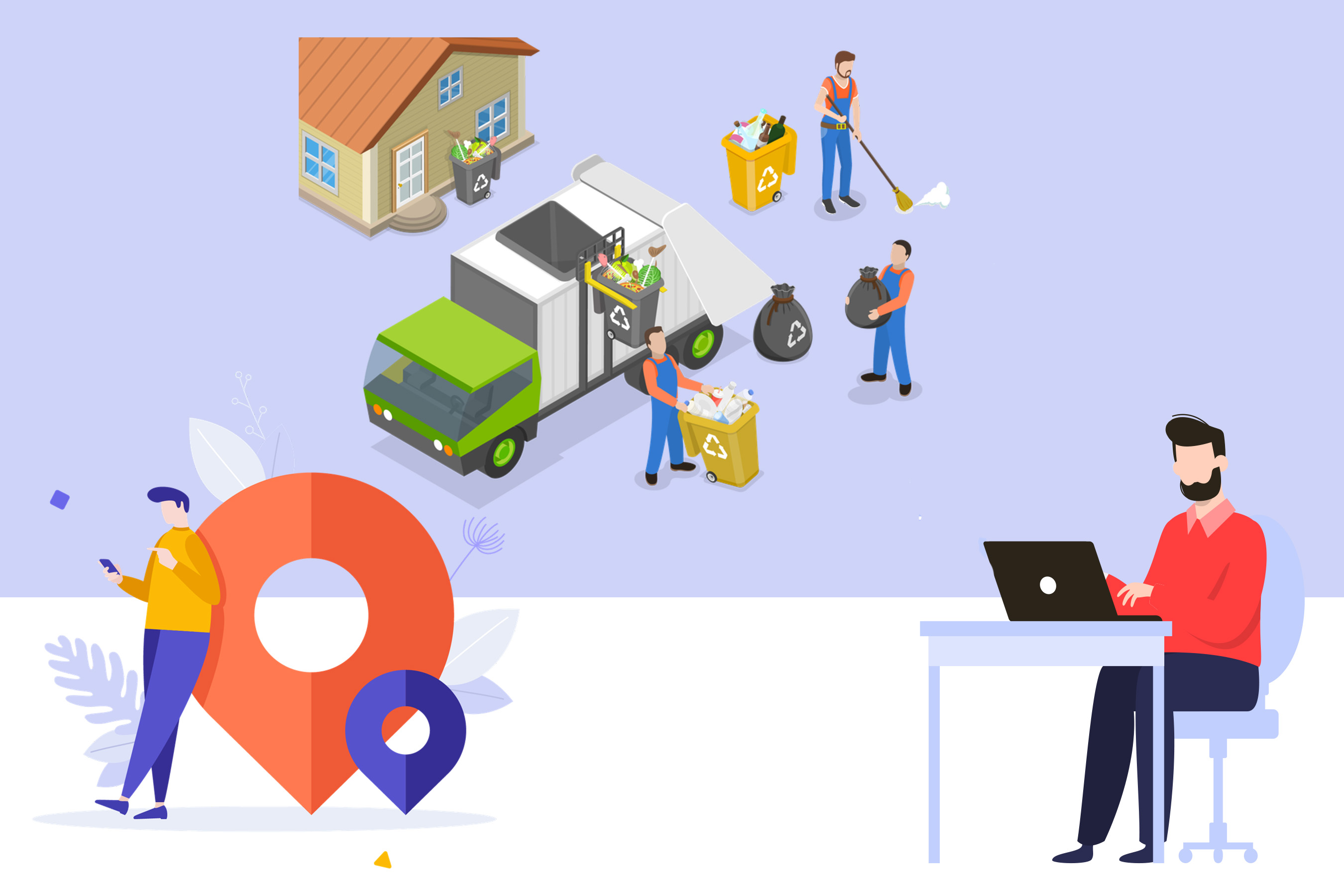 Are you a junk removal business owner looking to establish a strong online presence? Nowadays, having a professional ...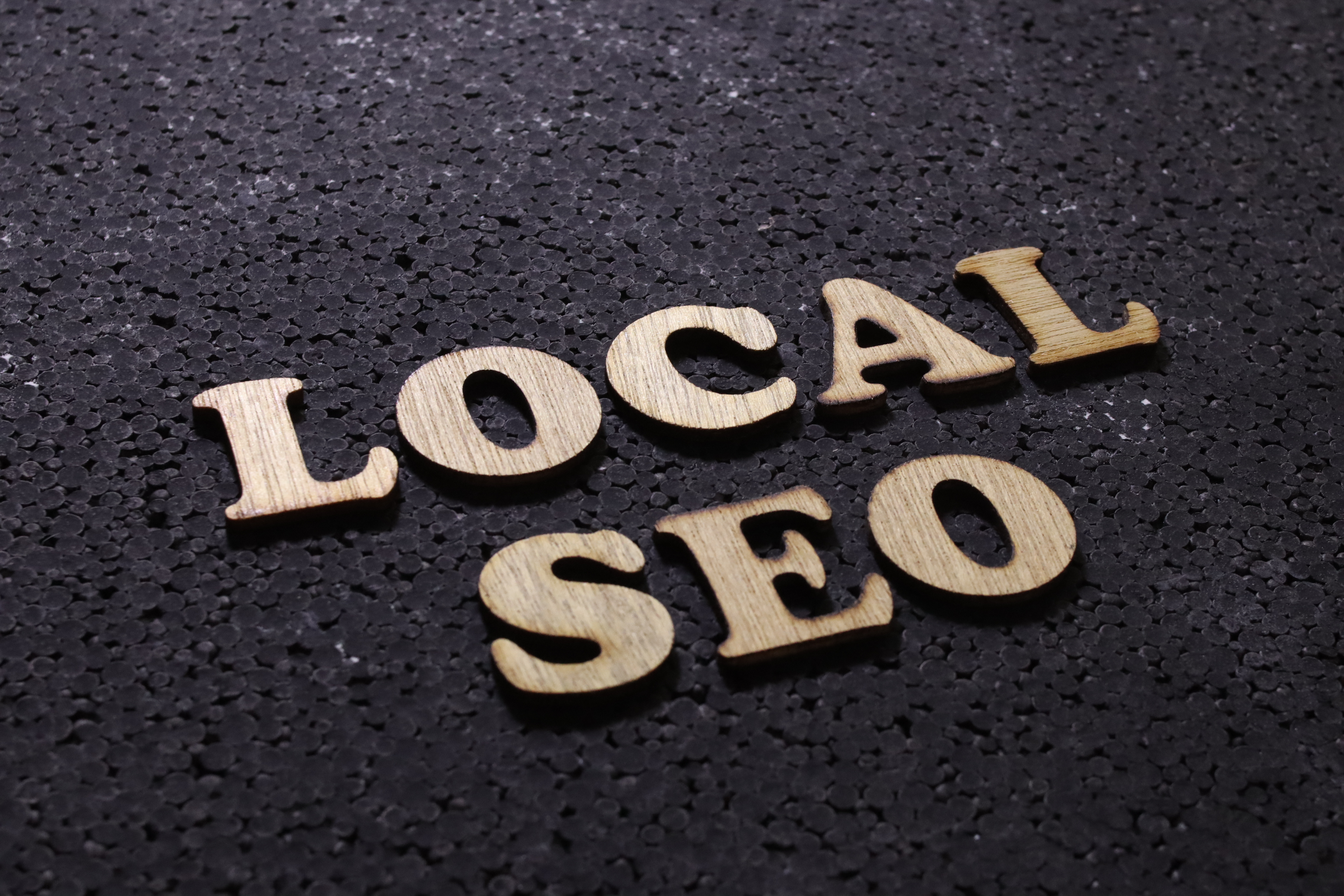 Local search is the compass guiding businesses to success. This article navigates the landscape of local search, ...