We like having stuff at our fingertips. Everything is just a click away, from the latest episodes of our favorite shows to our very own zombie apocalypse survival kits. Vini, volebam, emi: "I saw, I wanted, I added to cart." In an era of screen addiction and lightning-fast WiFi, payment processing is no exception. There are many ways a business can accept credit cards, but mobile credit card processing is more important than ever before. Here are four reasons you need it now.
Mobile Credit Card Processing Offers Ultimate Convenience
Mobile credit card processing is an easy form of payment processing. Not only does it allow customers to pay you from their mobile device, as in a digital wallet, but some processing solutions will even let customers pay through a mobile app, text, or online portal.
Mobile credit card processing works faster than traditional methods, meaning there's less time for payment details to end up in the hands of people it shouldn't. Couple that with end-to-end, tokenized encryption, and you have a solution that keeps your customers happy and their payment information secure.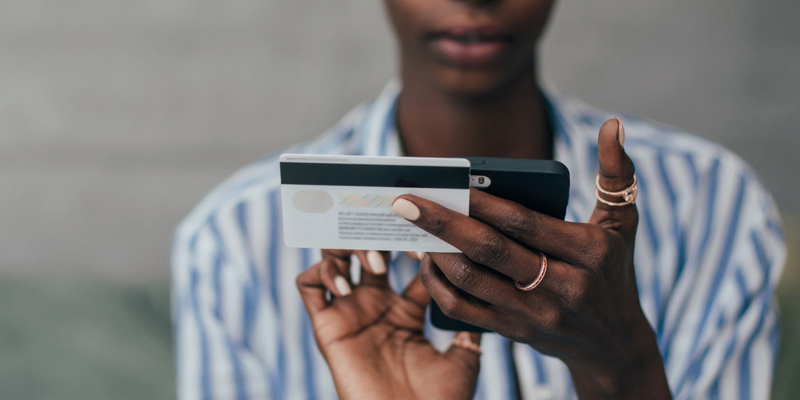 Mobile Credit Card Processing Is Great for Small Business
Mobile credit card processing can involve hardware that lets customers scan a digital wallet on their phone, but the hardware is often expensive. The alternative is a payment processor that allows a company to accept payments via a smart device.
This is called a mobile point of sale system (mPOS). An mPOS makes it easy to keep track of your payments. You can view all your transactions from a single dashboard, providing a level of visibility that you wouldn't get with an outdated credit card processing system like a terminal that only prints paper receipts.
With improved bookkeeping abilities, you can better manage cash flow. In fact, with mobile credit card processing you can:

Eliminate the need for data entry
Eliminate paper receipts
Minimize time spent on bookkeeping tasks
Easily track customer data


It Saves You Time & Money
By replacing your traditional point of sale (POS) system with an mPOS (re: your cell phone), you first save yourself the cost of investing in new (and sometimes faulty) hardware.
* Psst! Here's why you should never, ever rent a terminal from credit card processing companies.
An mPOS also reduces the time your customers have to wait. You can serve your customers directly from where they are in the store. That creates an excellent opportunity for you to engage with customers as they're in the middle of a purchasing decision upsell related offers. This mobility is also great for traveling businesses.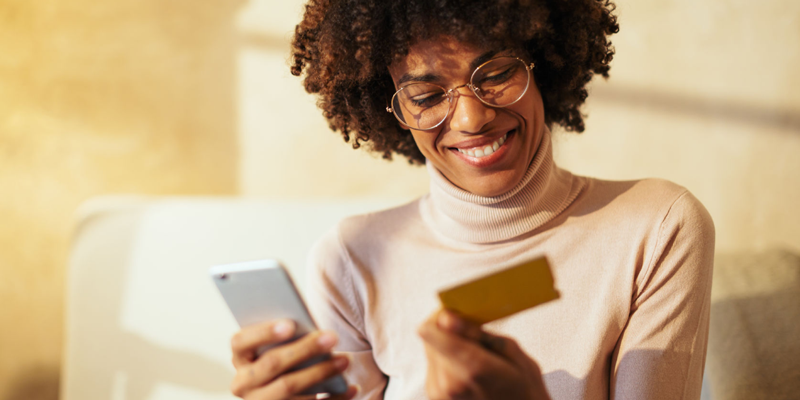 Customers Want Mobile Options
Implementing mobile credit card processing gives your business a competitive advantage.
"Consumers are desperate for a different breed of mobile payment options" - Accenture 2017 North America Consumer Payments Pulse Survey
In fact, if you want to get in with younger, tech-loving crowds, mobile is a must. Millennials, whose use of mobile devices is notorious, are gaining buying power. As a result, it's important to meet them on their terms.
This idea of meeting customers where they are is even more important if you're in a saturated market. Where competition is stiff, anything you can do to set your business apart counts, and that includes mobile credit card processing.
Want to learn more about payment processing and how it works? Check out our free fact sheet, What Is Payment Processing? It will give you an overview of what you need to know about accepting credit cards, including exactly how payments are processed and what players are involved.