Get the newsletter everyone is talking about
Drop your email to get weekly small business advice
Tired of doing tedious and repetitive tasks? Learn the five processes you should automate in your small business to save yourself time, money, and frustration. So what are you waiting for? Get automated now!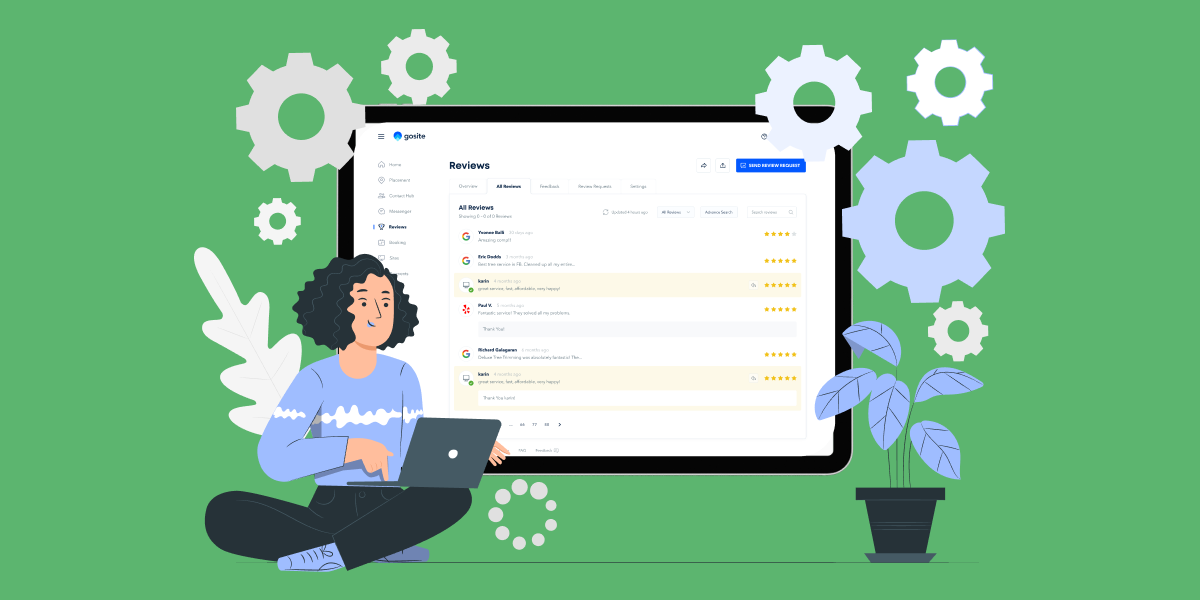 Keep Reading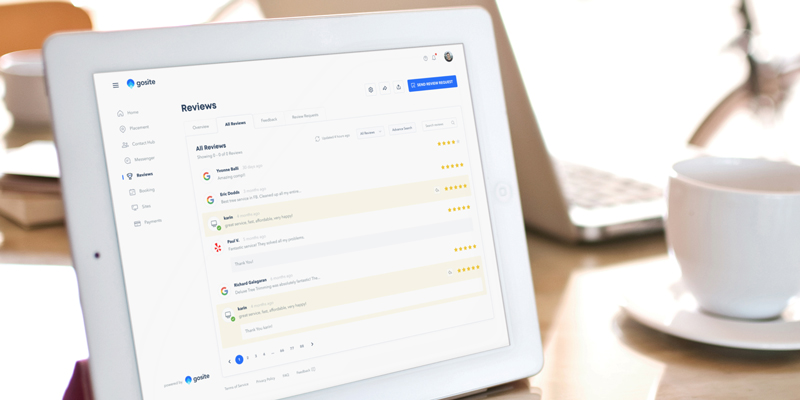 Jump To... The Impact of Google Reviews for Your Business | Reasons Why You Should Respond to Your Google Reviews | How ...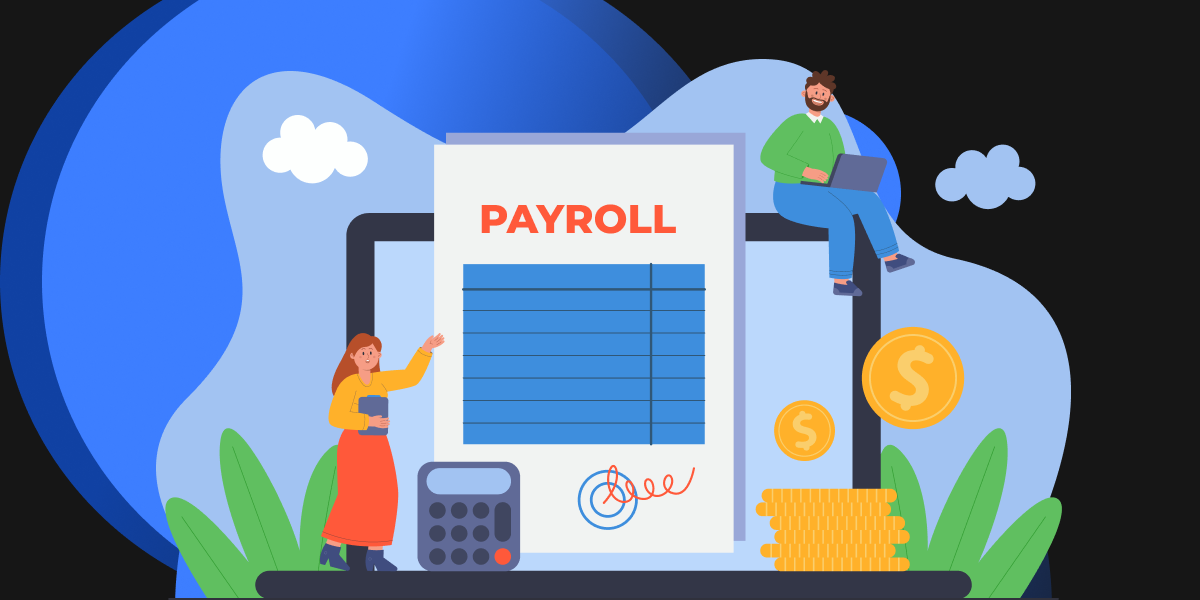 Jump To... How Does Payroll Work? | What Are Your Payroll Options? | Conventional Payroll | Payroll Software Service | ...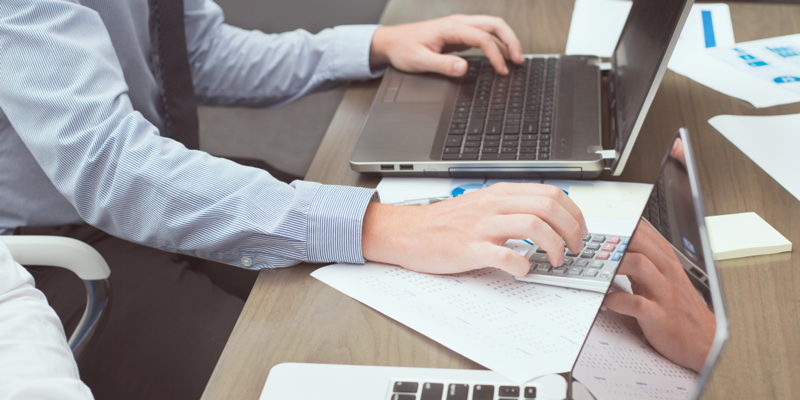 Welcome to the world of blue-collar entrepreneurship, where visibility is often the key to success. You've worked hard ...