Many local businesses rely on gimmicks to draw attention to their company. Unfortunately, this doesn't always go over well with consumers. Thankfully, you don't have to go to extreme measures to get the attention of prospective customers. Rather than paying for outlandish billboards and radio ads, you can use online business directories (or two or four).
If you're not familiar with local SEO, online business directories act as a liaison between companies and customers.
The stats prove this: Roughly 72% of people who conduct local searches visit a store within 5 miles.
With proper optimization, you can ensure your listing shows up anytime someone local looks for your product or service. This means you have a high chance of prospects coming to you (but only if you're close enough).
So how do you get your business listed in local business directories?
Let's find out.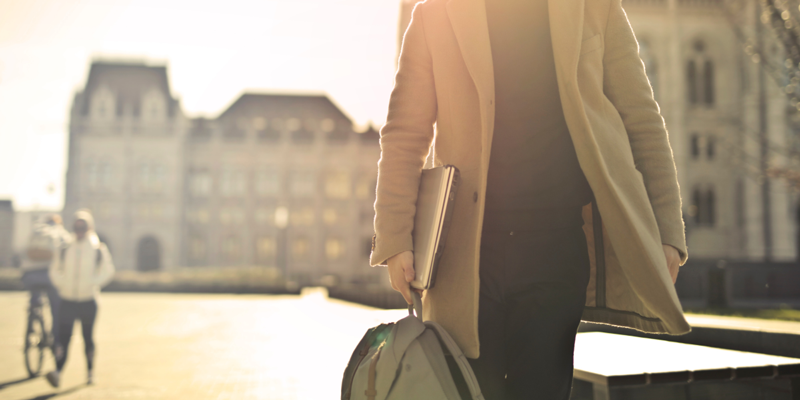 How Can Online Business Directories Help Your Company?
If you don't have the reputation of a major brand, then you have to resort to other methods to build visibility. With online business directories, you can increase your reach by showing up in the "snack pack" of Google.
When you add or claim your business listing in an online directory, it can help your business in several ways.
For instance, it can:
Improve your SEO (the more people clicking on your website, the better!)
Grow your visibility (highly rated business listings are listed even before the organic results)
Drive qualified traffic to your website
Get more foot traffic to your brick-and-mortar
Legitimize your company (boost your professional appearance)
Boost your bottom line
Enhance your business reputation (reviews can work wonders!)
Next, let's take a look at ten local business directories you should have listings on.
Claiming a Business Listing On Online Business Directories
It's easy to claim or create your listing on online business directories. They're pretty much the same across all platforms.
You have to:
Create a business profile page
Select your type of business ("Local Business or Place")
Insert your address (don't worry if you have more than one location. Choose one or the headquarters)
Make sure to fill in all of the information (business name, description, phone number, hours, categories, etc.)
Add a photo (logo, photo of your storefront, or CEO headshot)
Add your website and social media profiles
Claim your listing and it goes live (sometimes after an approval period)
In most cases, you can update the information on your business page by logging in and clicking edit.
Top 10 Online Business Directories
There are over 70 online directories you can choose to upload your business listing to.
The more directories you have a business listing on, the higher the visibility for your company.
Here's a quick list of 10.
1. Google My Business Page
You can add or claim your Google My Business page by using either a computer or mobile device. The beauty of adding your listing here is that your company will show up pinned on the map.
This helps local visitors and shoppers find you when they're out and about and searching for nearby businesses like yours on Google Maps.
If you need to update the information, you can follow the steps here.
2. Facebook Business Page
You can't have a business page on Facebook without first creating a personal account. So before you can move on, you'll have to sign up for a personal account.
You can create a business profile page here.
After getting 25 likes, you can get a vanity URL for your listing (i.e., facebook.com/pages/your-business instead of facebook.com/pages/your-business/1243534).
3. Apple Maps Listing
Here's another directory that comes with an excellent map feature. By claiming your business listing in the Apple Maps directory, you can potentially attract more iPhone users to your business.
Like with most directories, you'll have to verify your business. You'll receive a phone call asking for the code given to you during the signup.
Within about a week, you should see your listing in Apple maps.
4. Bing Business Listing
Bing is Microsoft's search engine, so it's no surprise it's one of the top used. But there's a pitfall to using Bing's business directory—you're required to have a Microsoft account.
So if you don't already have one, you'll need to create one. This can be a Hotmail, Xbox LIVE, or SkyDrive account.
Bing also makes it convenient by allowing you to add multiple businesses after completing your first listing.
5. Yelp Business Listing
If you're an established business, you can start by looking to see if there's already a listing for your company on Yelp. If so, you can claim it.
If not, you can create one using your smartphone or computer. The steps are simple: Add your business details, confirm your email, and submit your business listing.
If you need help with doing it on your phone, you can follow the instructions here.
Then if you need to make any edits, you can use the tips here.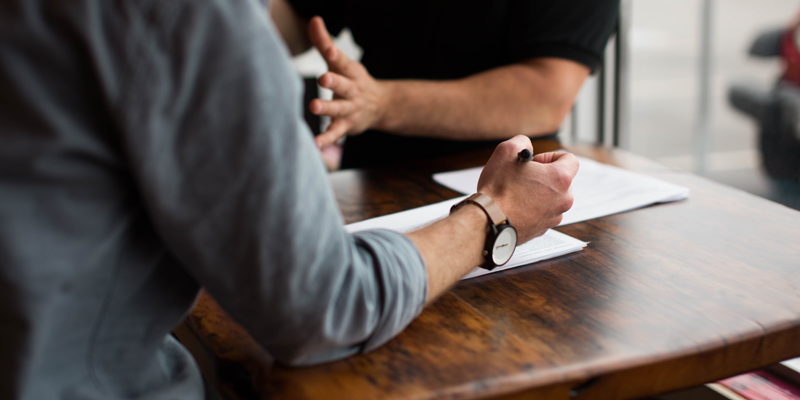 6. Yellow Pages Business Listing
Out with the old and in with the new. Yellow Pages has successfully adapted to the digital age, allowing consumers to find businesses—not in a hefty phone book, but a digital resource.
And it's now accessible to any business owner who wants to use it.
Just sign up, fill out business details, claim, verify, and you're all set.
If you need to update your data, just click "Improve your listing" and change whatever you need to change.
7. Angie's List Business Directory
Angie's List is the perfect place to claim your business listing because it's where many consumers go to share reviews. These reviews help other consumers choose businesses to purchase from.
So you want to be sure you claim your listing so you can respond to reviewers as needed. Just follow the usual steps and if you need to make updates, go to "Edit my profile."
8. Foursquare Business Listing
Out of all the online business directories we've touched on so far, Foursquare is by far the simplest. All you have to do is fill out your name and details, social media accounts, and hit save.
You'll have to verify your business using your phone number.
Then your location's added and ready to view by prospective customers.
If you need to make updates, you can use these tips.
9 & 10. MapQuest & Yahoo Local Business Listings
MapQuest is now owned by Verizon, which is great news since it has tons of subscribers. And we all know how popular Yahoo is.
But the downside (albeit not major) is that these two directories aren't free.
You'll need to find a provider that enables you to claim listings across directories (including Yahoo and MapQuest). You can also use these platforms to update your listings.

Bring in More Foot Traffic to Your Local Business
Local business directories can help your company, whether you're looking for more website traffic or in-store purchases.
By harnessing the power of local SEO, you can put your business on multiple maps so locals and travelers can find you.
Not sure where to begin? Well, we have the perfect guide for you. Download our free eGuide for getting started with local SEO today!