Rapid Results for New Auto Detailers
Discover how our powerful solution helps you get customers quickly & achieve success - no tech experience required 😉
Text GOSITE to (833) 779-2627 or enter your phone number 👉
The auto-detailing industry offers a lot of opportunities and business potential. Knowing the right tips and tricks can give you a headstart. Read on for more.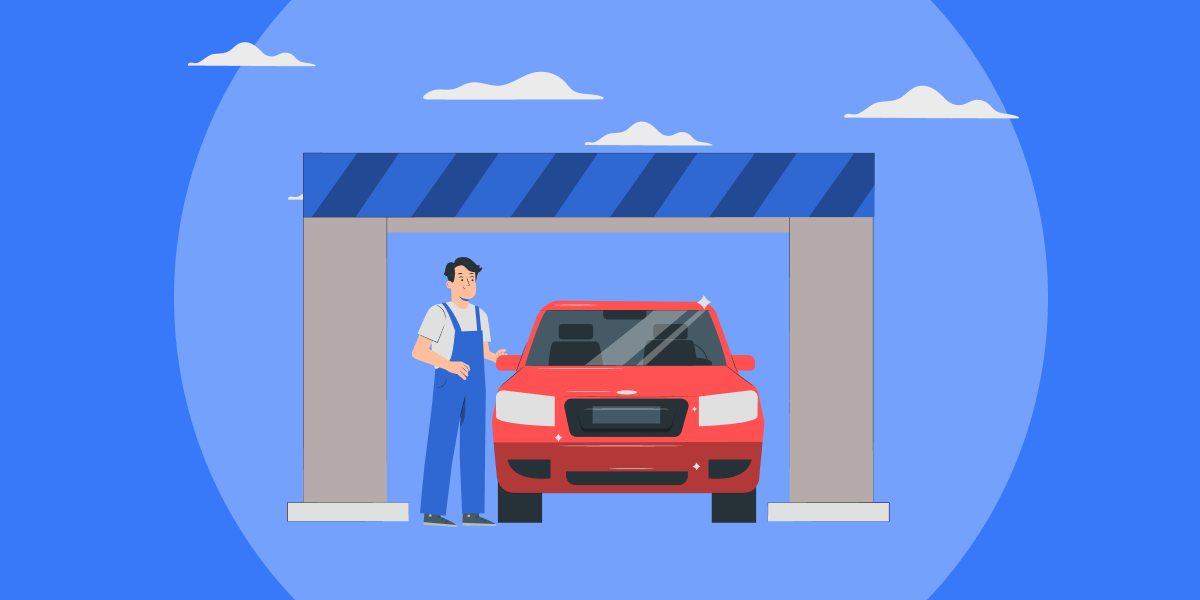 Keep Reading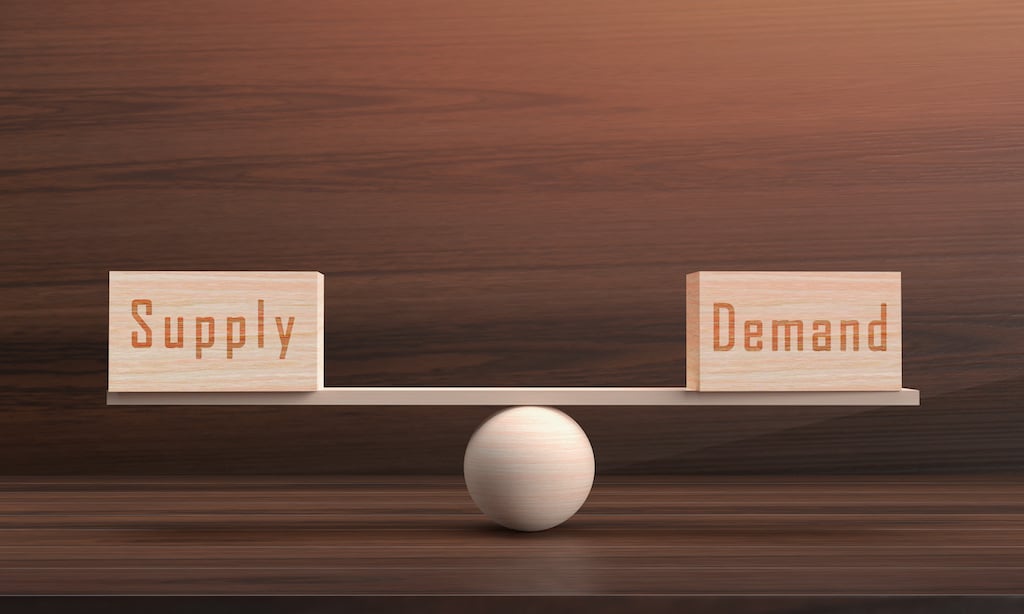 Home service businesses are often faced with the challenge of staying afloat even when customer demand is at its ...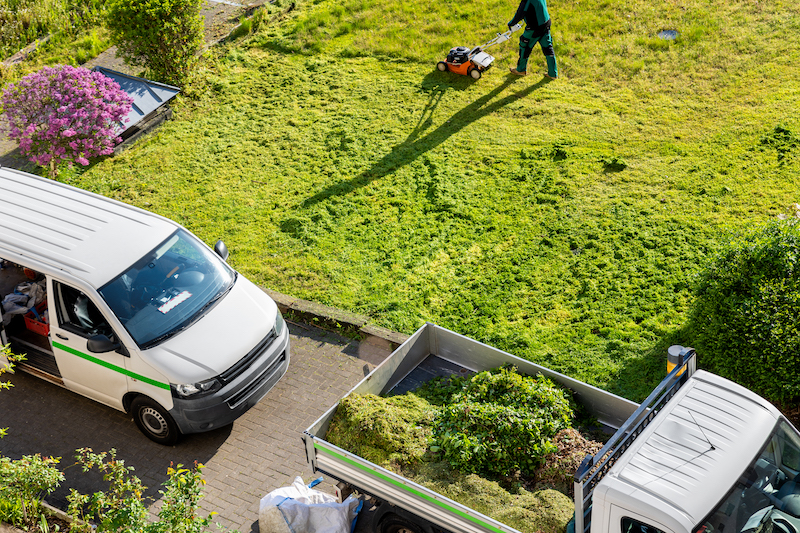 Remember the classic sales challenge: 'Sell me this pen.' For you, the task at hand is to sell your neighborhood on ...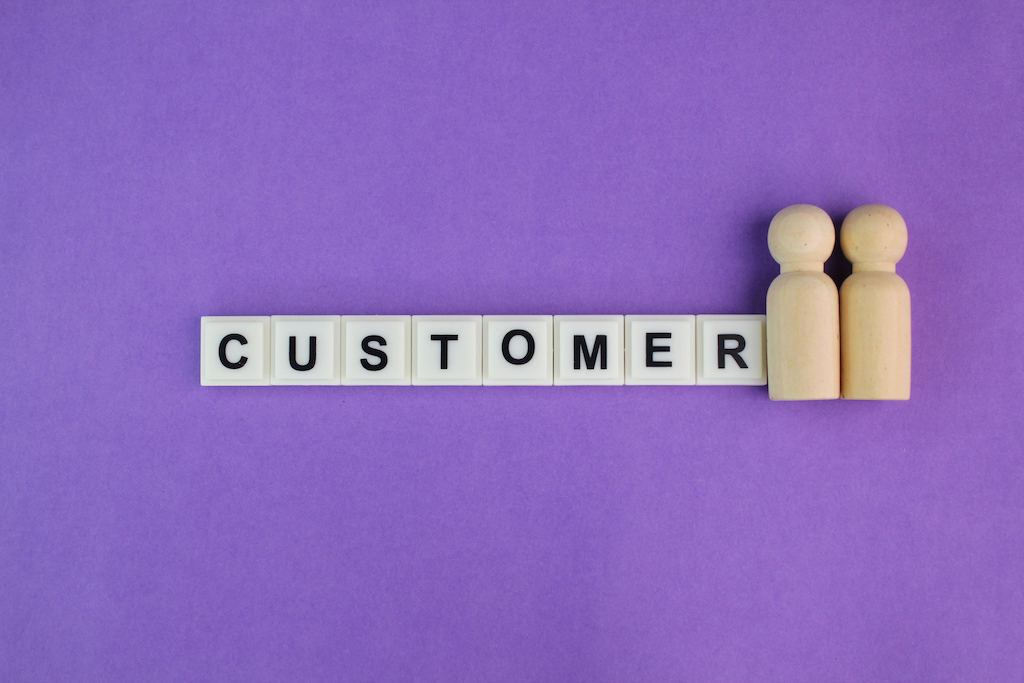 You may have heard the saying "It costs five times more to acquire a new customer than it does to retain an existing ...