More Jobs. Less Office.
Learn More About How GoSite Can Help Your Business
Late payment reminders are important when invoices go unpaid but can be uncomfortable. Here's how to craft an effective late payment reminder.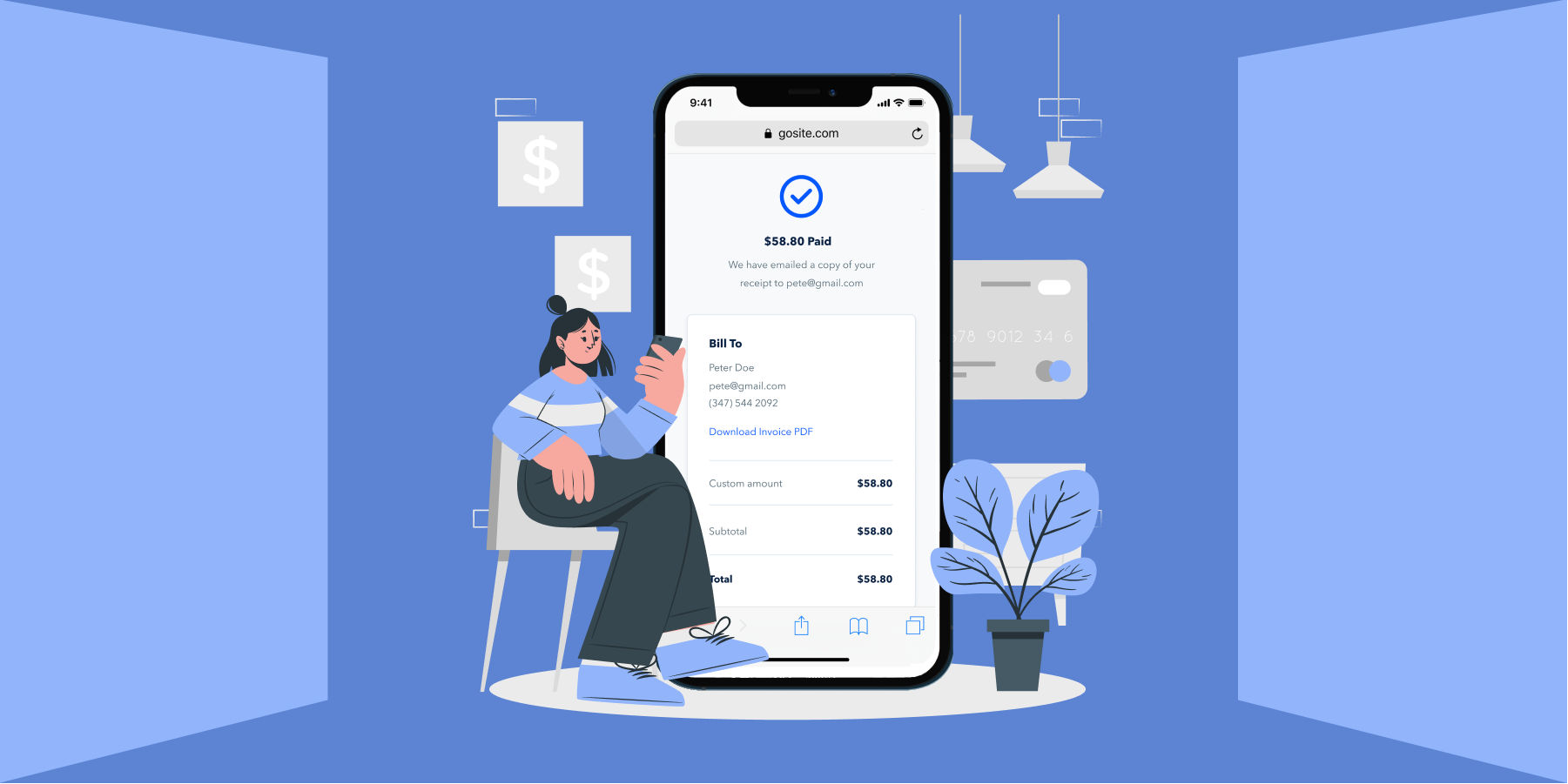 Keep Reading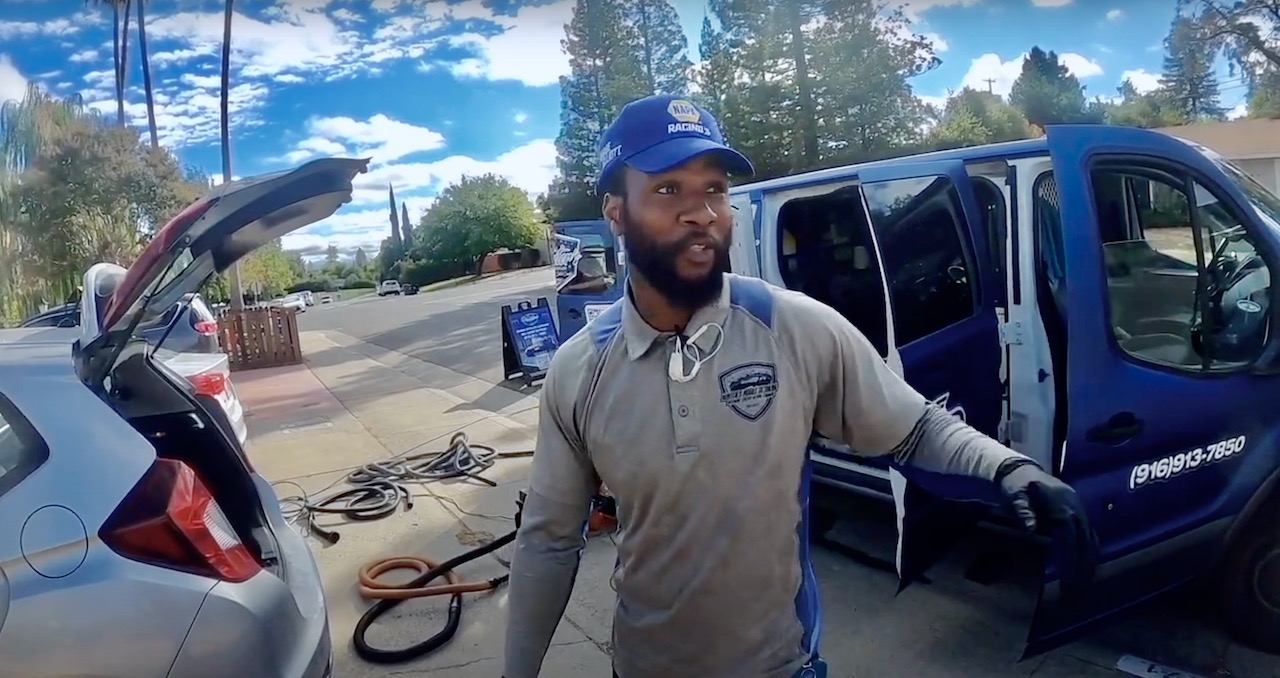 Meet the force behind the shine – Hunters Mobile Detailing. This YouTube influencer and successful mobile detailing pro ...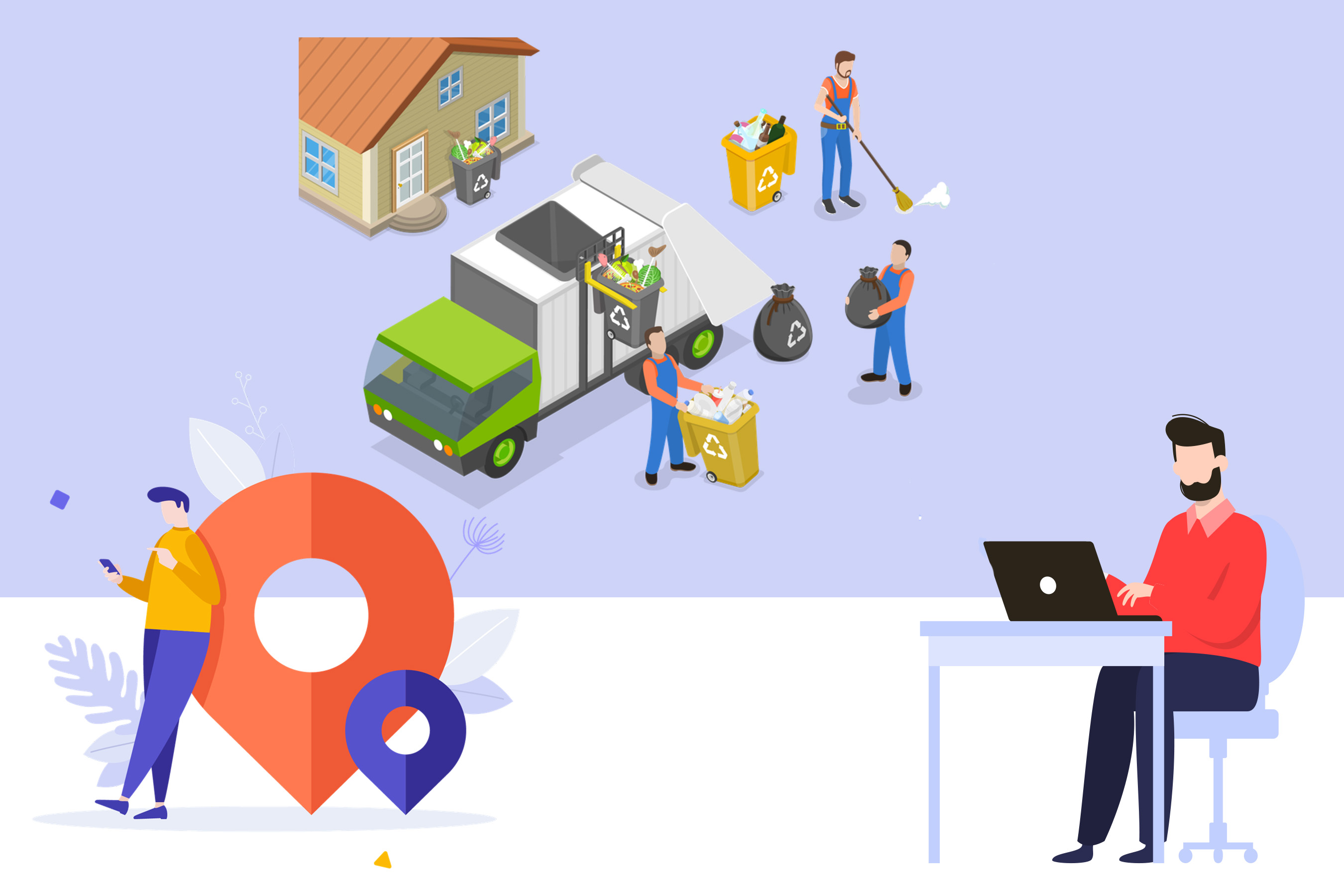 Are you a junk removal business owner looking to establish a strong online presence? Nowadays, having a professional ...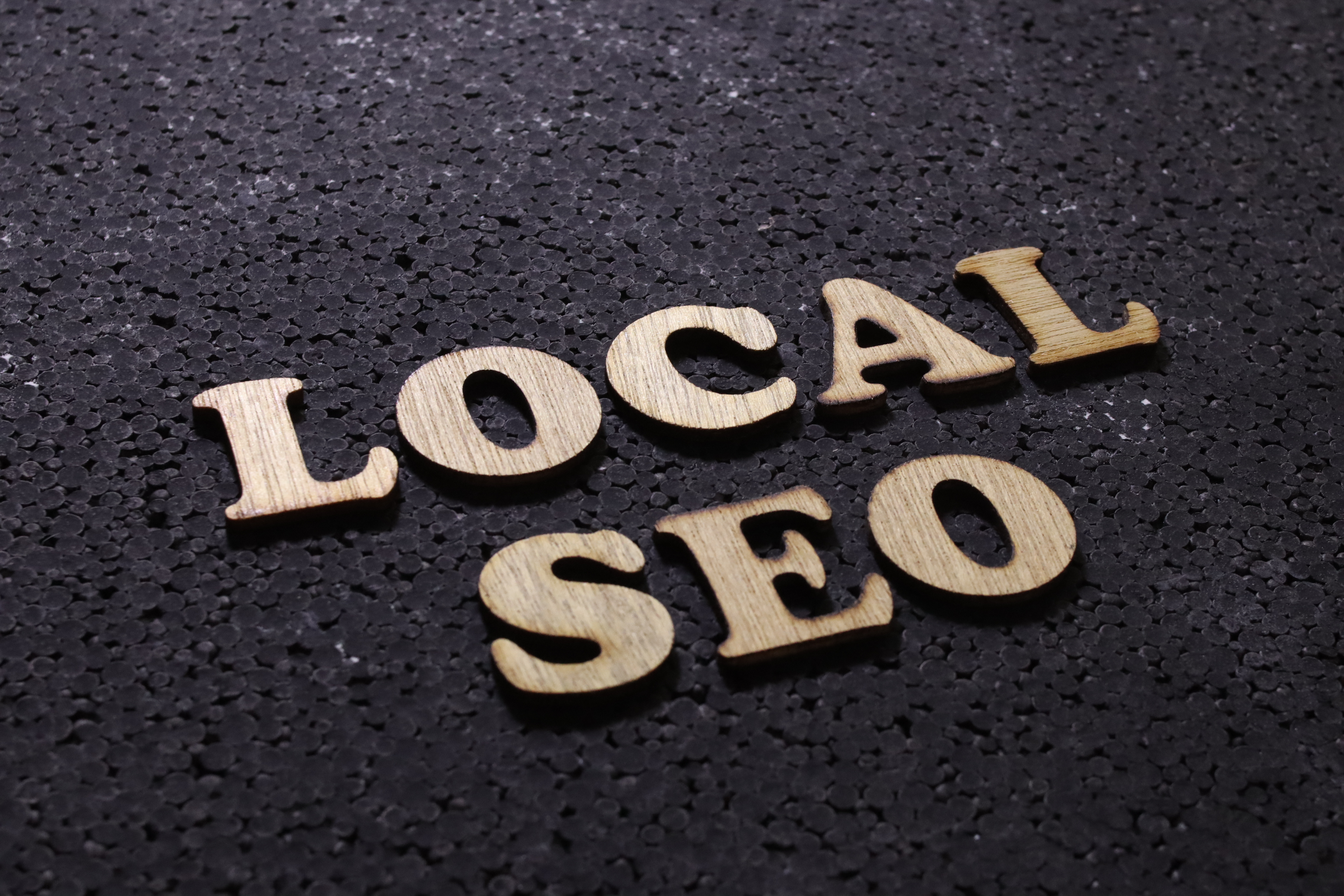 Local search is the compass guiding businesses to success. This article navigates the landscape of local search, ...