Simplify Your Payments, Amplify Your Profits
Learn how GoSite helps small business owners get paid faster - no tech experience required 😉
As your business expands, so do your expenses. Uncover methods to assist you in effectively managing your small business expenses.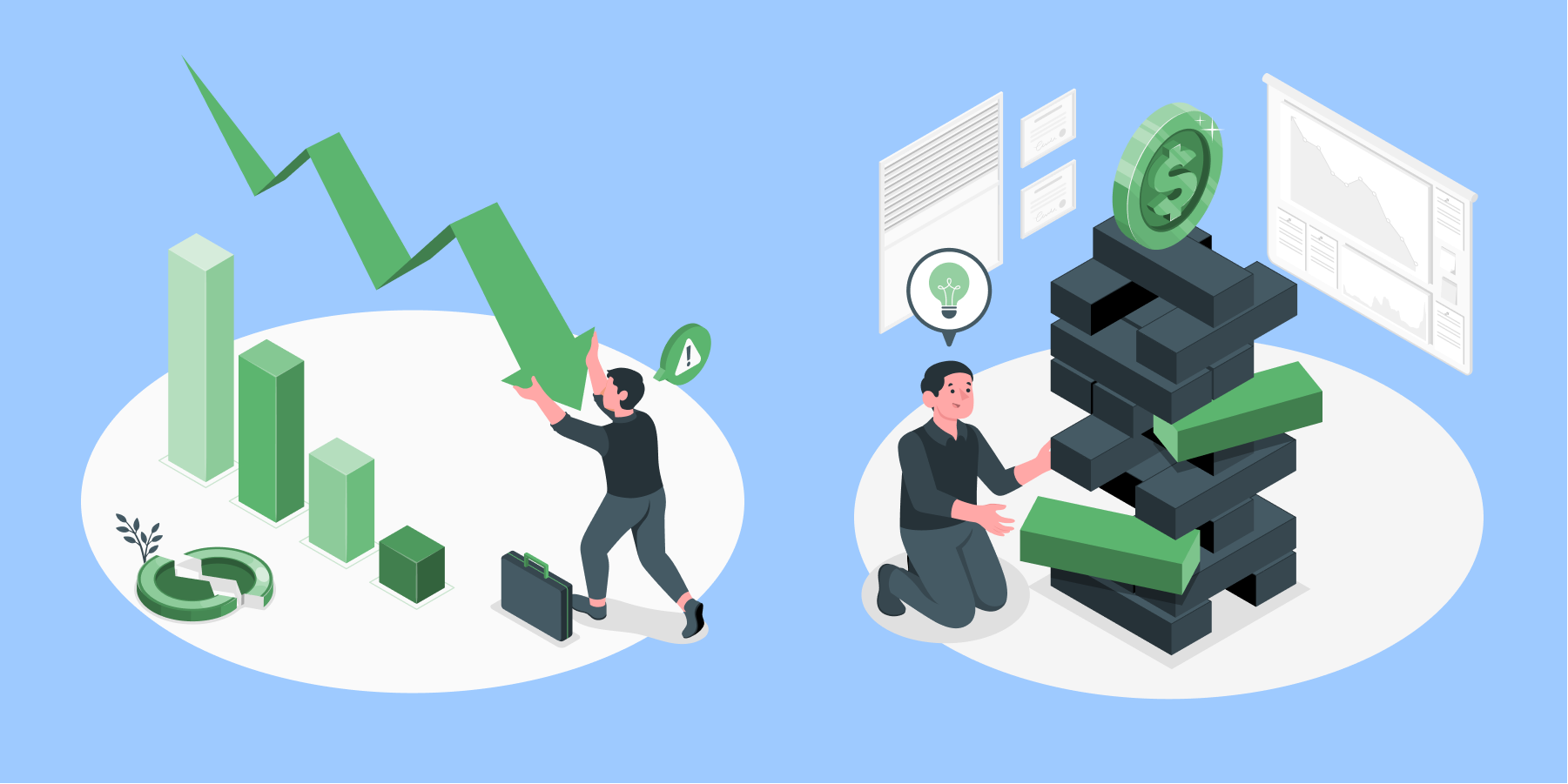 Keep Reading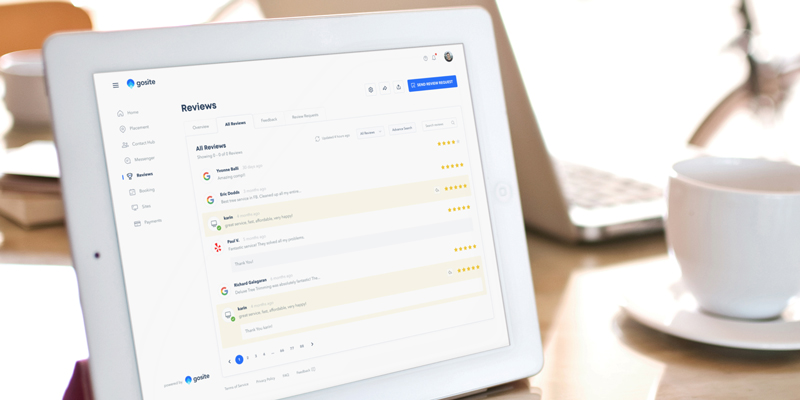 Jump To... The Impact of Google Reviews for Your Business | Reasons Why You Should Respond to Your Google Reviews | How ...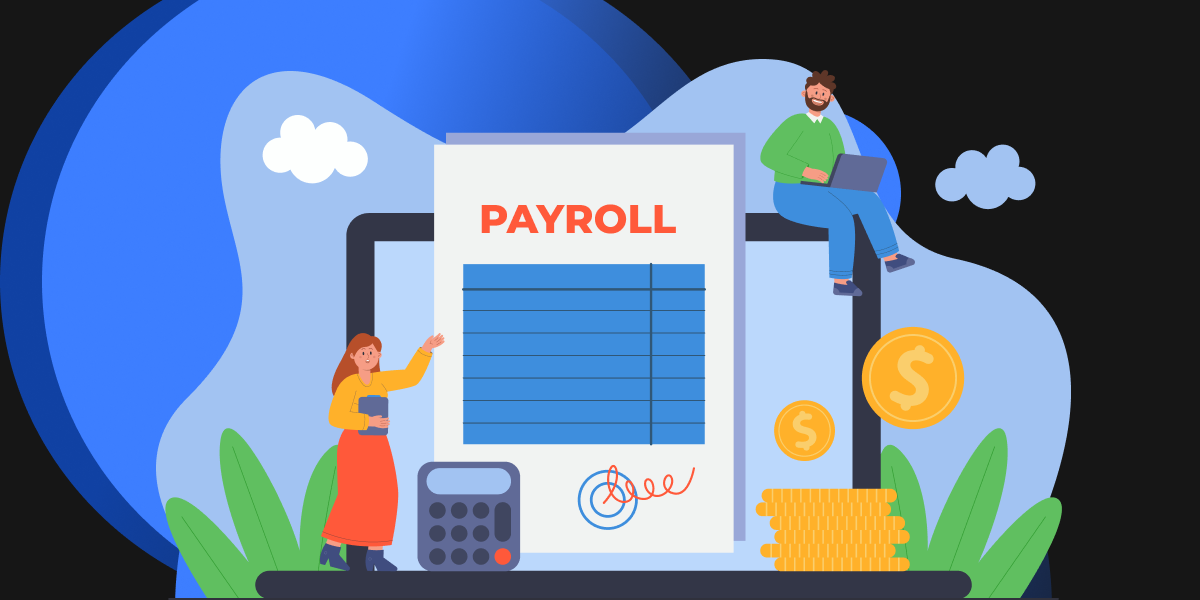 Jump To... How Does Payroll Work? | What Are Your Payroll Options? | Conventional Payroll | Payroll Software Service | ...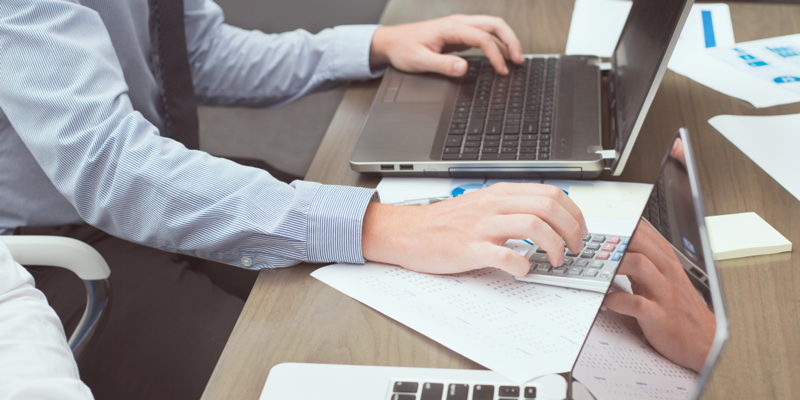 Welcome to the world of blue-collar entrepreneurship, where visibility is often the key to success. You've worked hard ...