Starting a general contracting business, especially during a time of uncertainty, can be daunting. From getting insured and registering your business, to establishing competitive pricing and gaining new clients, your to-do list to simply get started will be extensive.
This is not to say general contracting is not a lucrative business worth pursuing. In fact, the median salary for a general contractor or construction manager is $95,260. It's also predicted to have a 10-year growth rate of about eight percent—four percent higher than the average for all other occupations.
To help you get started, we thought we'd break down some of the most important steps to starting a successful contracting business. Our guide below will provide an easy breakdown of actionable items to make sure your business starts with a solid foundation. You'll also find pro-tips to help better guide your decisions and even save you a hassle or two down the road.
General Contracting: Where to Start
1. Choose Your Services
A good way to start, and even fuel your motivation, is to determine which services you'd like to provide at the beginning stages of your business. Divide a sheet of paper into three sections—expert, proficient, and beginner—and fill each list appropriately based on your skills.
You could be highly experienced in residential work and design, but haven't worked on enough commercial sites to feel comfortable taking one on just yet.
Or maybe you're an expert in a wide range of general contracting services, and don't know what to focus on. Focusing on the types of services you're best at or enjoy working on the most can help ensure good outcomes from the get-go. Good outcomes then result in happy customers, positive reviews, referrals, and returning customers to help maintain your cash flow as you grow.
Pro-Tip: In addition to promoting services you enjoy doing the most, take a look at the services that are high in demand in your area.
2. Register Your Business
Perhaps one of the most tedious tasks of starting a contracting business is the paperwork. Start with the basics: Brainstorm some name options for your business. You may already have one in mind but you'll need to check your state's Secretary of State business search to make sure it's available—if not, having backup ideas will come in handy.
Next, be sure to speak to a lawyer about the type of entity your business will be. A good business lawyer will help guide you on whether a sole proprietorship, limited liability company (LLC), partnership, S corporation, or C corporation is the best option for you. If you plan on hiring labor, don't forget to apply online for an employer identification number (EIN).
Pro-Tip: Most small contracting businesses start as a sole proprietorship, but you'll want to find the entity that offers the right balance of legal and financial benefits and protections.
3. Get to Know Construction Industry Regulations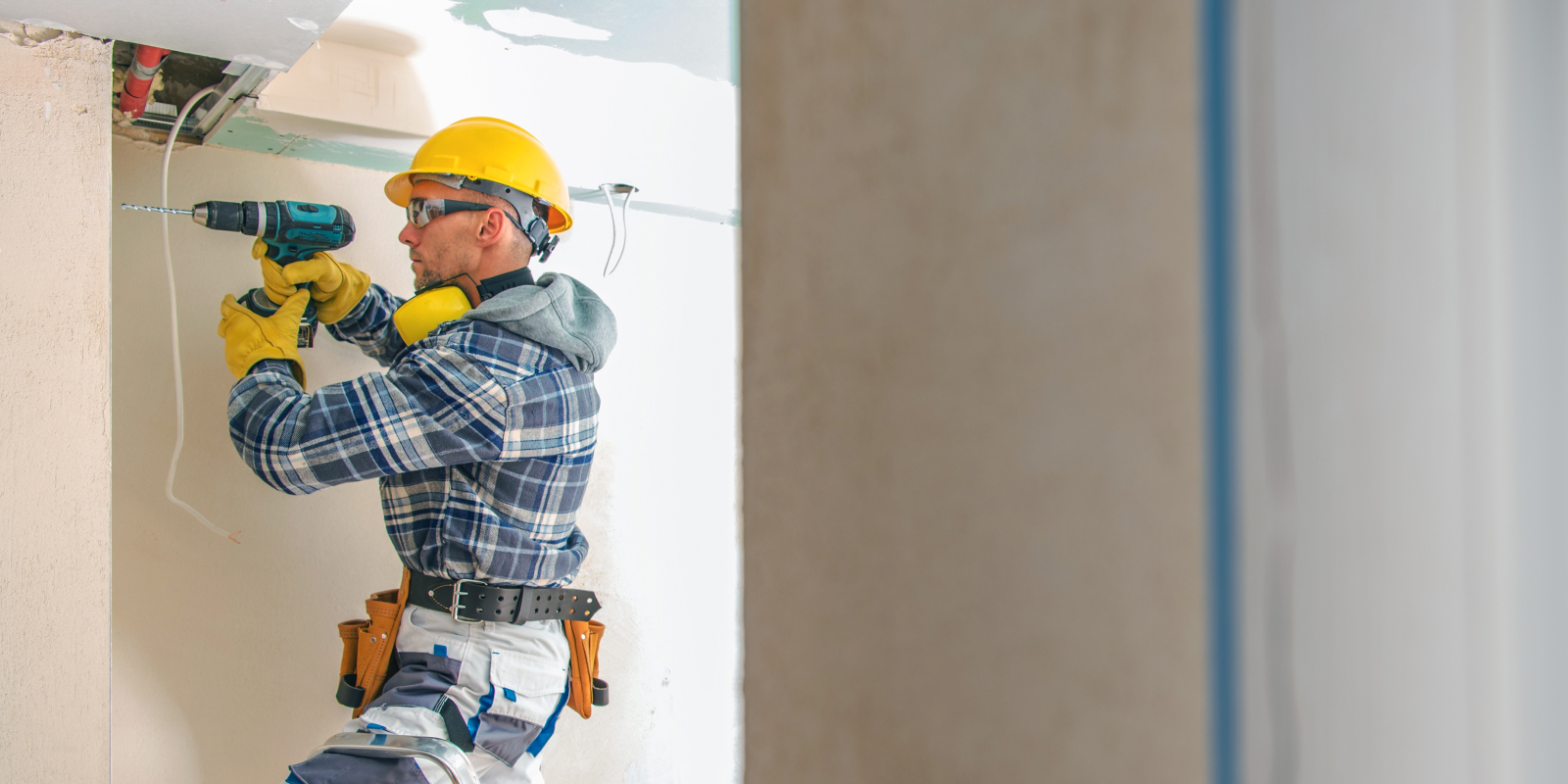 Construction is a fairly regulated industry with plenty of federal, state, and regional rules and regulations you'll want to learn and periodically brush up on. Staying informed of the industry's ins and outs, trends, and changes is a necessary but time-consuming part of the trade.
Depending on your state, you may also be required to apply for specific licenses and permits. Starting a business without the required permits can put you and your business at risk for fraud in most states.
Pro-Tip: Even if your state doesn't require a contractor's license, be sure to check your local ordinances for any required permits.
4. Gather Your Resources
If you're starting a contracting business, you most likely have contacts in the industry. Gather your questions and reach out to your contacts for specific information that's not as easily found online. Ask about the services in demand for your region, competitive pricing, local trends, and any recommendations on finding reliable labor.
Other information may be available to you through online resources. Below are some of the best sites to keep handy:
Pro-Tip: Reach out to contractors outside your target area. This may make them more comfortable in sharing advice as you won't be their direct competitor.
5. Establish Your Pricing
After you've done your research on the demand for services in your area, it's time to establish your pricing. Yes, you'll want to offer competitive pricing to attract new customers, but you also want to consider your overhead and make a living.
Draft a budget where you include your expenses such as rent, insurance, materials, labor, marketing, and any other recurring, outgoing payments. Once you have an idea of your monthly and yearly overhead, you'll have a better grasp of pricing and the number of clients you'll need to maintain a steady cash flow.
Pro-Tip: Set up contactless, instant invoicing to get paid faster and facilitate payments for your clients.
6. Open a Bank Account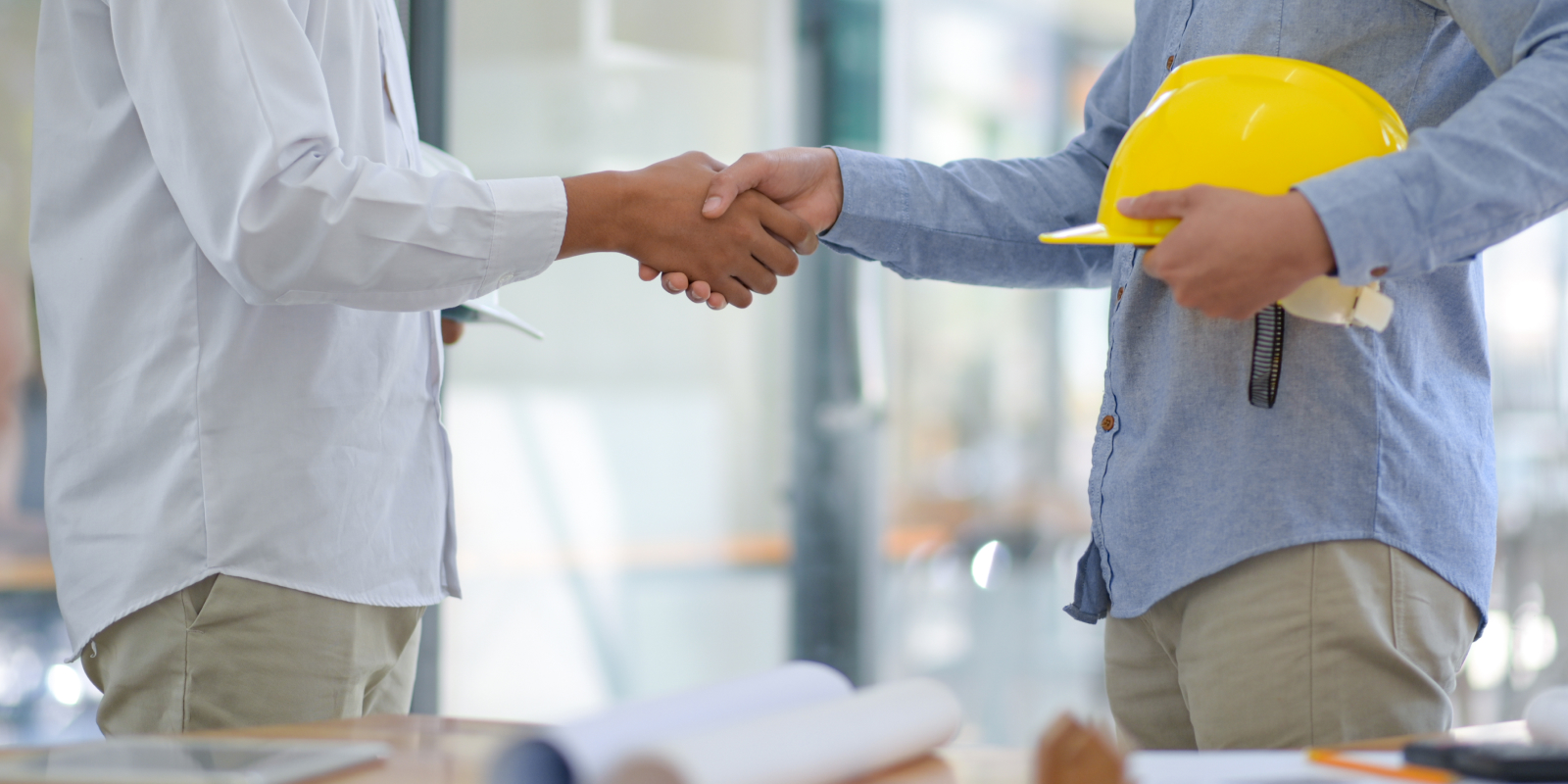 This step, you won't want to skip. Opening a business bank account will further facilitate how you receive your payments, pay for hired labor, and charge your customers.
Since general contracting often involves providing costly services, consider accepting credit cards. This will help you provide clients with an option to pay off their services as they see fit with minimal risk to you.
Pro-Tip: A few banks offer special deals if you open a business account where you have your personal account so start by researching the benefits your bank offers.
7. Get Insured
Similar to obtaining the required permits and licenses, it's unwise to operate your business without proper insurance. In some instances, having insurance is optional. However, given that one in every five worker deaths is construction-related, you'll want to get covered before you head to your first job.
To further emphasize the importance of insuring your contracting business, the CDC also reports that those who are self-employed or companies with 10 or fewer employees account for nearly half of all deaths in construction sites.
Pro-Tip: You'll want to obtain general liability insurance to cover bodily injuries and property damage. Workers' compensation insurance and tools and equipment insurance are also worth looking into.
8. Get Your Business Listed
Now that all the basics are covered, make sure your business is visible. List your company on all popular search engines and any relevant platforms such as Google, Bing, Yahoo, Yelp, and Facebook.
In your listings, be sure to include your business name, address, website, contact information, and service offerings. Take note of where you've listed your business should you need to update its information in the future.
Pro-Tip: To save time, look for an all-inclusive platform that allows you to list, manage, and promote your business in one place.
9. Market Your Services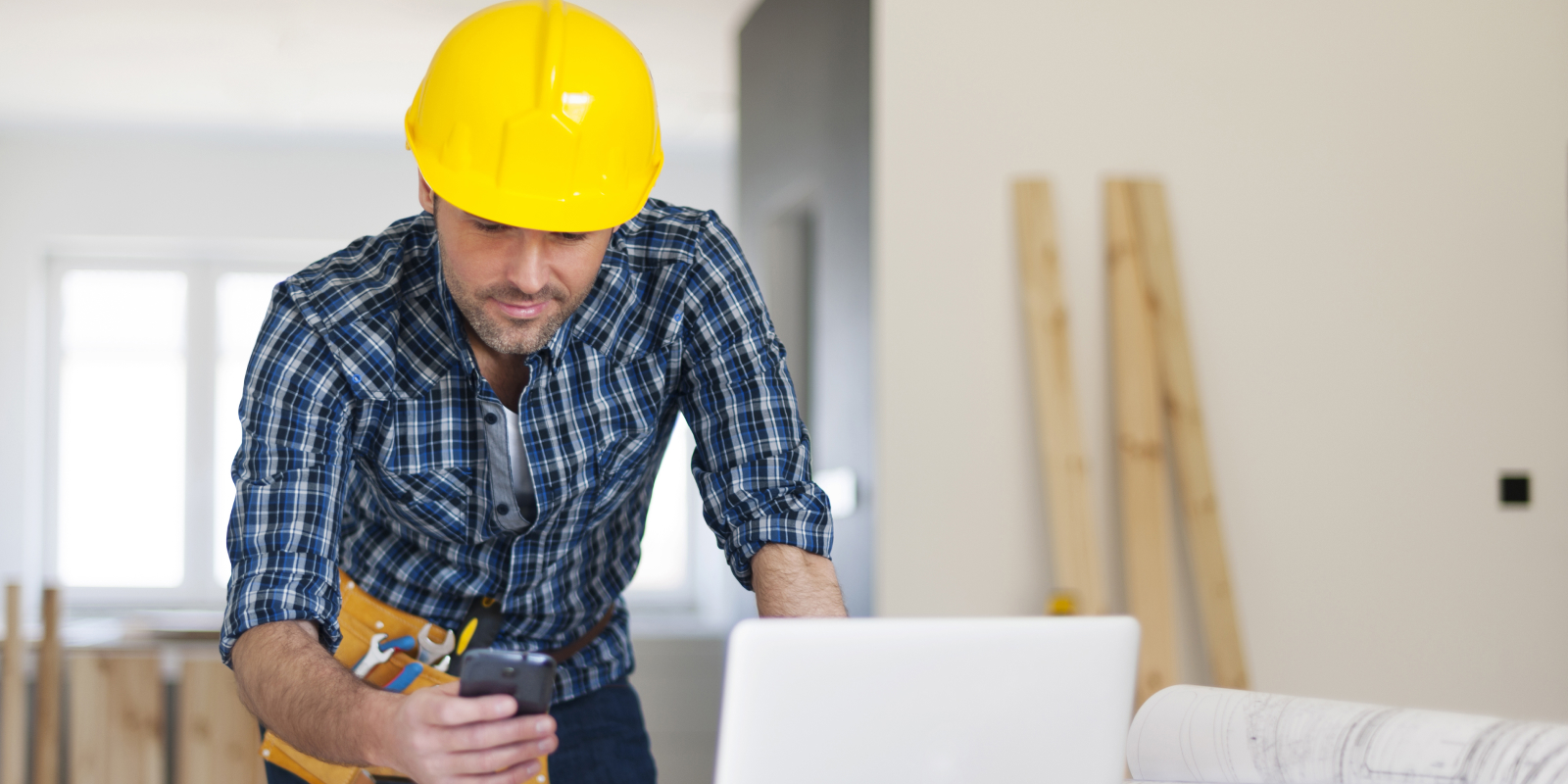 Although word of mouth is great for gaining new clients, it's not always reliable. Put together a marketing plan and calendar to schedule various promotions, first-time customer deals, and referral perks for your clients. Share these promotions through social media, email, and paid ads.
As you build your client list, make sure you keep their information and purchase history in one database. Use a robust CRM system to send personalized and targeted messages with future promotions and deals.
Pro-Tip: Be observant when visiting a client. Perhaps you notice an item in their home will need fixing soon or an upgrade. Use this information to send these clients promotions on those specific services.
10. Ask for Reviews
On average, a consumer reads 10 reviews before being able to trust a business so you'll want to generate reviews as fast as possible. The higher the number of positive reviews you have on sites like Google and Yelp, the more you'll appear in search results in your area.
Before leaving the site, make sure your customer is fully satisfied with your service. Once you're sure you met their needs, follow up with an email or text message asking them to leave a review. If you don't get a response, try again while offering them a discount or deal on a future service.
Pro-Tip: Bad reviews can happen to anyone, be prepared, and have a plan in place to turn a negative review into a positive outcome.
Now more than ever, having an optimized online presence is essential to ensure long-lasting success for any business. Download our guide below on how to digitally transform your contracting business and make it stand out from your competition. With these tips and our guide below, you'll be ready to set up shop in no time.