Rapid Results for New Home Cleaners
Discover how our powerful solution helps you get customers quickly & achieve success - no tech experience required 😉
To learn more, text GOSITE to (833) 779-2627 or enter your phone number 👉
*By providing your phone number, you agree to receive text messages from GoSite. Message and data rates may apply. Message frequency varies.
Are you thinking of starting a cleaning business but don't know what to charge your customers? Here's a guide on how to price cleaning services for you.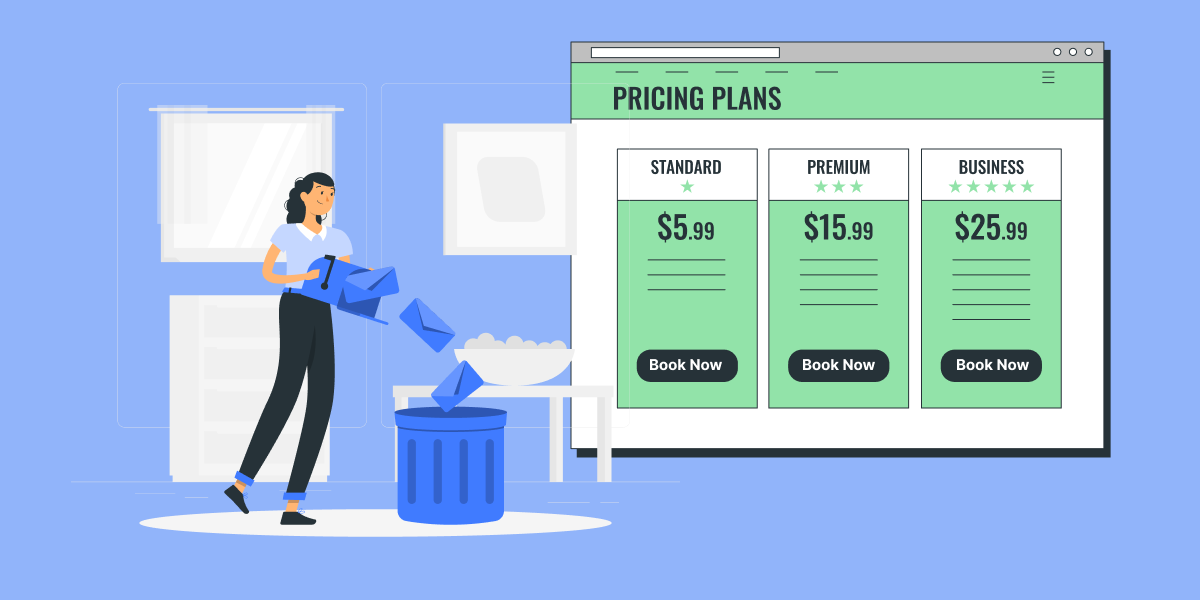 Keep Reading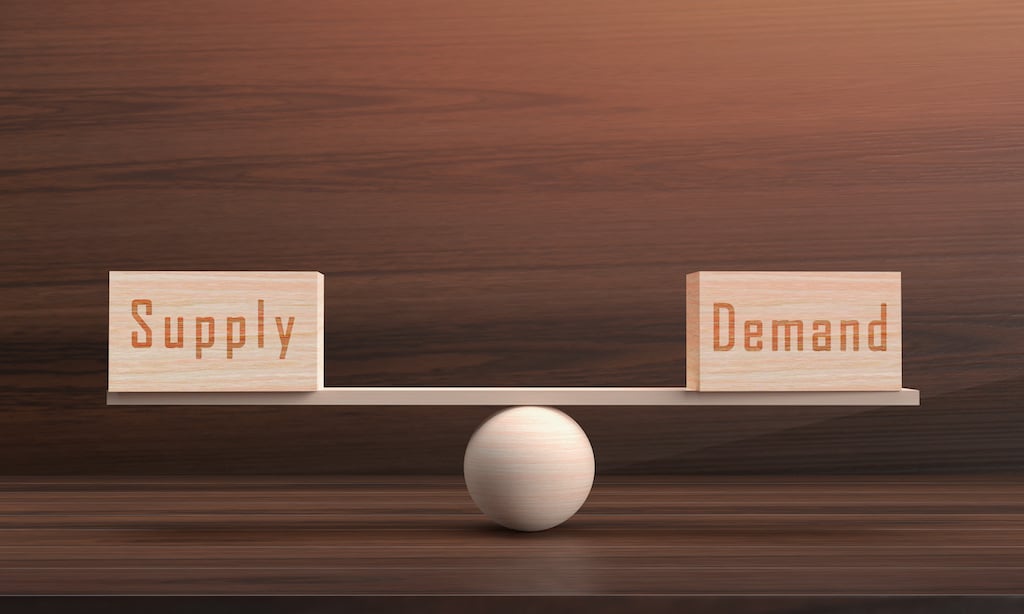 Home service businesses are often faced with the challenge of staying afloat even when customer demand is at its ...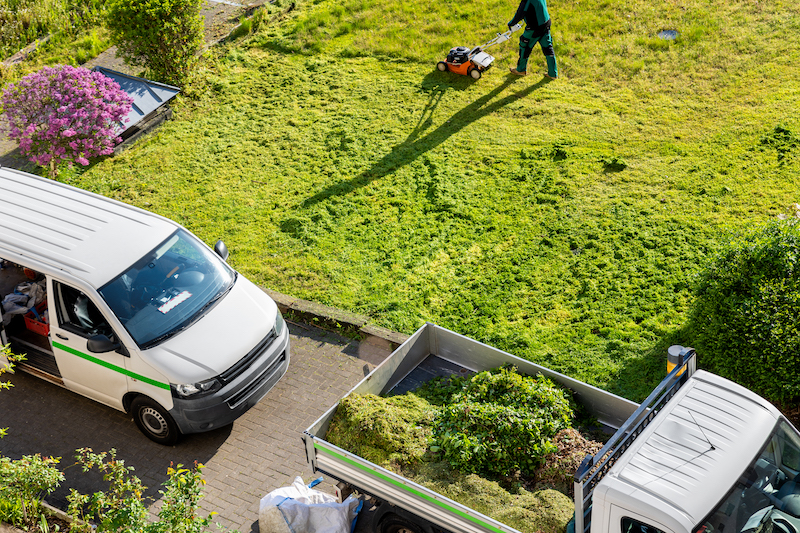 Remember the classic sales challenge: 'Sell me this pen.' For you, the task at hand is to sell your neighborhood on ...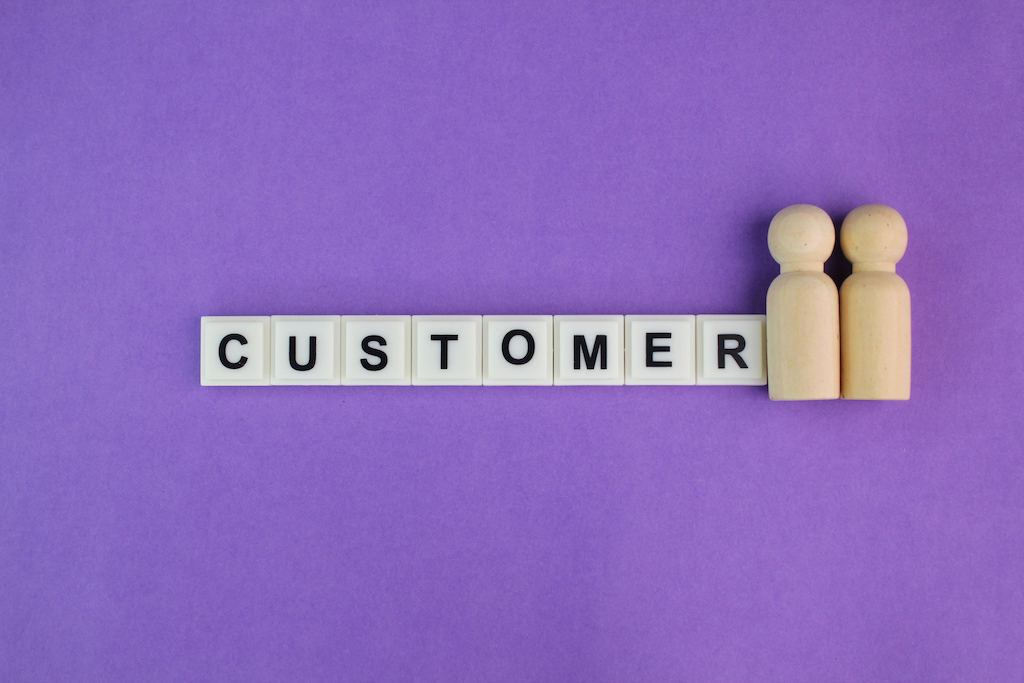 You may have heard the saying "It costs five times more to acquire a new customer than it does to retain an existing ...