Do you feel like your credit union's 2-star rating doesn't reflect your team? Are your competitors—with countless positive reviews—overshadowing your credit union in Google's local map pack?
You're not alone. It's time to gamify your credit union's online reputation.
How you may ask?
Empower each branch to contribute and take ownership of their online reputation. We're talking branch managers, tellers, loan officers, you name it. Everyone can have a hand in this ongoing initiative. Turn it into a review contest — some friendly competition could strongly benefit your credit union.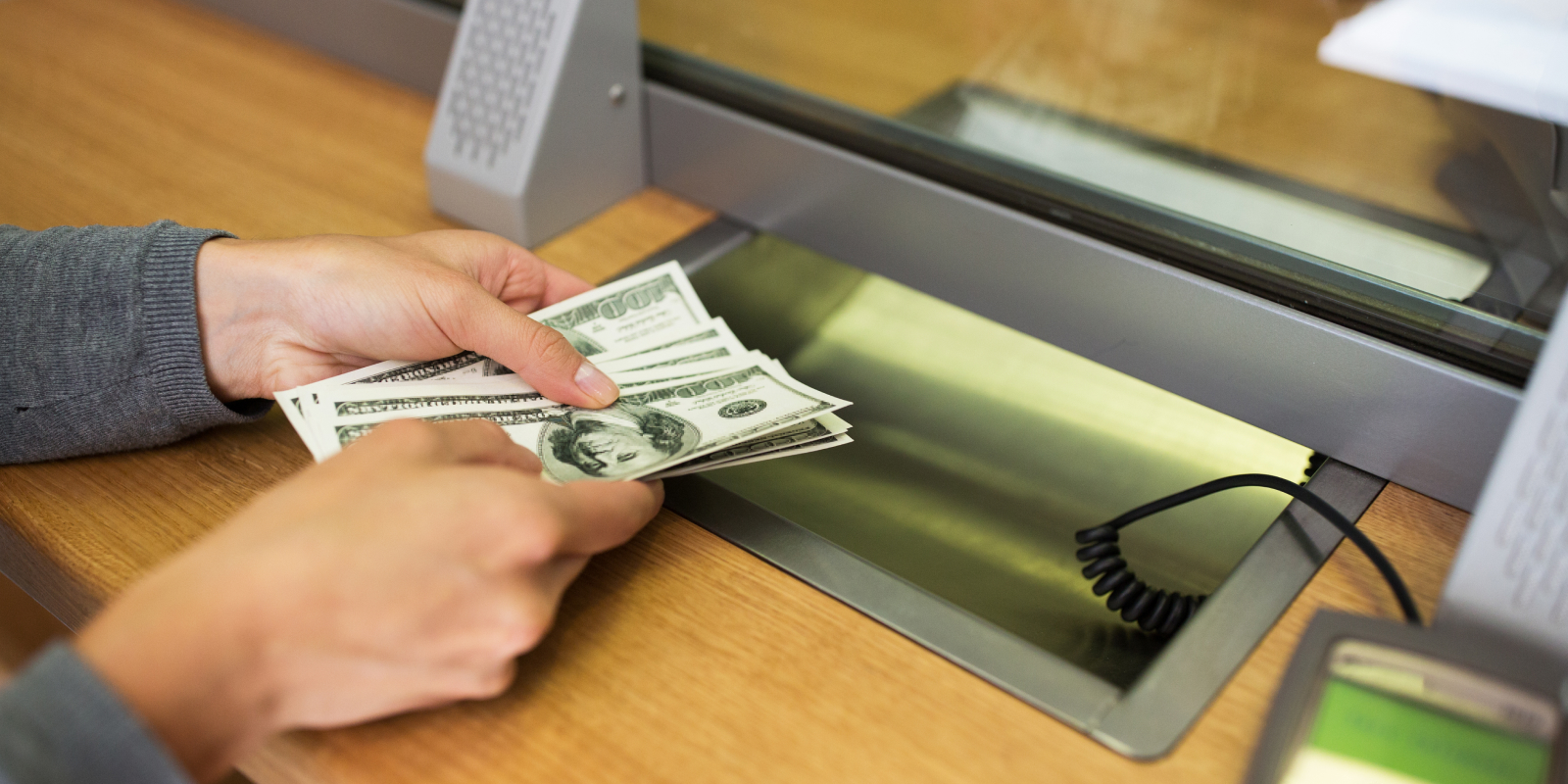 Reviews are crucial in the modern customer journey. In fact, 83 percent of consumers say that a business needs a rating of 3-5 stars before they will use them. Yet, 73 percent of consumers think that reviews older than 3 months are no longer relevant. Launching a contest will not only help your branches gain more reviews, it will also keep fresh reviews flowing, as it's a repeatable tactic you can continue to use.
Before we jump into the review contest, there are a few things to check off first to ensure you're ready to get started. Do a status check of your branch's current online reputation and optimize your credit union's online listings.
Once you have these locked down, it's time to get started!
How to Launch a Credit Union Branch Review Contest
Step 1: Create.
Start at the drawing board. Ideate your credit union's review contest parameters.
Identify a timeframe. Successful contests can be live for a couple weeks, a month or a quarter. You can also get creative with holidays. Choose a benchmark such as a holiday, the first of the month, the first day of the quarter or even the year. You can use this as an opportunity to get creative with promotional material.

Strategize promotional material. Promote via fliers and email campaigns explaining the contest, featuring the winning reward to branch staff. Promote to credit union members via email, social media, in-branch signage — you name it. Get people excited to participate!
Establish methodology. How will your team request reviews? And how will they monitor and respond to reviews? Roughly 7 out of 10 customers will leave a review if they're asked to. Ensure branches are asking for reviews in person. Also, expedite the review process by sending members a text or email.

GoSite Reviews allows you to easily text or email request reviews via mobile app or desktop. You can also monitor and respond from a centralized hub. Start a free GoSite trial by clicking the link below.
Step 2: Educate.
Meet with each branch manager to discuss overarching initiatives and contest parameters.
Determine the baseline. Review the branch's current state. What is their current star rating? Are they responding to reviews? Document their starting point (star rating and quantity of reviews) as the baseline, so you are able to track progress.

Discuss contest parameters. Go over the contest parameters created in "Step One"— timeframe, promotional material, methodology. If you're using new tools, take time to train branch managers on how to request and monitor incoming reviews.

Incentivize employees. Increase motivation by identifying a reward. Ask each branch manager to specify a prize for their staff before the competition starts, so the team has something tangible to work toward. It could be coffee and donuts. Maybe they're big pineapple pizza fans. You can give each branch a say in what they want as a prize. Whatever floats their boat and is within your set budget—let them know that you'll make it happen!
Empower branch managers. Once they're caught up to speed, it's their turn to educate their branch! Encourage branch managers to present during branch meetings the value of gaining more reviews and what the contest involves. Don't forget the incentive they're working toward!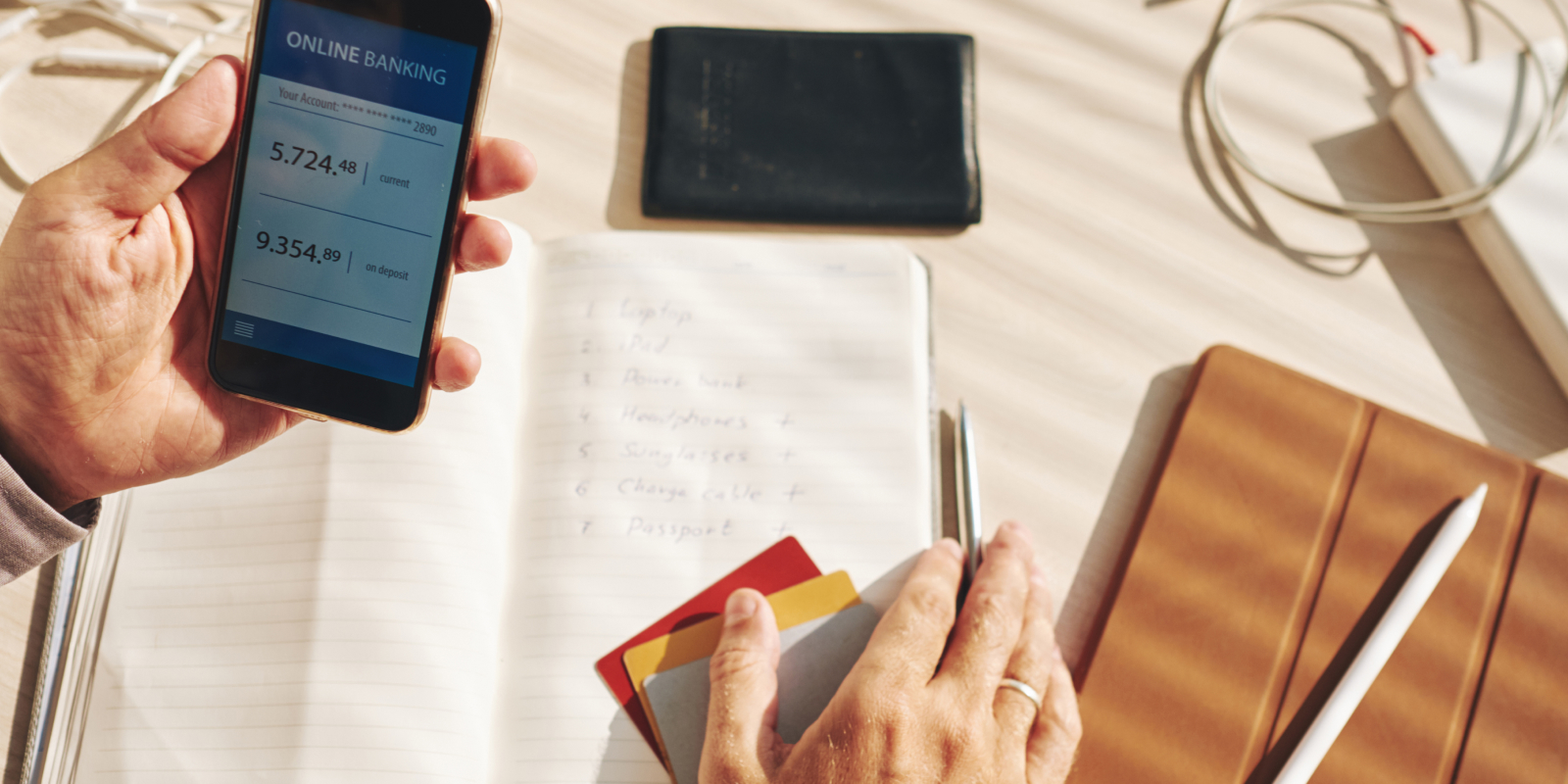 Step 3: Just Go.
Keep a chart with "Day One" benchmarks (star rating and quantity of reviews) where you'll track progress toward the goals (and incentives), deploy promotional materials, and get going! Before you know it, your credit union's first branch review contest will be in the books and you'll have countless new reviews over a short time period.
Step 4: Next Steps.
Have a conversation. Let the winning branch give advice to other branches and use it as a learning experience. Share what worked, what didn't, refine and schedule your next competition.
Keep the reviews flowing, credit unions! Keep them flowing.