Get the newsletter everyone is talking about
Drop your email to get weekly small business advice
Are you wondering how trades businesses can use chatbots? Read this ultimate guide as it includes benefits and ways in which you can leverage chatbots.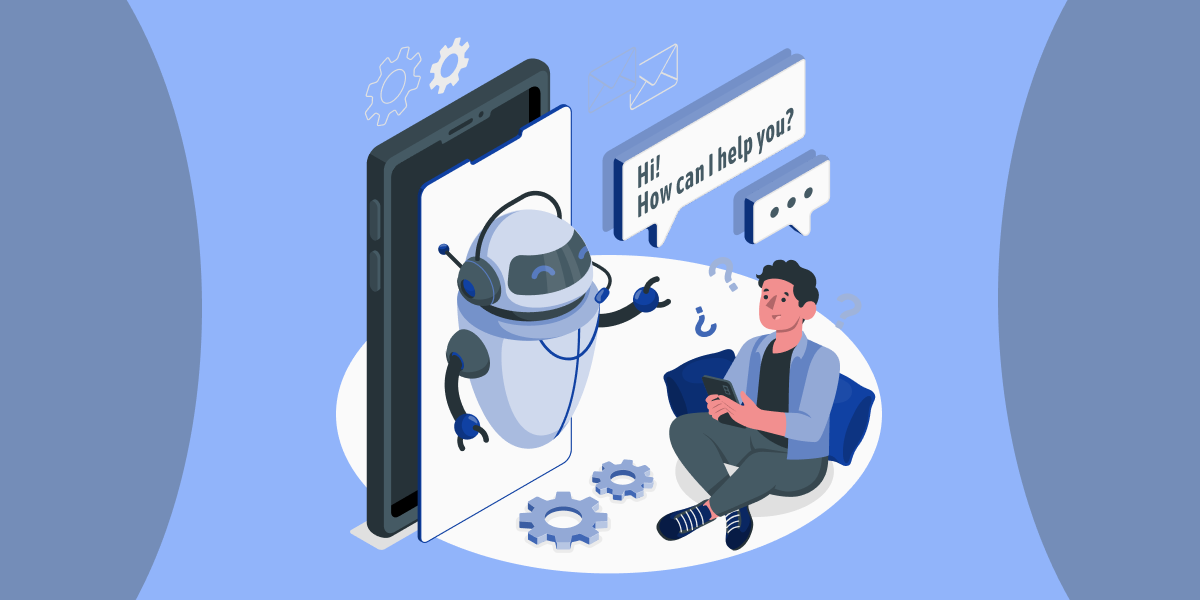 Keep Reading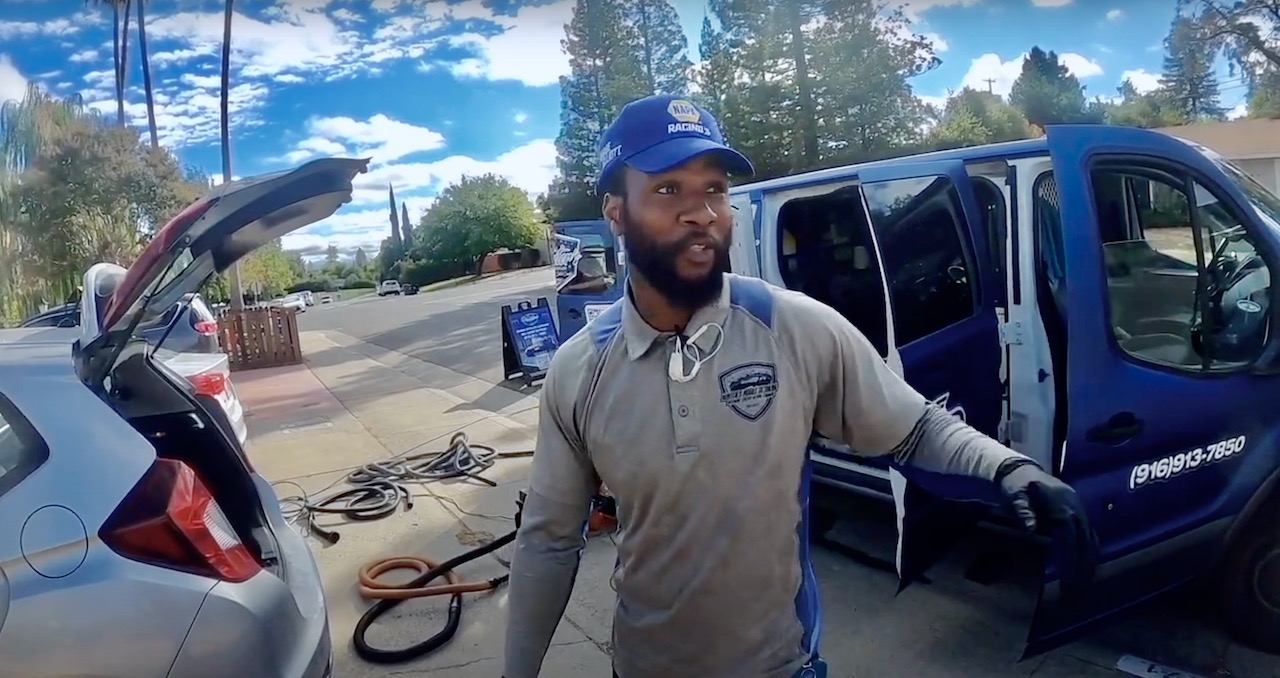 Meet the force behind the shine – Hunters Mobile Detailing. This YouTube influencer and successful mobile detailing pro ...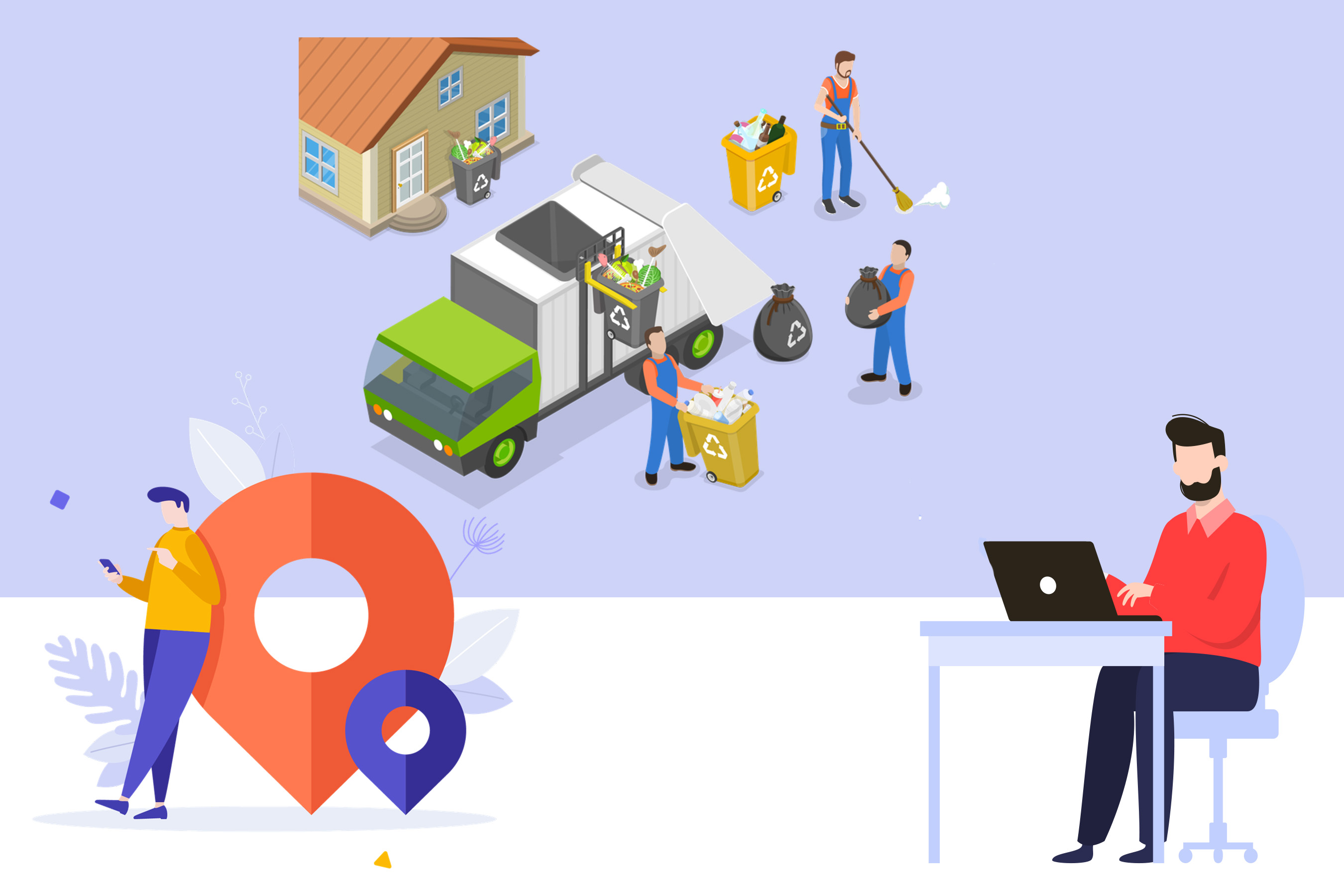 Are you a junk removal business owner looking to establish a strong online presence? Nowadays, having a professional ...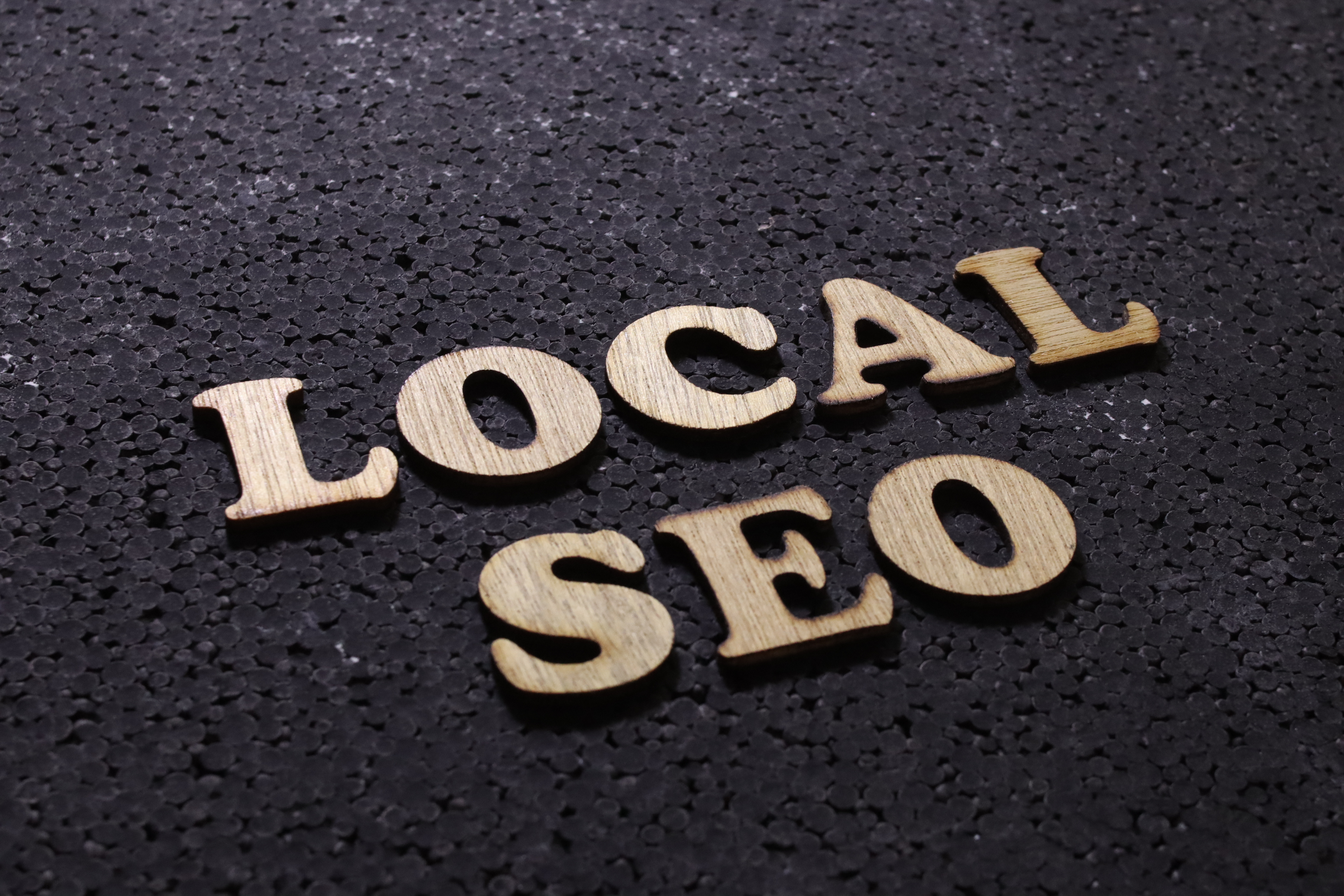 Local search is the compass guiding businesses to success. This article navigates the landscape of local search, ...