What comes to mind when you think of bookings? You probably envision the constant and tedious back and forth phone calls, emails, no-shows, and most of all wasted time. However, that doesn't have to be the case -- at least not with a reservation system.
Welcome to hassle-free booking. With a reservation system, a lot of the manual work you previously had to do is taken care of for you. It automates the process of scheduling appointments with potential and existing customers. Not only does this save you time, but it will also save you loads of money.
However, it is worth noting that there is a disadvantage: Your customers can't visit the location and observe what they are making the booking for. This means you have to impress your audience with your website, reviews, and credible online presence.
Why You Need a Reservation System
Whether you know it or not, your business can benefit from a reservation system. To name a few, it will allow you to automate processes, attract new (and more) customers, and increase your bottom line. Here's how a reservation system can help your business.
Make Reservations 24/7
With our busy lives, it can be hard to find time to make an appointment during business hours -- especially when you work your own 9 am-5 pm job. That's why having flexible scheduling is so important.
Many consumers want to make reservations outside the typical business hours, but they have no way to do so. In fact, 35 percent of clients prefer scheduling appointments during non-business hours, and 40 percent of online bookings actually happen after hours.
If customers have to wait for the next business day to complete the booking, the chance of them making the reservation dwindles. Are you willing to give up all that business? We didn't think.
With 24/7 capabilities, you can open the door to so many more customers simply because it's easy and convenient to book appointments. With an online reservation system, your business will be available to take bookings 24 hours every single day of the year.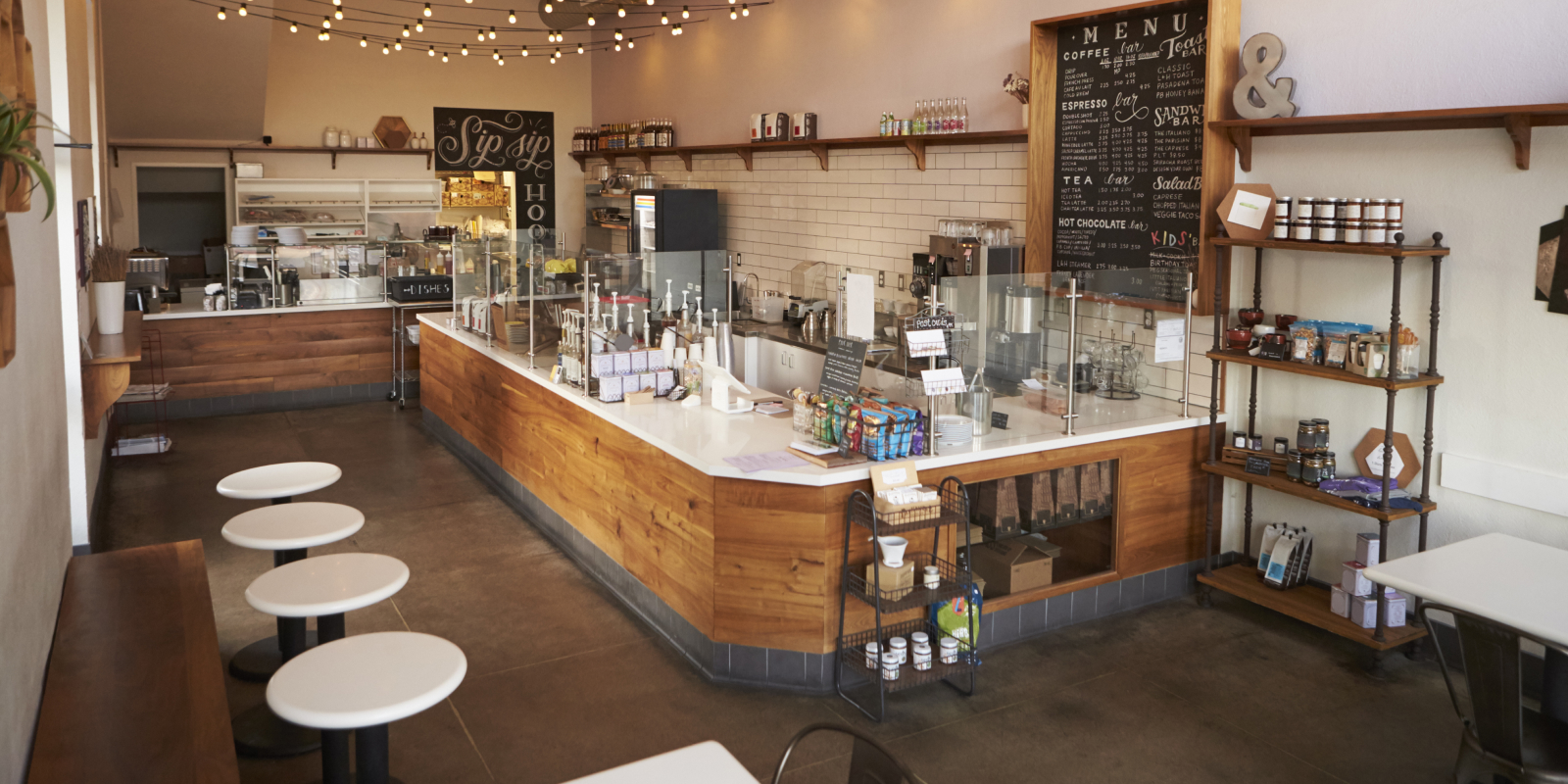 Save Time and Money
You can get back countless hours in your day by processing your bookings through a self-service reservation system. A reservation system eliminates the need for you or one of your employees to hop on a phone or email back and forth with a customer. Bookings can be made and automatically updated in the system without you ever having to get involved.
All you have to do is input your availability into the reservation system ahead of time, so you only receive bookings when you have the time. The reservation system will collect all the information required from the customer to complete the reservation, which can include a deposit or full payment. Once the appointment is reserved, your availability will be updated in the system so there won't be any double bookings.
Your reservation system will also send an automatic message (text message or email) as a confirmation. This feature will help reduce pesky no-shows. A recent study reported that no-shows decreased by 39 percent when facilities sent out reminders.
A reservation system will also streamline your entire sales process and increase your revenue by allowing prospects to book appointments when it's convenient for them (and you).
Great Customer Service
Nowadays it's all about customer experience, and you can improve that by providing great customer service with a reservation system. Just like you, your customers don't like being put on hold, getting a busy tone, or have to wait days to hear back with email correspondence either.
Make it easy for your customer to find what service they want and book it in a way that's easy and convenient for them. This also means they can complete the booking on whatever device and platform they choose and virtually time of day -- or night.
Customers who can buy your service without having to write emails and call you on the phone will be more satisfied with your business.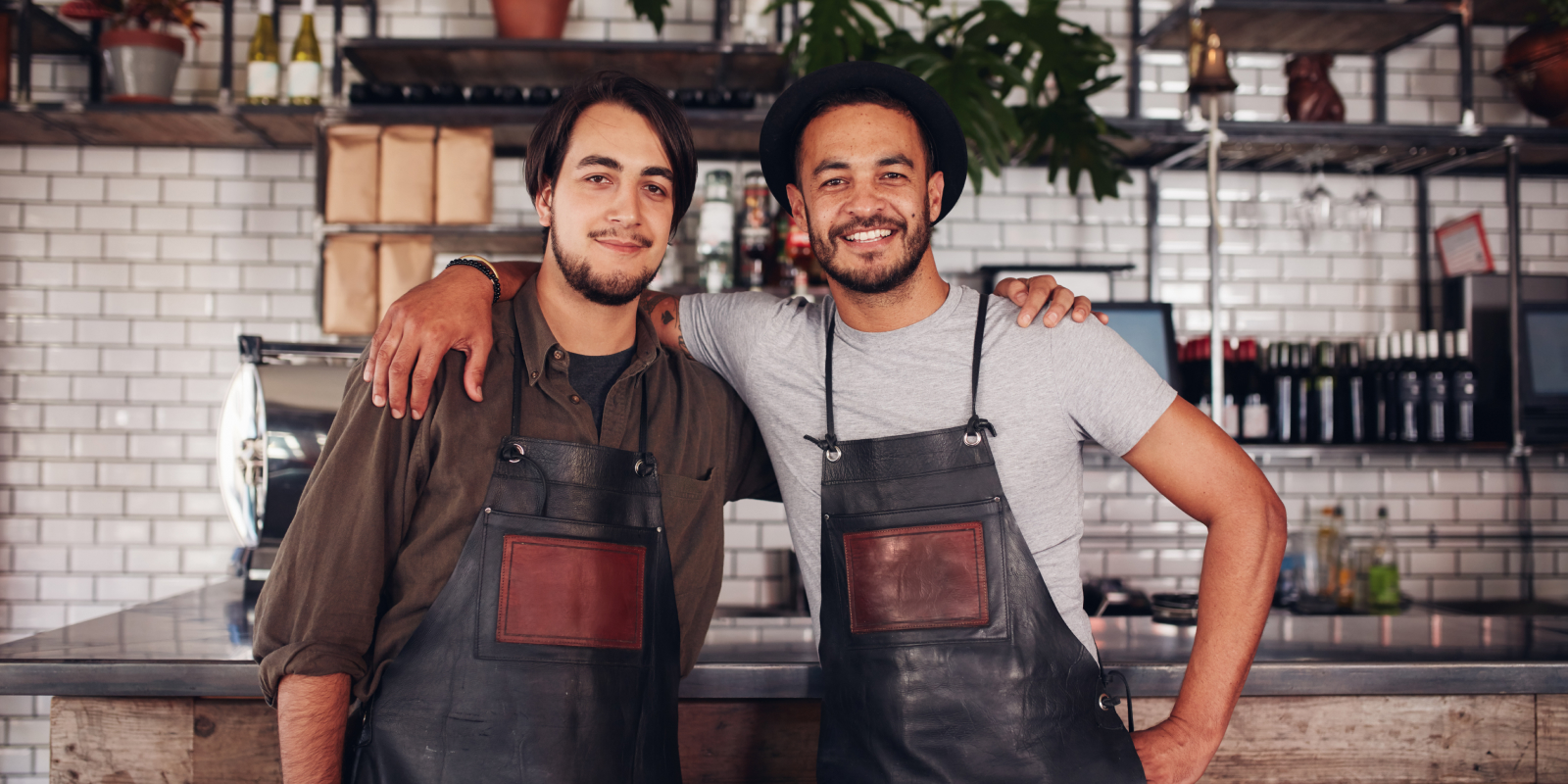 Keep Your Calendar Full
An online reservation system allows customers to book appointments with ease. The easier it is, the more likely they are to make a reservation. It will allow you to have more successful bookings and attract more new customers to make appointments.
Having an online scheduling system helps you win over consumers who prefer to book their appointments over the internet. And of course, for those who prefer making appointments over the phone still have the option to call in as well.
Pay in Advance
With certain online reservation systems, you have the option of allowing customers to pay in advance or put a deposit down to reserve their booking. You can combine your reservation system with your payments tool to make it ultra convenient for your customers.
In addition to making it easy for your customers, it will also put money in your pockets sooner and reduce the number of no-shows. No one wants to throw away money, so if they put a deposit down, chances are they're showing up.
Modernize Your Business with a Reservation System
It makes your life easier in more ways than one. Having a reservation system means you have one less thing to worry about -- doesn't sound so bad, does it? If that doesn't convince you to invest in a reservation system, nothing will.
GoSite offers a complete online booking system, which is completely customizable to fit around your business, services, and processes. The Booking tool allows you to take control of your calendar, keep your appointment calendar full, and your day efficient.
Our booking system works to increase your online bookings, boost revenue, and improve customer experience, which results in overall happier customers.
GoSite takes care of the details so you can focus on running your business. Are you ready to make the upgrade to GoSite's Booking tool and modernize the way you do business?