2020 has changed a lot of things for small businesses, but one thing that hasn't changed is your need to get paid. How you get paid, has though. The widespread demand for contactless payments has led businesses to reevaluate the payment channel options they accept and offer customers, now and into the future.
Adopting a contactless payment technology may seem like a complicated and expensive undertaking—but it doesn't have to be. Quite the opposite, in fact. Connecting your business to the digital economy is easier than ever.
Try GoSite Payments, Get $20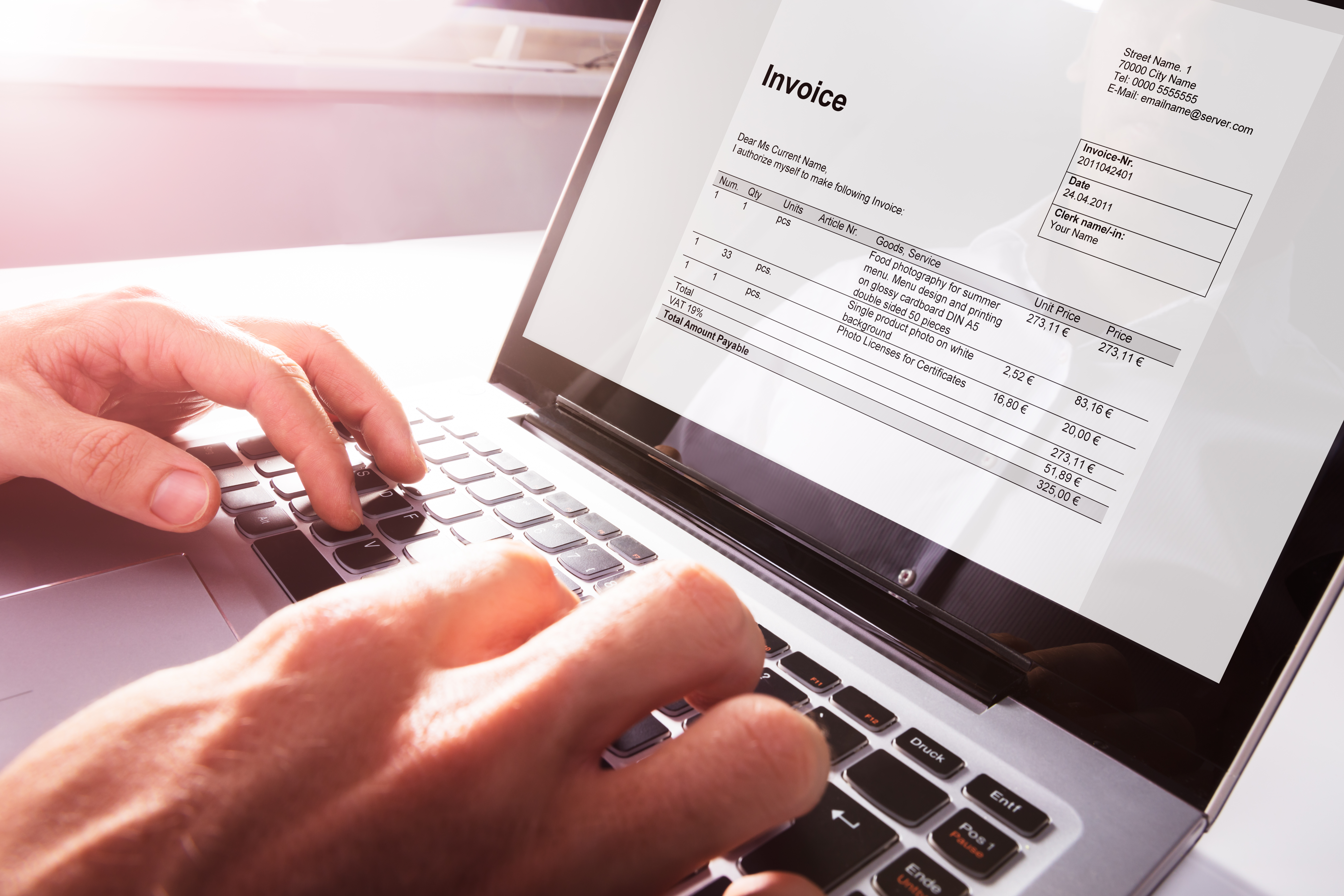 We're now offering the GoSite Payments tool for free to everyone. Whether you're a current customer or you sign up for a free trial, you can use Payments with no platform or subscription fees.
We're so confident you'll love our Payments tool (and how easy it is) that we're offering you $20 just to give it a try. Yup, we're paying you to get paid.
Starting today through the end of the year, we're giving any small business that signs up for Payments $20 after they send their first Payments request, via text or email.
Still not sold? Besides being $20 richer, here are a few features GoSite Payments offers that will make your life 20 times easier:
Generate Instant Invoices From Your Phone
Send instant, itemized invoices with detailed breakdowns of charges to your customers, right from your phone. We know invoices help you get paid on time, so we took the pain out of manually creating and sending them.
Get Paid From Anywhere Through Mobile or Text-To-Pay
Get paid faster by easily sending your customers a payment request via text message or email. Reminding customers to pay is never a fun task, but it can be an easy (and even automated) one.
Accept All Major Credit Cards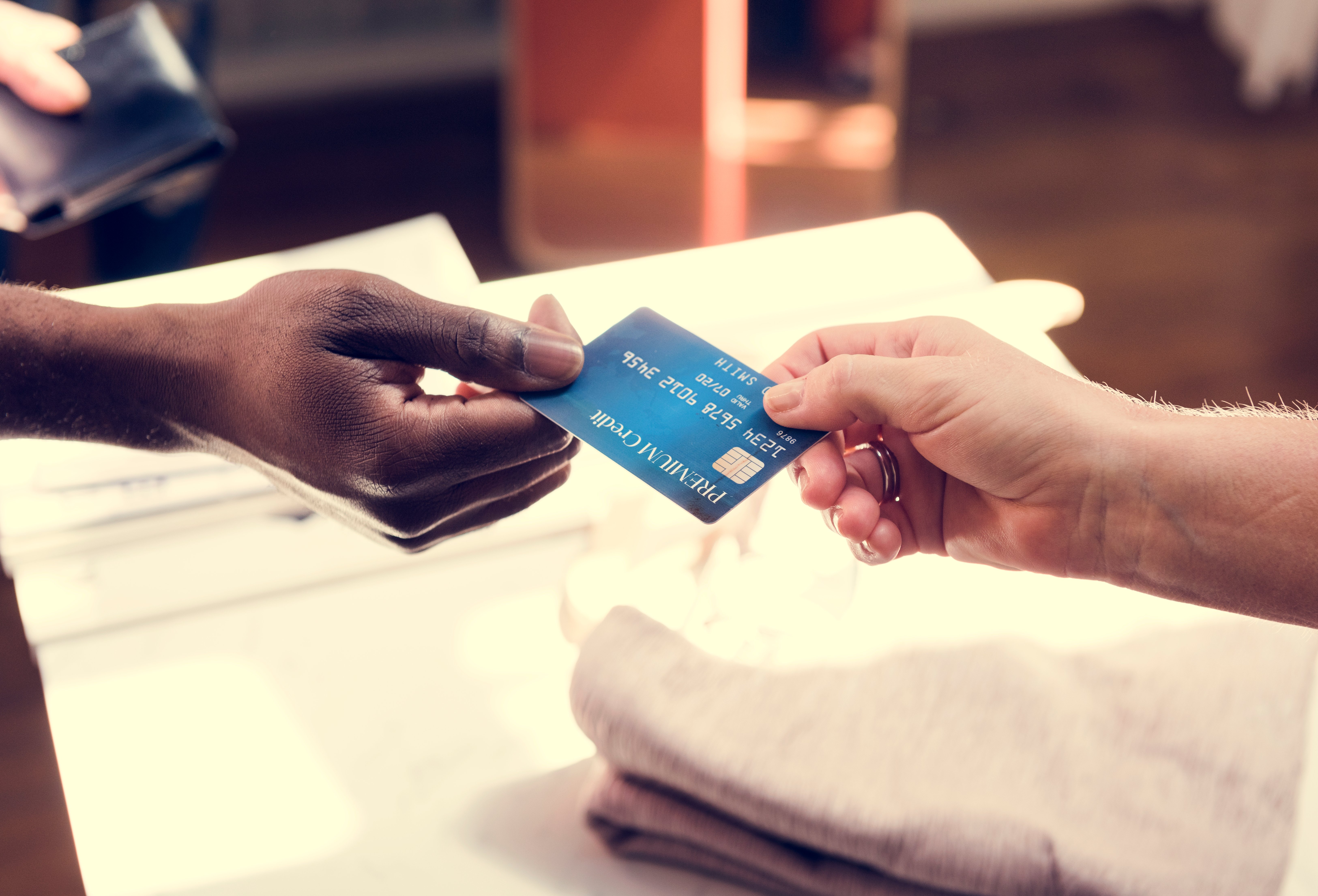 No hardware needed. Your customers simply submit their payment info from wherever on their own phones, or you can punch in their card information in person.
Send Automatic Receipts To Customers
One last thing to keep track of—with Payments, you can automatically send receipts to your customers confirming payment.

---
Whether you're an existing GoSite customer, or want to give us a try, send your first Payments request and get $20!